Today's topics:
---
Greetings everyone,
This is Dopefish coming to you with some exciting news! First of all, we now have a release date for the end of June 2011, 7 months from now. This release will be somewhat of a demo version of the game, featuring only the four basic elements, and one or two levels.
We're also planning on sending out test versions continuously to our followers, to get playtests and feedback from our most dedicated viewers. So be sure to start tracking us today!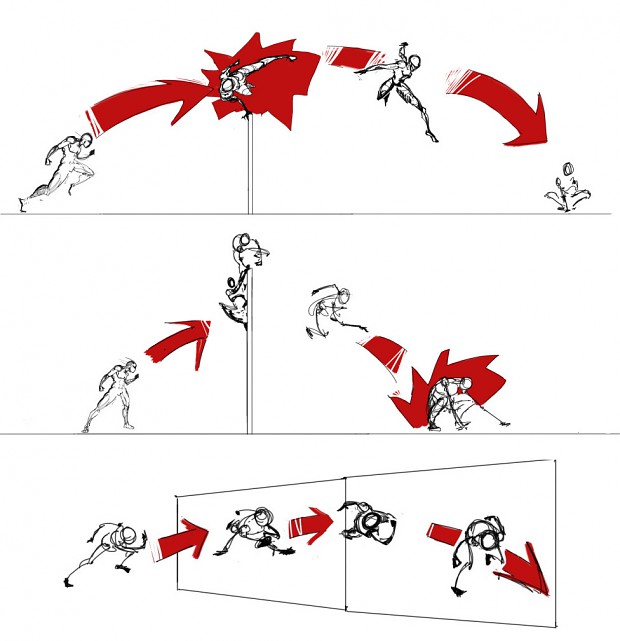 ---
We'd like to announce our first motion capture shoot taking place 18-19th of December, featuring parkour professional Måns von Rudfeldt of Air-Wipp!
You can see him in action from the video below:
---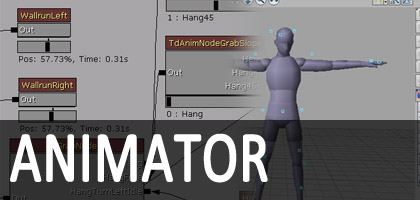 Recruitment_advert wrote: Requirements:

Accustomed to exporting and importing animations to UDK
Experienced with AnimSets and AnimTrees in UDK
Knowledgeable with MotionBuilder and/or similar software
Being able to tweak and clean mocap data

Objectives:

Fixing mocap data for character movement and add it in UDK
Creating a first person AnimSet, and a third person one
Keyframe sword/melee attacks and stances
Keyframe hand seals and spellcasting
Keyframe certain spells
Mail your application to zombiraptor@gmail.com, together with a short description of your previous work, and a work sample or portfolio. You may also mail this address for any questions or to request our Vision Statement.
Oh, and don't forget to check out our work in progress videos posted under the videos tab!
Cheers!