It is time! Cuit is now for sale on Steam for 2.99$!
In case you haven't yet heard of Cuit: Cuit is a minimalistic yet deep and challenging circuit-puzzle game. Navigate a current from a battery to a destination, while avoiding the explosives on your way there.
Starting of simple, Cuit get's really challenging and requires your very best of logical thinking to finish the final levels. If done so, don't worry: With the integrated level-builder and Steam-Workshop support, Cuit allows your brain to come up with the most insane creations yourself and share them with the world.


I would be super stoked if you would check out Cuit on Steam if you like the idea! Always happy to start a conversation here also! Feel free to ask me anything.
All the best,
Sebastian (Mykon)
Website: www.cir-cuit.com
Twitter: @Cuit_The_Game
Content:
Over 60 Levels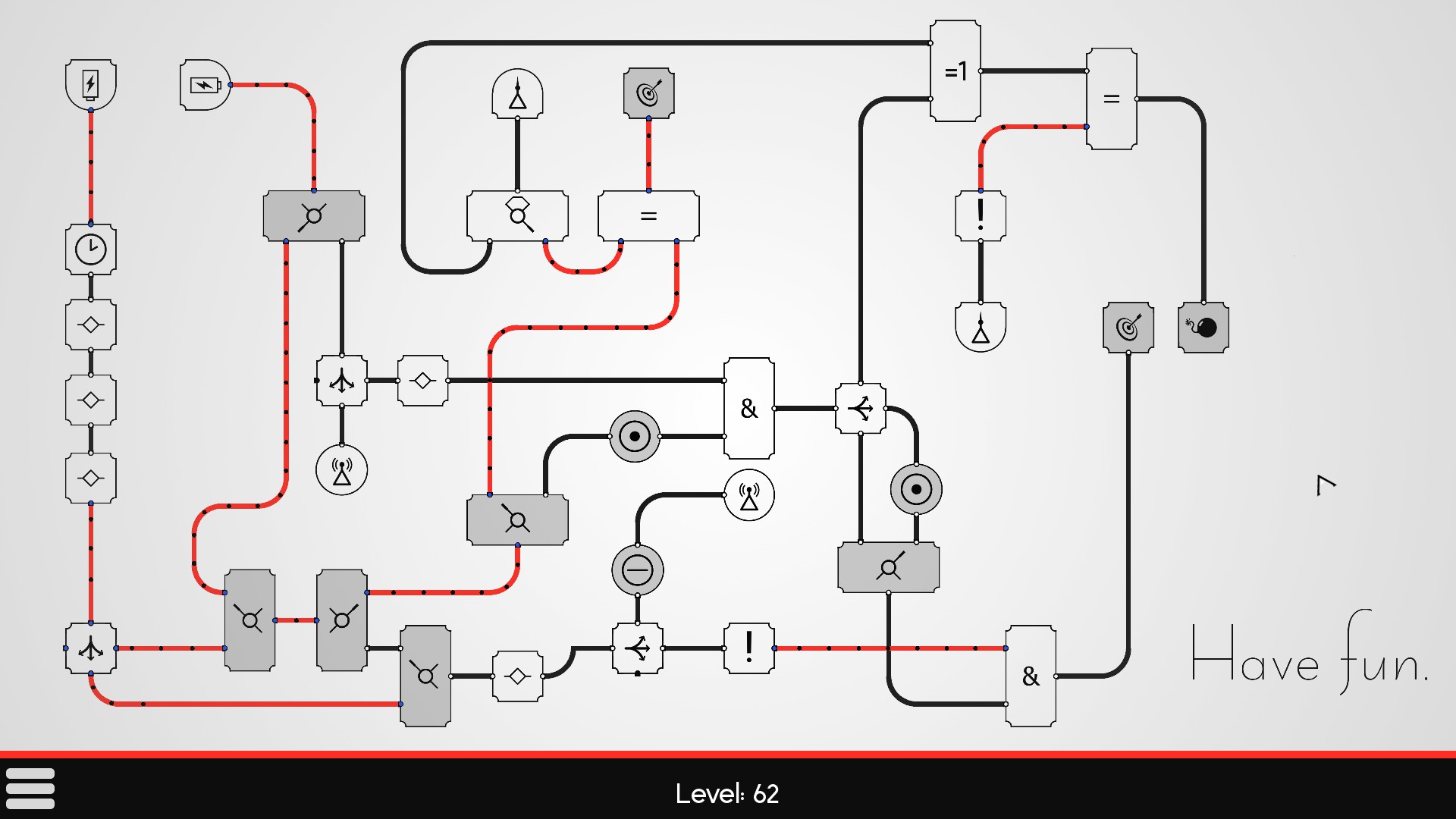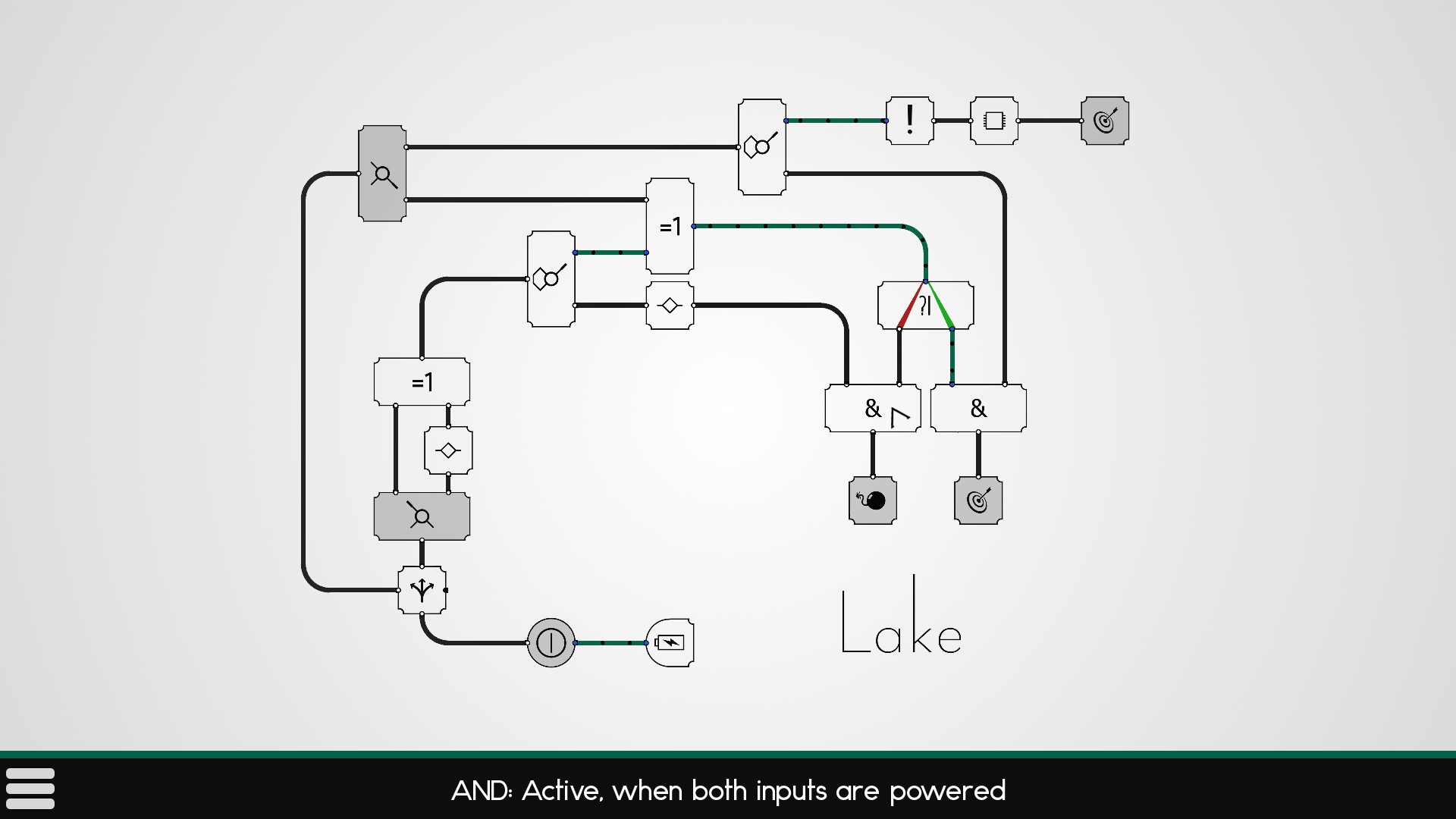 Steam Workshop Support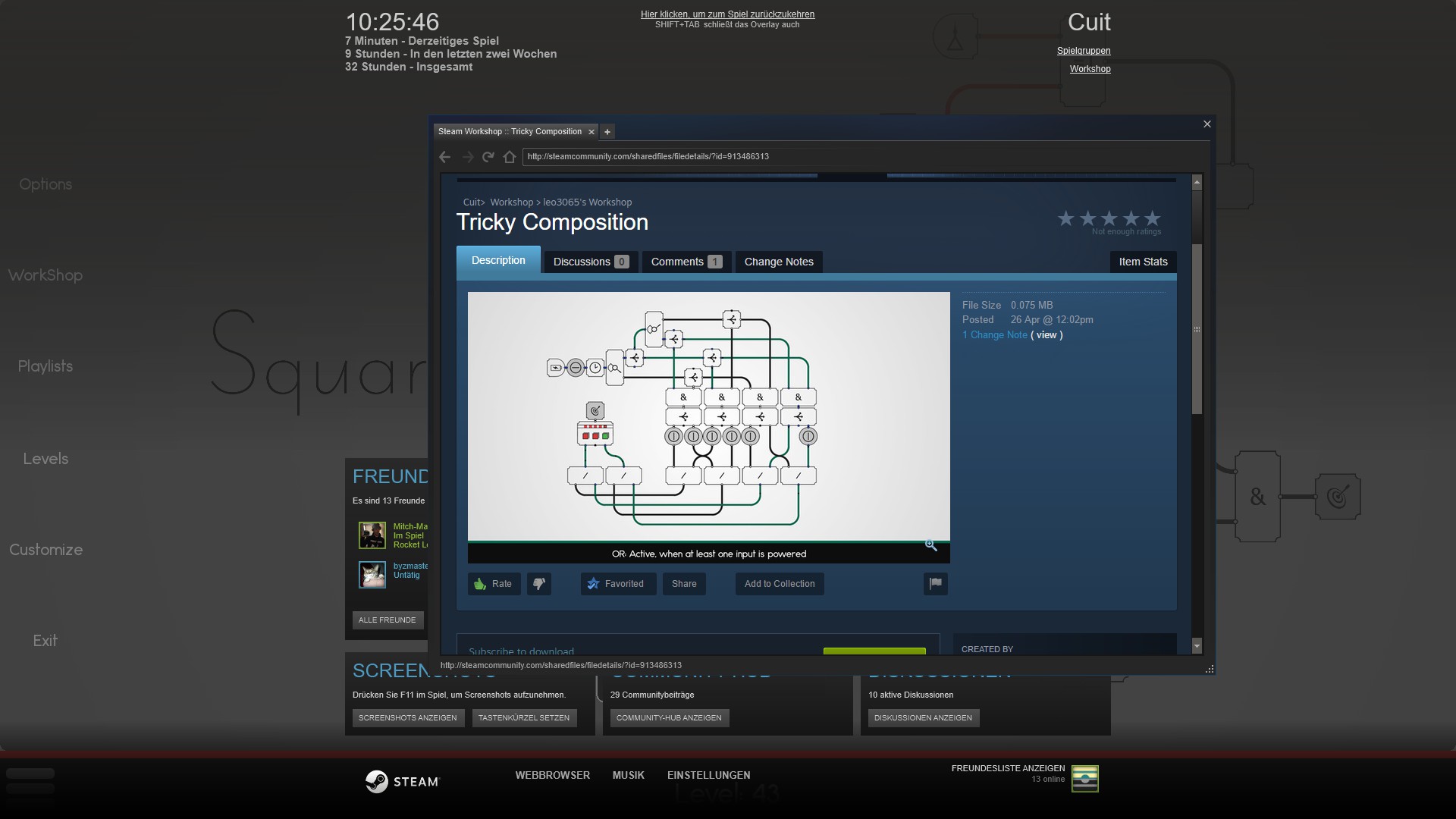 Integrated Level-Builder and Editor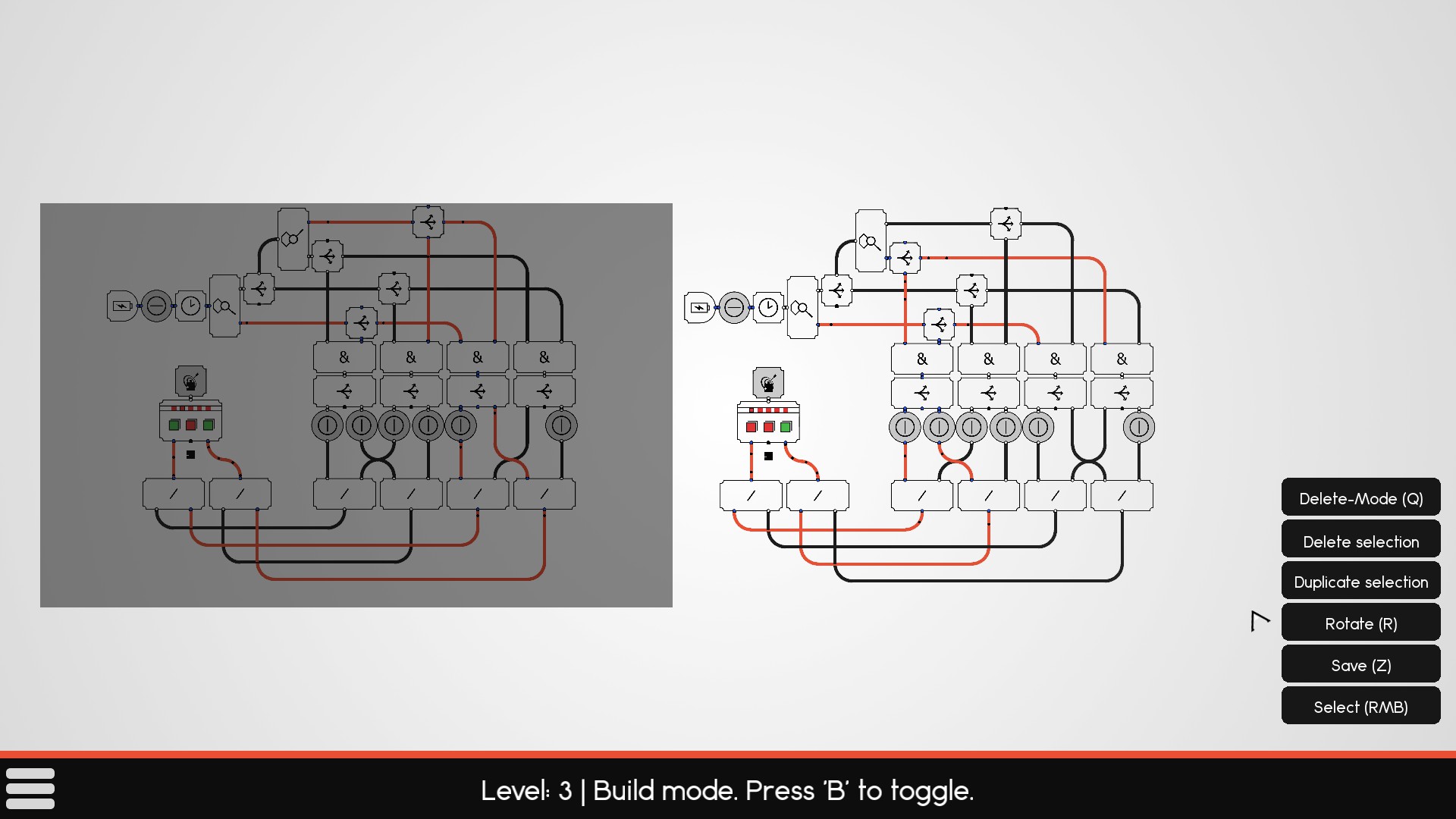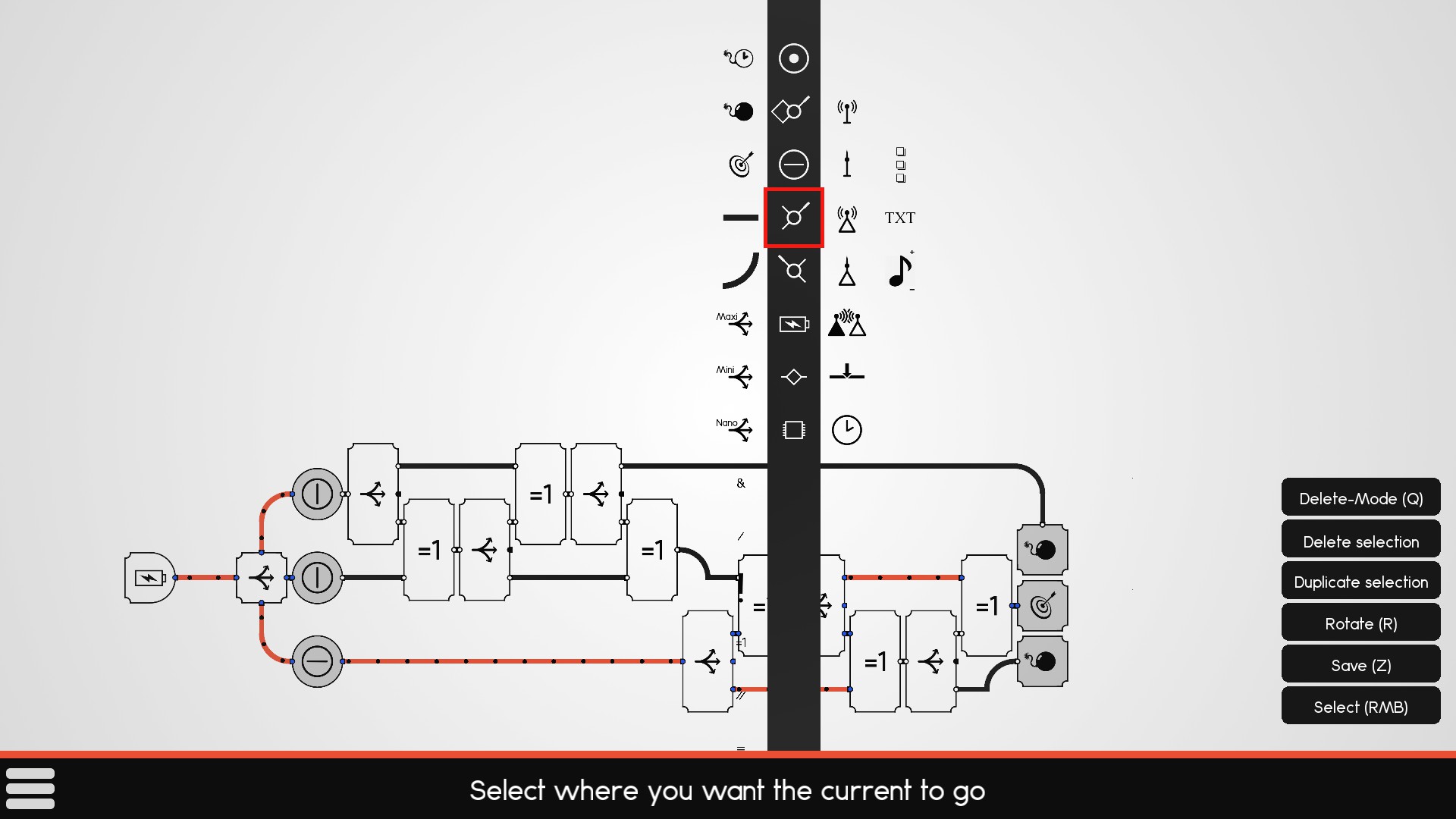 Soundtrack by Aljosha Konstanty
Customization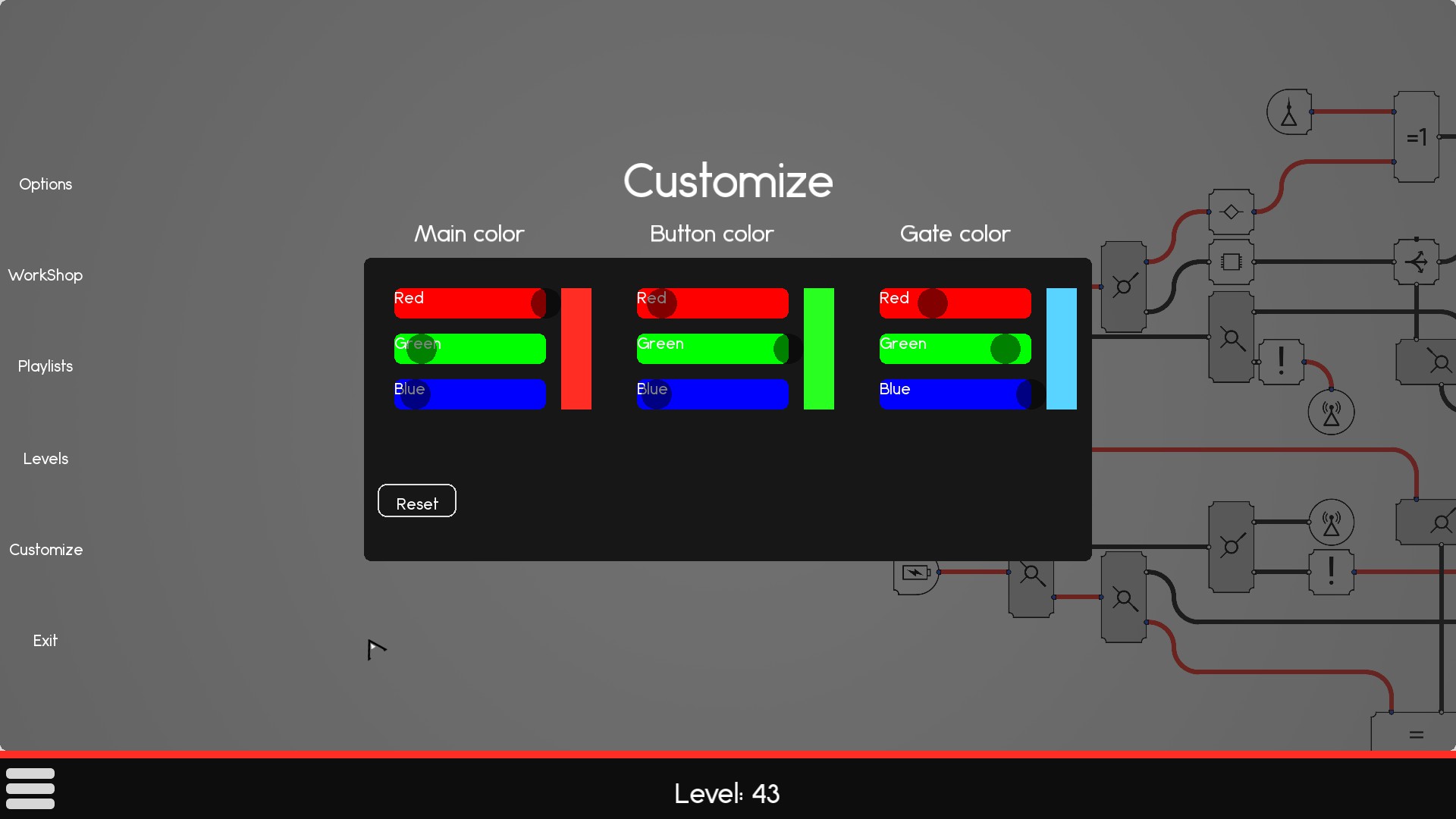 English & German Language Support