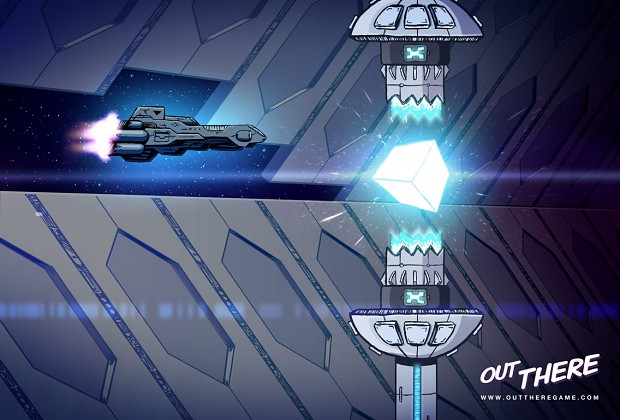 We are continuously receiving a lot of messages regarding the release date of Out There. And we answer now that the game is nearly finished !
While the game was planned to be released this autumn, we decided to postpone to early 2014 for the iOS / Android versions and later on in 2014 for PC / Mac.
We are working on Out There since January of 2013 and if the game is very close to our first idea, the players feedback we've got during shows convinced us to push the idea further.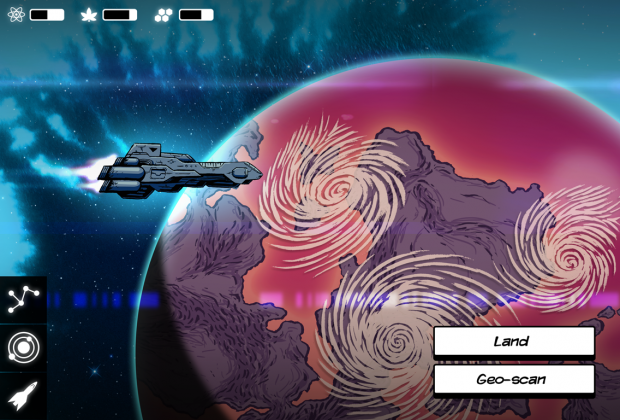 We are confident that this extra development time is essential to allow us to bring a unique experience to those who dream to explore the stars from their tablet.
Good news is, we're about to launch a public beta-test very soon. We have limited slots. So follow us on Twitter (@mi_clos) and facebook (facebook.com/outtherespaceadventure) if you don't want to miss it !