Hello, A redesign of FarCry 2010 official website was made. He is currently
still under construction, but it is functional. Content for FarCry will be back online soon, maps mods, patches tutorial videos etc .. Of the FarCry 2010 Chapter 1 for download on the site ModDB.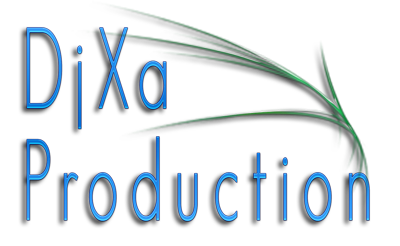 Thank you for your support very soon ..
Hello, Une refonte du site web FarCry 2010 officiel à été faite. Il est actuellement toujours en chantier, mais il est fonctionnel. Des contenus pour FarCry seront remis en ligne prochainement, maps mods, patchs tutoriel vidéos etc.. Le chapitre 1 du mod FarCry 2010 est en téléchargement sur le site modDB.
Merci pour votre soutien à très bientôt..
Farcry-2010.com