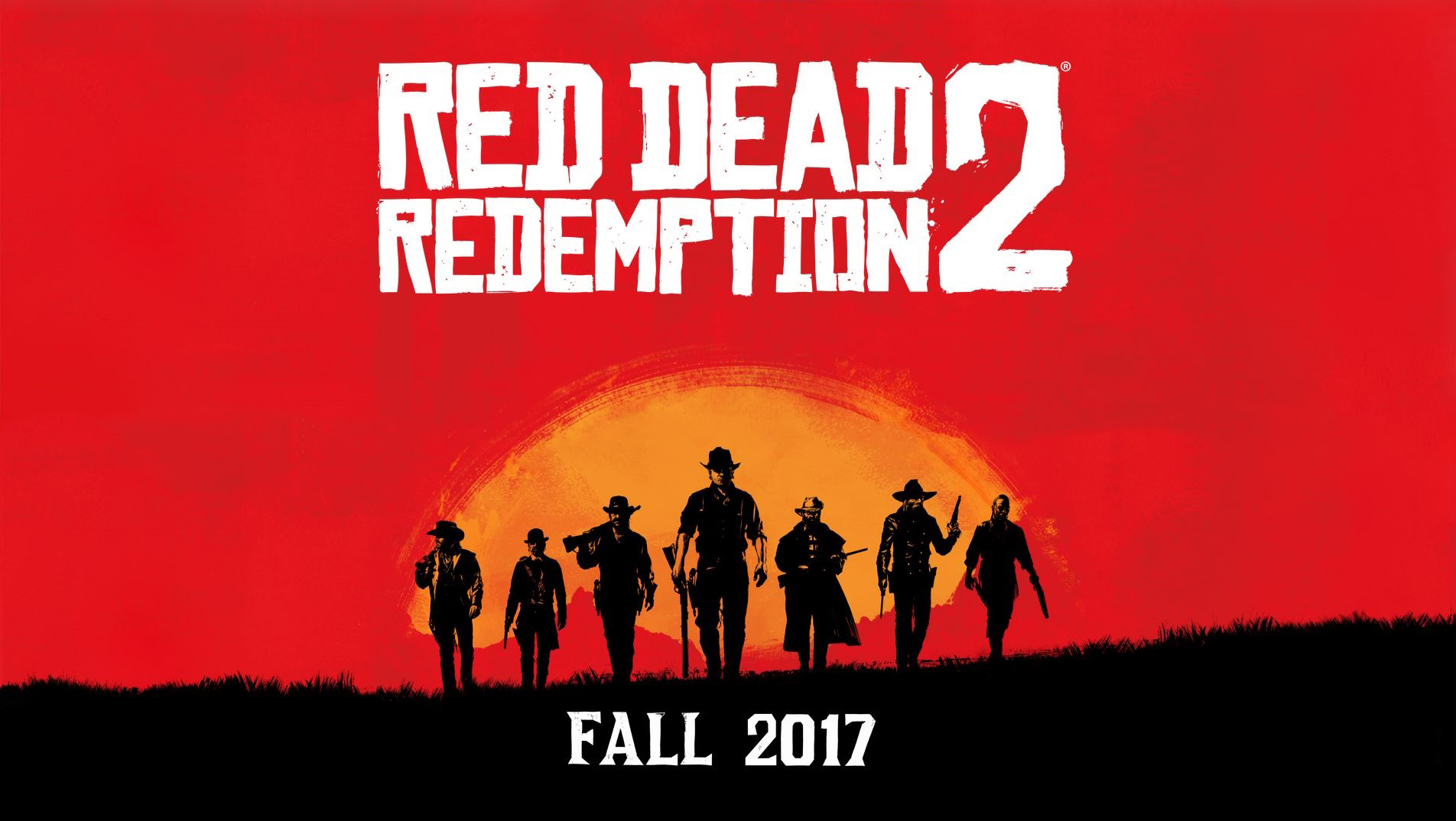 Red Dead Redemption 2 ~ The first trailer!
~ A brand new trailer showing how the game looks like ~

Rockstar have now put out their first trailer of the new game RDR2 which is coming next year 2017. Rockstar tells us that "Red Dead Redemption 2 is an epic tale of life in America's unforgiving heartland. The game's vast and atmospheric world will also provide the foundation for a brand new online multiplayer experience." And the game will be released in autumn 2017.
To watch the new trailer of the game, can you see it below this