I'm pretty close to public release, just finishing up so misc things. Once that's done, I send my final build to the testers to make sure I've got everything, and I'm done. Of course more content shall be added later, as the time goes on.
Here's a teaser image for now.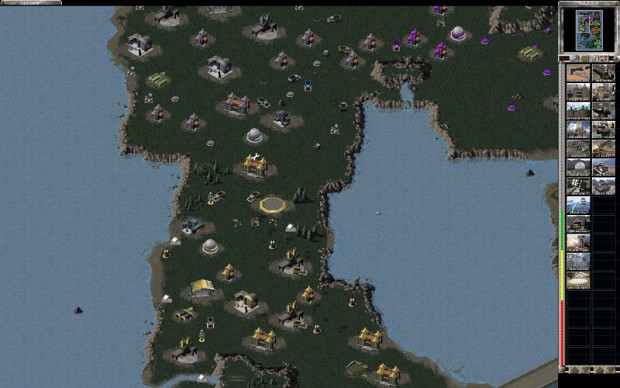 I also remade Keep Off The Grass from RA95.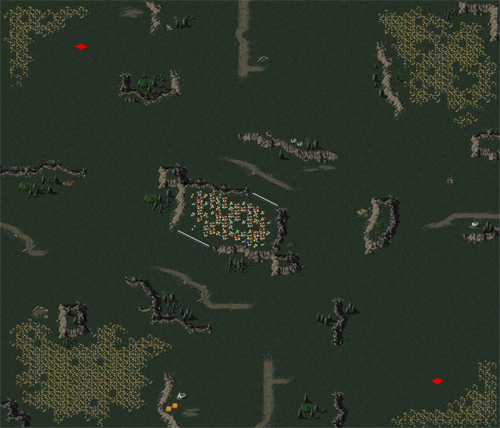 High Res Image has been fixed.