Red Alert 3: Just Rules Releases - Mini Mod "AI Friendly"
Hello everyone and welcome to the first release of the Red Alert 3: Just Rules mini mod, AI Friendly. Currently it is not possible to mod the AI in Red Alert 3. I created this mod so the Red Alert 3 AI can take advantage of some of the new balancing and technical fixes offered in Just Rules. It is also a great way for skirmish/campaign players to interact with these features or anyone else interested in testing some new concepts online. The main new feature included in AI Friendly is the Build Limits system. This is slightly different from the system used in Just Rules because it contains no new units. A list of all the unit limits can be found in the images section. Below, I have posted some possible questions about this system and references to additional information regarding other balancing and technical changes.
Are Build Limits a Population Cap?
No, each unit design has its own limit per player (This is the same system used in the super weapons and Hero units). However, if you happen to build all possible amounts for your faction you will have 120 combat/support units (not including MCVs, Harvesters and expansion vehicles). If you manage to acquire all 3 faction techs you could build 360 combat/support units.
Are the Build Limits Final?
No, I will allow some flexibility for balancing but I would prefer to balance unit stats.
Can I view the limit for each unit during gameplay?
Yes, the limits can be seen on the unit's type description on the structure it is produced at.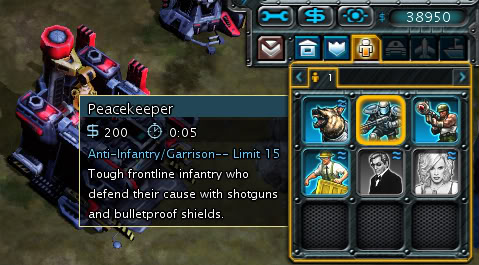 Are there limits on any Buildings other than Super Weapons?
Construction Yards have a Build Limit of 3 of each type (this includes MCVs). However If any building becomes a problem I may place a limit on it.
What other changes are included in this mod?
Although this mod does not contain any new protocols, upgrades or units because of the current AI issues, it does change some unit/building stats and build orders. It also has a modified Soviet upgrade system (AI friendly of course) and offers an improved expansion system for both the Allies and Soviets. A complete list of changes can be found in the features section.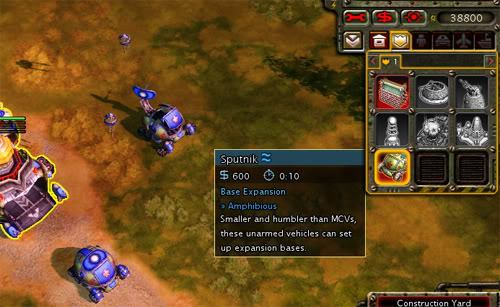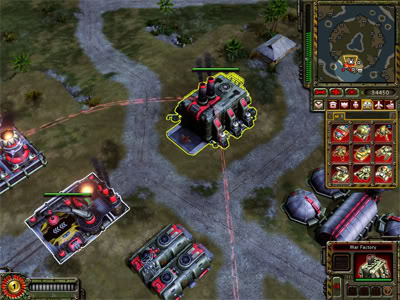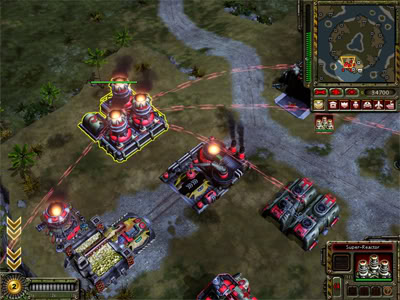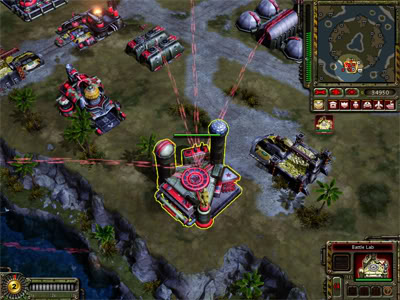 If I have any questions or comments about the mod or the build limits who do I contact?
I have created a forum for mini mod discussion and one for balancing and technical reports . I also ask that you please report any errors or balancing issues.