"Progress"
In this Article we would like to showcase some of the work that has been done on SC recently and keep you informed on what is going on with the project atm.
Hola people! We are back after a small accident where some of our previous articles were removed, we would like to share with you the update on progress made. Our current focus has been on providing the community with enough information and we seem to have surpassed that goal, with more than half our current audience up to date on our project by joining the public discord and some contributing to the mod in many various ways, this has provided us a close relationship with our projects community and allowed us to keep everyone who pays attention up to date on what's happening with SC.
"Public Appearance"
Over the last few weeks we have started working on publicly showcasing the mod, after many discussions including the whole team we have decided to allow some youtubers to publicly showcase the mod. DiplexHeated a well known Youtuber of the Gem engine series has released a few videos showcasing some aspects of the mod and units as well as some vehicles, you can see them here.
If interested the main Developer and Author of the mod has a youtube channel himself and regularly uploads videos of the mod.
"Units and Factions"

Since some articles were erased by accident I feel the need to give a simple run down on what will be provided in the mod. We have an immense amount of units from the halo universe, from ODST to SPV3 we are working hard to provide the community with enough content to keep there inspiration alive for SC.
Factions have been a large part of what we have been working on for a while now, we have currently been working on faction UI for multiplayer and other aspects faction wise.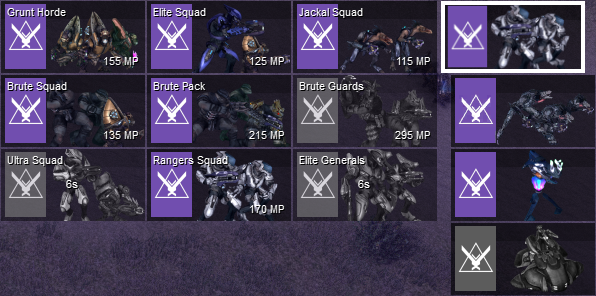 As you can see here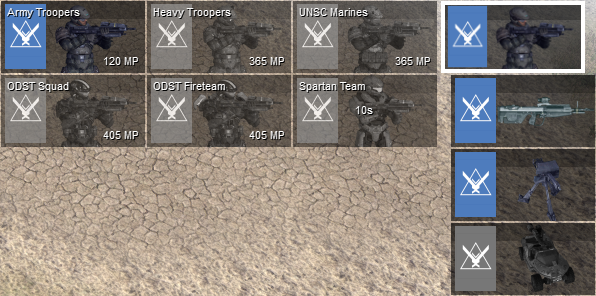 We are preparing the mod for the public and alot needs to be done, some things need to be redone and or changed becuase of the switch back to CTA, this is understandable we just ask you for some extra patience at this time, don't worry we have troops on the way.

"Fauna and Animations"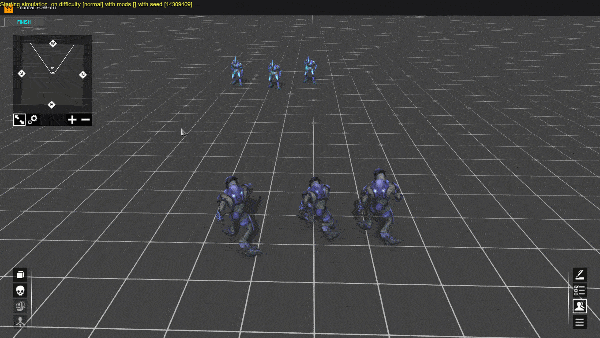 From the first time we showed our fauna we have come a very very long way, our understanding of fauna and animation scripting, event scripting as well as animating in 3dsmax has grown exponentially since our beganning. Guga has lead this effort creating these systems from scratch as well as some with the help of the ASV team. We are focusing on providing original game animations for the mod as well as some fun animations and event scripts for those who are true fans of the halo series.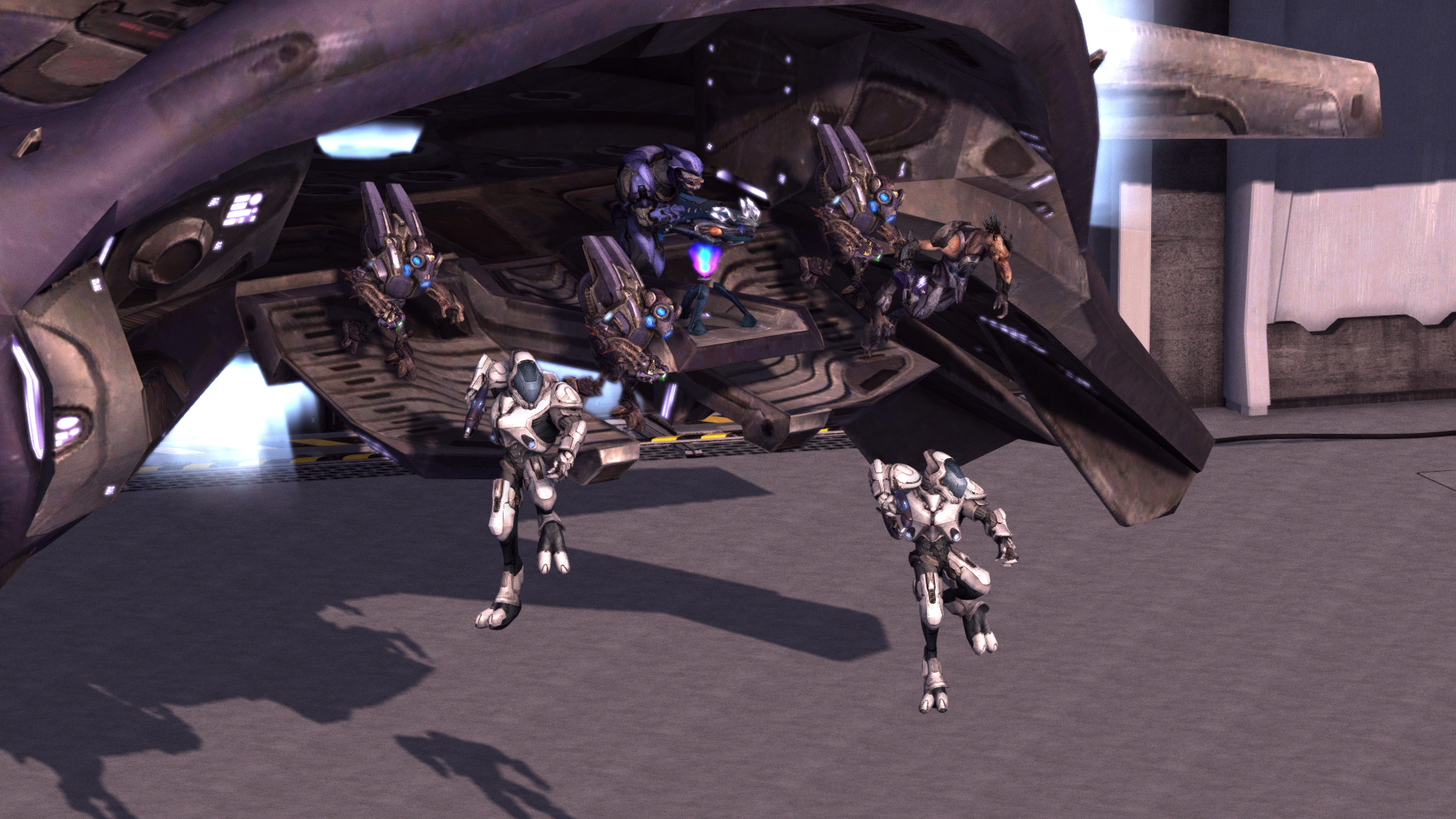 Gameplay is heavily effected by these systems, we want to provide an original feel while bringing our own hard work out in the end as well. This means creating a gameplay feel of halo while allowing the RTS gameplay to succeed overall, from large battles to mission specific engagements and etc. The goal here is to provide the player with a authentic halo experience while keeping true to the RTS genre.
One instance of these systems is the current "Trooper Environment Sensor" this system allows units to react to environmental changes as seen here in this small demonstration.
Please keep in mind many of these systems are still WIP and may change.
"Maps and Missions"
We also have been hard at work with mission scripting and level design, our developers have been constantly pouring over halo lore and previous halo games, pulling inspiration directly from the original developers who created this amazing universe we know as Halo.
One interesting thing have been able to achieve in terms of mission scripting is allowing the player to choose certain options for the chosen mission in game, for instance the player can direct the unit to a object such as a crate and choose which units it would like to take into battle, as well as other options like what weapons the player would like to use and other various options.
This is WIP at the moment and we will keep you updated in future articles as well the discord.
Now lets check out some damn level design!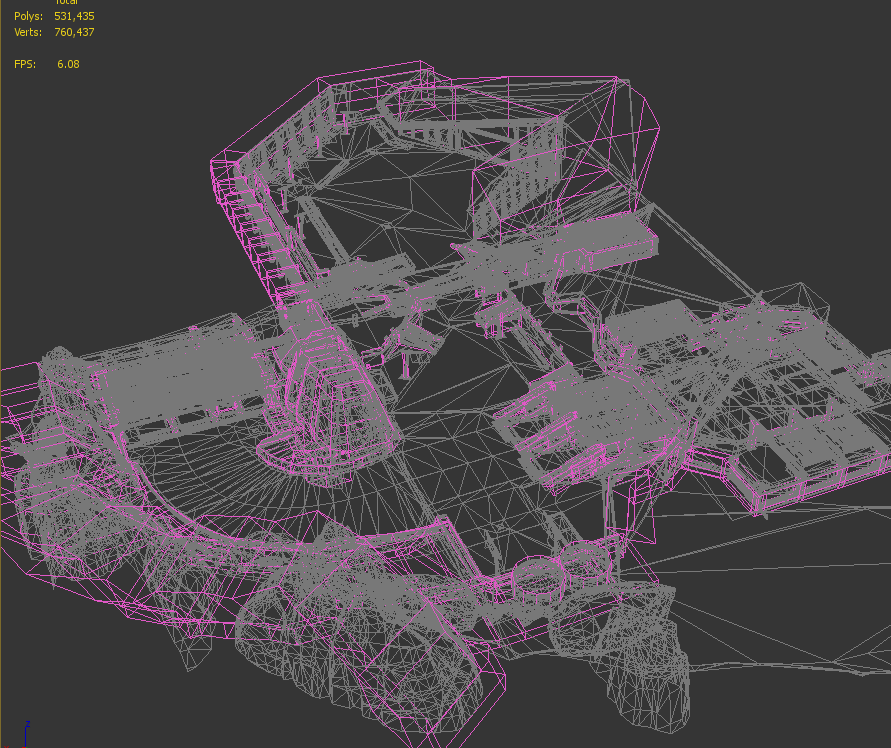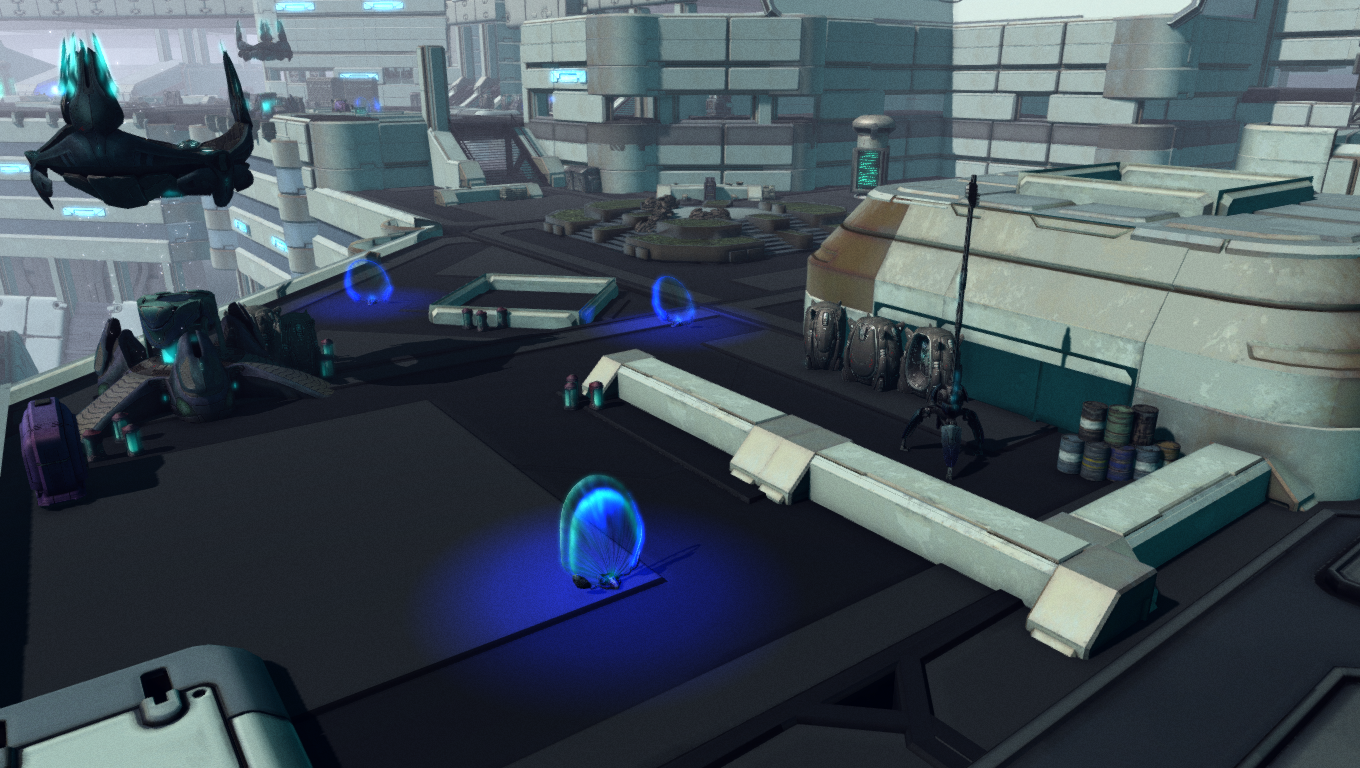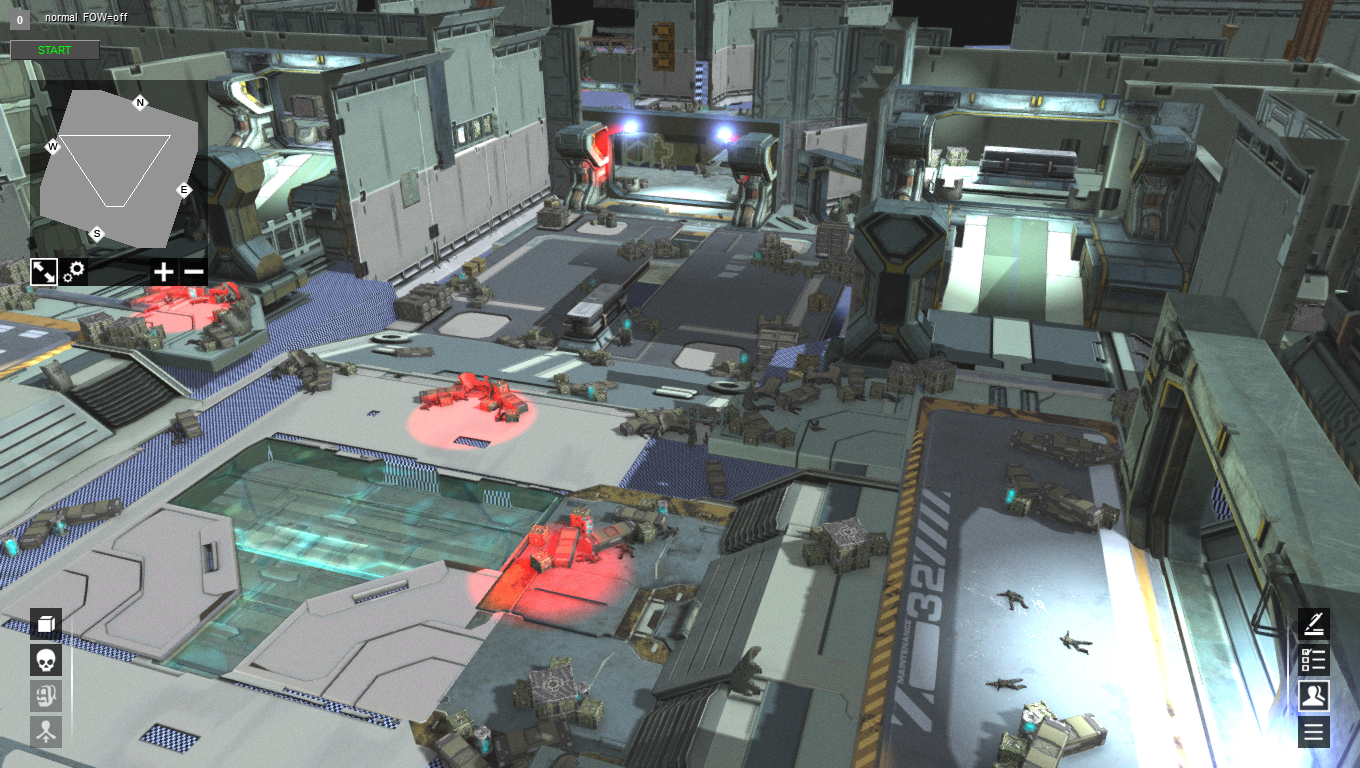 Level design is a constant discussion amongst our team with alot of our developers chipping in with there various talents, this has been a great inspiration for all of us to try new ideas while bringing in original level design from previous halo games. Even though some articles were erased by accident we have showcased alot of our level design and our concepts for maps already, so for now I think it is more appropriate to show off some random screenshots from the Basement Team.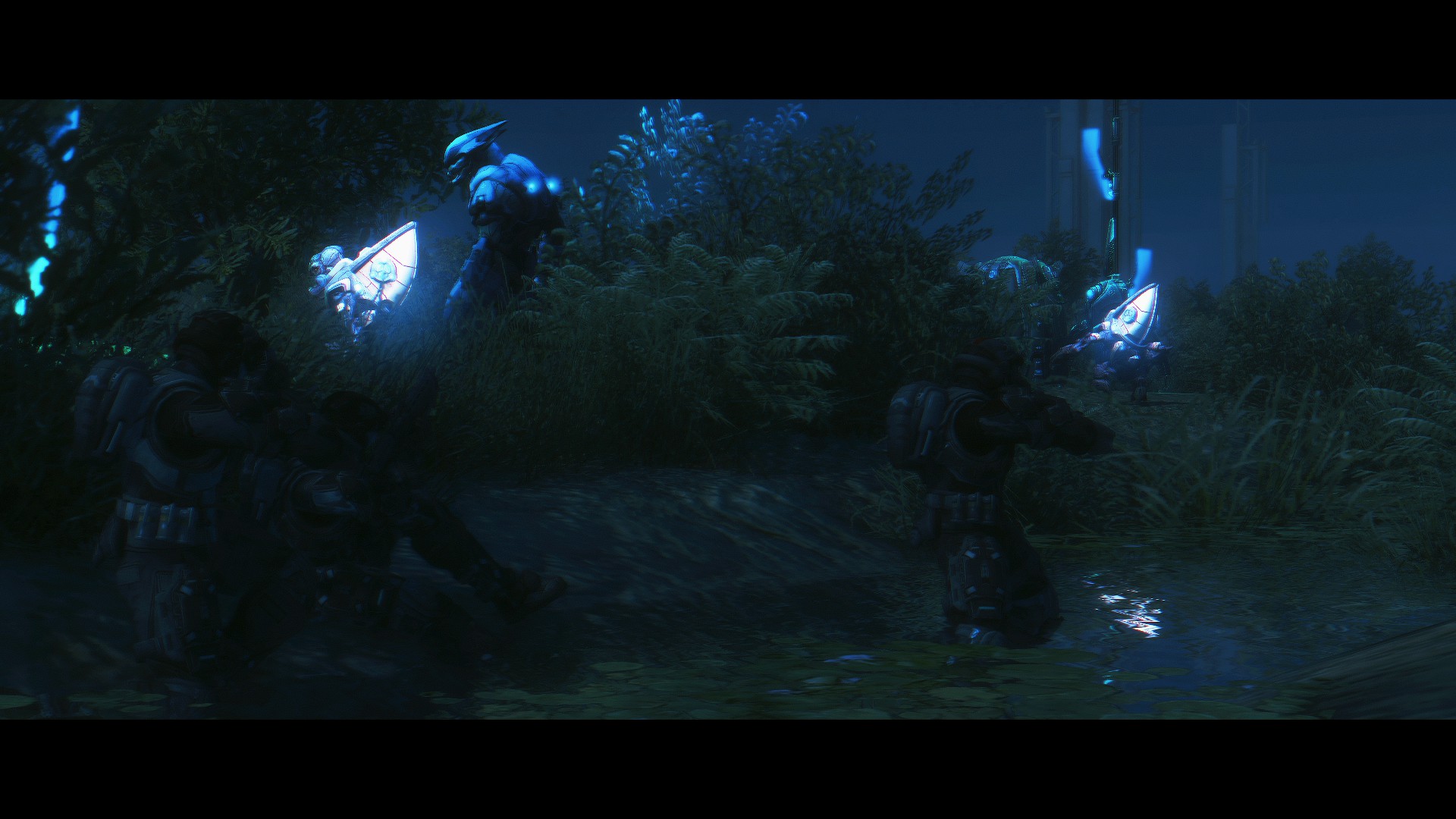 Taken by .Slat.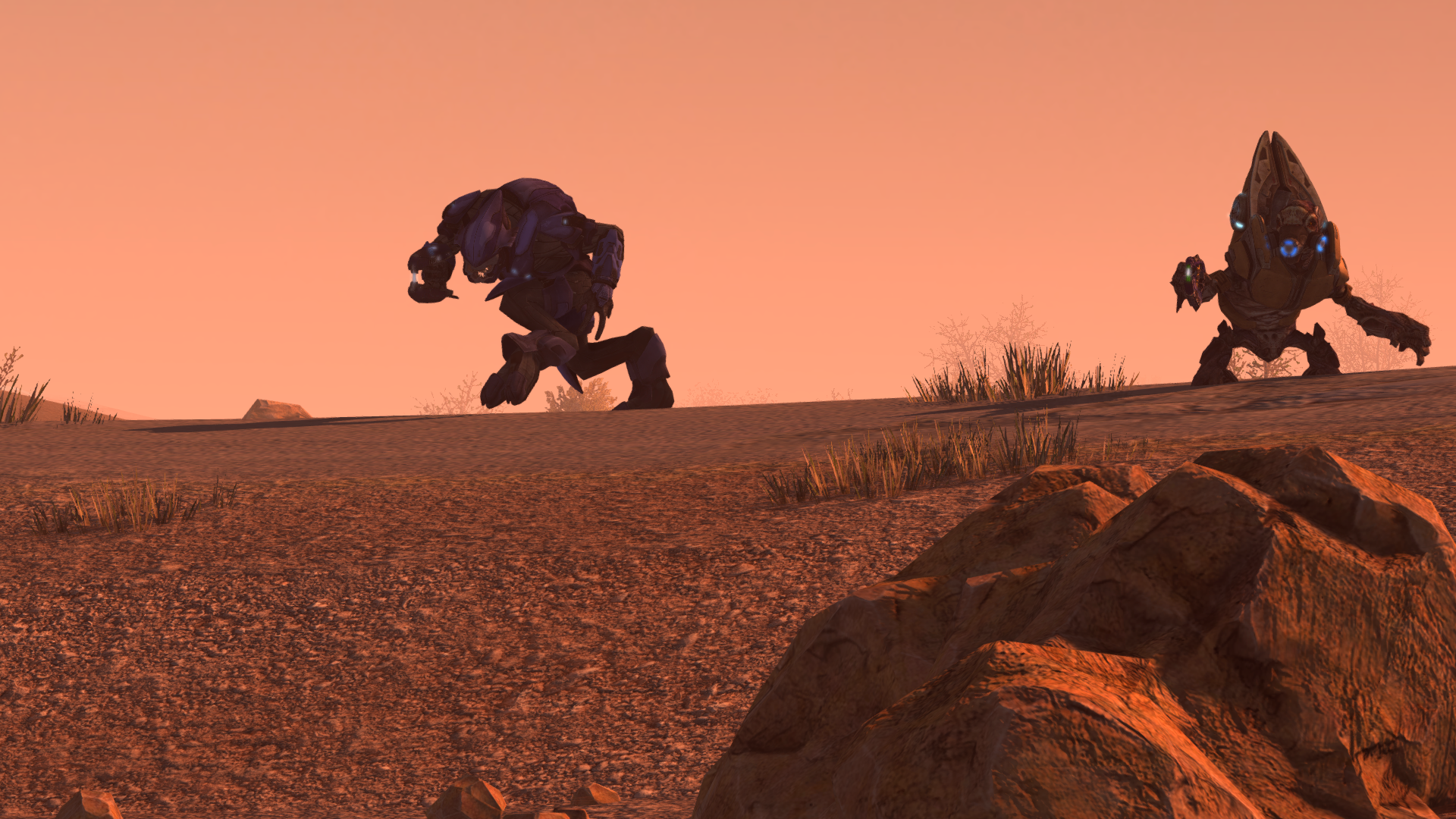 Taken by .Braeden.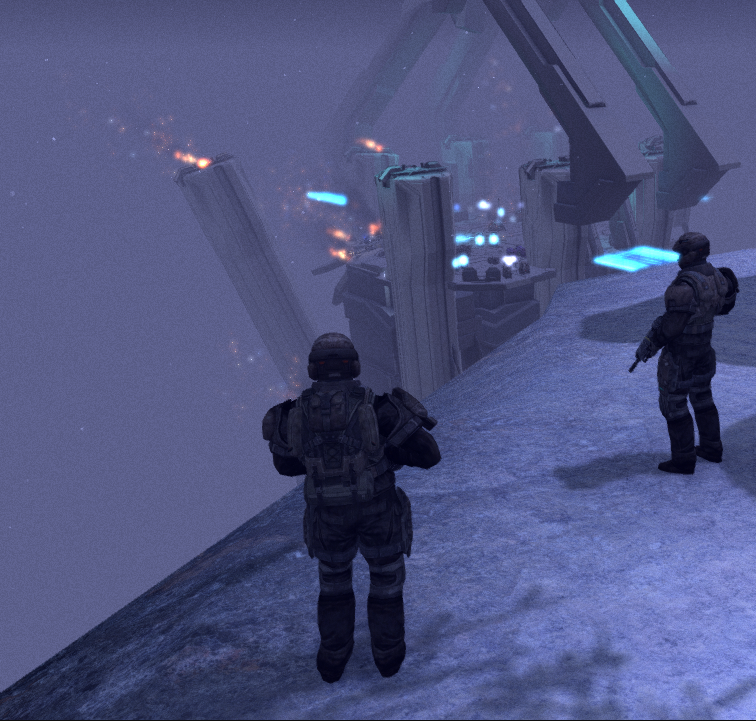 Taken by .Narthillian.
That wraps it up for the Second Official Article.
Thank you for participating in the Article discussion and or simply viewing the project!
We Hope you are pleased with the info given and progress shown!
"All we have is what we decide to do with the time we are given so do what you love."
Sincerely, The Basement.