The M7 Priest! By Fingolfin
Artillery for USA and Great Britain.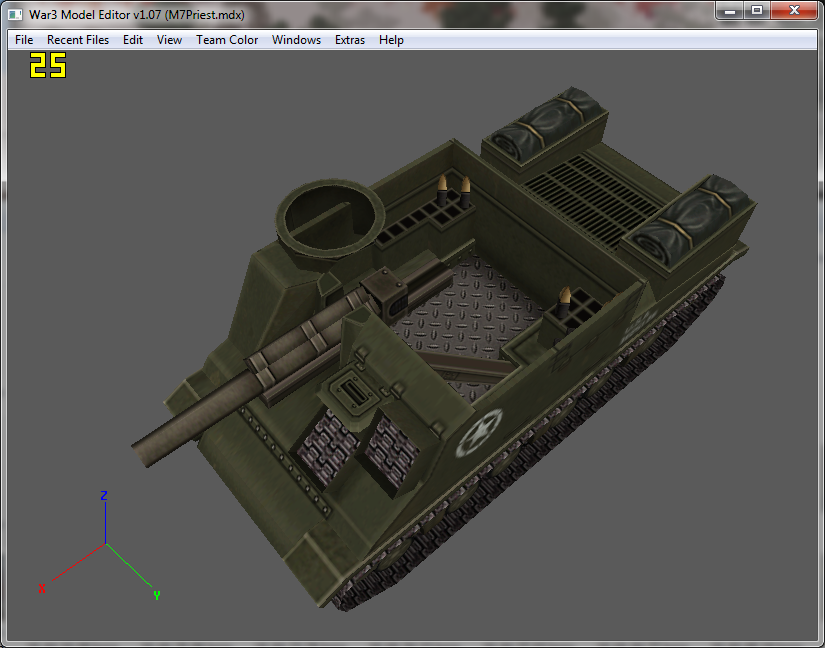 The Harbour! By Vuormalainen
Worth to mention is that it was the last major WC3 model replacement, as the only remaining WC3 models in the mod are a few small torches.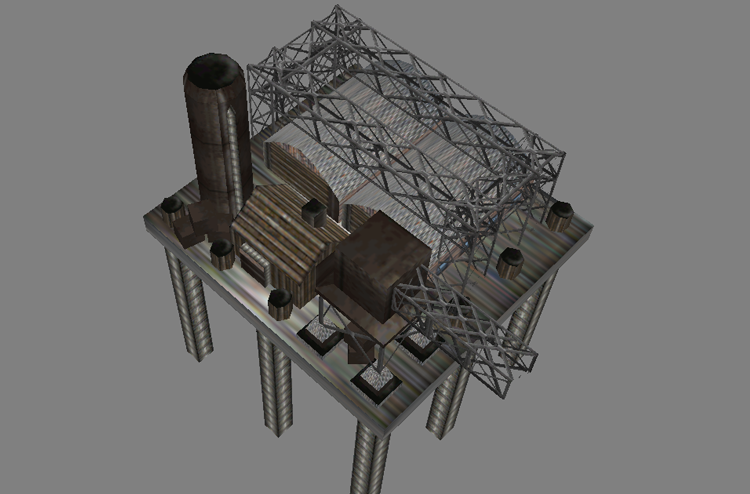 Ingame: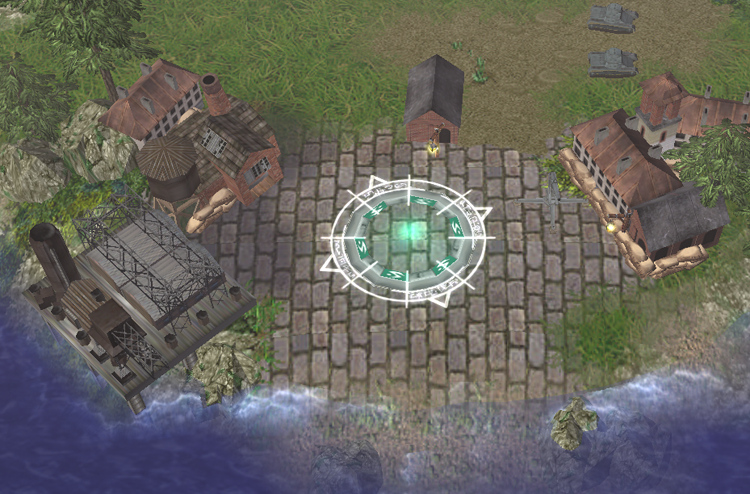 The Sdkfz 251 By Fingolfin
German transport vehicle, to currently be used by both Germany and Italy ingame.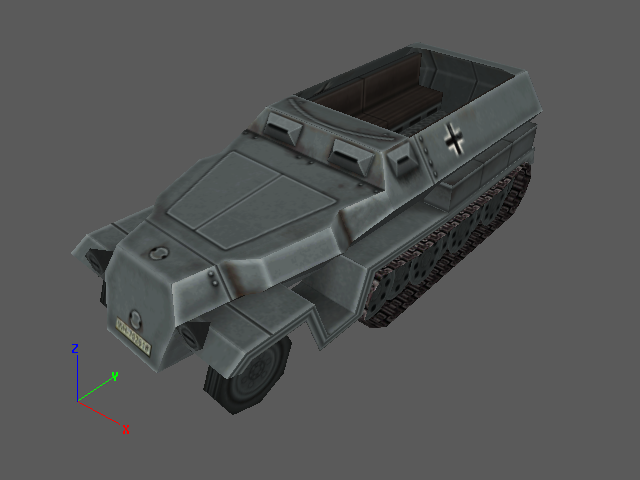 The Sdkfz 251/17 Flak 38 By Fingolfin
Flak version of the vehicle, also to be used by Germany and Italy.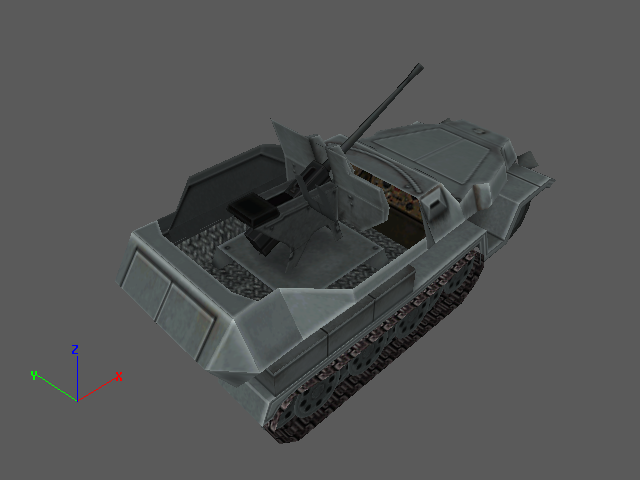 As well, our website has been updated several times for easiest use.
As mentioned before, all units can still be found here!
And our dev logs here!