Thanks to everyone who played the previous version and reported me bugs.
I'm glad I received so much feedback, it did help me to find out bugs and glitches. So, here you can see the list of changes:
Bug fixes:
- Fixed many weird reflections on both maps.
- Fixed helicopter crash bug.
- Fixed the bug where citizens could go through a combine shield.
Gameplay changes:
- Slightly reworked the first puzzle section.
- Slightly reworked supplies balance.
- Slightly reworked helicopter battle.
- Slightly decreased the amount of combine mines on both maps.
Other changes:
- Completely reworked the Gman scene.
There are some more little changes that are not worth mentioning.
---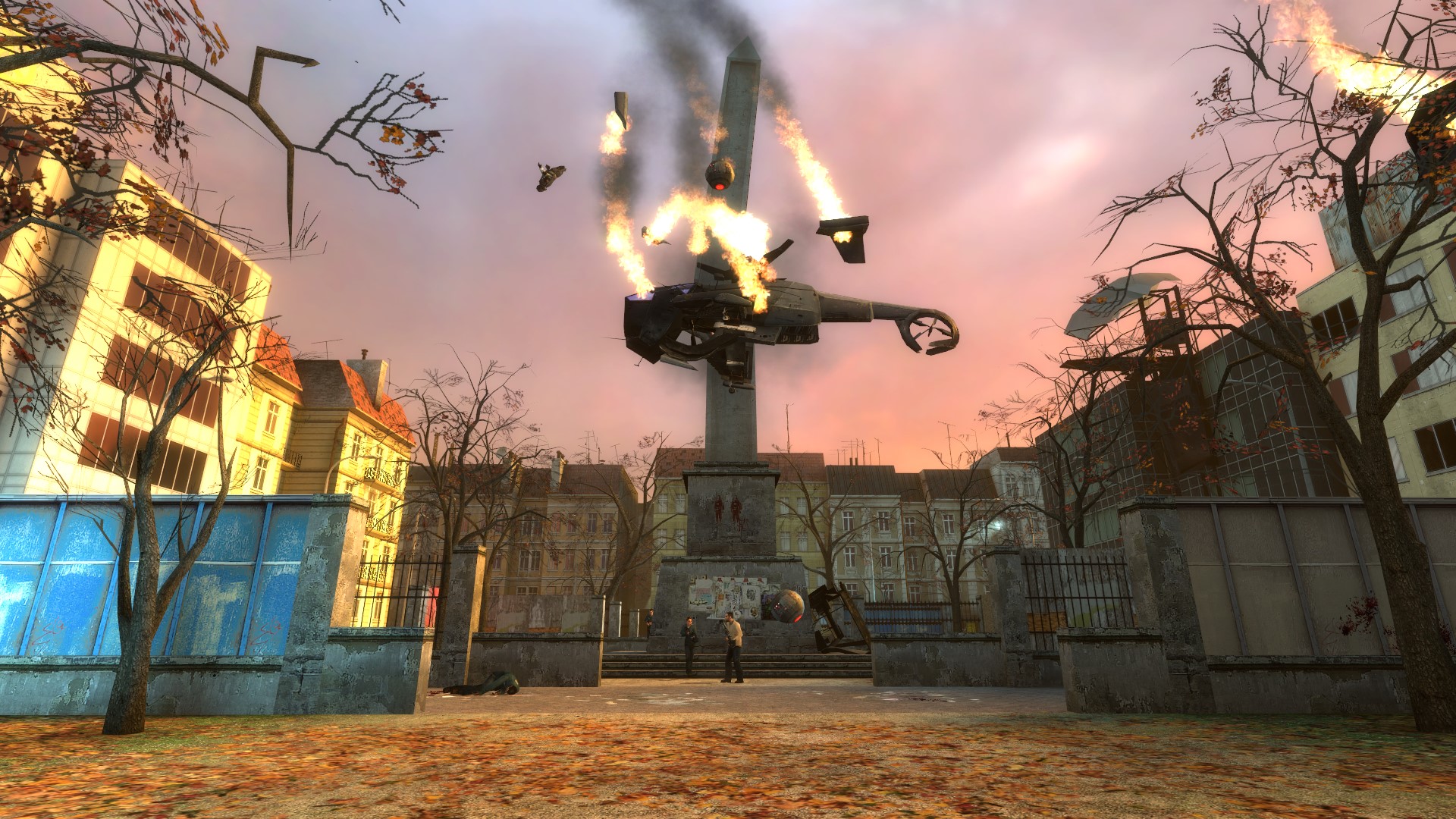 ---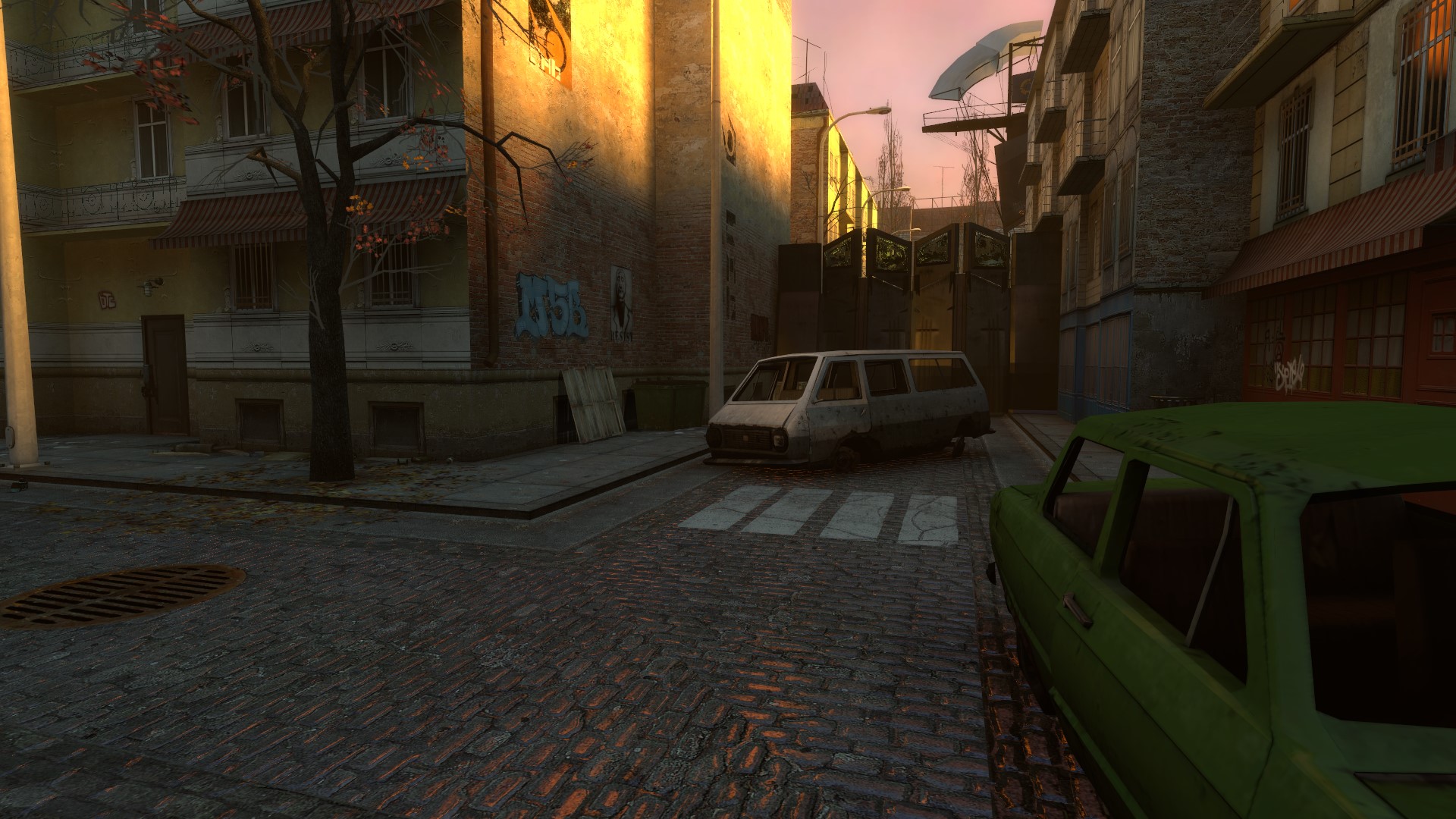 ---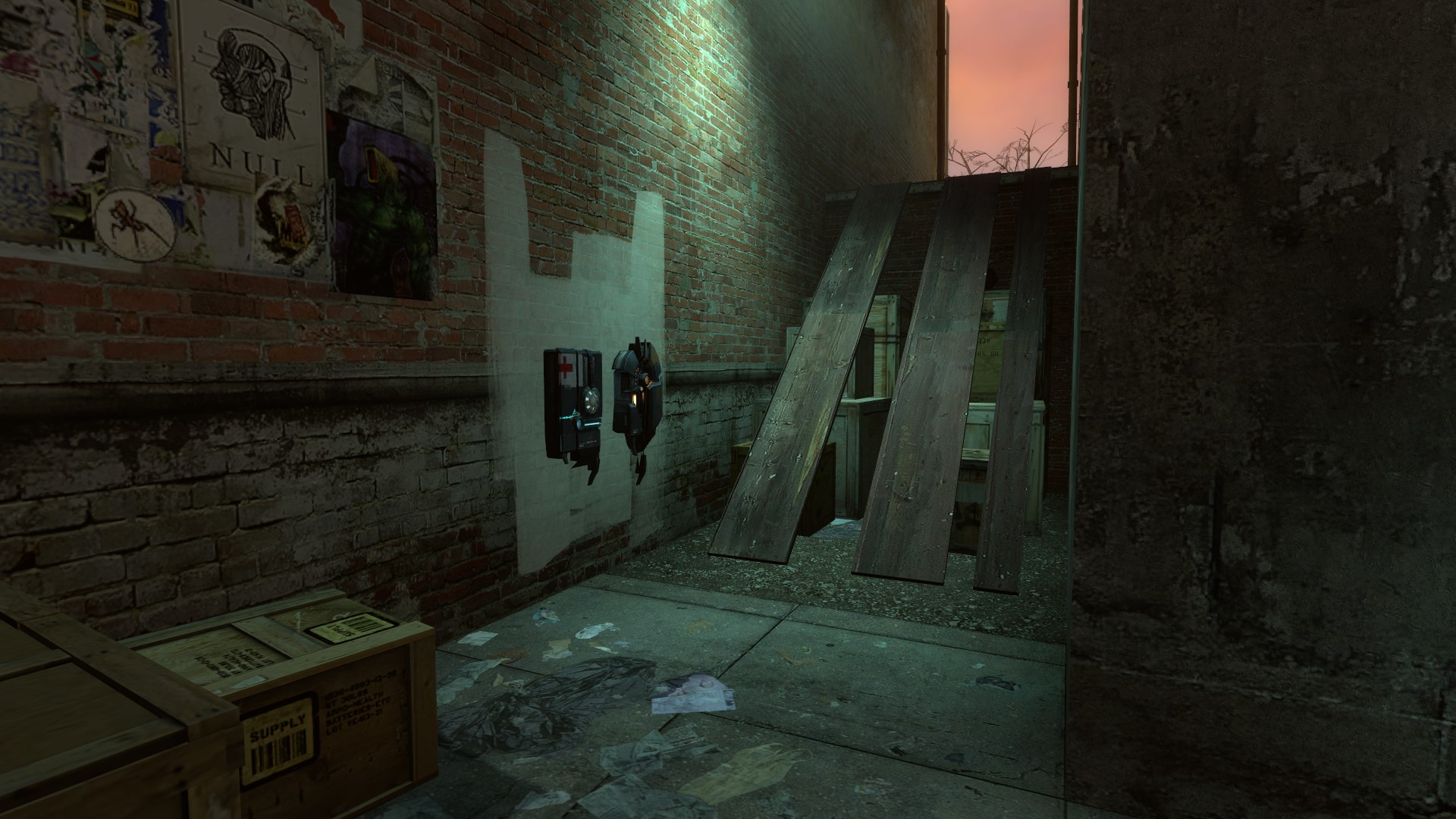 ---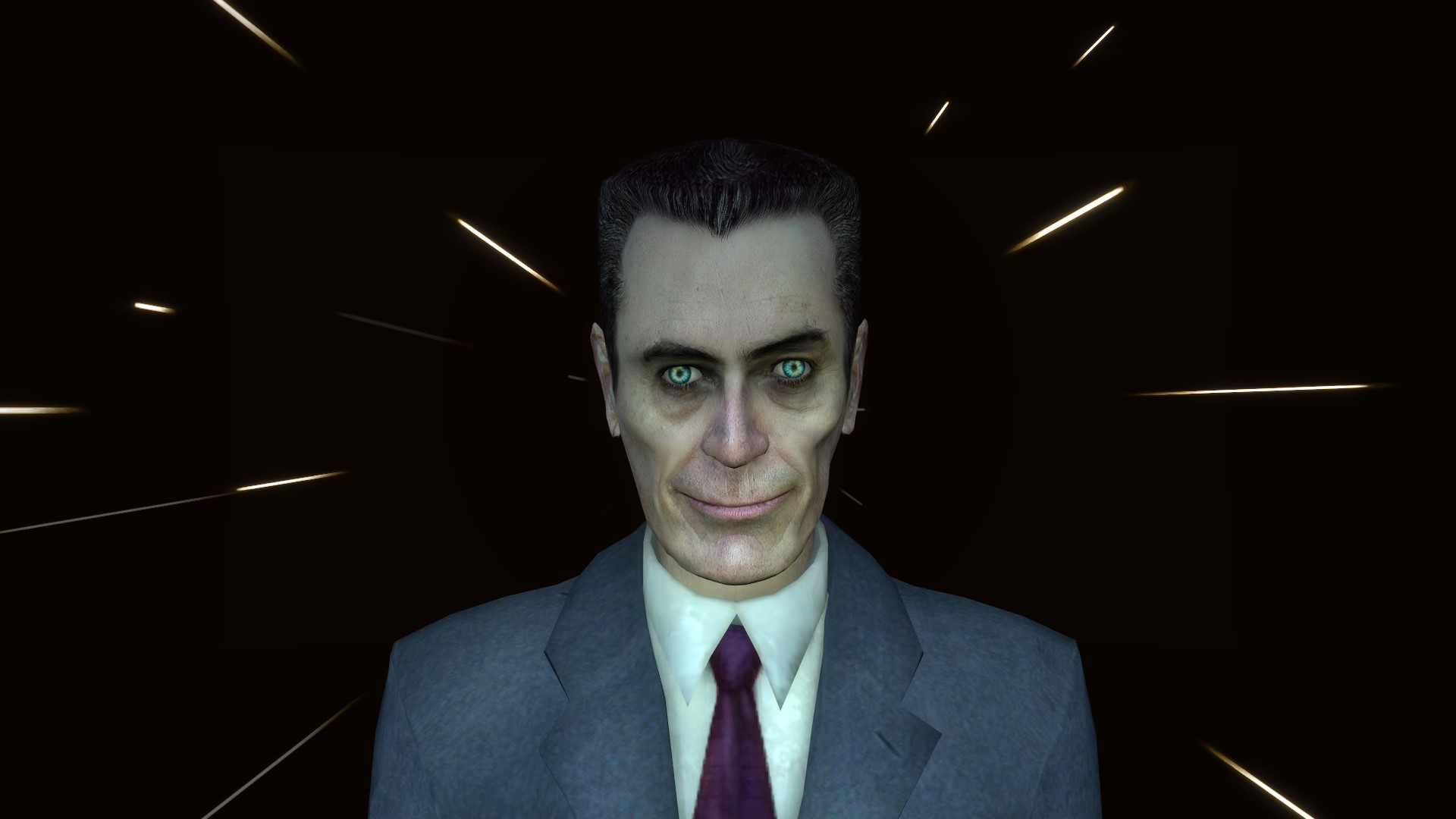 ---
I will support this mod as long as I can.
Thanks for attention.