Welcome to the Halloween Event and Updates.
Updates For 0.0.316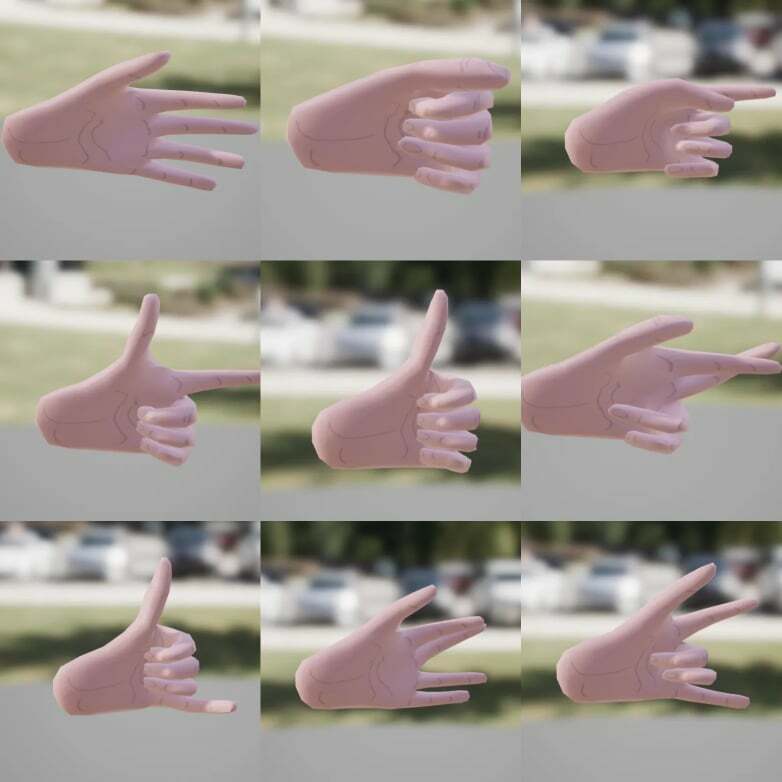 Update to Unreal Engine V4.27.
Added a Dedicated Server for Race only (anyone can host a server.)
Fixed best times and player times when the game mode was changed in the lobby.
Lowered the amount of tumble weeds in Tumble Town.
New Coin models.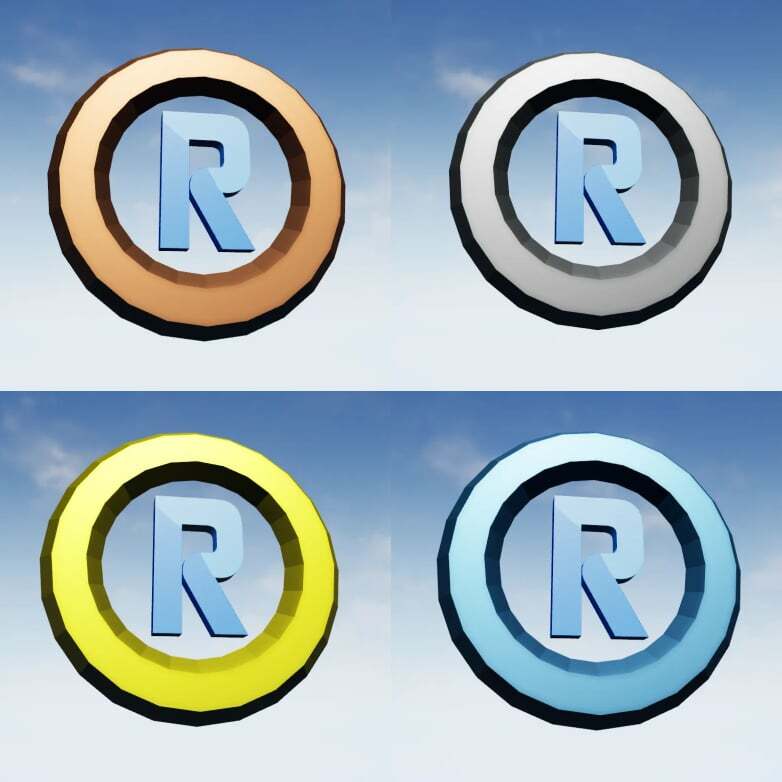 HALLOWEEN UPDATES
Free Halloween themed masks to claim while the event is running.
New Halloween Event lobbies.
NEW GAMEMODE
Waves - You and 3 others fight waves of Zombies in this Halloween's new game mode. (This will be staying forever with new maps and enemy types based on each Realm).
Can also be played in Solo.

NEW RACE MAP
New Halloween Realm race map.