Hello everyone.
This game is finished and it's unlike to be a sequel or even an updated version (although I read a lot of good points in changing thins in the game, maybe in the future I'll made a better version with some details and changes in gameplay).
This news/update is intended to show you guys some photos of the actual house I was inspired to make the model of the house.
My intention was not to copy in perfection the house, only the structure is equal.
Here's the real and in game photos: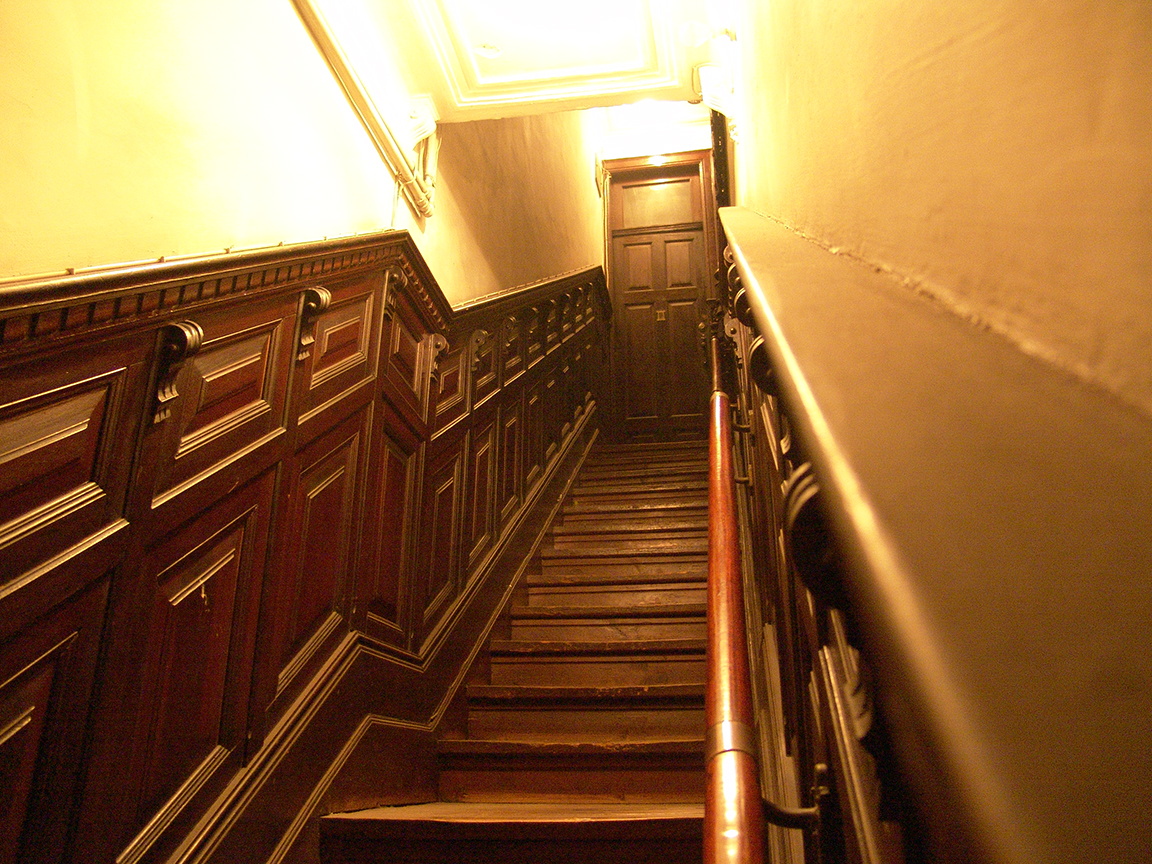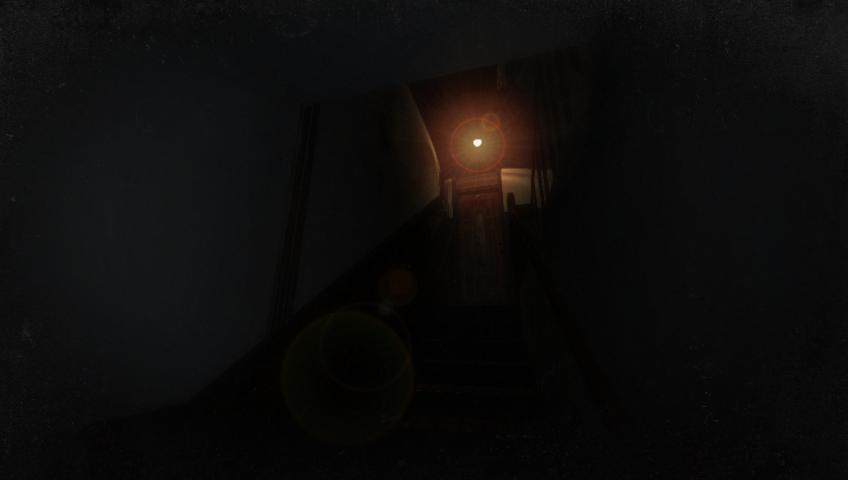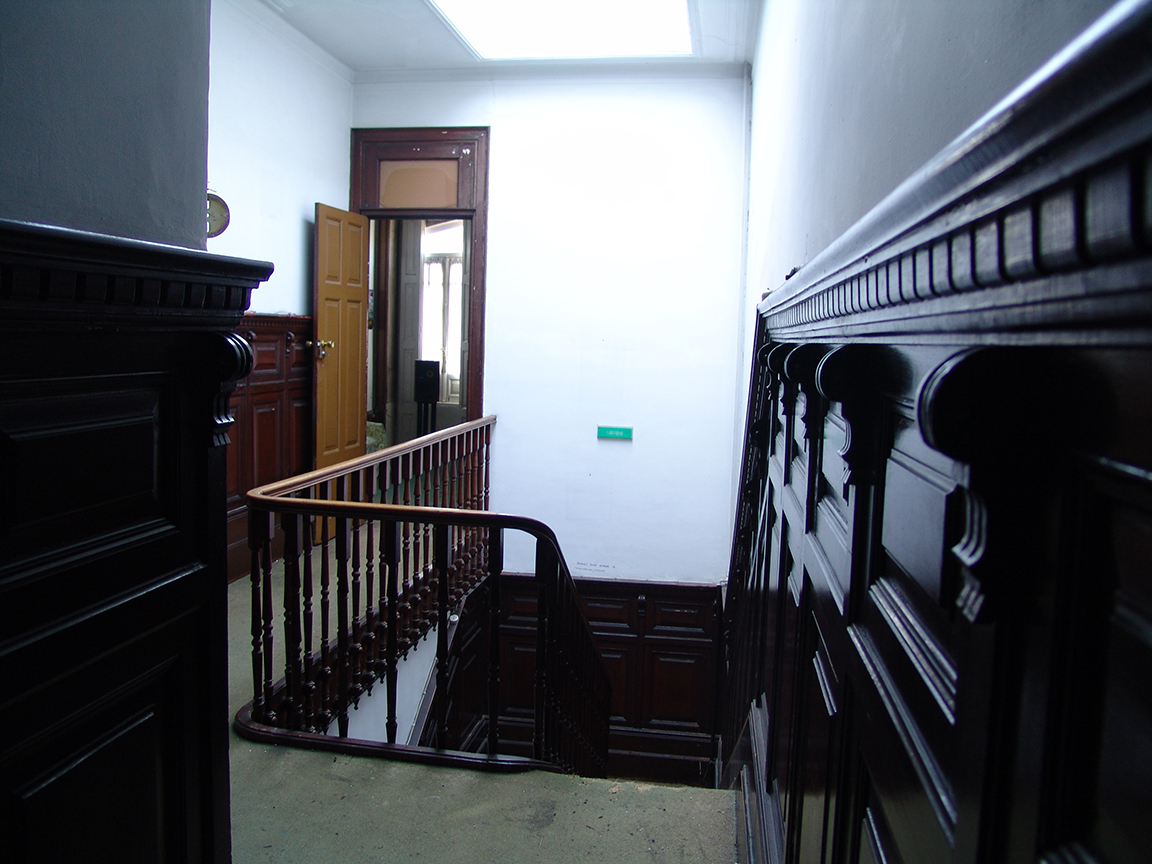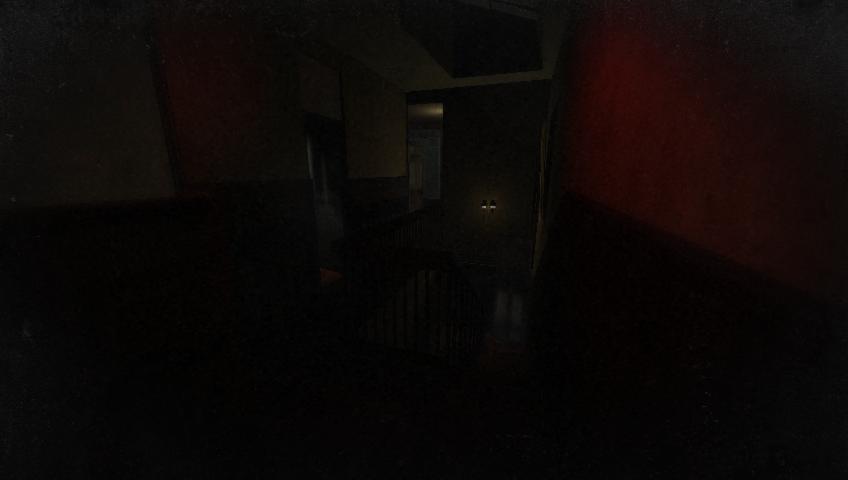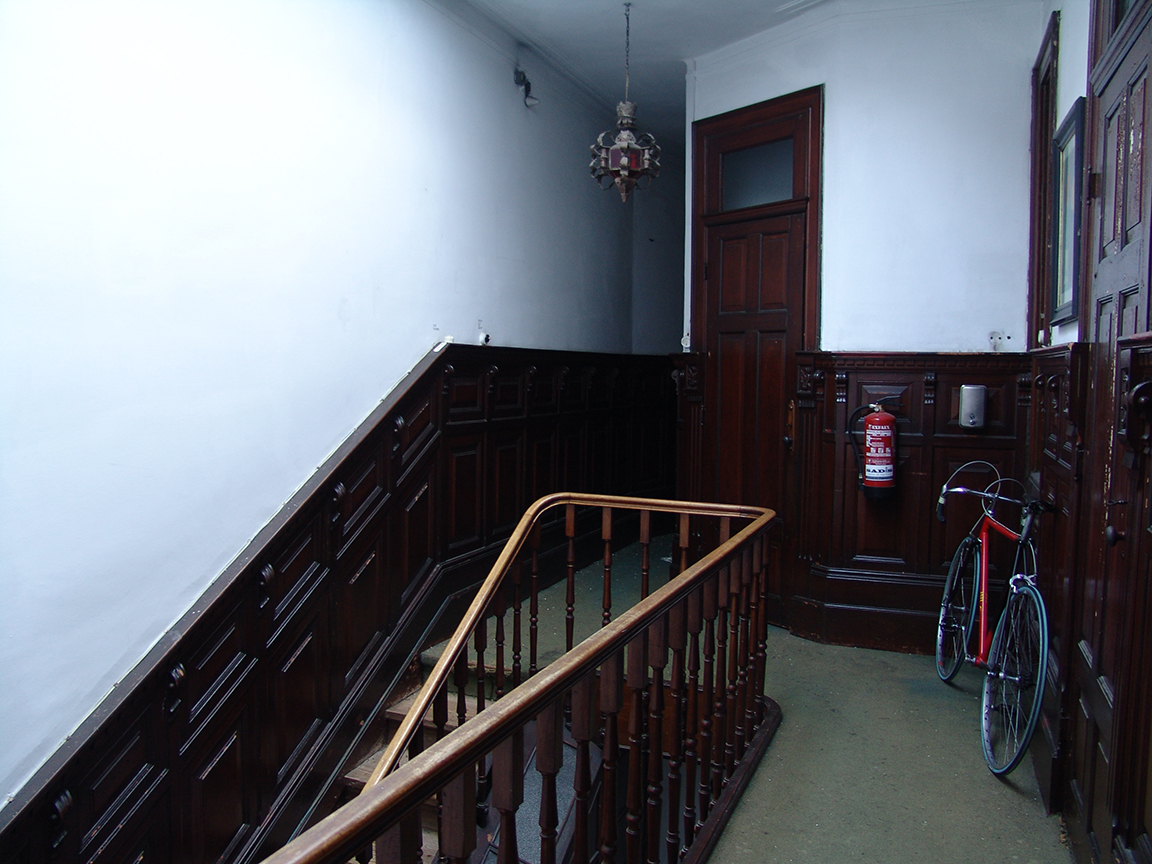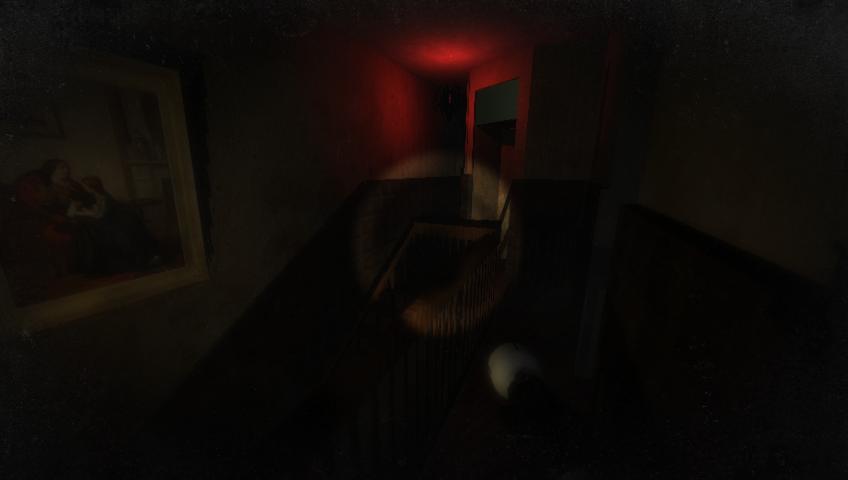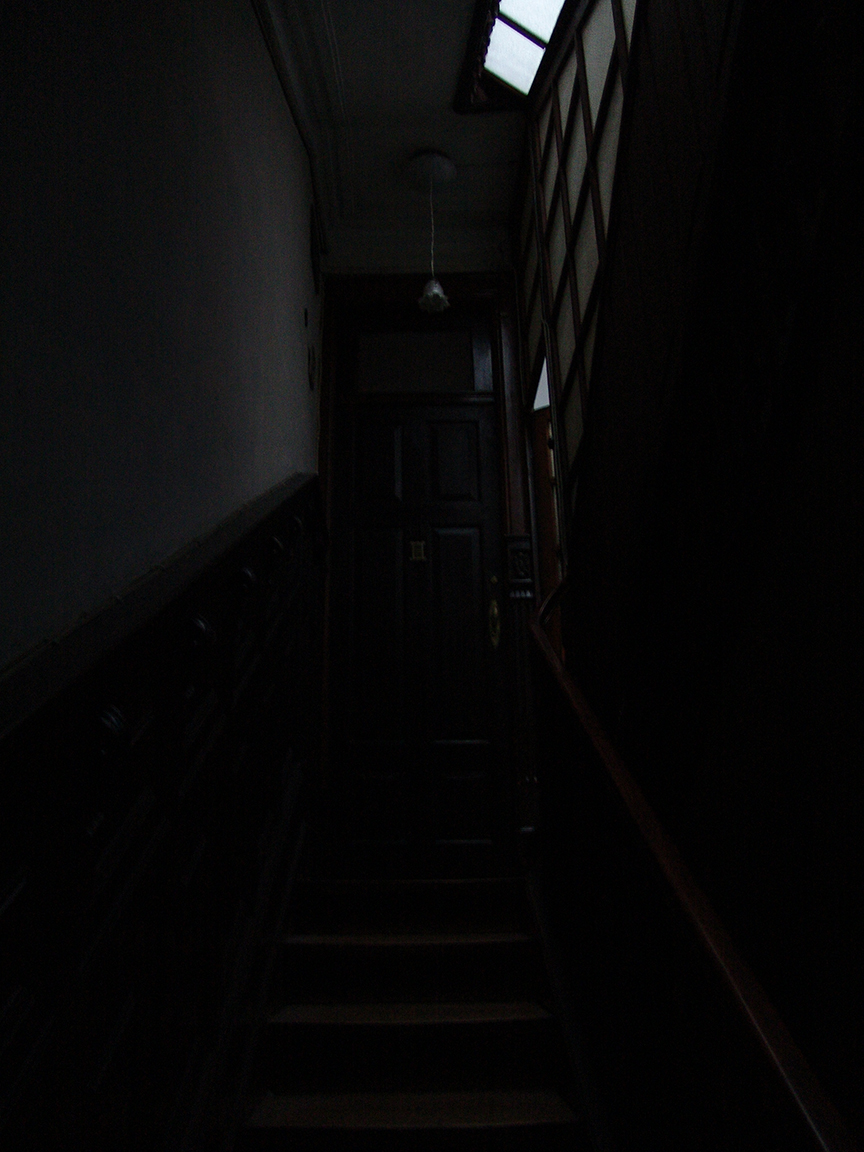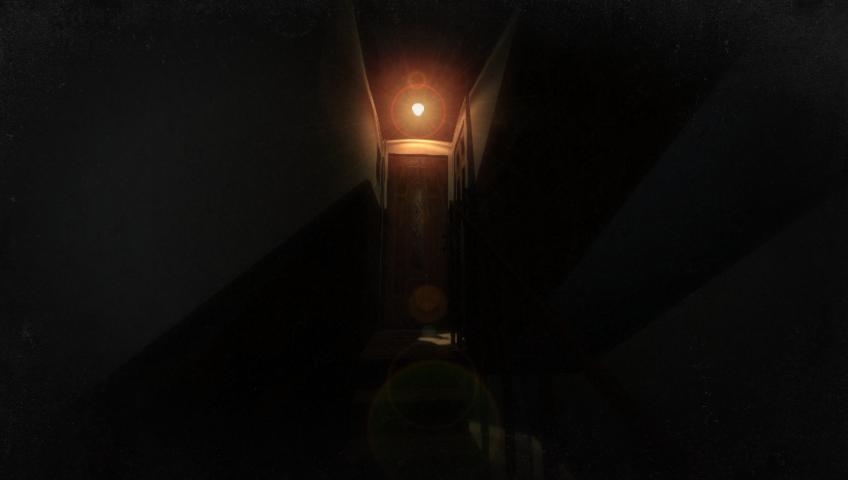 The model, as told before, was made in scale, so yeah the house is very strange, and with about 98 years old. Yes the architect must be drunk when made this house :P
Thank you.