Hello!
Nice you are interested in our article. We are actively developing our game "Raptor Territory", means we do every 1 - 2 Weeks a small update with the latest changes. We also added already a lot ideas from our community! Sounds good? Then let us explain some of our game modes!
One of our most popular modes is a mode called "Baby Raptor Rescue".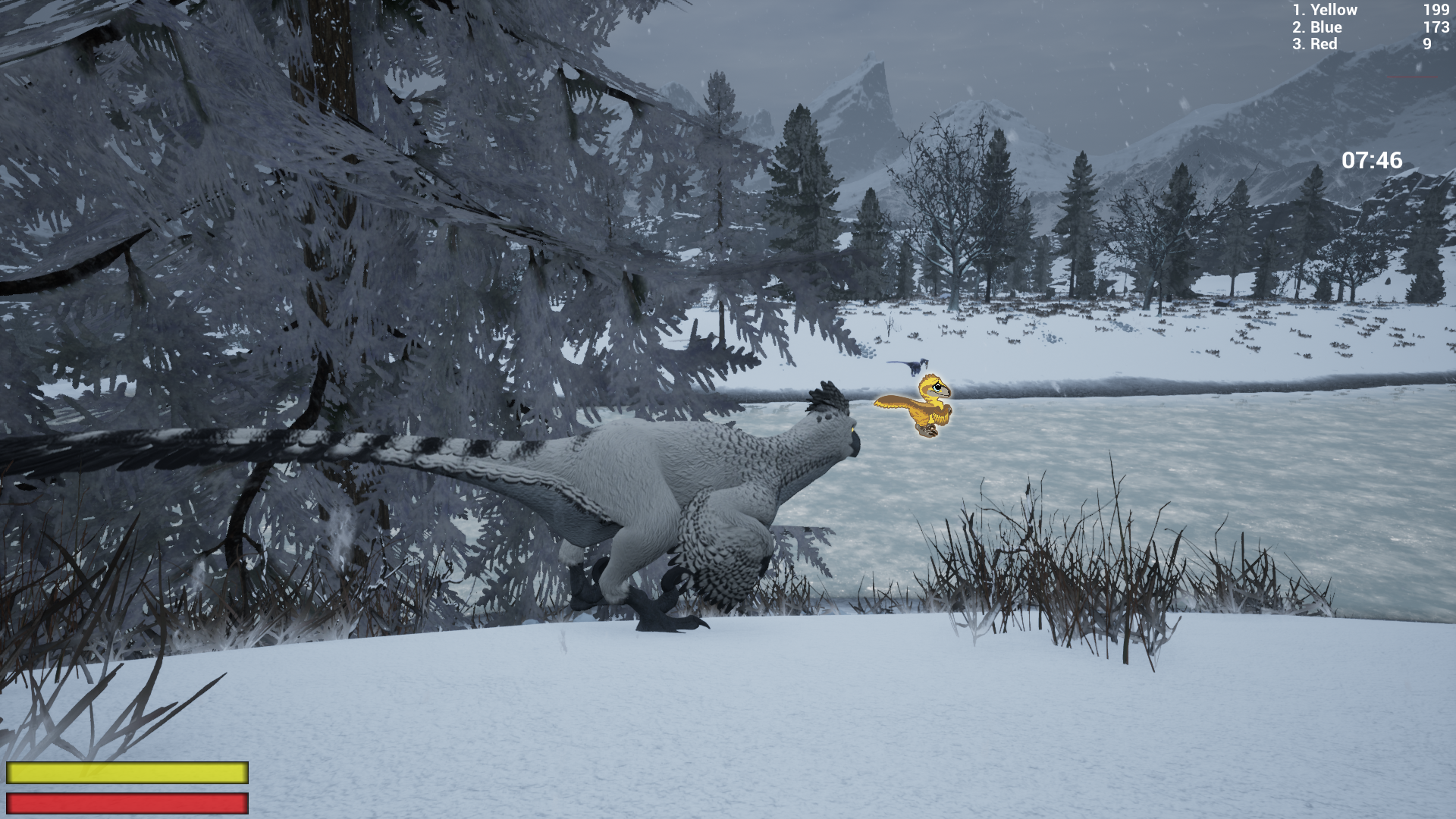 We pre-spawn one small dinosaur. Your task is to get it and hold it, be careful you drop it when you take damage.
The next you can play is "Conquest the Nest". We pre-spawn 10 nests for each Team. Manage together with your team to protect your own nests and destroy the opponent's nests at the same time.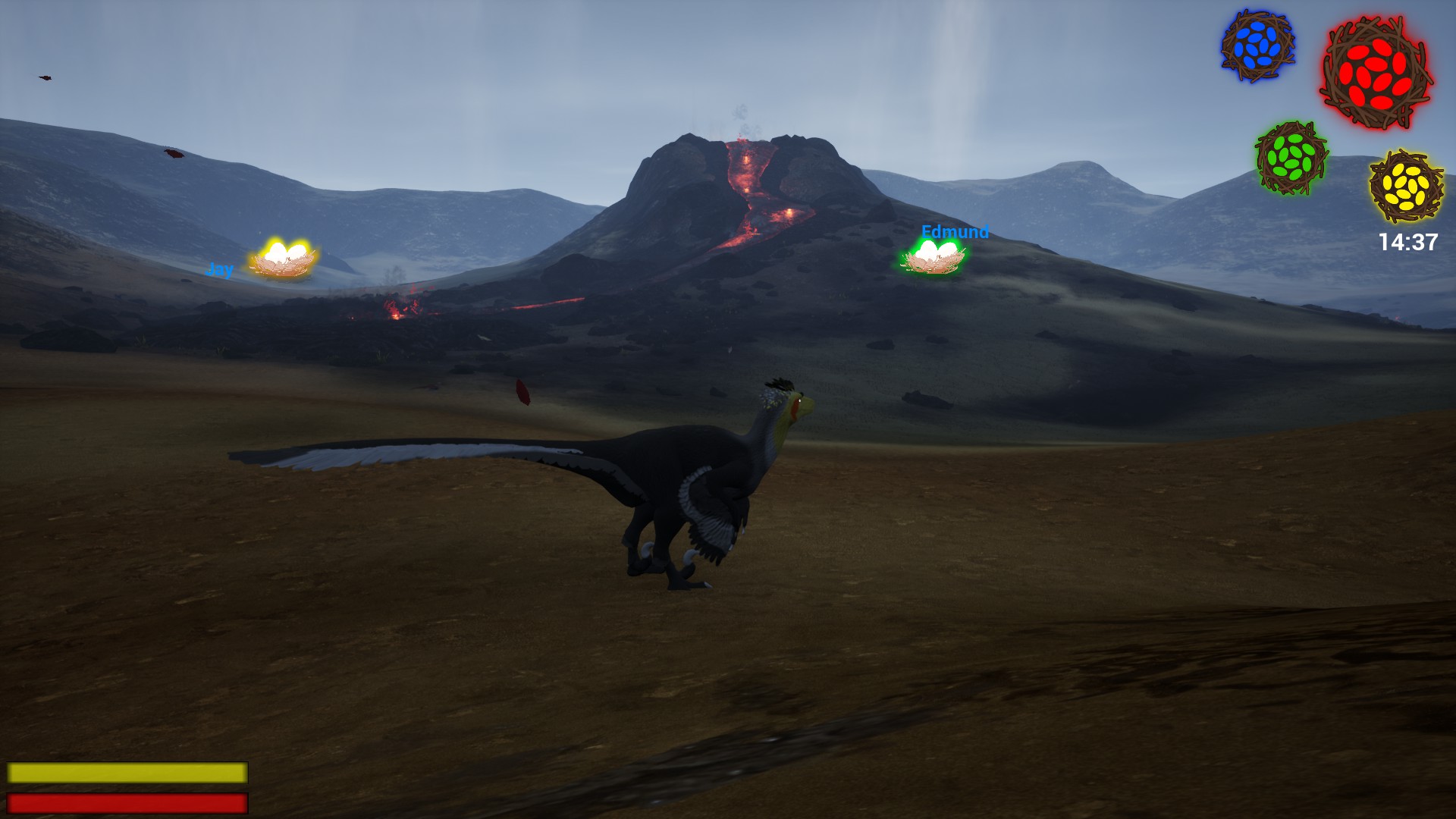 The last mode we want to explain more in detail is the brand-new mode "Nesting Grounds".
On each map are 5 defined places. You can capture them by placing 3 nests in it. For each area you own you get one point every second.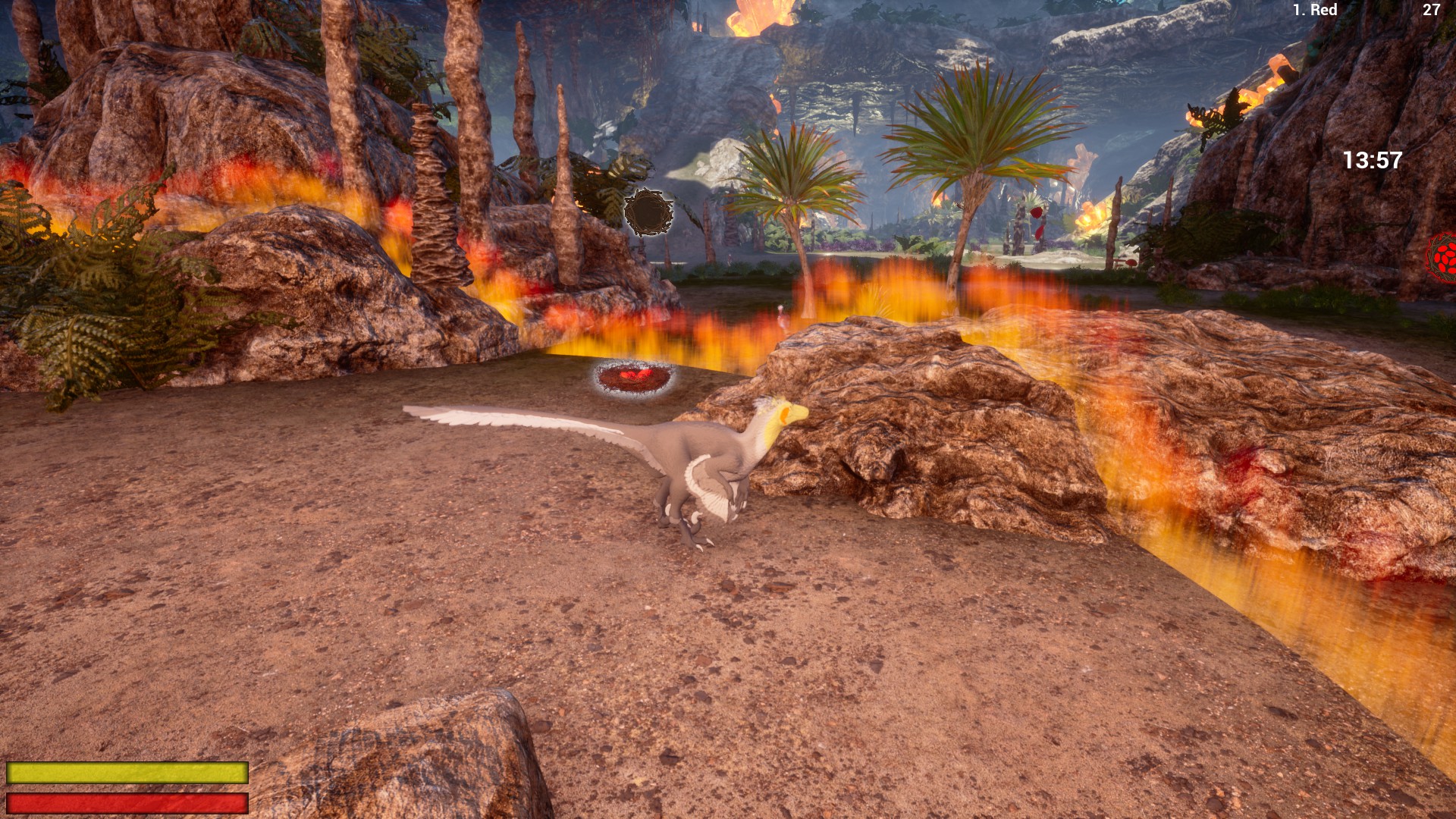 Beside the modes we described, we also offer some like "Team Death Match", "Free Roam" and we currently reworking a mode called "Festive Meal" more details about that will follow later.


Last week we added Bot support to Team Deathmatch and Conquest the Nest, in case you want to play alone locally or with only a few friends!

At last, we want to show you some impressions of a few of our currently 9 different maps. We hope to see you in-game soon!