Random Quest. This is one of those mods that's really just one of a kind; I dont think Ive ever seen anything based in source that follows a similar theme or story. Thats mainly the reason why I like it more than most modifications; Its a refreshing change that creates a world that involves lots of story, a good bit of combat, puzzles, and some kickass enviornments. Ill start with the storyline :)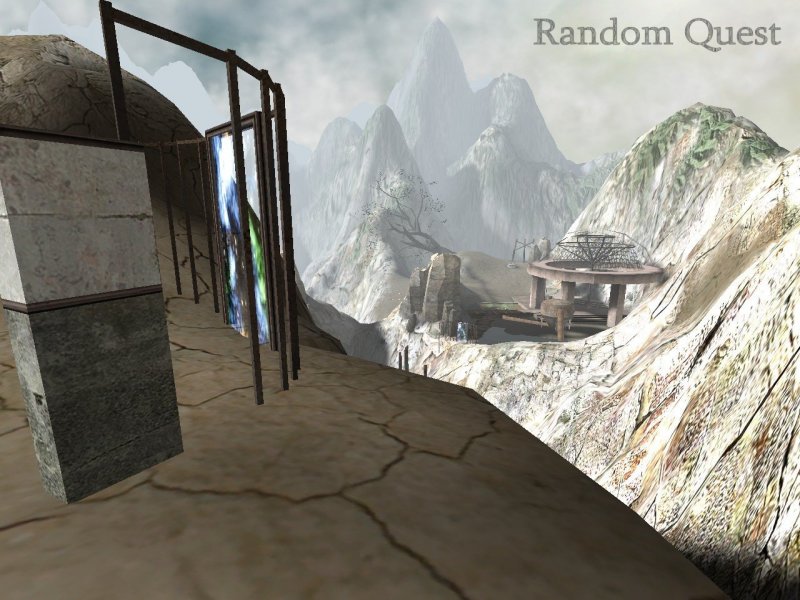 STORYLINE:
The storyline in Random Quest is original and interesting. Most of the story is expressed through clips of audio that are intended to be that of the main character. I would usually dismiss this as a cheap way to easily explain your setting and story, but it fits well with the enviornment and doesnt disrupt gameplay. It also doesnt dump information on you or spoil anything; It just gives hints and sets the mood.
The player steps into the shoes of an unnamed person who lives a pretty dull life. But right after you enter the mod, you are thrust into an enticing world of mystery and adventure. It often is left very vague, but still keeps you informed to the point where you still want to keep playing. This adds a layer of mystery to the whole mod, and makes you want to discover more about the world youre in. But sometimes you really want to get some more answers; certain people may be very annoyed by this.
STORYLINE: 9/10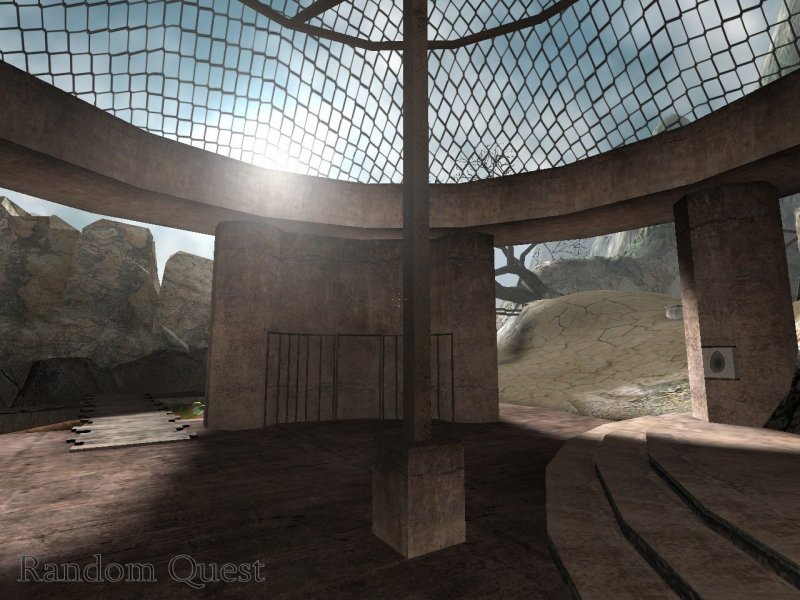 MAPPING:
For the most part, the mapping in this mod is some of the best I've ever seen. The locations are unique and often really push the envelope in terms of source's limits. The locations often remind me of the games Myst and Riven, and are linear and easy to understand. The maps really take you into the game; you really feel like youre in the game. There was one part underground that wasnt just drop dead gorgeous, but it was still was pretty cool. Great mapping.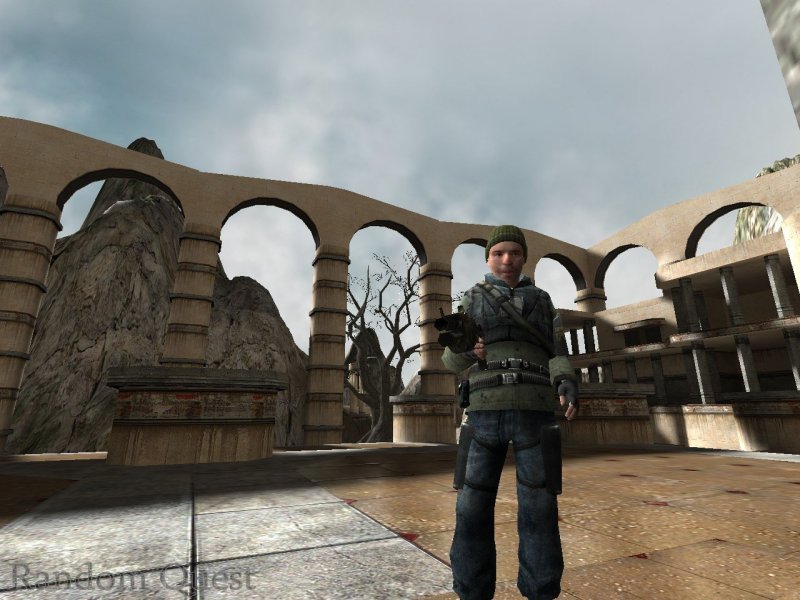 MAPPING: 10/10

GAMEPLAY:
Gameplay is the one part of the mod I can really beat down upon. Its not bad, but still not just amazing. In terms of puzzles and the such, theyre all very cool and pretty fun. The visuals wrap you up and make you feel like part of the world, a pretty rare thing these days. But the combat is not so great. Its often very hard, making you hold desperately to those last few health points. But these intense action sequences can often be avoided, letting you choose whether or not to attack. Unfortunately, there are several sequences where you cannot avoid combat and must fight a very difficult battle. Also, the finale is rather disappointing in comparison to the rest of the mod.
On a lighter note, some of you may really enjoy the difficult action. Also, there are several new skins that are pretty nice.
GAMEPLAY: 7/10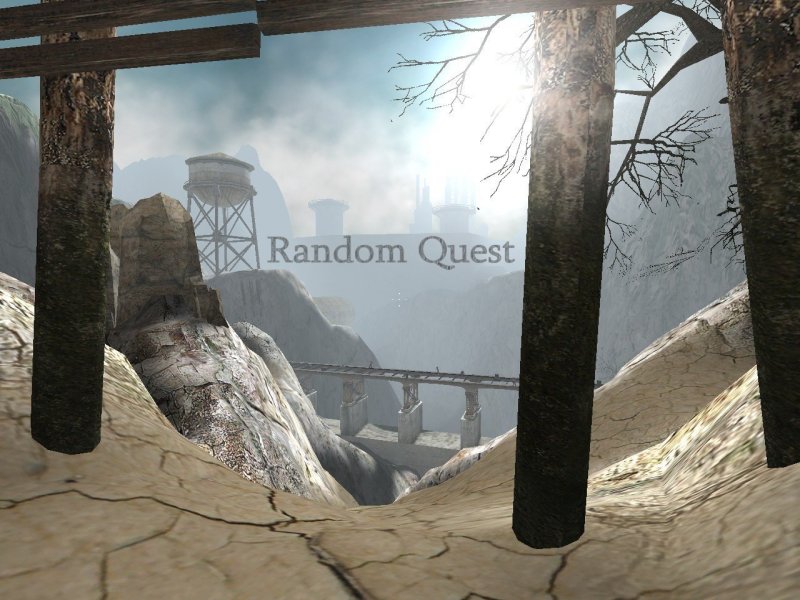 OVERALL: 9/10
I highly suggest you play this mod. Its short, but a ton of fun. Its also got a certain... Feeling to it. Probably a combination of the surreal enviornments, the strange story, and the mystery. Definately worth a playthrough, I dont think you'll regret it.
Link to page: Moddb.com