It's been a crazy adventure for Raindrop and the team behind it. Since the announcement of Raindrop, as a Half-Life 2 mod, we've strived to continuously produce and develop the highest quality interactive experiences using the Source Engine. While traveling down a rough road, we decided that it would be best for us to explore new technology outlets in order to create a unique and intuitive game without limits. During our switch from the Source Engine to the Ogre Engine, we ran into a large amount of complicated issues, which stunted the growth of Raindrop. At that time we had decided, as a team, that it would be best for us to place the project on hold due to time constraints, schedule availability, and financial issues. Sadly, the team has split up since then, and most of the members have all gone down their separate paths.
Until now! Recently Nihad Nasupovic, the Lead Mapper for Raindrop, and I, Max Ramirez, re-connected and decided that it was time to revive the project, but in a new light. A few months ago we started re-designing and prototyping a new version of Raindrop. This time, after vigorous research and with some combined experience, we choose to use Unity3D as our desired game engine. Here is a small FAQ we crafted to satisfy any questions you may have.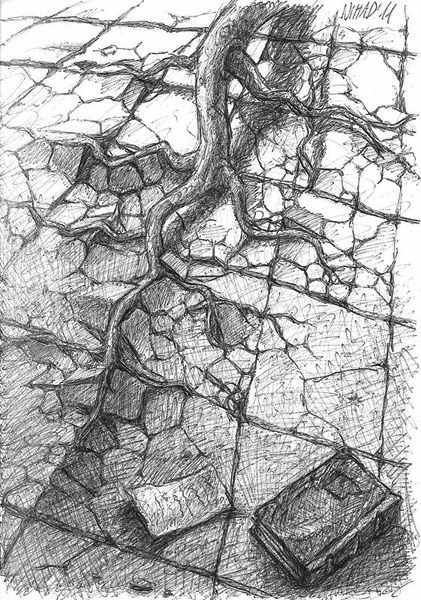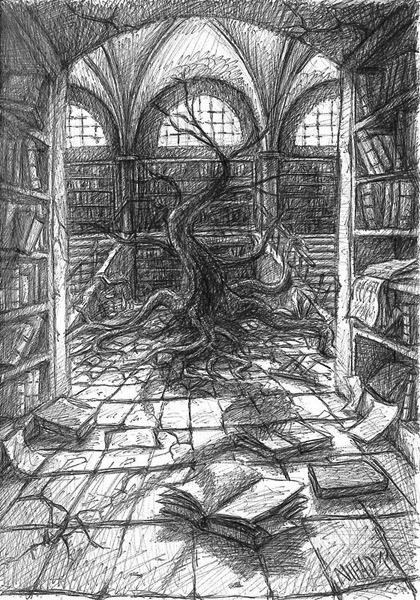 Q) NO MORE SOURCE!!! WHY WOULD YOU?...
A) While we loved working in the Source Engine, we all must admit that its proprietary tools are now extremely dated, despite all of the new implementations. Not only would using a modern engine result in superior end-user experience, it will save us a tremendous amount of development time while working with intuitive and streamlined tools. This would allow us to focus more effort and creativity with development, rather than dealing with massive technical headaches and constrained parameters. Not to mention, Unity3D is dirt cheap and easy to use, publish and distribute with, while adding tons of extra attractive properties we would like to utilize.
Q) Why are you switching engines all the time?

A) Technically, we never successfully ported Raindrop into said engines, but as we previously stated, we wanted to utilize a modern engine with richer capabilities. We also want to eventually sell Raindrop, and unfortunately, Source would be extremely difficult to acquire a license for and, not to mention, expensive!
Q) Why Unity3D? Isn't that just some low-budget shelfware?

A) While, we are not here to spark a debate, we are more than confident that our decision is optimal in order for us to reach our milestones and long-term goals. Unity3D provides a unique pipeline which has proven to be more than capable in delivering our demands. In other words, why would we push to use an outdated and over priced engine, when we have access to new and cost-efficient technologies at our fingertips? If you would like to find out more about Unity3D and its features, click here to find out.
Q) What about performance and all that jazz?

A) We know that quality and performance dwell hand-in-hand, therefore we must asses the various tradeoffs and decisions we must take while developing Raindrop. Most Source games and mods run somewhat optimally on low-end computers. As much as we would like to accommodate various users, unfortunately the minimum technical requirements to run Raindrop will increase. However, we are planning on keeping this as low as possible, while keeping qualitative integrity. There will also be various quality settings that allow users to adjust performance attributes while or before playing Raindrop.
Q) Which platform will your release Raindrop on?

A) Due to Unity's strong multi-platform publishing capabilities, Raindrop will most likely be platform agnostic. Therefore we are targeting to release Raindrop initially for PC and Mac OS, then later down the road, we will be working on porting and publishing Raindrop for Linux.
Q) What about all of the old content for the mod?

A) Luckily for us, we will be able to re-purpose a large amount of assets, textures, and extra content while building a new and improved version of Raindrop using Unity3D. However a very small portion of content will inevitably be lost.
Q) Could you please release some of the old Source Engine levels?

A) Yes! We are planning on releasing portions of some unpolished levels from the original Source mod. We would like to support the Source Modding community as much as possible, but for the moment,please be patient as our plates are overflowing and this process may take some additional time.
Q) Hmm, well that sounds good and all, but what about the game itself and the team behind it?

A) While initially our team didn't have a clear and set goal for Raindrop, recently we've placed great emphasis on game play mechanics, story, and of course, the overall art direction of the project. Nihad and I have an artistic direction which will combine several degrees of intellectual game play into a theatrical story driven experience. We want players to immerse themselves into our own twisted and horrifying world, while actively experiencing a slew of emotions and deeper thought processes than most titles. Raindrop wont be just another indie game, it will be unique to all classifications and art forms. More details will be revealed as we reach new milestones.
Q) Are there any positions or vacancies at Raindrop Studios?

A) While we love hearing from our supporters and fellow game developers, we are not looking to expand our two-man team any time soon. We are capable and confident in delivering and reaching our goals without additional help, and would like to draw attention to the fact that Raindrop for the source engine was almost entirely created by us to begin with. Therefore with our new and increasingly rapid development cycles using Unity3D, you can expect to see less delays and way more progress this time around.
Q) When will you release this overly ambitious game?

A) Although we absolutely love working on Raindrop, and try to pour as much effort and time as we can into it, we live stressful lives filled with demanding day jobs, personal variables, and financial parameters which impedes any time devoted for development. Therefore, the target release date for Raindrop is still to be determined.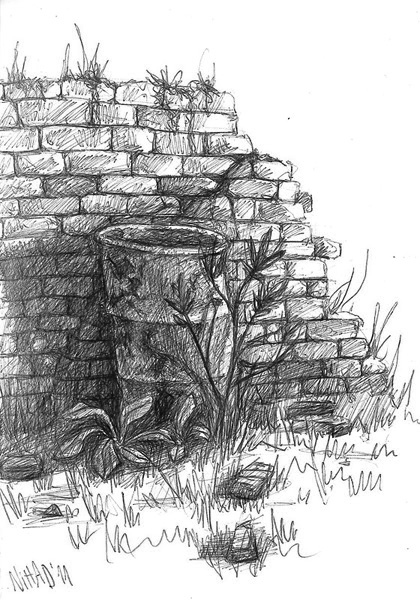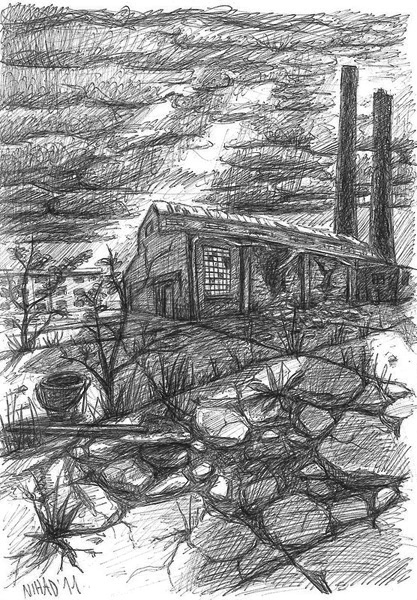 Please track us on Indie DB and thank you for all of your support!