I am happy to inform you that the work on Rabbit Story is almost complete and the release of the game is scheduled for May 16, 2017.
I have long dreamed of making my own game and releasing it on Steam. And this moment seems to be very close! Developing a game, even as small as Rabbit Story takes a lot of time, and to make my dream possible, I had to sacrifice my work as a level designer at Allods Team.
I hope that you will enjoy to play my game, as well as I enjoyed to work on it!
If you have not seen Trailer before:
At the moment I'm working on the last level in the game, and it's not finished yet.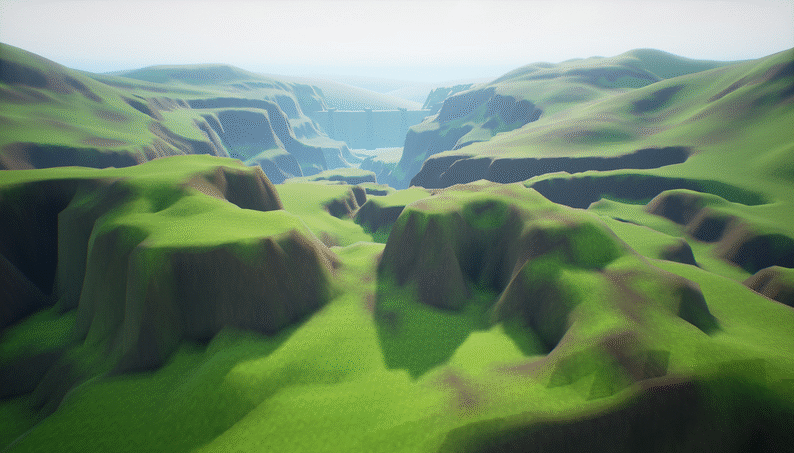 Screenshots: