Rabbit Hole: the bottom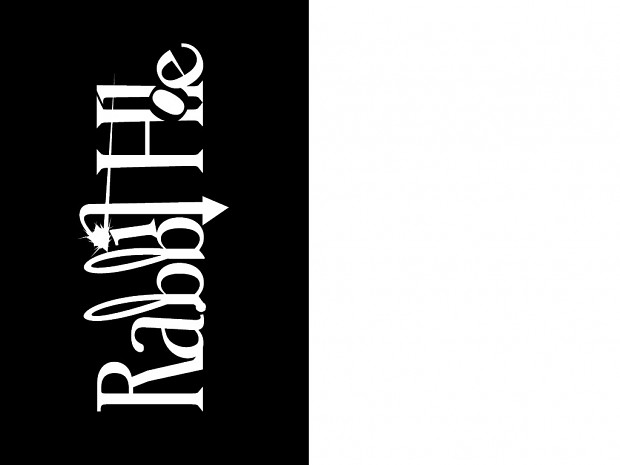 I started to work on a sequel - Rabbit Hole: the bottom. It continues the plot of the original Rabbit Hole but I have a lot more ambitious plans for it.
Rabbit Hole: the bottom starts where the original mod ends - in the cage. The player falls down with it and finds himself in the dark cave deep below the surface.
The mod will be less focuced on combat but more on a horror atmosphere and story. It will feature a rich storyline and will be a lot more spectacular, than the original Rabbit Hole was. Though it still takes place in the undergrounds, the visual aspects of the mod will be very strong, like highly detailed caves, epic underground vistas and a giant lovecraftian styled city. In order to add variety to the gameplay I plan to add some human enemies with firearms (not combine soldiers) and they will be an important part of the story. And of course the will be new music. It's going to be dark ambient mostly but there will be melodic tracks also.
So far it's to early to create a moddb page for it, since I started to work on it less than a month ago, but I'll do it when I have some screenshots (more than one area) to show or compose some new music that I can share.
I can't say how long it will take to develop this mod. I hope it's going to be faster this time.
Right now I can show a very early screenshot, it's dark and very wip in all aspects: