The first version of the Jedi Civil War addon for PSP Battlefront 2 is releasing! Requires BAD-AL's Addon System and a US version of PSP SWBF2 (legally dumped, of course). Hopefully this inspires more people to make content for the Alternate Addon System on PSP.
Battlefront: The Jedi Civil War PSP Addon
Release: R v1.0.2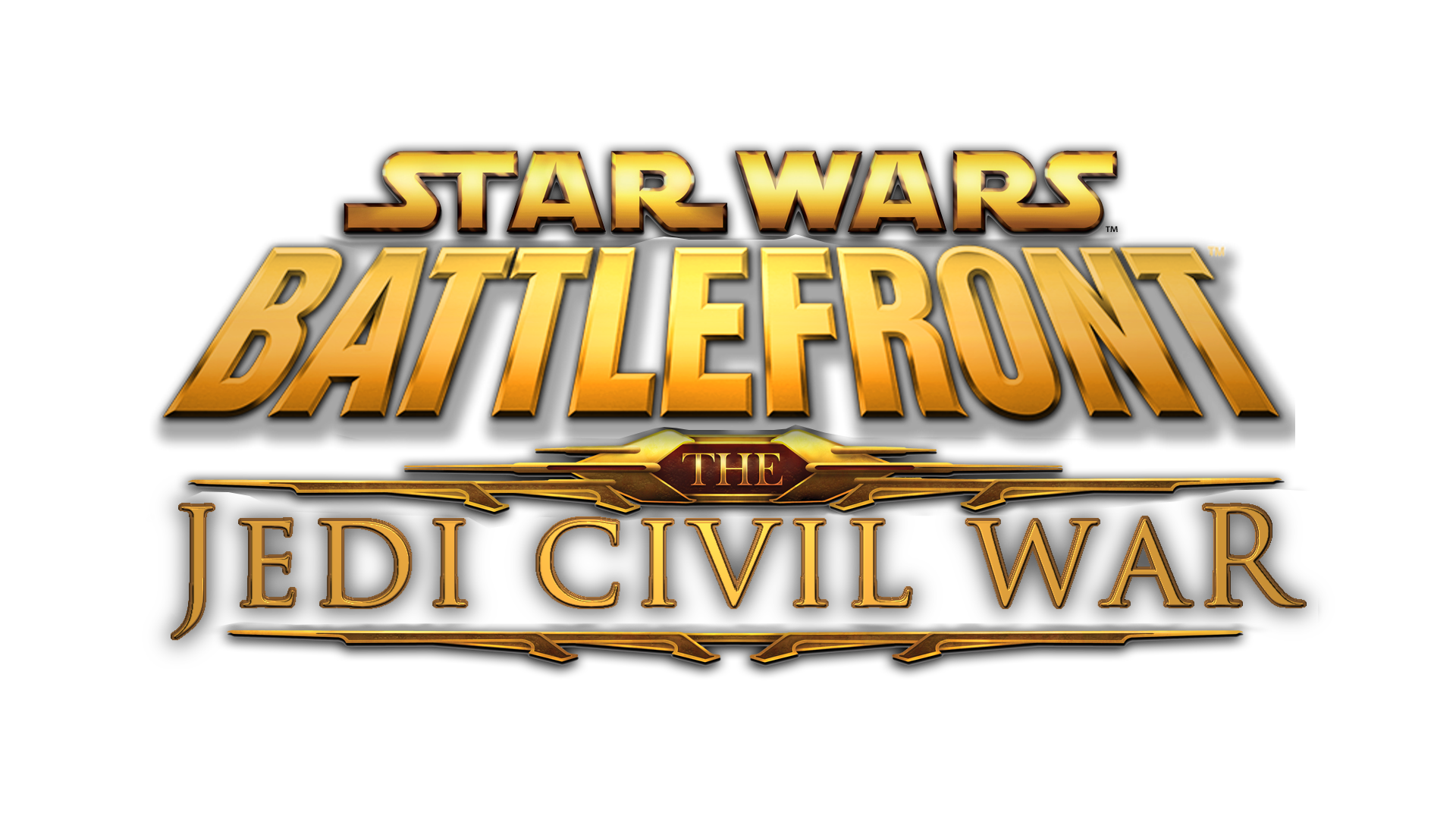 DISCLAIMER:
This mod was developed for free and is intended for free distribution. Pirated copies of Battlefront II are not supported, and this mod is not to be distributed commercially.
Installation:
0a. Read the FAQ on the Mod Description Page
0b. If not using the XDelta Patch, Make sure your Battlefront II ISO, be it vanilla or AnthonyBF2's PSP mod, is patched with BAD-AL's Alt-Addon System which can be found here: Github.com
0c. If using the XDelta Patch, have a clean Star Wars - Battlefront II (PSP) (USA) v1.01 ULUS-10053 ISO prepared. Then, follow the download and instructions here
1. Download the Mod here. You will get a file called swbf2_PSP_JCW_release1.0.0.7z
2. You will need either 7-zip or another tool capable of extracting 7z files to open the archive.
After opening, you will see one folder labeled '005' as well as the readme.txt. Read the readme.
3. You will also need 7-zip or some other tool to extract your ISO. If you installed the Alt-Addon System, this should already be done.
4. Drag and drop '005' into your alt addon folder (\PSP_GAME\USRDIR\data\_lvl_psp\addon\).
5. Run click_to_merge.bat in your addon folder (\PSP_GAME\USRDIR\data\_lvl_psp\addon\).
6. OPTIONAL: Re-compile your ISO using a tool of your choice and load it into emulator or hardware of choice. If using PPSSPP, this is unnecessary, as PPSSPP can read the game in its extracted state.
7. Start up the game and get to the battlefield!
If you had any issues with this installation, please read thoroughly again or look at the installation video below:
Credits:
bk2modder - Mod Creator
BAD-AL - The Alt-Addon System. Without his important research and programming, this mod wouldn't be possible.
AnthonyBF2 - First to seriously mod the PSP version of the game. His years of progress, research, and assets greatly expedited the process of modding SWBF2PSP. Also provided trimmed common and ingame lvl files.
[GT]Teancum - Invaluable map assets, a critical component of the mod:
Telos: Citadel Station
Dantooine: Khoonda
Korriban: Academy
Haruun Kal: Jungle
Additionally, multiple unit conversion assets:
Canderous Ordo
Carth Onasi
Darth Malak
Darth Nihilus
Saul Karath
Jolee Bindo
PRichard - Malachor: Ruins map
Bear Force II Team - Svolten: Sith Temple map
psych0fred - Chain Isle map assets
Snake and Unit33 - Hyperion: Tunnels of Death assets
TK432 and Raven Software - Imperial Labs: Raven map assets
DarthVeritus - KotOR Republic and Sith Side Assets for SWBF2, greatly expedited the entire development process
Alfking49 - Kinrath and Rakghoul model conversion

Pandemic, Savage Entertainment, LucasArts - Original game assets
Bioware, Obsidian Entertainment, LucasArts - Original Knights of the Old Republic I and II content and assets
GameToast - The wonderful community's fantastic resources, assets, tutorials, and help!
psych0fred - Docs and Assets
tirpider - SchMEe
Additionally, the original readmes of all maps included in the mod can be found in the respective map folders under addon/005/[insert map]
Please let me know if I missed you so I can update the credits accordingly!

Description:
Release v1.0.2 of the Jedi Civil War addon for Star Wars Battlefront II on PSP. Adds two new sides, the Sith Empire and Old Republic, along with 10 new heroes, all playable across Conquest, Hunt or Hero Assault on 10 new maps and 10 stock maps.
Requires BAD-AL's Alt-Addon System.
Changelog:
1.0.1
Fix capitalization issues that prevented certain UMDGEN ISOs from locating content
1.0.2
Fixed bad water in LOK (textures were not found, resolved)
Fixed invisible units in GCW Conquest on Lok
Added portals and sectors to Citadel station to attempt and reduce lag
Added one big death region under "Chain Isle" map to prevent dudes from getting stuck in holes with smoke coming out
Trees not having leaves on Haruun Kal fixed with hex edits (thanks, Anthony)
Updated memory pools for Korriban Conquest to resolve crashing
Improved camera shots in Kejim - both modes
Improved camera shots in Dagobah Hunt
Improved camera shots in Korriban - both modes
Improved camera shots in Mustafar Conquest
Improved camera shots in Citadel Station
Trailer: