Extremely proud to announce that Quote Codes is out for iOS! Here is the direct link to download the game – Itunes.apple.com
Quote Codes is a word puzzle game where you unlock your favorite quotes by substituting one letter at a time. In every game, each symbol stands for a letter. Your aim is to guess and decode the quotes!
Features
• Beautiful and addictive word puzzle game.
• Decode quotes ranging from all themes like Epic TV Shows, Timeless Movies, Classic Disney, Netflix Binge, Legendary Authors and many more!
• Over 85 different themes to play. Solve quotes from Game of Thrones,
13 Reasons Why, Rumi, William Shakespeare, Lord of the Rings, Stranger Things and countless more.
• Hand crafted custom animations of each symbol. Beautiful minimalistic visual design.
• Completely free to play with minimum Ads. Earn coins by successfully decoding quotes!
• Universal app with Facebook sync. Play on your iPhone and iPad and your progress will always be in sync.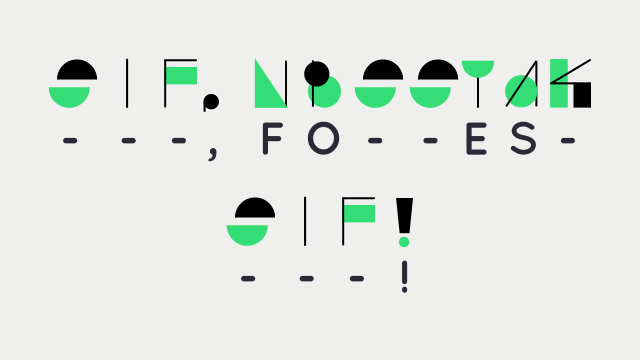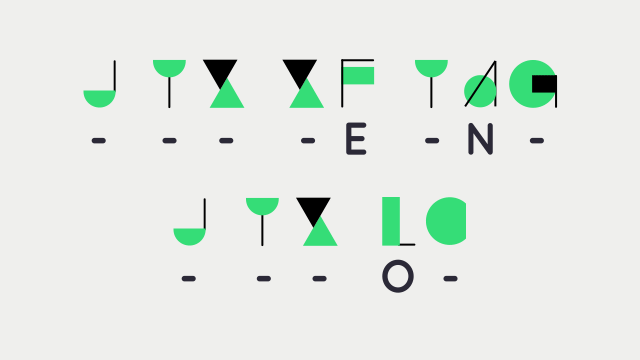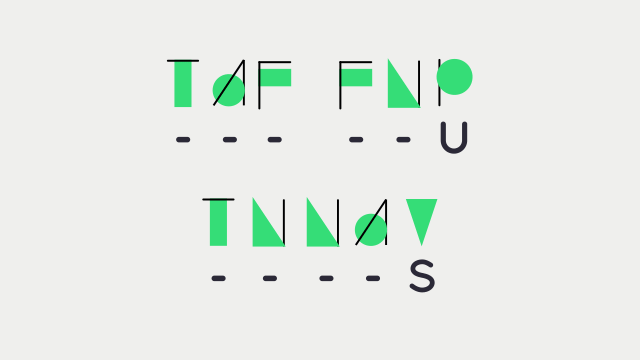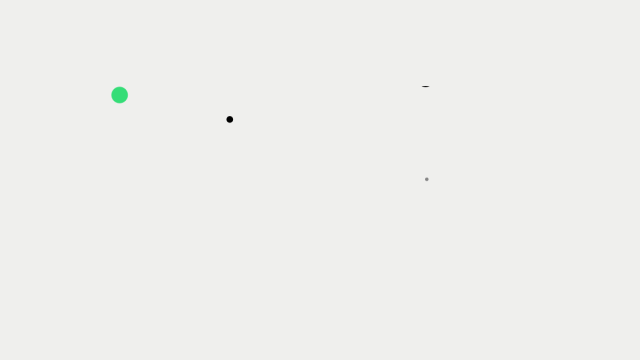 Decode pop culture quotes in Quote Codes!
It has been one amazing journey and we sincerely hope you enjoy the game. Also, be sure to keep checking the blog for our continuation of the Quote Codes Diaries. We will soon be diving deep into our development process and technologies used in the game.
For any press enquires:
Head to our Press Kit
Or alternatively you can email us at: quotecodes@pixeldrop.in