We have some exciting news to share. Quote Codes is available for pre-order on the App Store and will be launching on Jan 18, 2018!
Yes, you read that right. Apple now let's you pre-order apps: A simple but extremely useful feature.
Many thanks to everyone for the continuous love and support for our little creation. It has been an amazing journey so far and our community continues to grow bigger each day.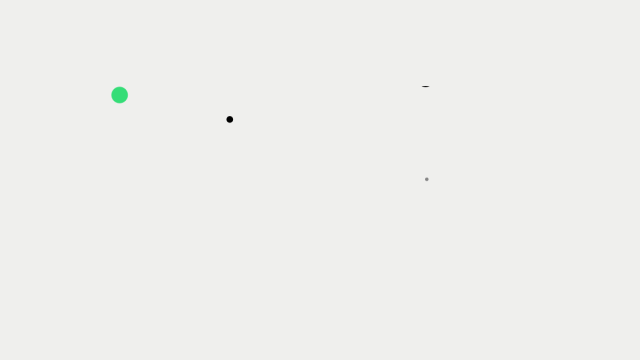 Quote Codes is a word puzzle game where you unlock your favorite quotes by substituting one letter at a time. In every game, each symbol stands for a letter. Your aim is to guess and decode the quotes!
Features
• Beautiful and addictive word puzzle game.
• Decode quotes ranging from all themes like Epic TV Shows, Timeless Movies, Classic Disney, Netflix Binge, Legendary Authors and many more!
• Over 85 different themes to play. Solve quotes from Game of Thrones, 13 Reasons Why, Rumi, William Shakespeare, Lord of the Rings, Stranger Things and countless more.
• Hand crafted custom animations of each symbol. Beautiful minimalistic visual design.
• Completely free to play with minimum Ads. Earn coins by successfully decoding quotes!
• Universal app with Facebook sync. Play on your iPhone and iPad and your progress will always be in sync.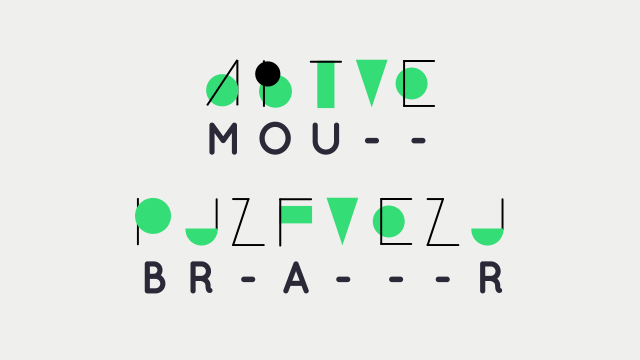 Quote Codes comes out on January 18, 2018 on the App Store HERE. Please don't forget to pre-order the game. It will automatically download on launch day to your device, completely free.
Decode your favorite quotes and stay inspired all day!