Two weeks ago we had done our first online test with about 10 fans. Things went quite smooth besides one strong annoyance that required us to re-organise the weapon system.
While some were working on the code update, others were actively working on new features such as a community driven development tool we will announce this week as well other various social stuff, a new HUD and a new UI style. Additionally a new map has been completed that will introduce a new game mode called 'extermination' for which we'll do a separate introduction post soon.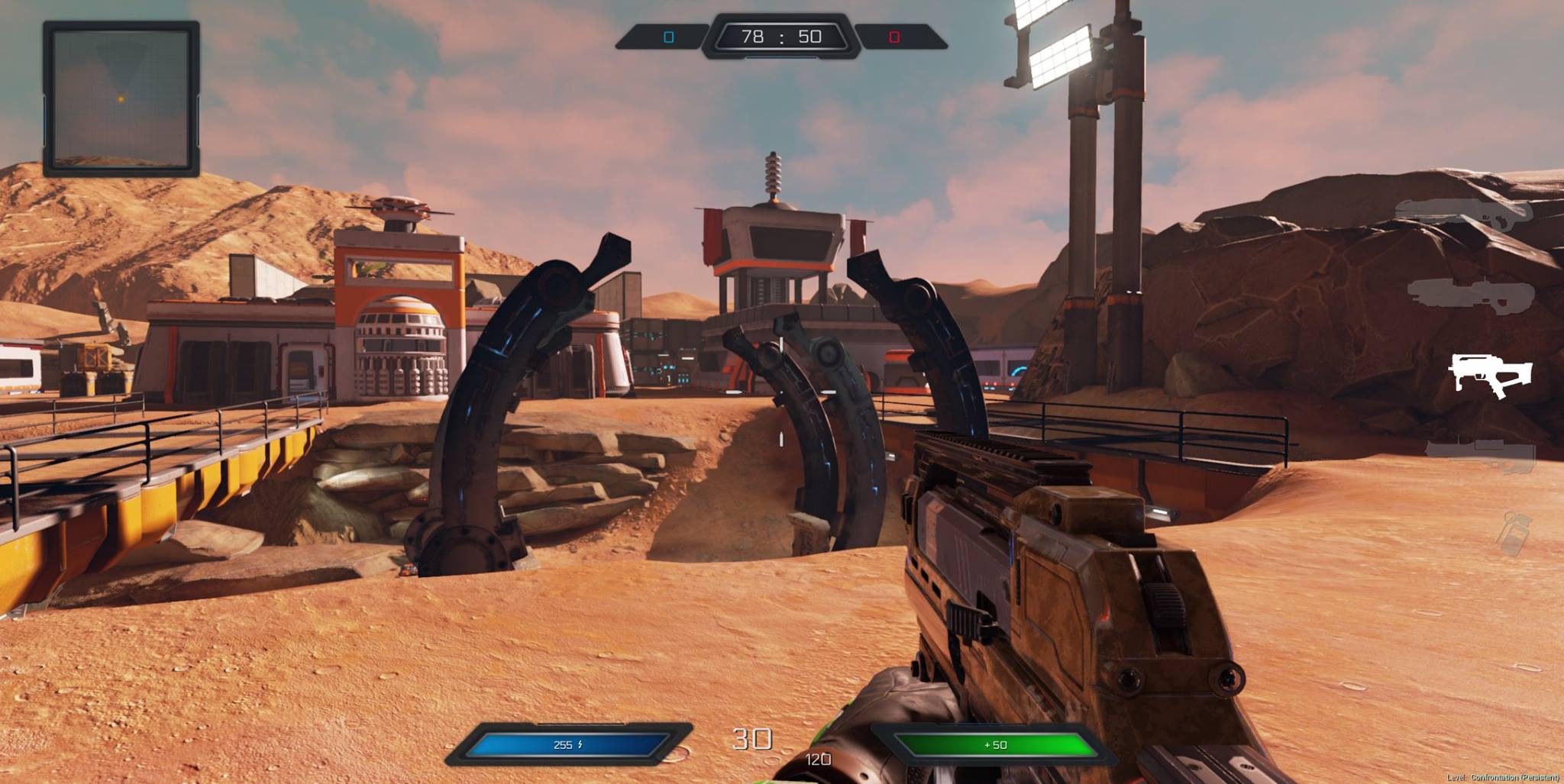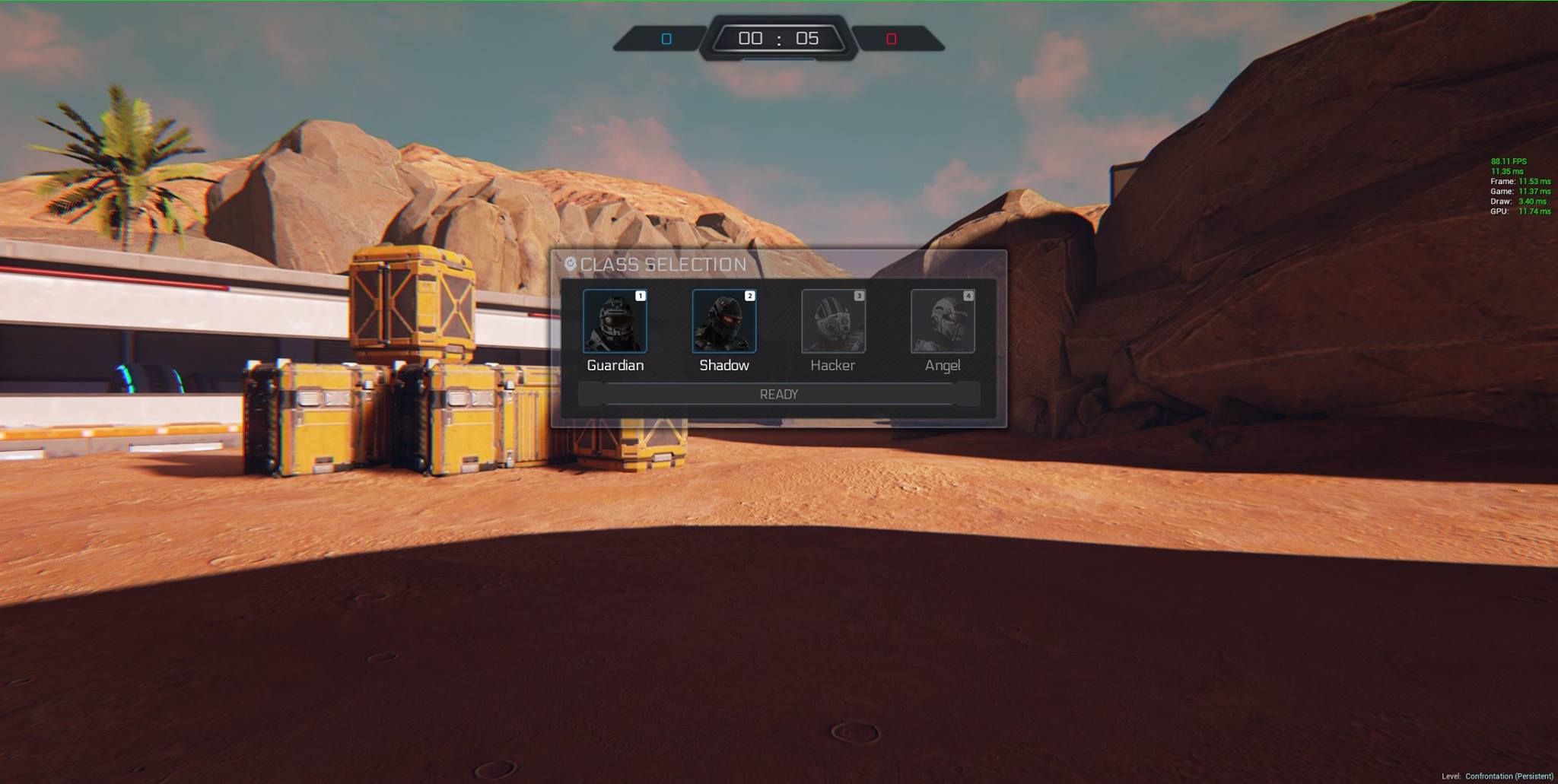 Here's a quick video we recorded this weekend in view of working on the weapon shoot and reload sounds:
We are done now with the code refactoring and are preparing the second mini closed beta round that will occur in about a day or two from now.
Once we're done with this and are satisfied with the overall stability of the game, we'll do another closed beta round this time with many more players. We will announce it here and ADK games will be in charge of distributing the Steam beta Keys.
Lastly, I think if everything works as expected, a week or two following the ADK beta test round we will release the game on Steam Early access!