Here is a small update to the old Dual Mini-gun and a special water tower to be used in a Wild West style map!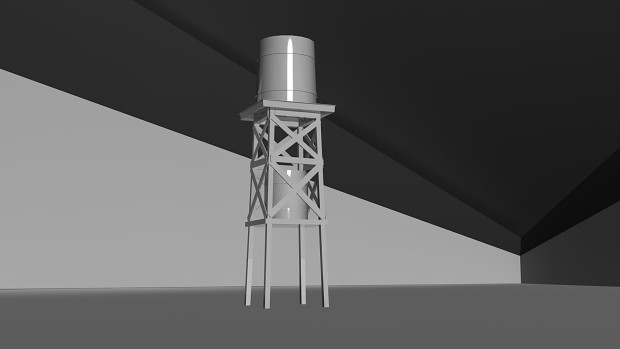 But to skin these models we need a UV Mapper/texture artist to help us, please PM Killi101 or FoReWoRd if you want to apply or can help us in any way.
That's all for now folks!
The ACME ANNIHILATION Team