A quick update on what I've been doing, chapter 4 and further plans.
---
I'm aware that I've been quiet - this is because I've been working daily to get this mod's narrative route finished. I've been mapping my tits off - and chapter 4 has seen some of the most complicated mapping I've done since the Ghosthunt trilogy. This is some of my best work and I haven't even run a detail pass yet.
I'm trying to keep images of the mod to a minimum as I want the community to be the ones to really pull the lid off this thing, but here's some shots of what I've been working on: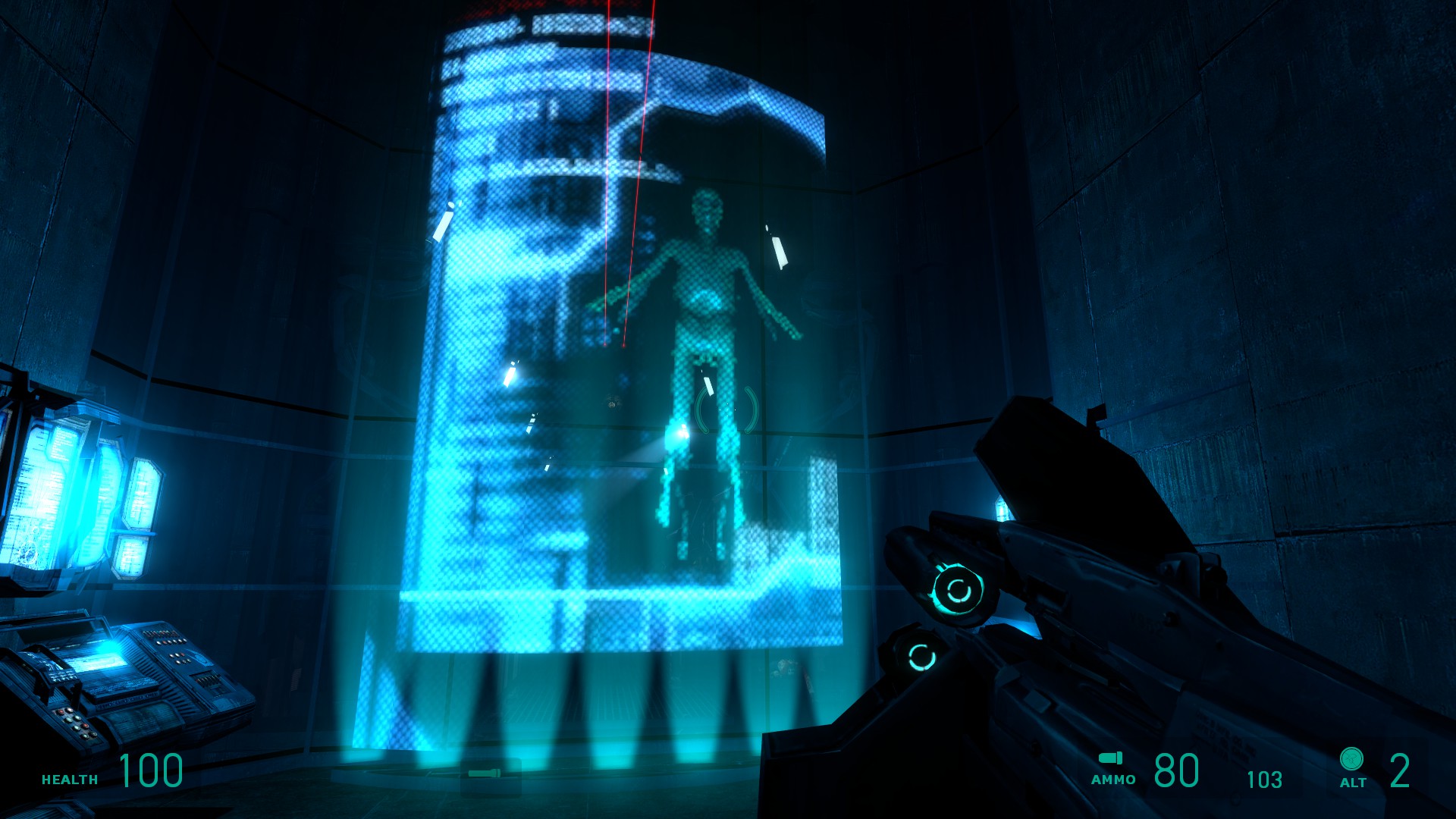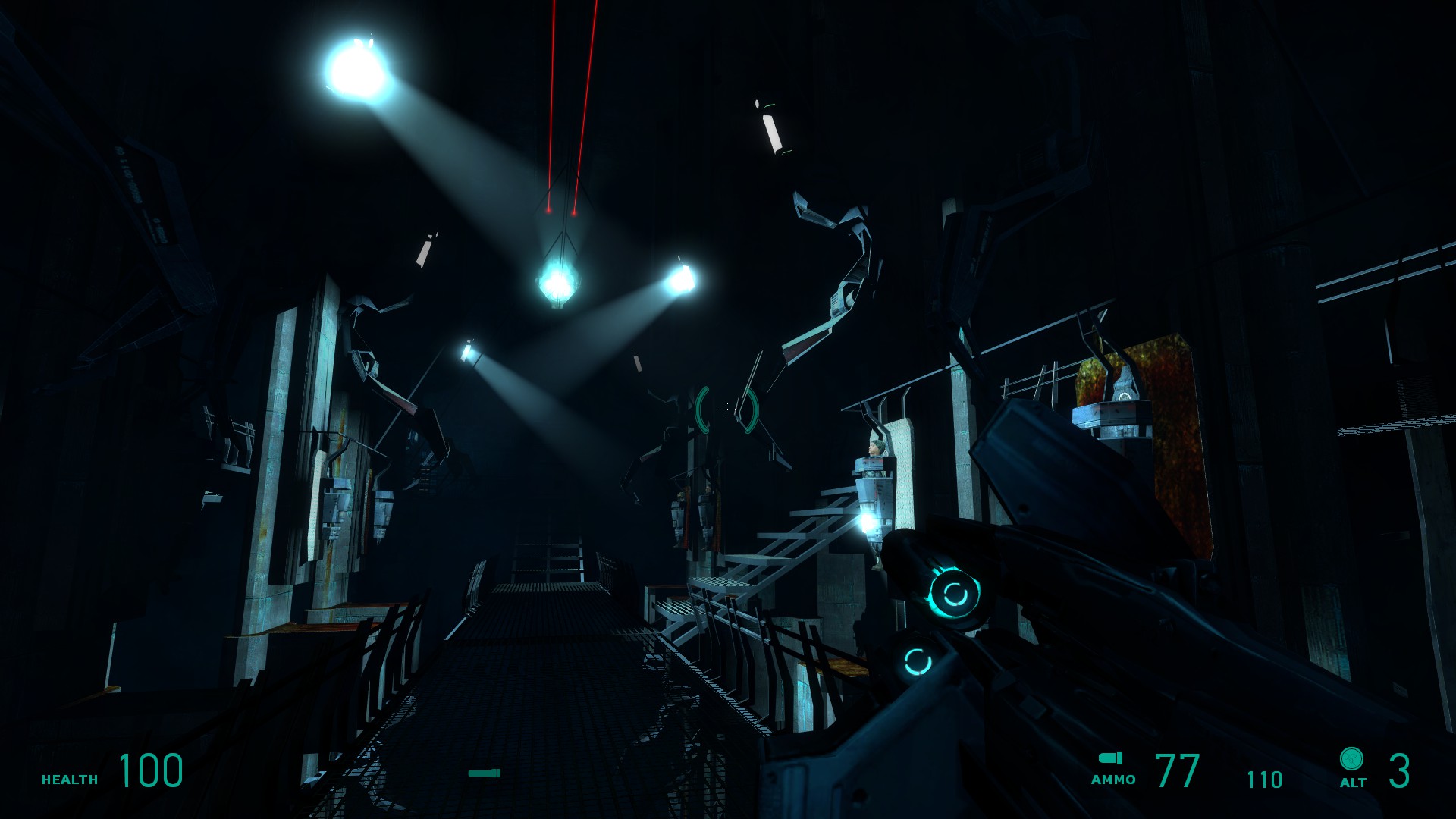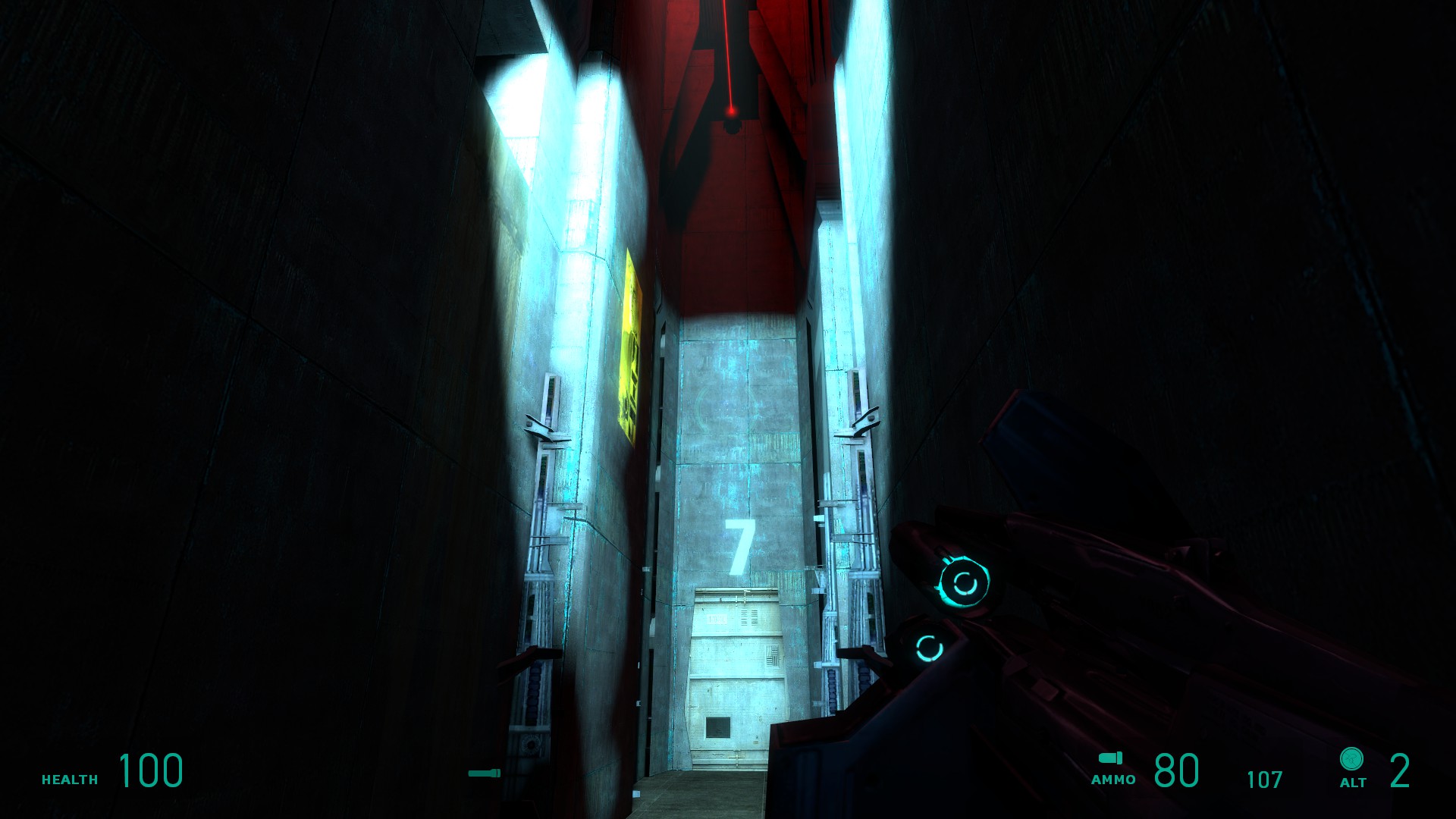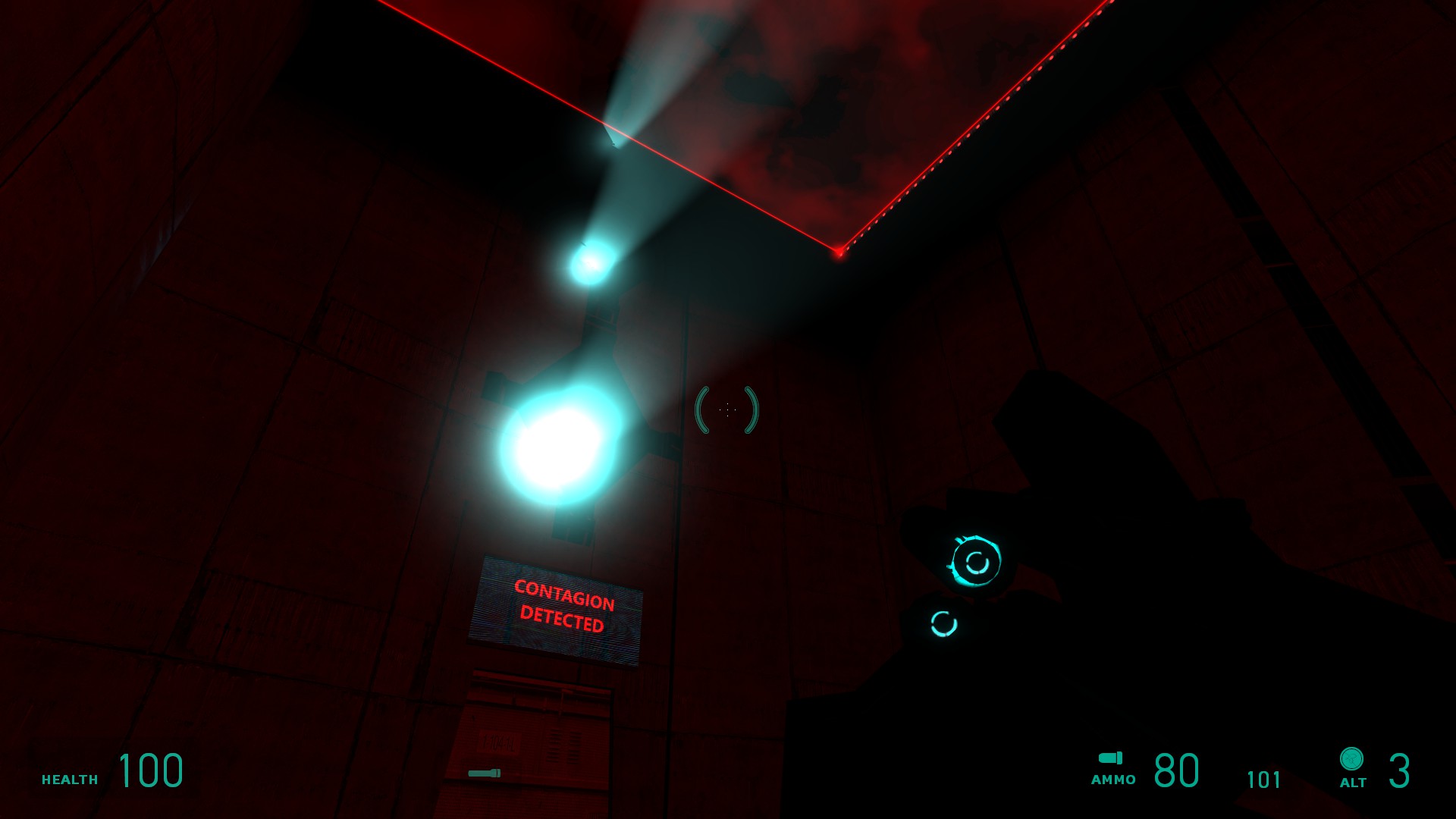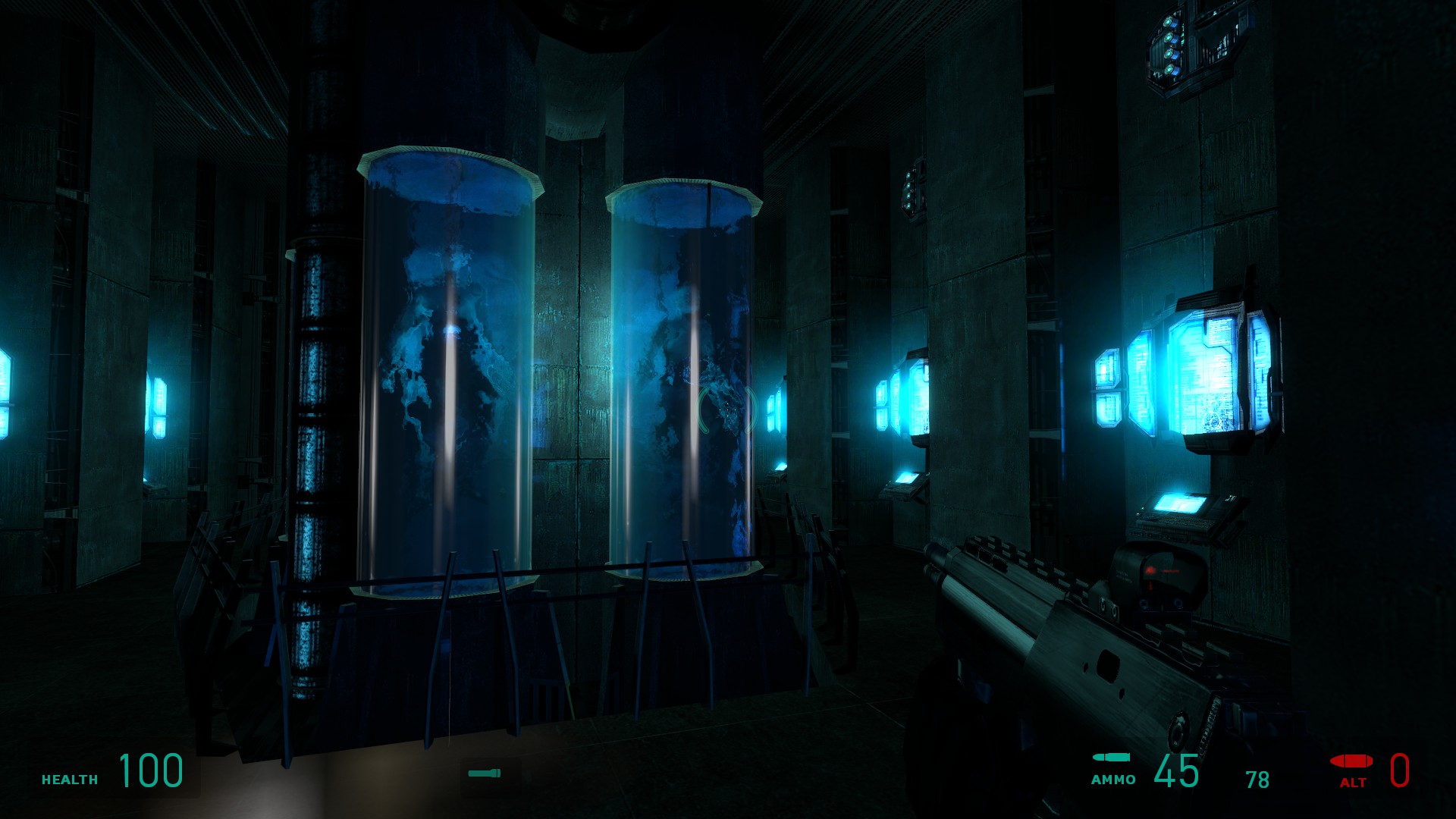 I'm one map away from finishing the mod's narrative route. This means I'll be able to load it up and play it from start to finish - unpolished, mind. Once this process is completed I'll be building the finale sequence and the new intro sequence (exciting stuff there).
Once I've done all of that, there will be another detail pass. Expect more media after that process - I'll be wanting to show off the changes and improvements. I'll be dropping another trailer then too, to bring the mod back in line with the concept and to blow out the cobwebs. The initial development trailer is now looking very old in comparison.
Then I'll be picking a handful of folk for beta access. Details on that as it comes.
In the intervening weeks, I'll be talking lore which I know some of you are eager to see and hear more about the story behind this mod. If the community wants a Q & A let me know and we can arrange that, too.
I'm looking to livestream some content over the weekend through my Facebook page. Once I've figured out logistics I'll post a day and time. It'll be gameplay only - I won't be talking for the stream, but it will give you guys a peek at the development so far.
The other big news is that I would like to release this mod on Steam - for free. But I've not looked into that process yet. If anyone reading has experience with this, let me know.
Thanks for your continued interest and support!