The game has changed a lot since we started but we are all very happy with how it is turning out, so now its time to dedicate all our time to the project.

Quest Board is about a struggling hero who has always been competing with his rival over the most dangerous and rewarding quests in the land, after years of competing he finally lost.. not just a quest but lost touch with reality and has taken up a career in the circus.
Not long after an evil returns, the princess is kidnapped..
Having yet to realize that these two rivals efforts alone in their new situation will not solve the problem, their paths collide and are forced to work together. Learning to cope with one another they make an excellent team without realizing it.
Battle Shouts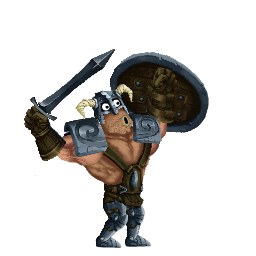 These unque shouts are based on the elements earth, air, fire and water. You will be able to use and experiement with them on your surroundings and on npc characters to progress through the game or just to have some fun.
Unlike most point and click adventure games we are bringing you action! Sort of like what Full Throttle brought you except Quest board will be delivering a little bit more in its own way.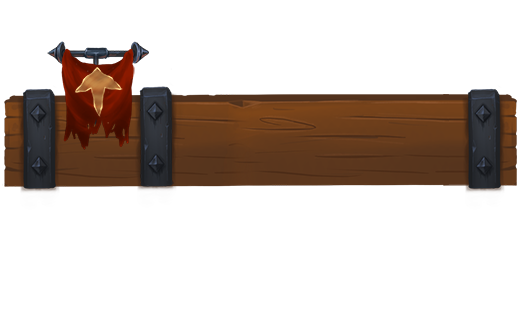 You will collect many useful items througout the game to interact with or use on your environment. This will pretty much stay true to classic adventure games.
Just like the old fashioned point and click games you are used to, we will have many hot points in the environment which the player will be able to interact with. For game progression or just for fun you can explore the world and see for your self that there is much more to do.
The background art, this is a work in progress.
The inside of the Vikings home, still a work in progress.