Hello Pilots,
With the patch of today not only a new track went online but some bugs were fixed as well!
The new track is a mountain track called Deuterium Rally. It is available for tiers 3-9.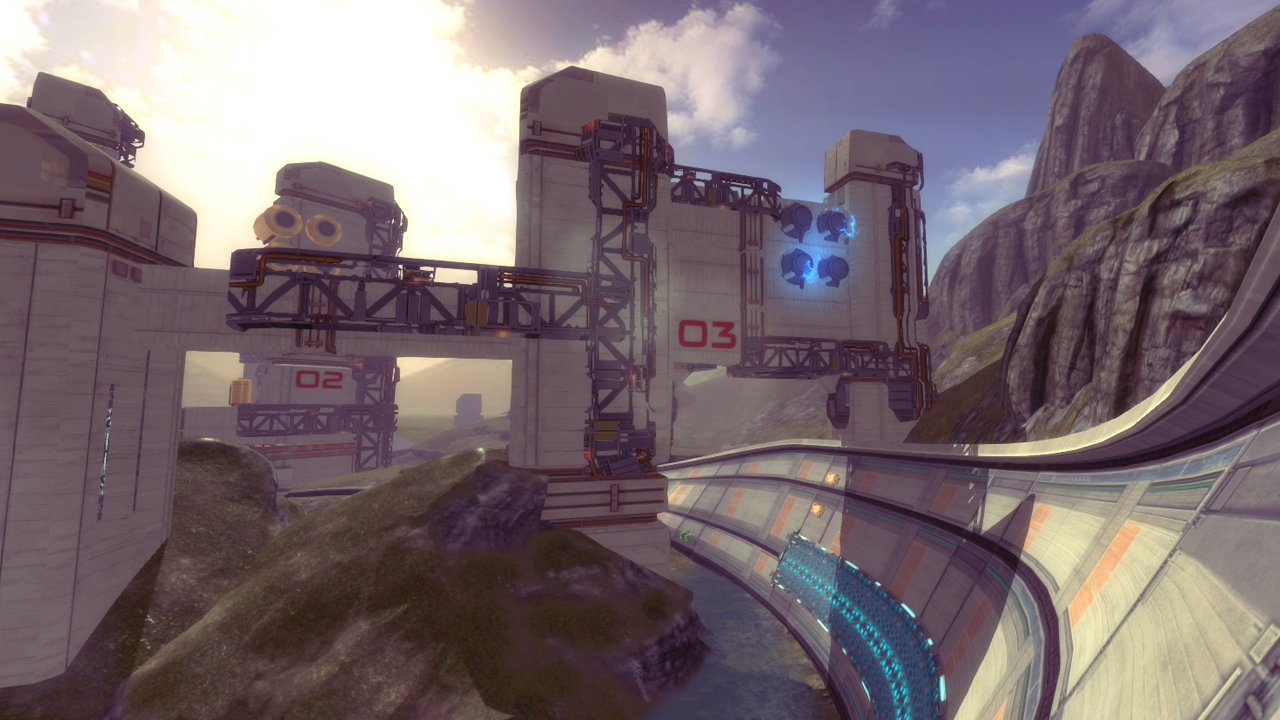 On this track, it is important the get out the most from pickups and booster-pads distributed along the edges of the abyss without losing the ground under your feet and crash!
We also fixed some bugs related to collision processing and graphics errors for other tracks.
Here are the details:
Tracks
On most of the tracks we fixed bugs related to collisions with the environment and some graphics bugs, especially on the Asteroid Belt and the Chtonic Crater.
Metro Highway
- Racers no longer emerge into the soil after a big jump
Novasea Canyon
- On their second jump on the backwards track, tier 5 racers now no longer jump upwards until they crash into the stone arc
Selenit Tunnel
- the crossings between the inner and outer tubes were improved. Players now keep more control over their racer on these areas
Bug fixes
- the wreck of a destroyed racer now no longer initiates checkpoints on the track and finish a race
- the heat sound effect will now stop if a player dies on a heat field