Hello there!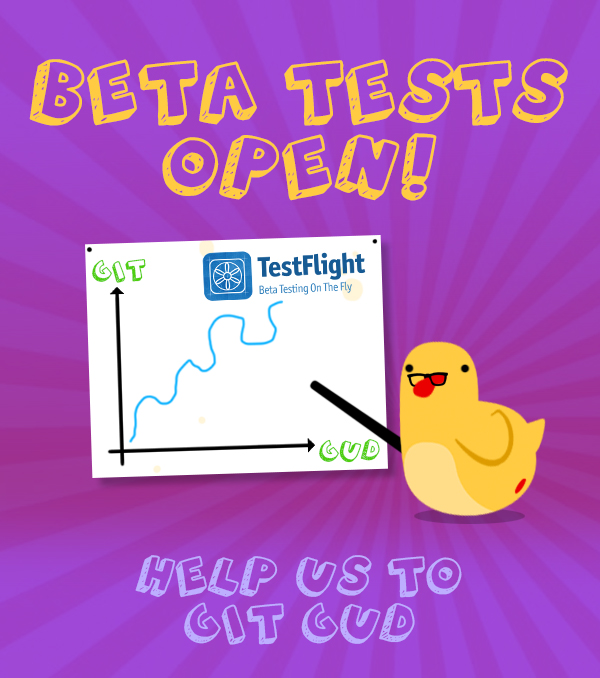 Quack Butt is farting its way to iOS so we just opened beta tests!

If you want to test Quack Butt just send us a private message with your e-mail adress
and we'll add you to the Test Flight group! :)

Write directly here or on our e-mail: info@shockworkgames.com

While testing, feel free to leave us a feedback - we're still preparing some stuff for you, for example a lector (with grandma voice), skills for our skins and few more things! :D

Wanna know more about Quack Butt?
We've decided to prepare some pretty pics for you!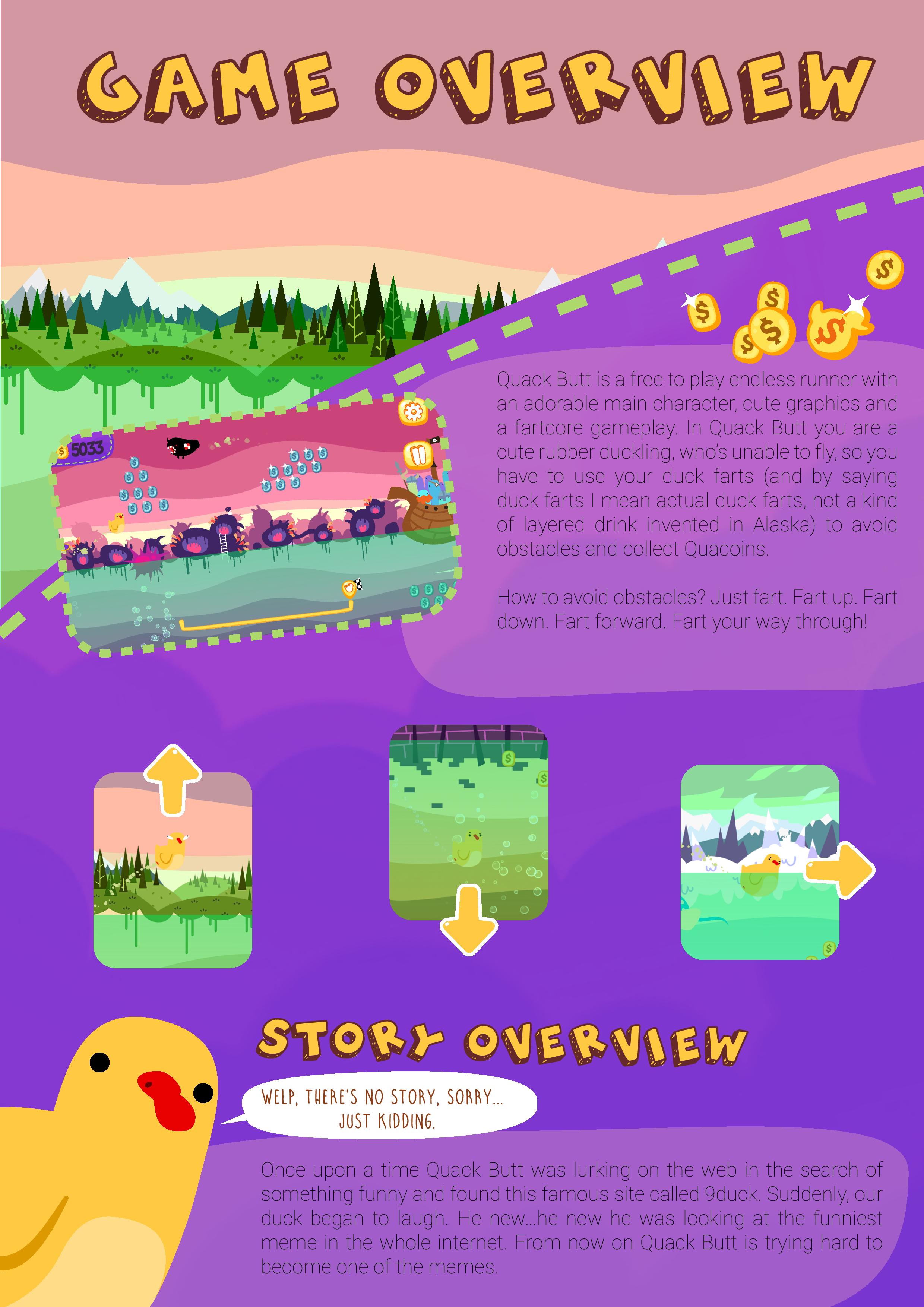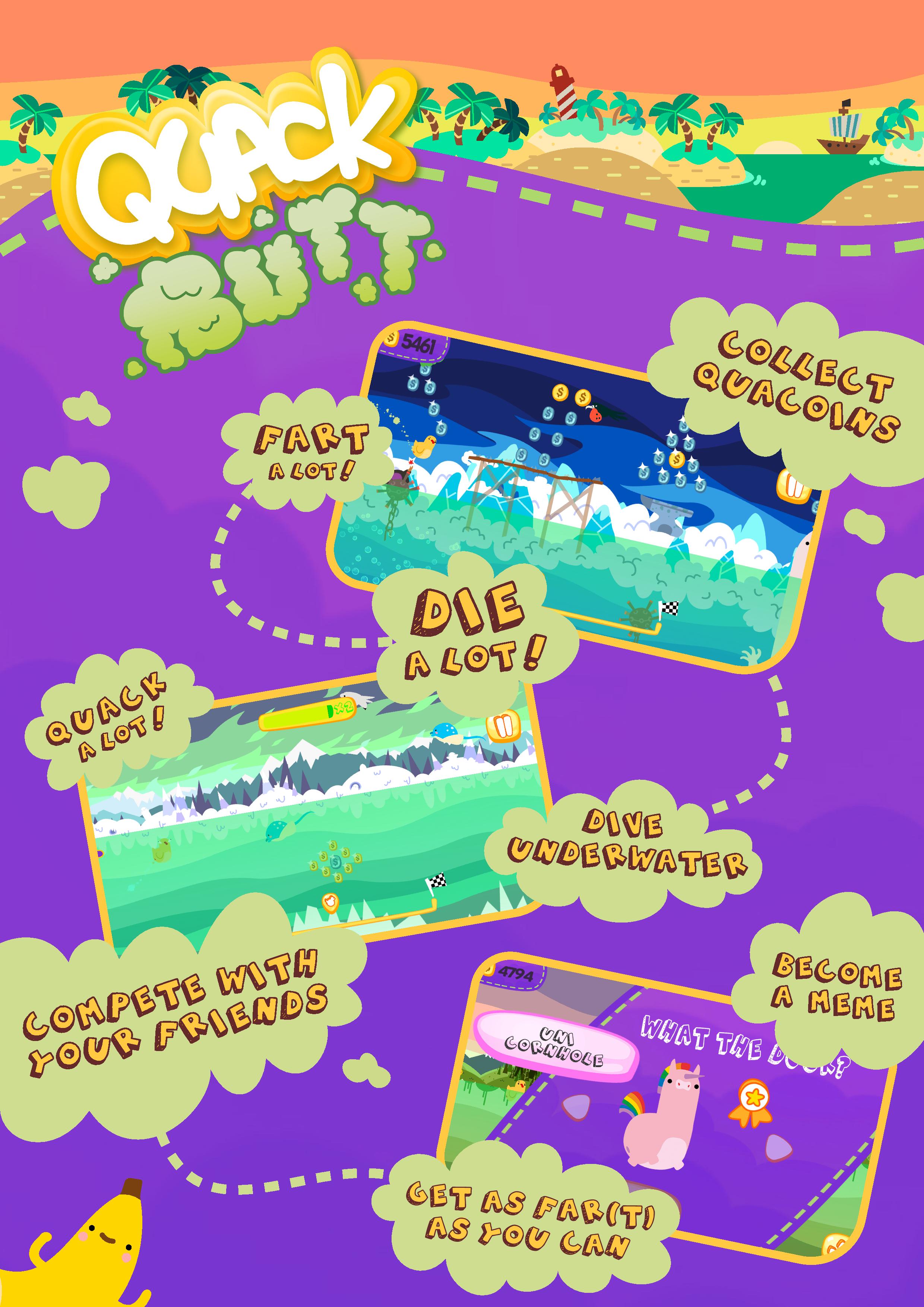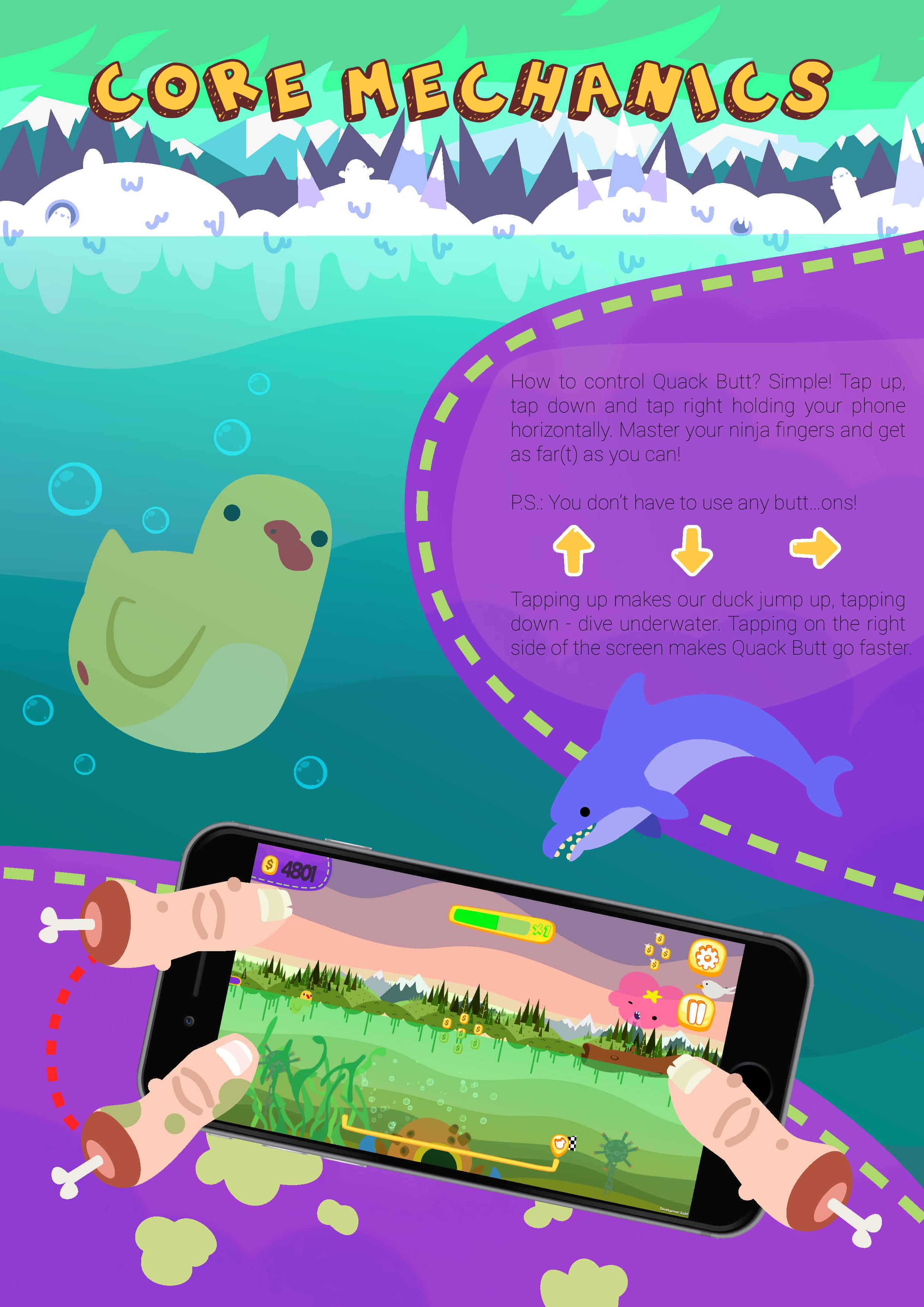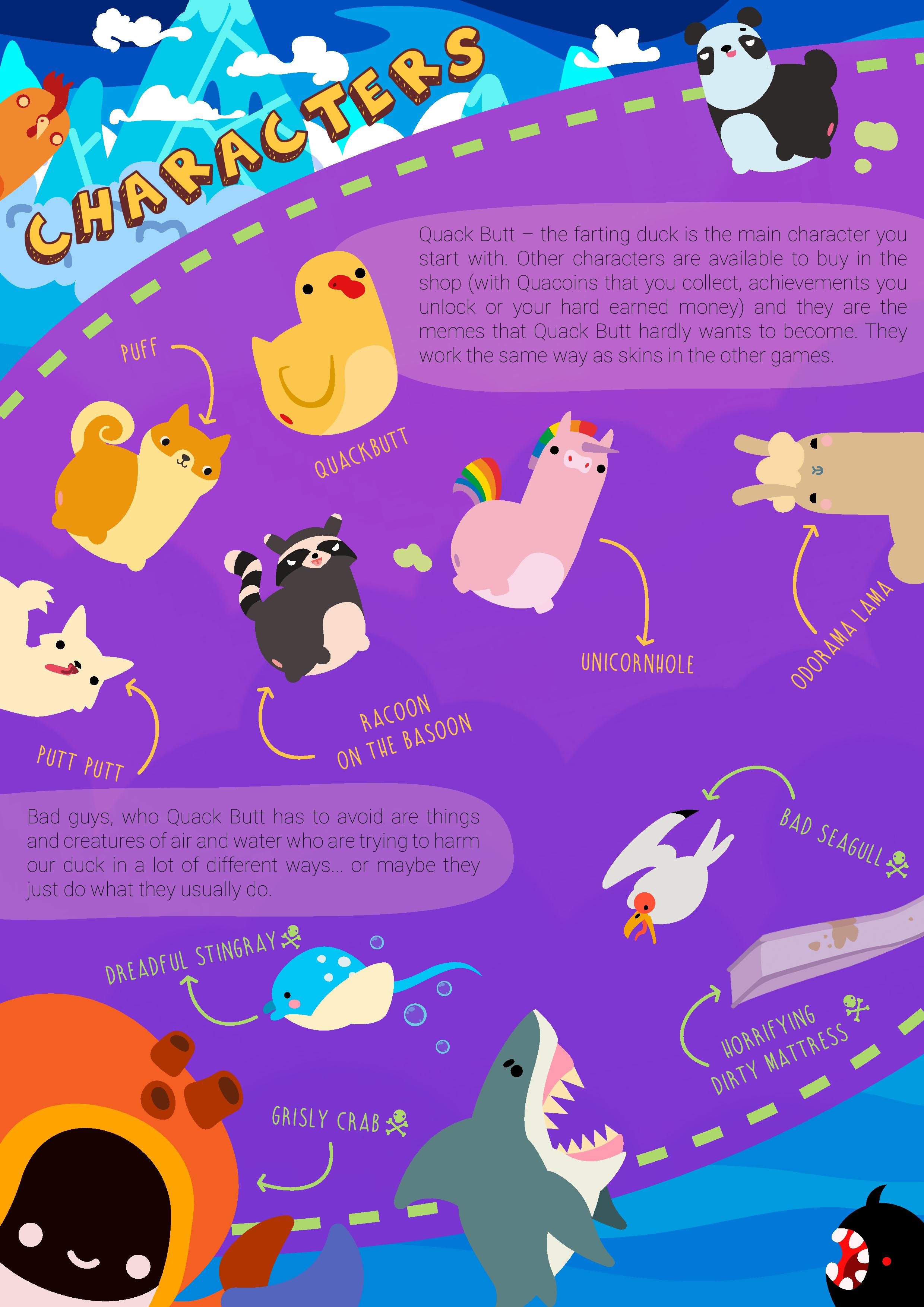 Our main goal while developing Quack Butt was to make it as funny and silly as possible, so the appearance and feeling of the game is built on comedy cartoons and internet memes.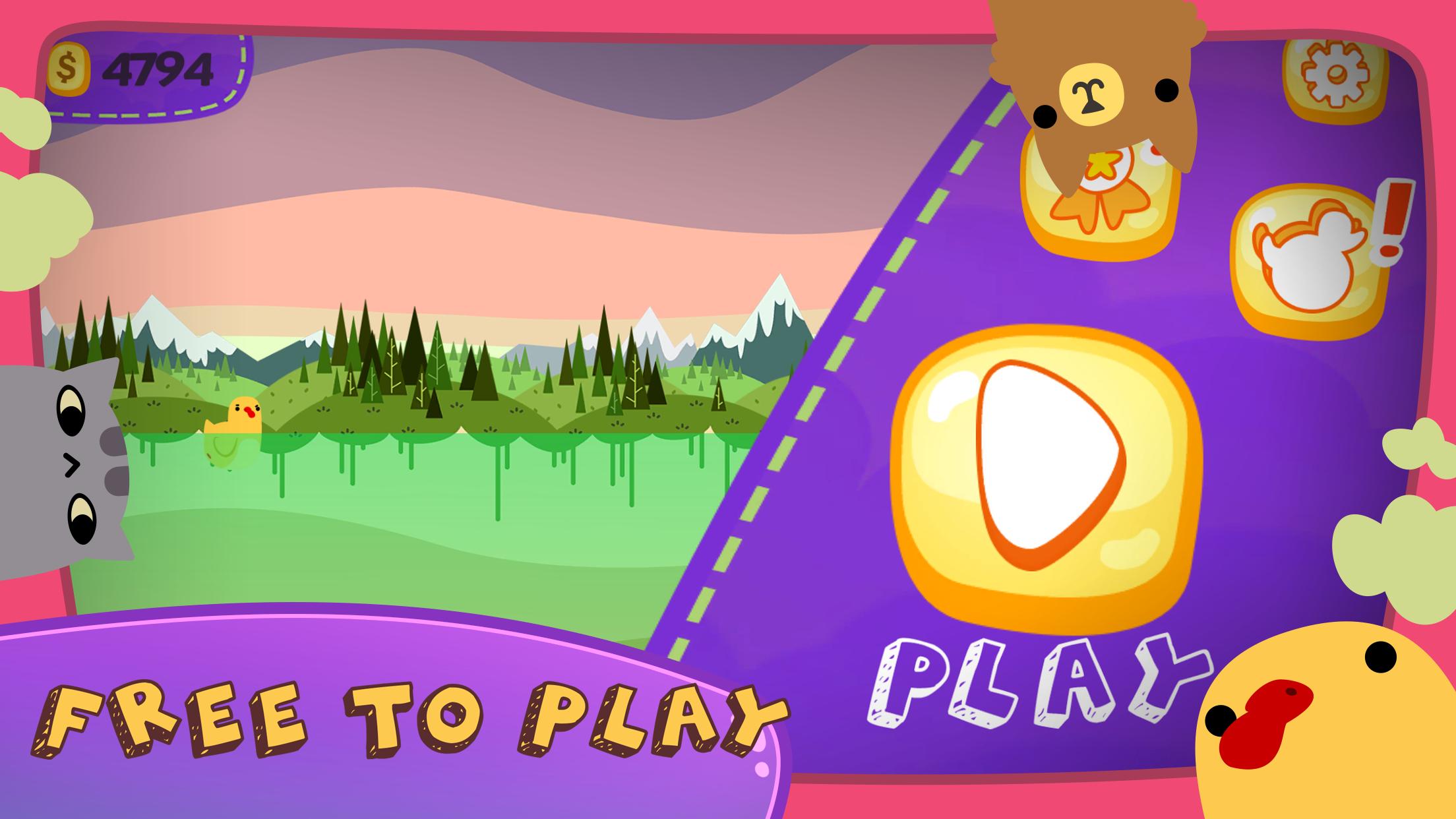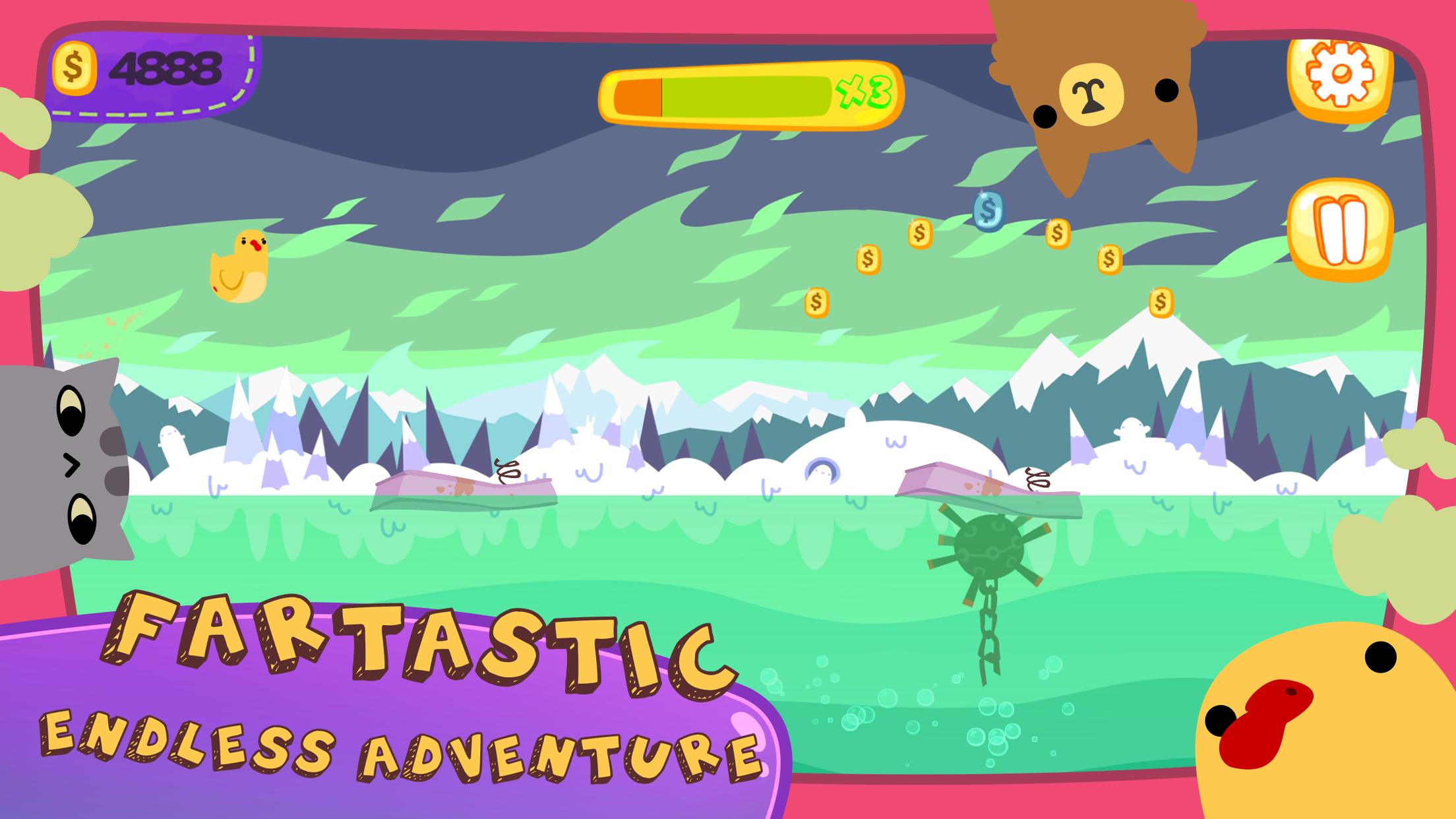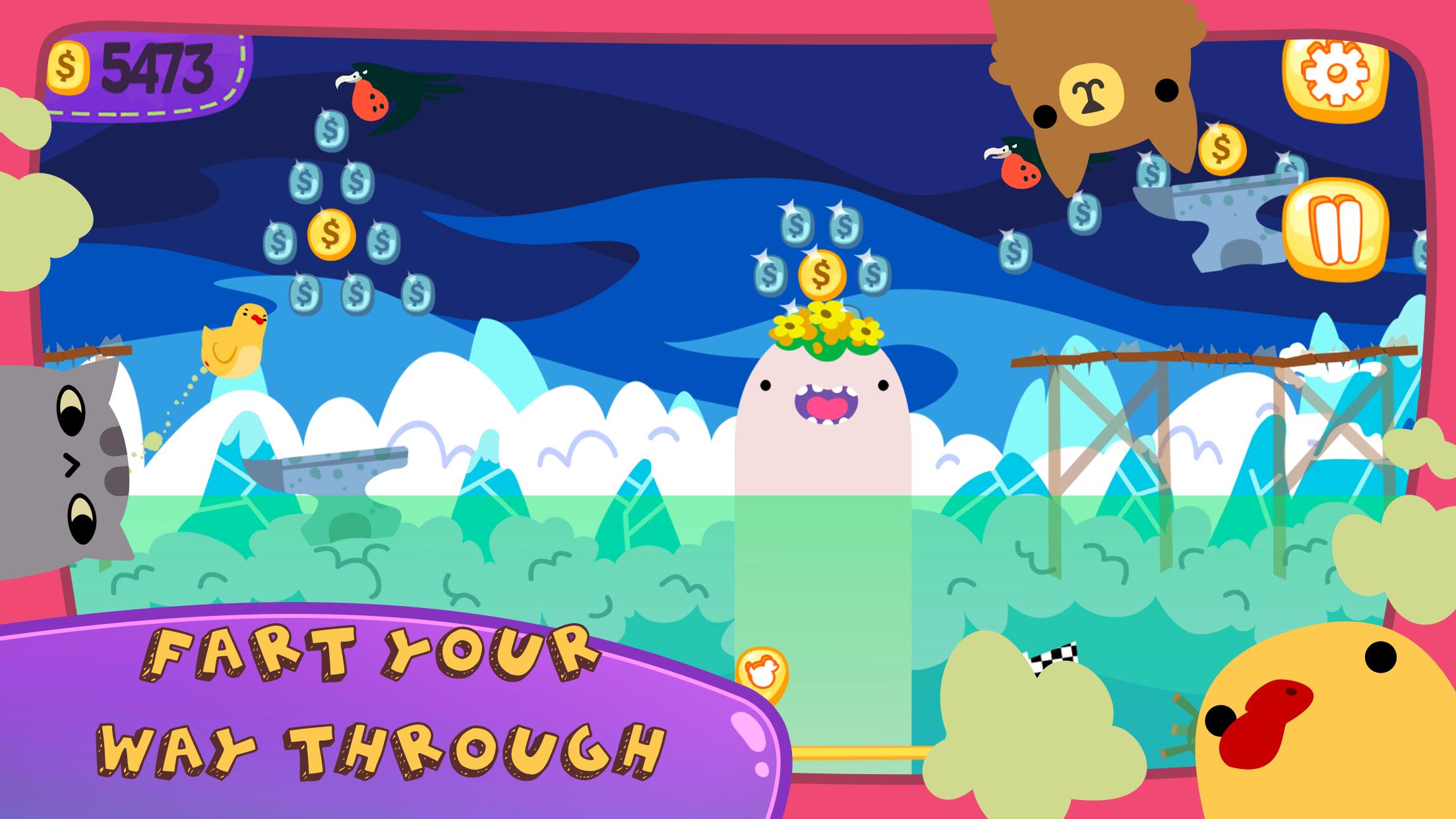 Dynamic gameplay is the key of our Quack Butt. Dying a lot, when the lector in the background laughs at you is irritating, but also motivating and funny. Mastering the steering is hard, especially when there's water and you have to control the buoyancy, but when you can finally afford to buy yourself a fancy skin, you know that it was worth it.
Adventure Time – inspired graphics, vivid colors and goofy soundtrack adds even more silliness to the game.



Waiting for Quack Butt?
Stay in touch and follow us on:

Twitter - Twitter.com
Instagram - Instagram.com
Facebook - Facebook.com
--
Game Details:
Name: Quack Butt
Developer: Shockwork Games
Publisher: Shockwrok Games
Category: Action
Genre: Endless Runner
Theme: Comedy
Release Date: TBD
Price: Free to play
#bd081c no-repeat scroll 3px 50% / 14px 14px; position: absolute; opacity: 1; z-index: 8675309; display: none; cursor: pointer; top: 940px; left: 73px;">Zapisz