QF2: Essence to a Thief
A total conversion mod for Battlezone II: Combat Commander. Save the people of Akaifa from the Wwerlna menace! Coming in late 2013...
What the mod will include:
- 3 brand new, fully fledged playable races.
- High quality 3D models and environments, far in excess of the original limitations and scope of the BZ2 engine.
- A very deep and hopefully intriguing storyline.
- Some explanations to some of the darkest secrets of the Battlezone universe.
- A reasonably lengthy single player campaign.
- Multiplayer and Instant Action compatibility (depending upon level of community interest)
- This mod is a total-conversion, so effectively a BRAND NEW game!! No visible content from the original game or any other mod (not even QF Mod) is going to be included here.
- Fully UV-Mapped and highly textured models (unlike the original QF Mod).
- All new sound effects.
- All new models.
- All new voiceovers.
- All new everything!!
-=-=-=-=-=-=-=-=-=-=-=-=-=-=-=-=-=-=-=-=-=-=-=-=-=-=-=-=-=-=-=-=-=-=-=-=-=-=-=-=-=-=-=-=-=-=-=-=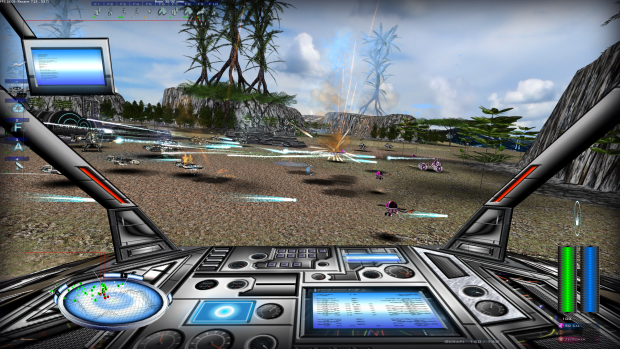 The Wwerlna attack with lightning speed, but are met with heavy fire from new QF Military pulse laser weapons.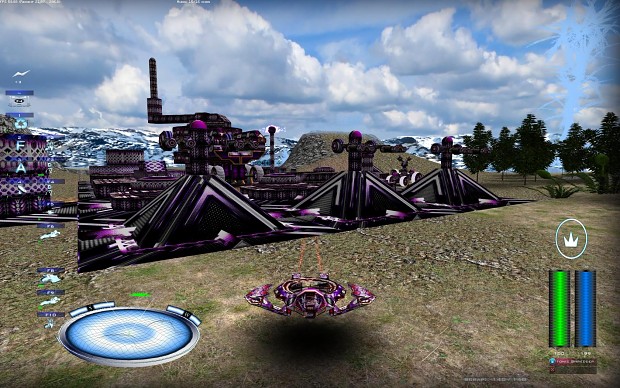 A Wwerlna base. Those weapons columns could blow any hostile craft to smithereens with their four heavy cannons.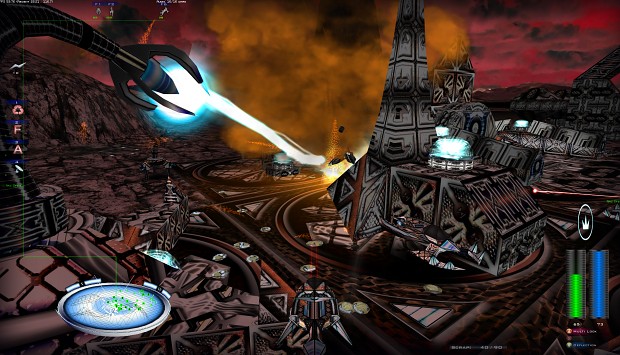 Unknown - proceed with extreme caution...