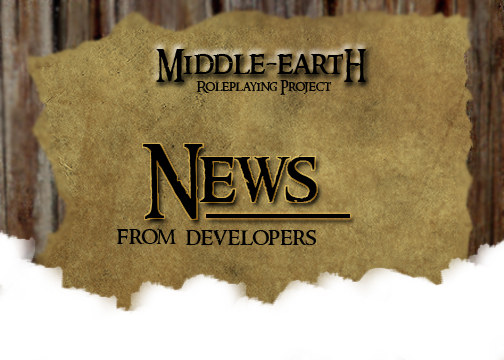 Hello everyone!
Just to let you know, we are back on track after this whole moving to new forums thing.
However, I'm going to change the way i update Moddb. From now on i'll be writing media updates once or twice a month and at the end of every month i'll make a Q&A(Questions and Answers). Well, i might show you an image or two in the Q&As, too. We'll see.
So for September's Q&A go ahead give me your questions, and i'll answer them all together at the end of the month. Post them as comments of this news post. You have 5 days. Please try not to ask questions someone else has asked.
Thank you,
~Captain~