We've just created The Hall of Seven Seals for PUSS!. This is a lobby from where you can access different worlds. In total there will be seven worlds that you have to complete before you can access the last world.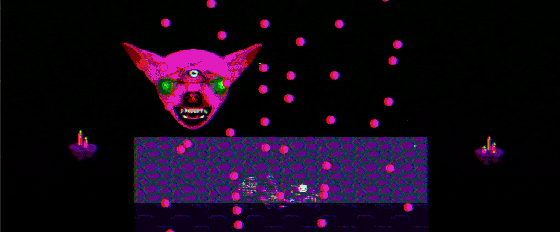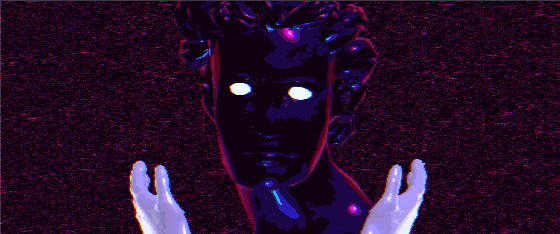 Scenes of fighting with bosses
Each world is guarded by a tough boss. By beating each world you will release an ally who will help you on your adventure.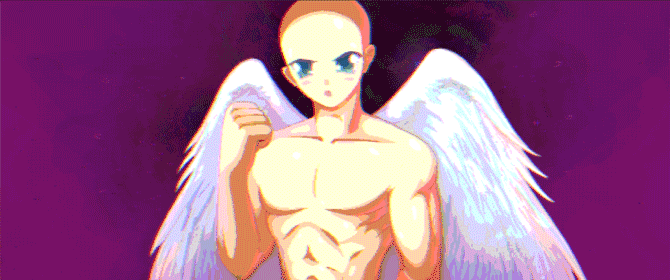 This is Icarus - an elder titan imprisoned for millenia in Overworld. To rescue Icarus you have to beat the boss of Overworld!

PUSS! is a psychedelic Avoid-em up! puzzle game where you play as a cat that trapped into another dimension. Now PUSS! is on Greenlight and you can support it by voting: