Another (second) month of Early Access is behind us and Planet Nomads is slowly establishing its name on the scene of sandbox building games. It's our first game on Steam and the launch certainly didn't go without issues that needed addressing.

Our biggest concern since launch has been the ratings. Starting at 72% Mostly Positive, then plummeting down in a 50/50 trend. Several beefy updates later and we still weren't able to reverse the trend, so this week, we dropped the price to bring it closer to similar survival/building titles (Subnautica, Empyrion, Space Engineers, etc.).

We only have four days of data, but it seems the tide is turning for the better, and we hope to see the rating get back to 70+% eventually. Either in the upcoming weeks based on the price change alone, or with the 17th August update that will take care of the final major issue that remains (having a hard time avoiding holes in the terrain when driving).

So what's new content-wise?
WINCH & SHACKLE PHYSICS BLOCKS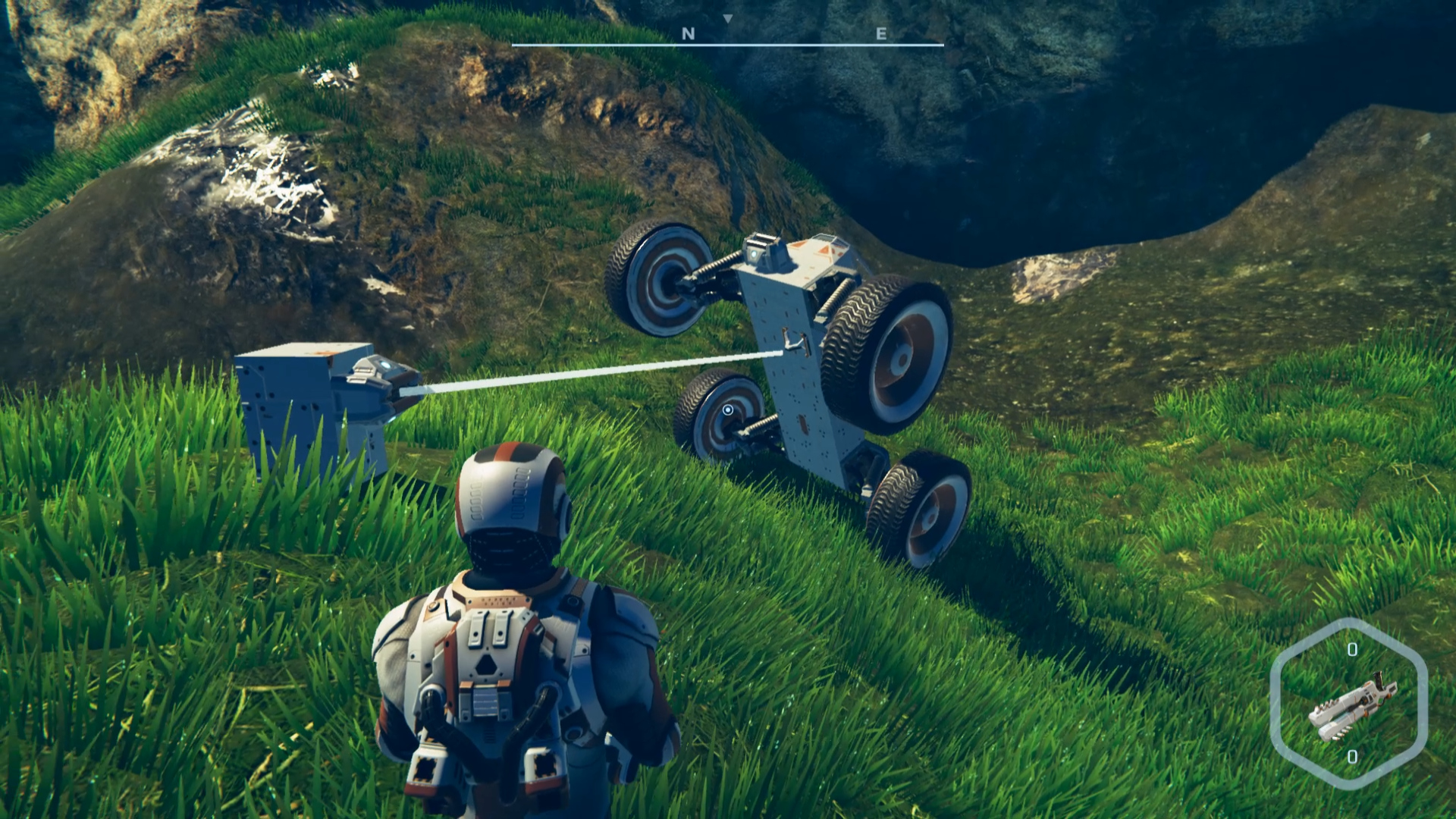 Introduced this week, partly to get flipped cars back on wheels and to pull vehicles out of holes, but we believe our players are going to use it for a lot of different things.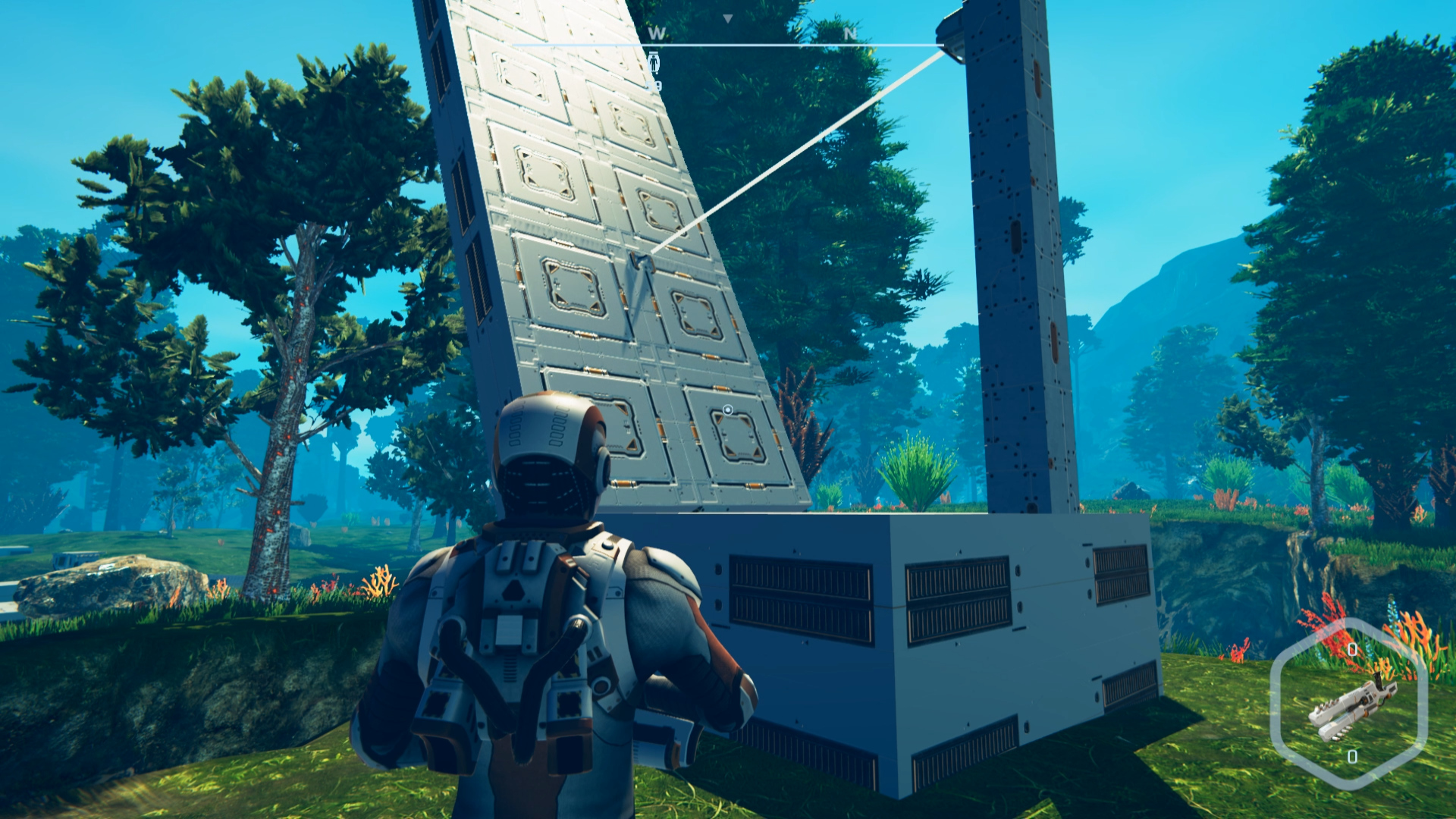 Here's how the winch and shackle work in the game.
AUTOMATED PRODUCTION
We plan to have significant parts of the crafting and building automated in the later phases of the game. The first part of that - resource gathering and component printing - is already in. We have introduced an automated mining machine that players put on the ground (or on a vehicle), power up and check on once in a while to collect resources.



This was closely followed by automated 3D printers and all other production blocks; they no longer require resources up-front, so people can build up production queues, connect the 3D printers to mining machines and let the "factory" do the work. After enough time has passed they come back to collect finished components for crafting and building.


FASTER TERRAIN GENERATION & IMPROVED AI COMING IN AUGUST
The latest remaining gripe, the Swiss-cheese of a planet with deadly holes everywhere, will be fixed soon. We'll be removing them completely in the August update for now as they also eat a lot of CPU power - both for the terrain generation and animal pathfinding.


The animals will have a higher action radius thanks to this and three types of behavior finally. Moreover the whole AI system is modular, so we'll be able to add new animals with their own behavior patterns with more ease.

The new AI system allows the more aggressive creatures to actively look for players and hunt them down, so we have also introduced a way to defend oneself.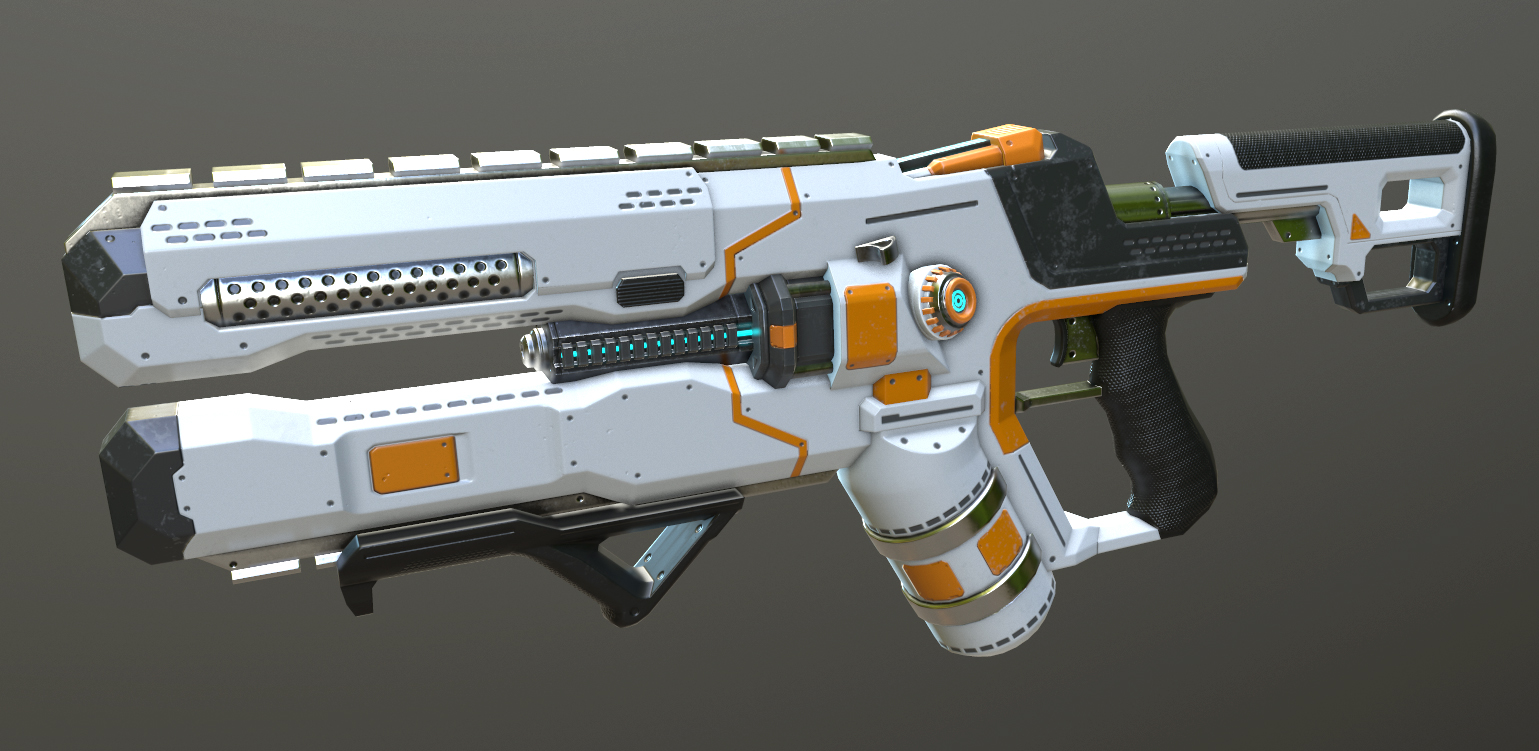 We're expecting to push Planet Nomads during the August update so it's likely the game will go on sale. So that Steam can let the 100K wishlisters know Planet Nomads is ready for them.

Thanks for reading about Planet Nomads and as our growing community says: Happy Nomading!