Hey Ninjas,

Public Preview Day?
I haven't posted previews that even non-registered users could see for a long time.

In the past, there would be one of these for every development log.. but I started to just do development logs as I got more comfortable just showing my work to those already registered.
So this public preview is for all the lurkers who haven't seen any update in a long time.
No the game is not dead, all the progress is documented in the Development Log section, which you need to register to see!
You can view our previous public previews here for nostalgia!
Public Preview Day #1
Public Preview Day #2
Public Preview Day #3
Public Preview Day #4

It really has been a long time hasn't it?

Previews!
---
Sharingan aka. Heaven's Eyes
I'm sorry to tease. Clans are still a long way from being released, so I just did this one for fun.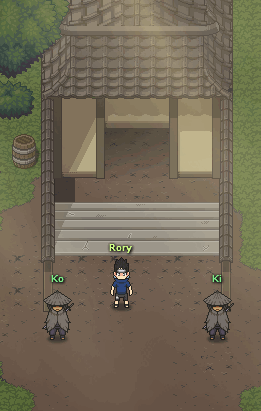 ---
Binding Pillars Technique
You can probably guess how this works. It's a lightning technique that summons four pillars that paralyzes everything within it's boundaries.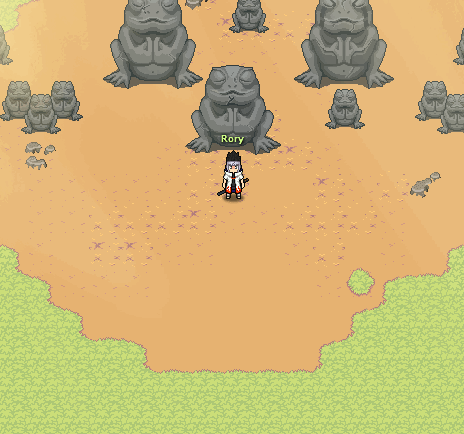 Kazekage Building
I'm back to working on giant buildings again like 2 years ago for the Leaf Village. This took two days to do, so future Kazekage-sama better thank me to death.


---
Thank you for all your continued support. If you aren't already registered, do take your time to, as we will be going into the final Open Alpha stage in a few weeks.
Regards,
Rory