Statues is a 3D horror game.
Concept of this game based on atypical enemies behavior. Your enemies(statues) are moving only when you aren't looking on them.
Story:
Since childhood you suffer insuperable fear of statues. "They are not just stone figures" you think every time when you see them. There is something inside them, something real and incredibly horrible...
Key features:
Oppressive atmosphere of fear and madness
Unpredictable plot twists
Original gameplay based on atypical enemies' behavior
Beautiful graphics
In this game, we investigated two important aspects of affective gaming, which are the recognition of the player's affective states and the adaptation of the game based on the
player's current affective state, by using survival horror elements .
We work hard and now finaly we can show it to you!
Demo also fixes a lot of the reported bugs, for which we thank you all.
Gameplay Video of Demo:
We've recorded a short demo video which shows the new features.
Screenshots of game:
1.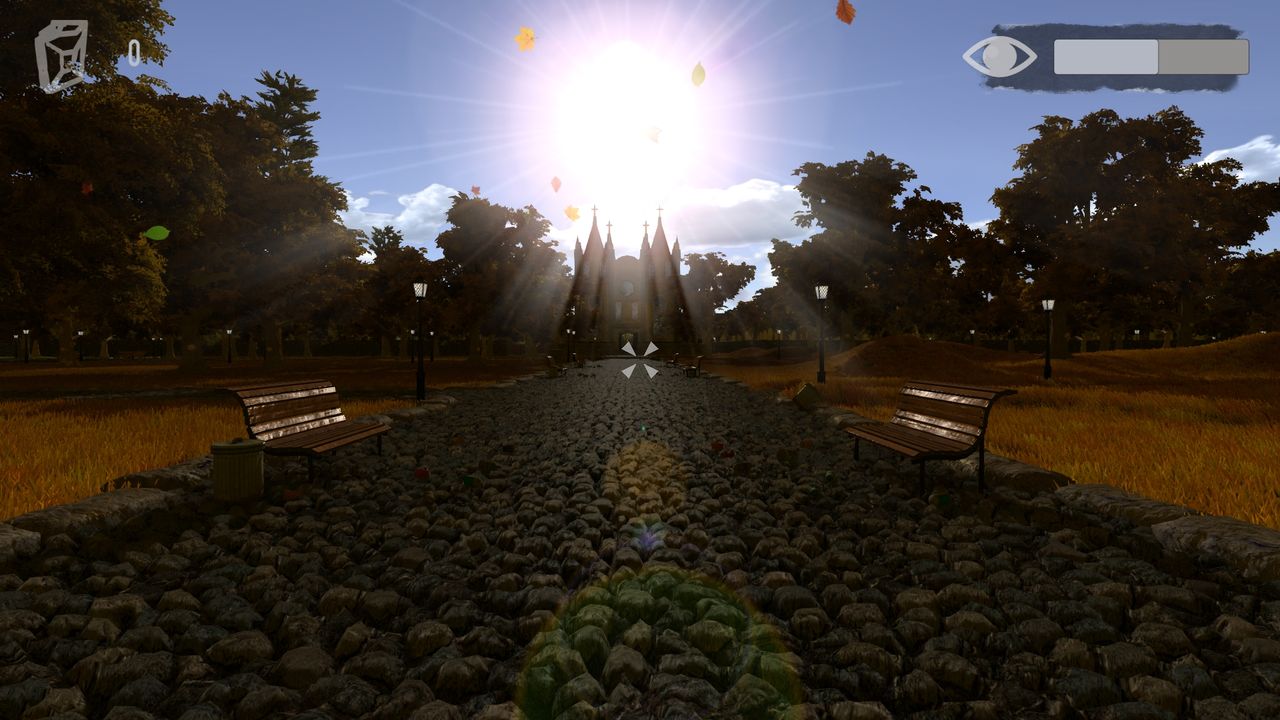 2.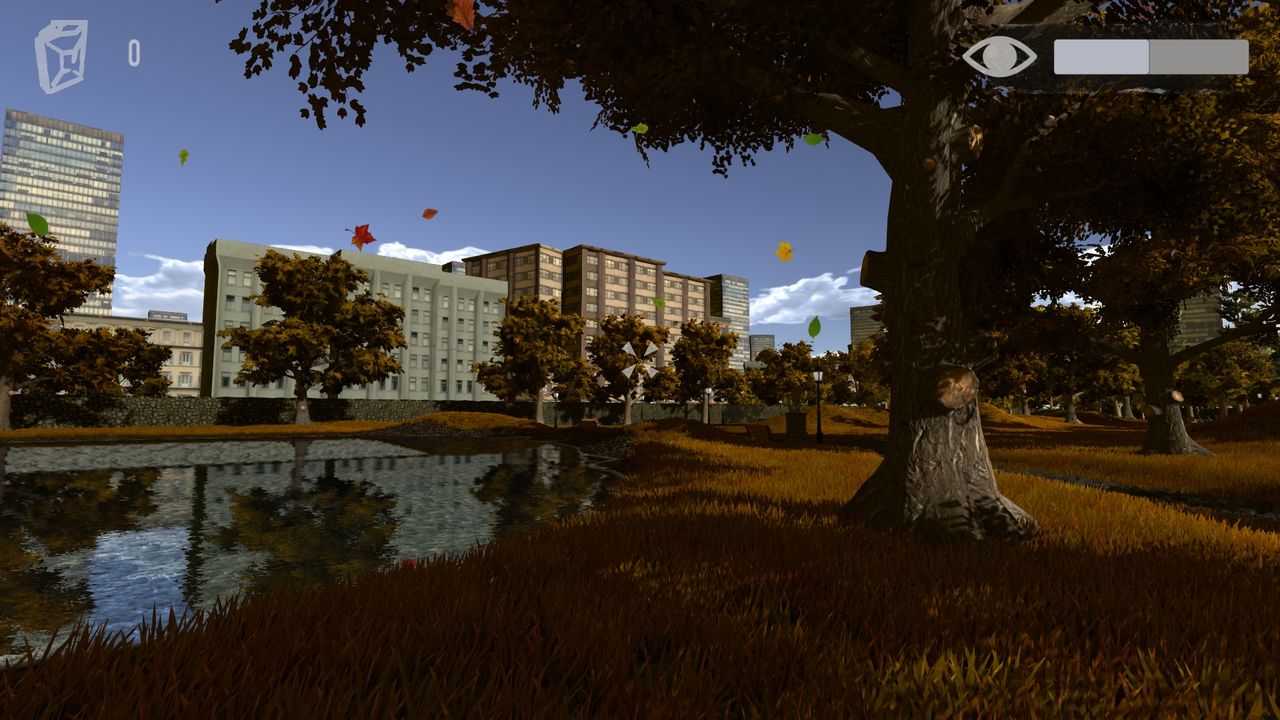 3.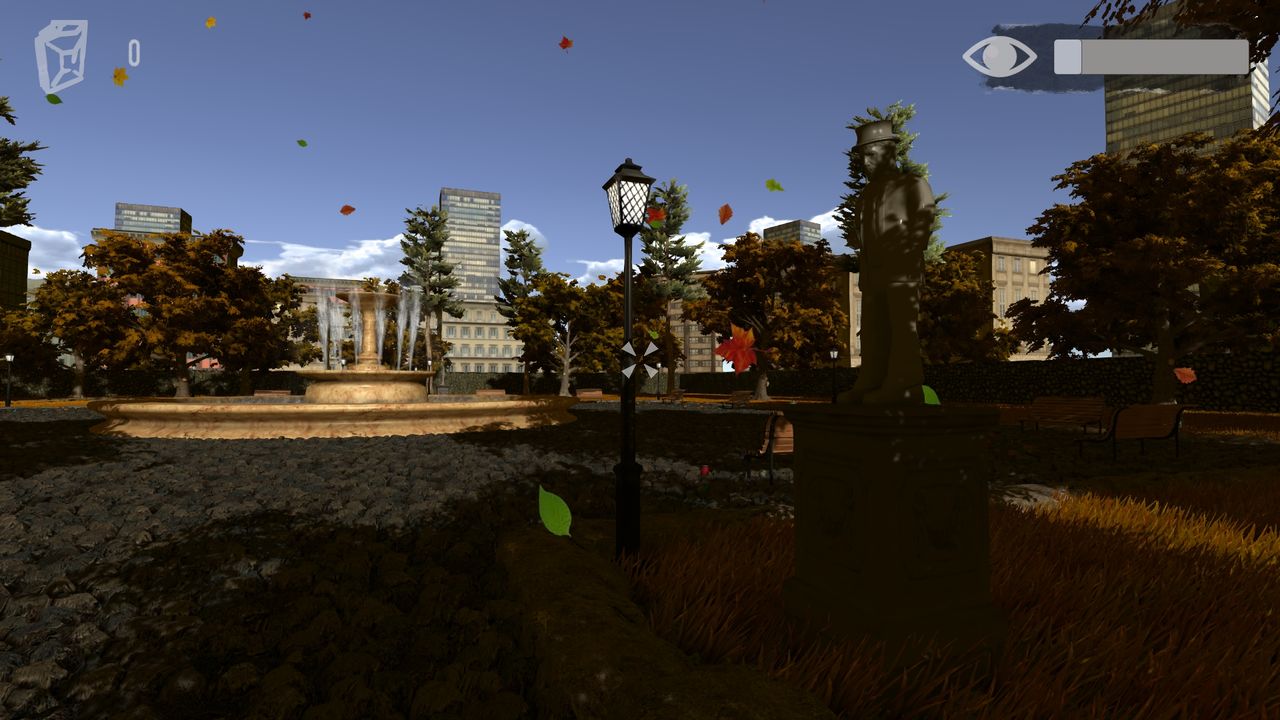 4.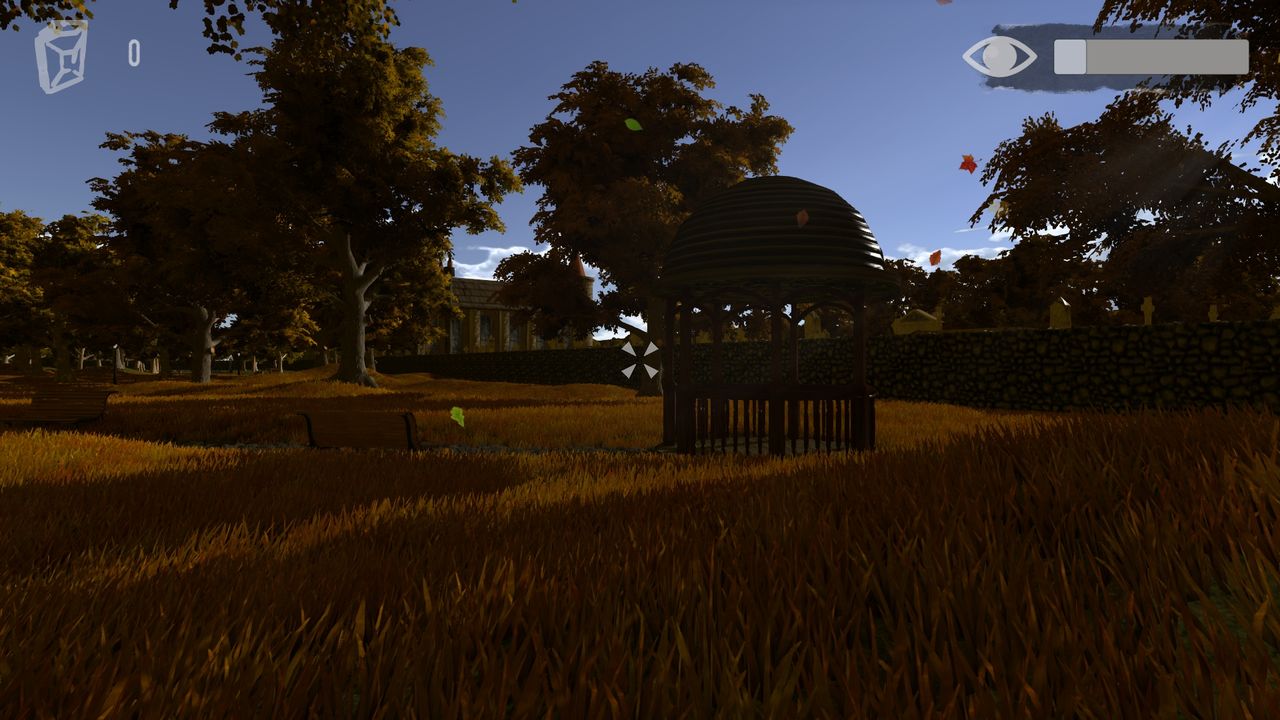 5.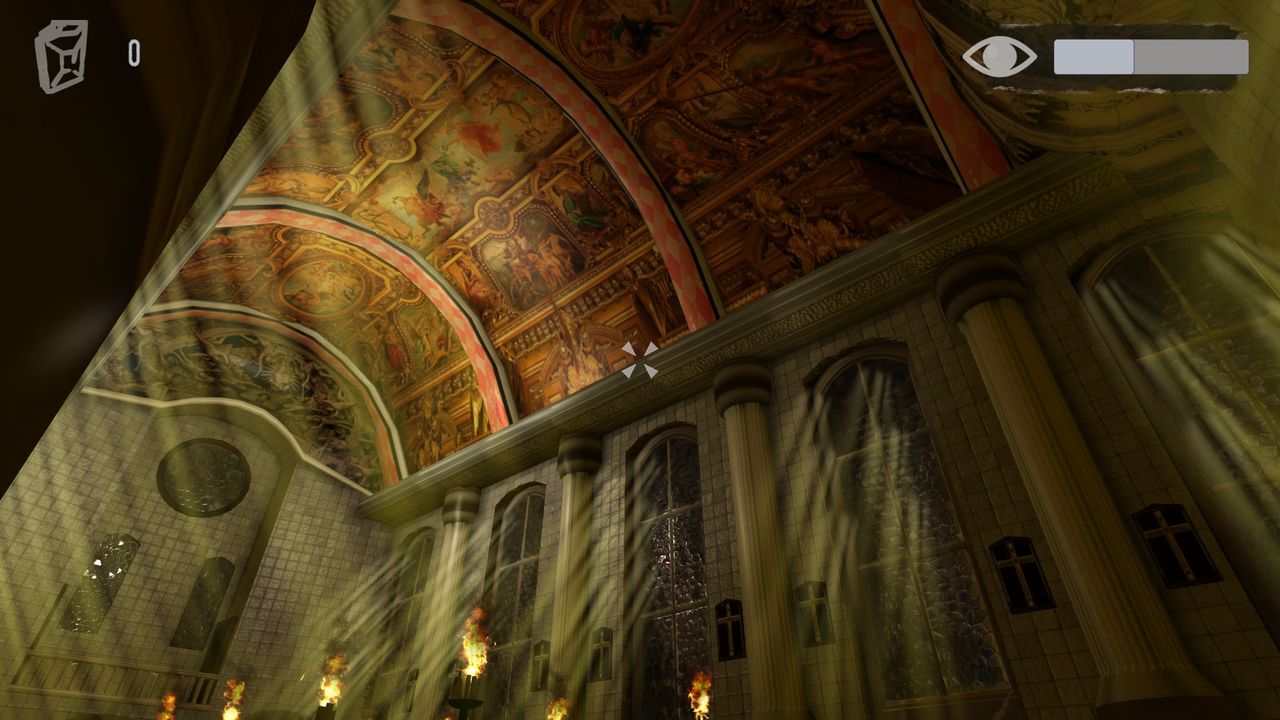 6.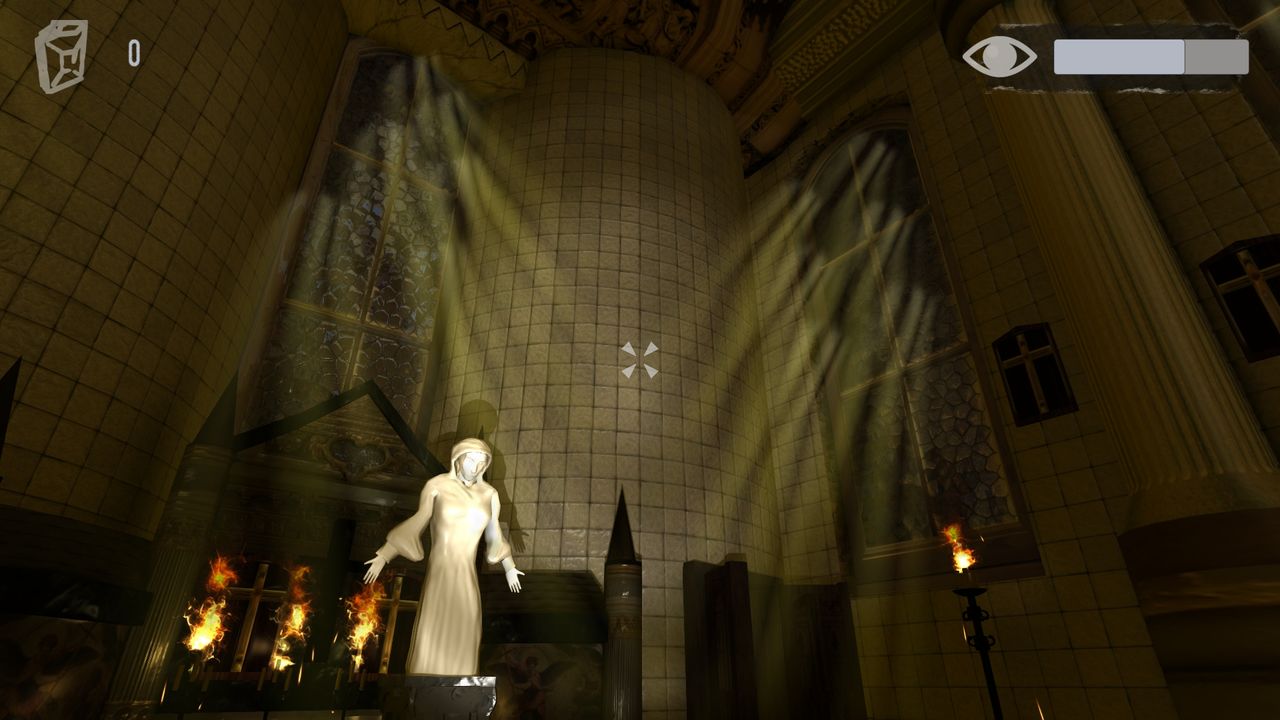 7.
8.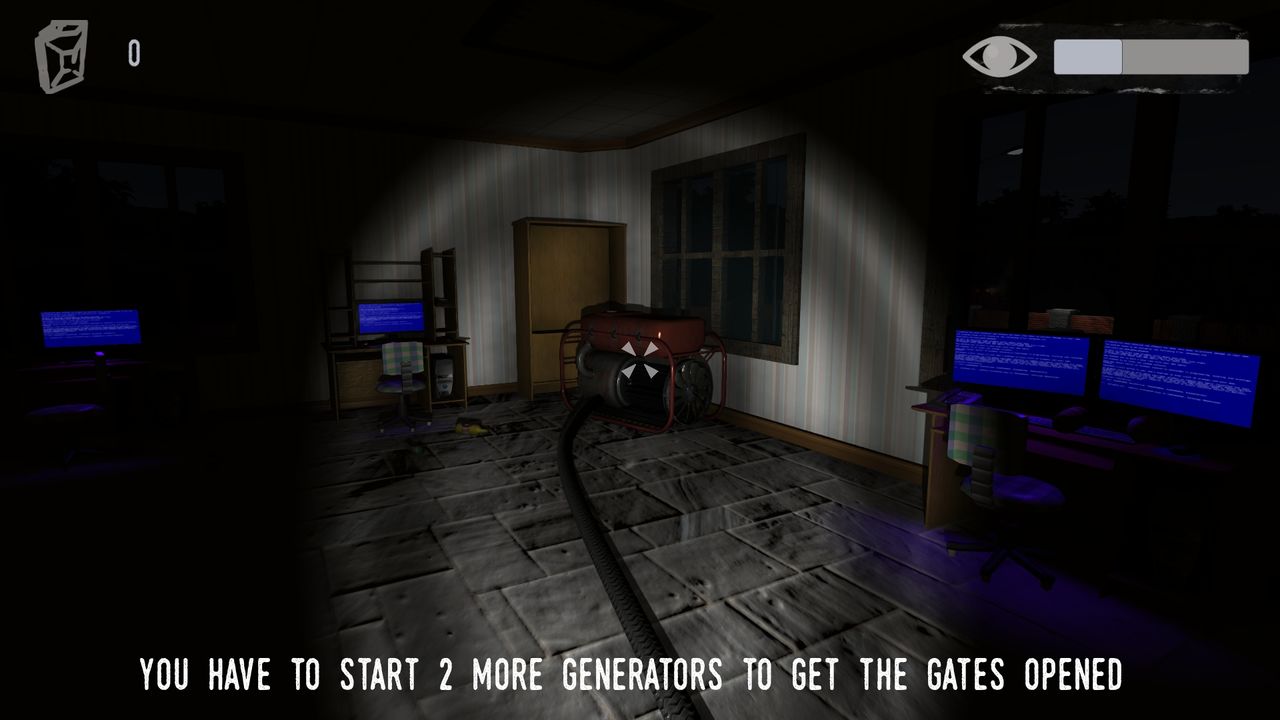 9.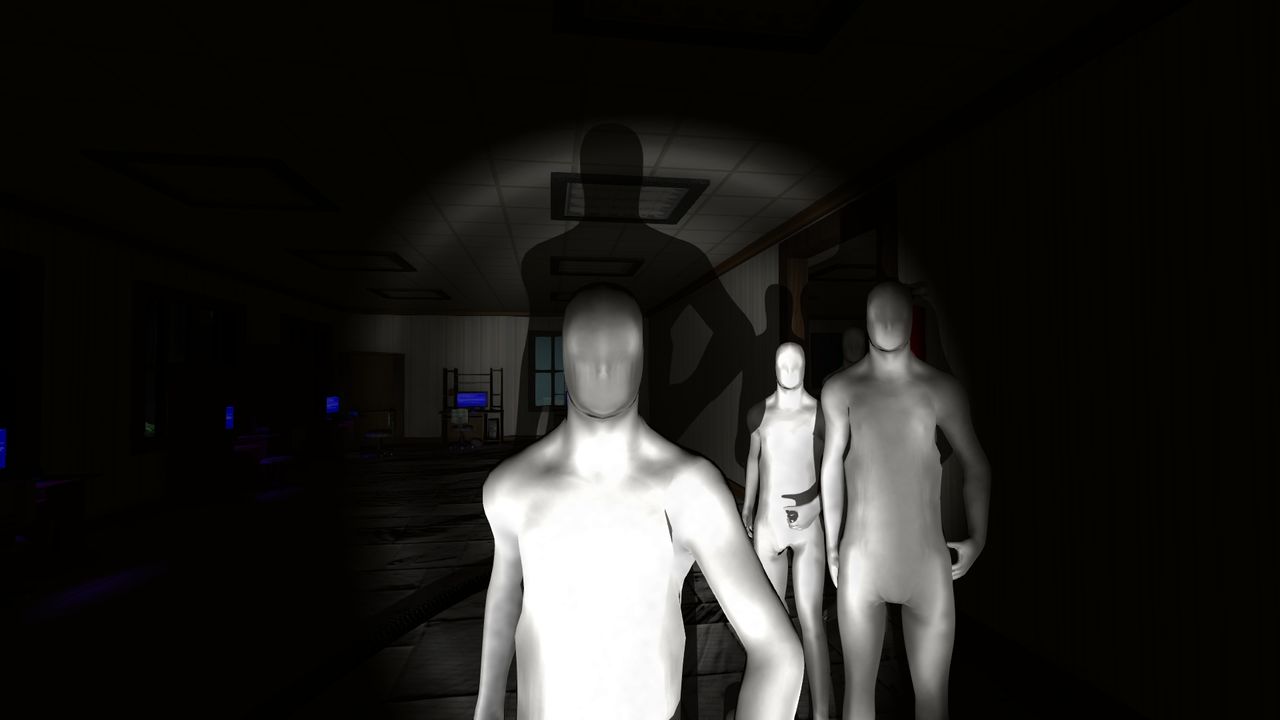 System requirements:
Minimal:
DirectX 11 supported videocards
2 Gb RAM
Core i3
GeForce 400 series
Recommended:
DirectX 11 supported videocards
4 Gb RAM
Core i5
GeForce 700 series