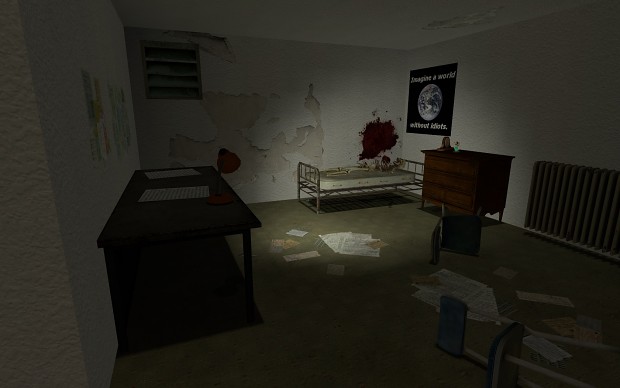 Well, it's been a long time. Four and a half months, actually. I had to deal with a lack of motivation, bugs, time wasted on fixing tiny things, and other crap.
But now I'm pleased to finally announce the release of a public beta! This download will contain the work-in-progress first 3/4 of gameplay. So much has changed since the little private beta I did, and the ending is probably the worst off. It needs to be almost entirely redone, that's why it's not included. You'll get a cliffhanger instead.
If you choose to wait for the full release, that's fine. It'll probably be much better. If you are brave enough to try the beta then I would love to have feedback. Send a PM or write something here on the ModDB page.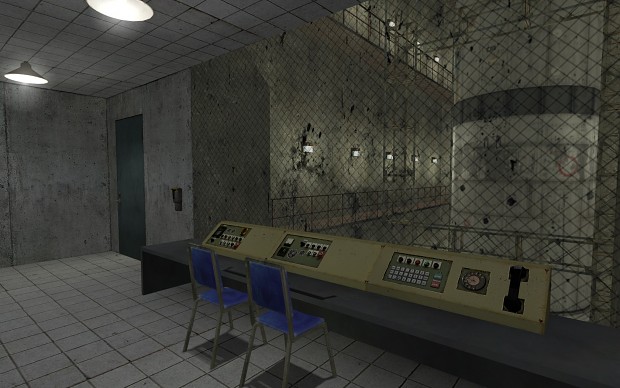 This mod requires Episode 2 to play!

Use this download link until the download is authorized: Mediafire.com