If you would like to try a proper farming game that lets you manage a 19th century farmstead, go download installation package (<50MB, english/german/czech) and enjoy! We have currently Windows only version, but we plan to start working on other platforms (Linux, Mac) soon. Please leave a comment on our site or here about your experience. We are keen to hear it!
We would like to create a farming game which is not simplistic as FarmVille, Farm Frenzy and other casual titles of same theme but has some sort of depth as Harvest Moon. Our gameplay is based on tycoon, time-management, The Sims and board games influences. We would like to attract mostly female audience, but not with a heavy use of pink colour so the game could have male audience as well ;)
There is more info on our website. If you like the game, you can support us by pre-ordering a download version with discounted price of 7,99 EUR! We plan to release full version in April.
Hope you like it!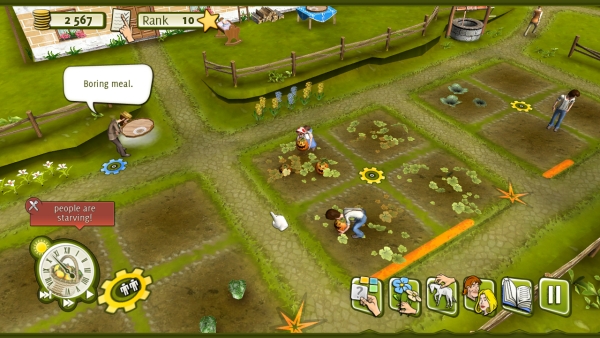 Martin Procházka
producer/game designer/lead programmer at Hammerware