After losing the files years ago which meant the cancellation of the mod I have since been able to recover most of the lost VMFs, even if they are of older versions of the maps. I'm now working on making it playable!
As such I'm now reworking on the mod! I have to do some work to make everything up to date but keep an eye on this spot because it shouldn't take me too long to make a playable version of what I have!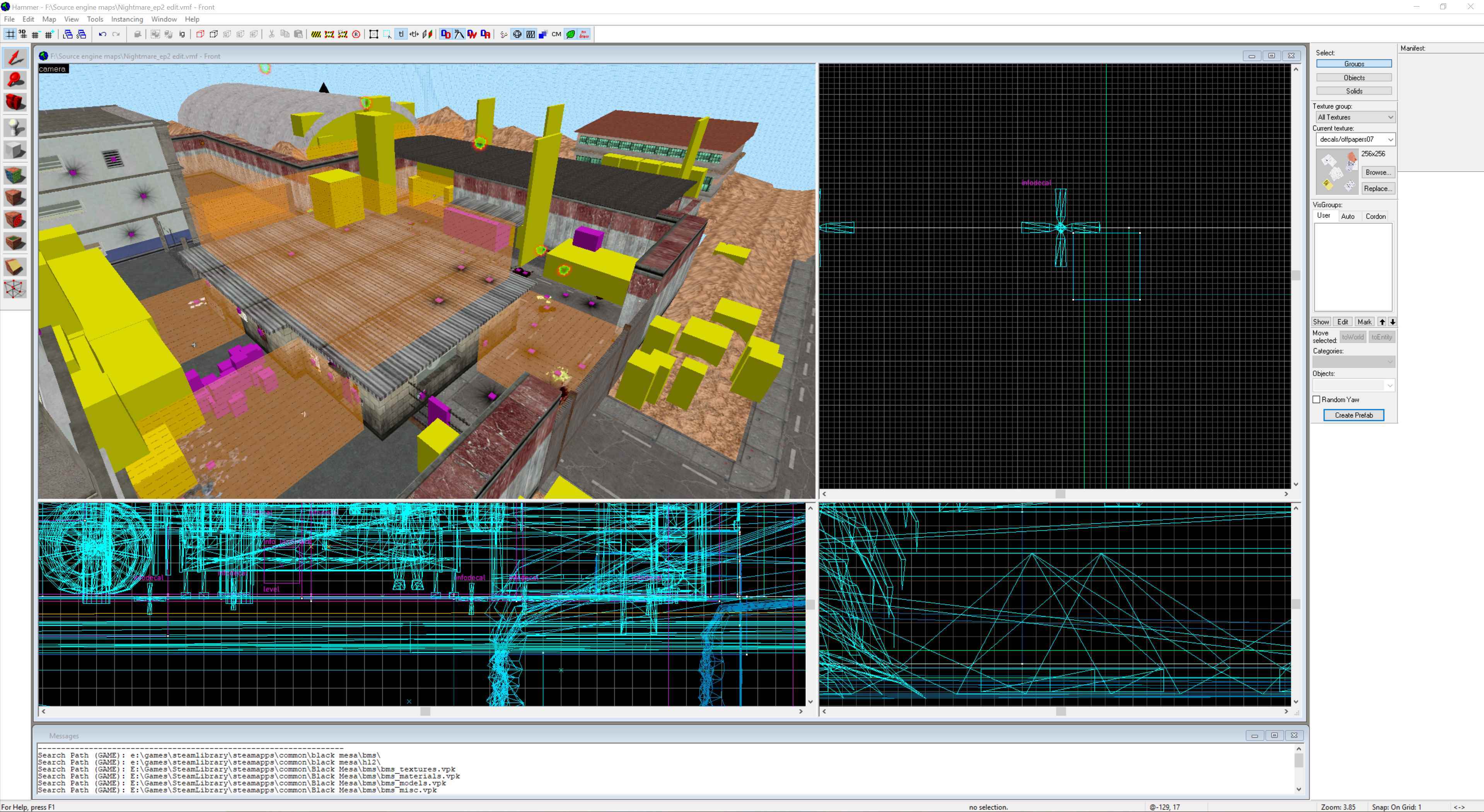 The games protagonist is Adrian Shepard as he is trapped reliving the black mesa incident, lost in time and seemingly forgotten by the G-man (and valve) he must now find a way out if it is at all possible.
Travel back to black mesa, survive encounters with aliens, black ops and even a certain orange hazard suit wearing scientist. Travel to Xen, use the transit system, go for a stroll in the great outdoors and run for your life in cramped underground facilities.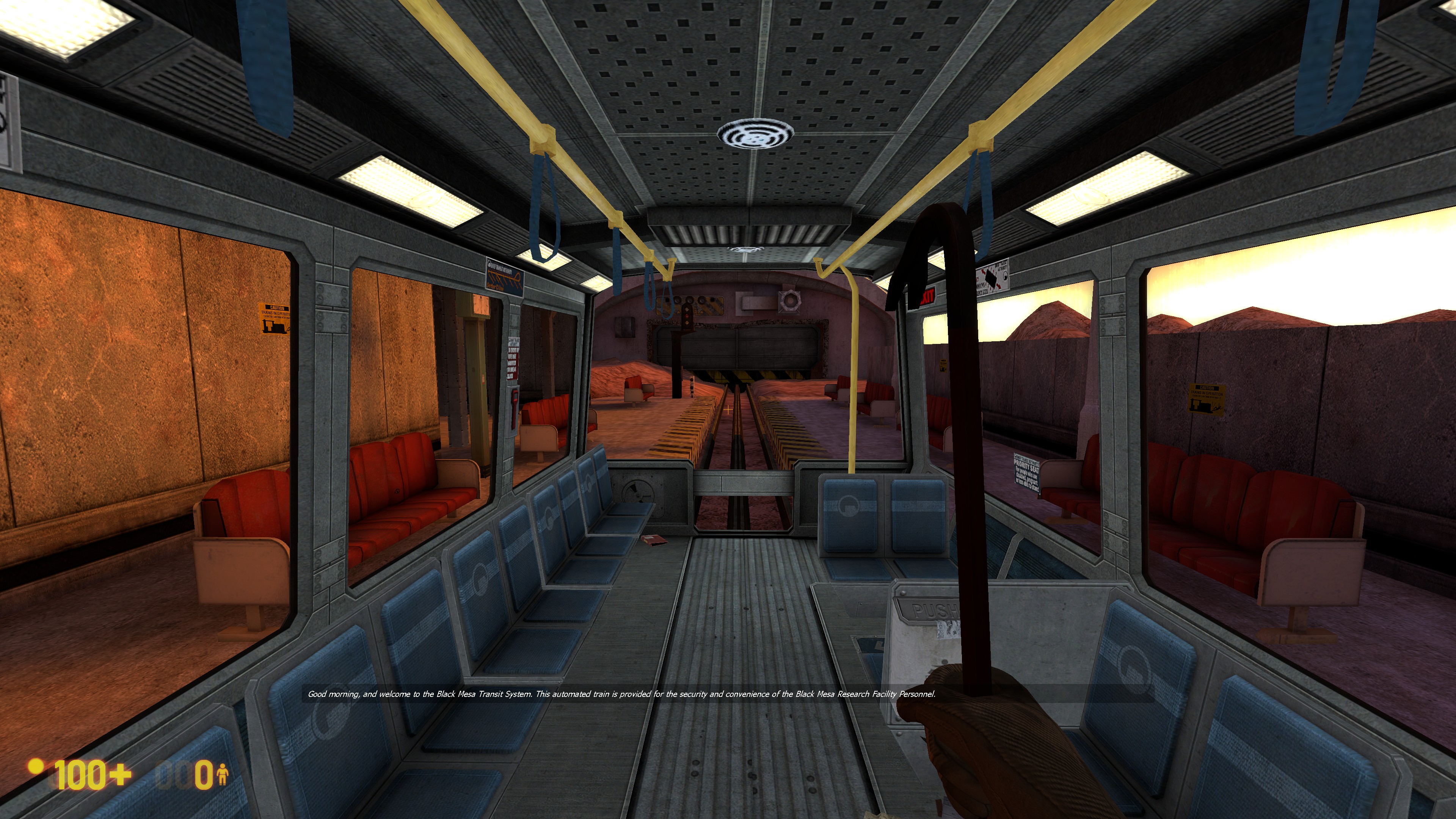 I will add more screenshots and videos when I can. There's a lot of work to do so a playable version may not be out for a few weeks.