Lot of people (lot for us, of course) asking about progress and new screens of game. We promised release first official screens in October of 2014 th. We late. But we public this screen for demonstration of our movement to the milestone date. First official screens of PSF fall at the end of 2014th. I hope. Hope you enjoy.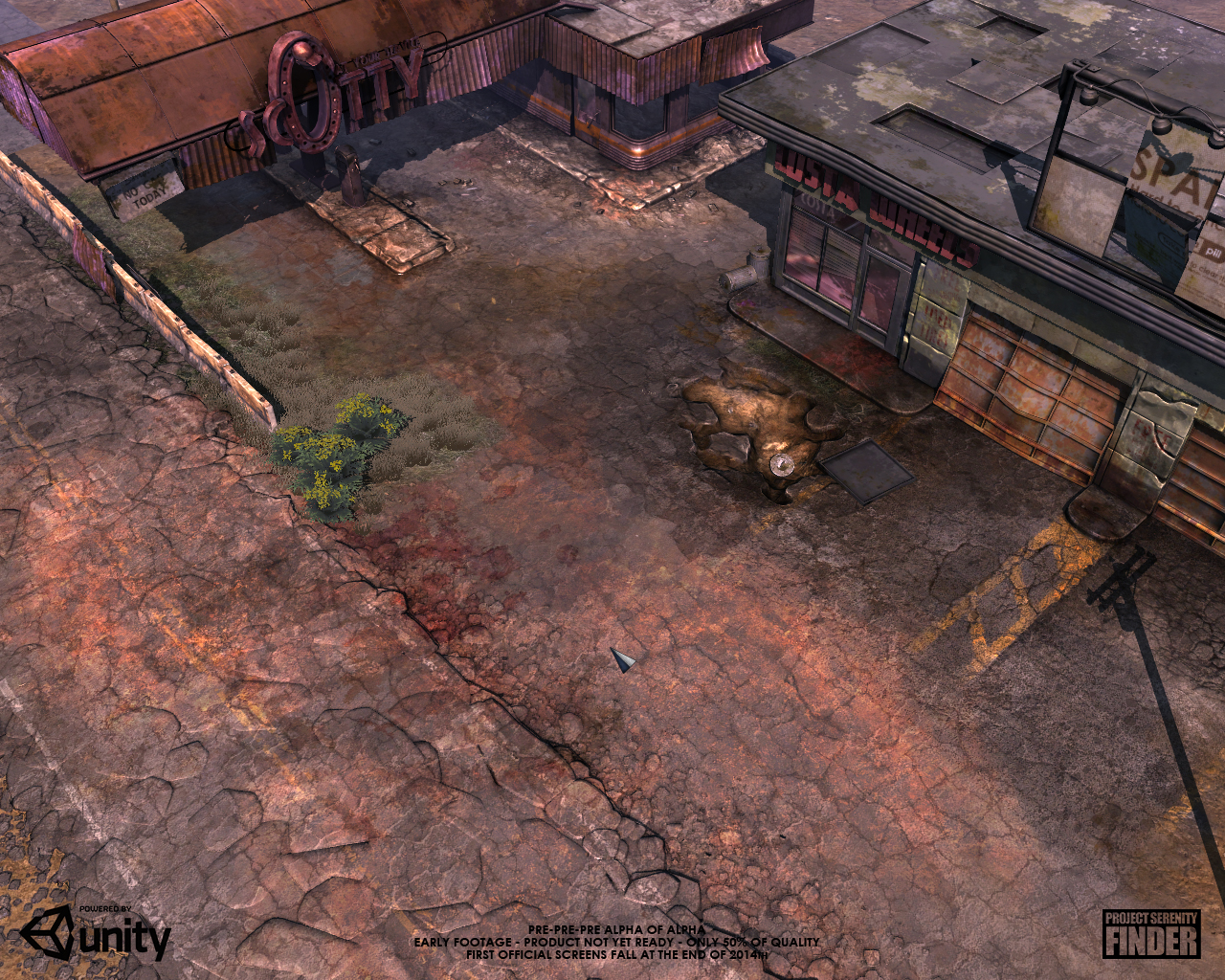 Many of object at this scene not presented yet. So we can speak about half of quality of this new image. We work with ultra attention to details to make truest image of post-nuclear Idaho. And we want show you sample of our quality of simple prop-objects. Why we doing that? It's a story for the second update after first official screens.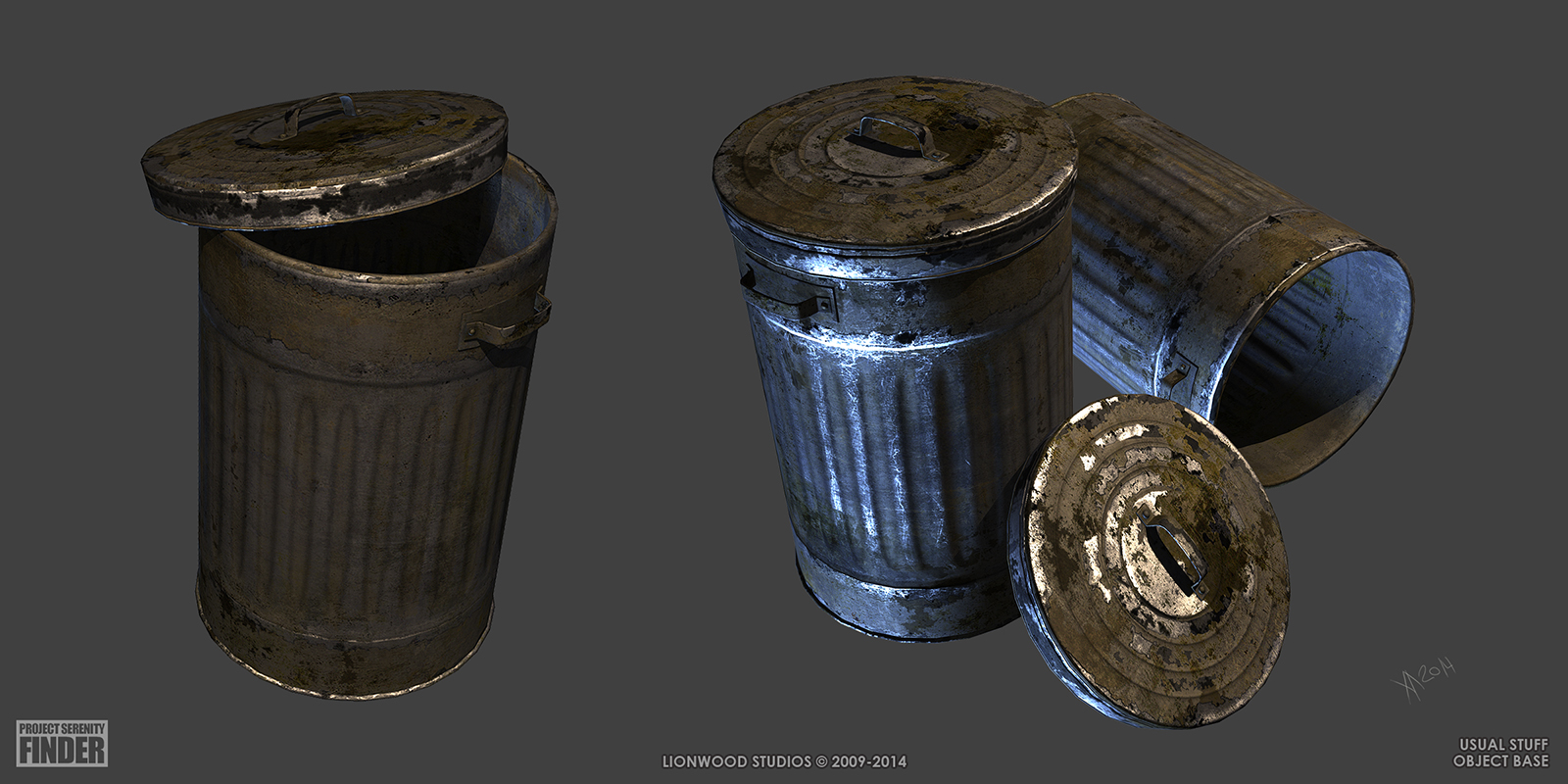 Thanks for your time.