CAPGAMEDEV #3
---
Hi everybody, here some news about the development progress of PROJEK NO.2.
> I rearranged the GUI layout, so the screen now looks cleaner, tidier and more space on the screen for future use, in this GUI artwork I mixed my own artwork with Ufna's artwork, you can visit his site here.
> I use raytrace for my blob shadow , it's faster than unity's projection blob shadow on mobile.
---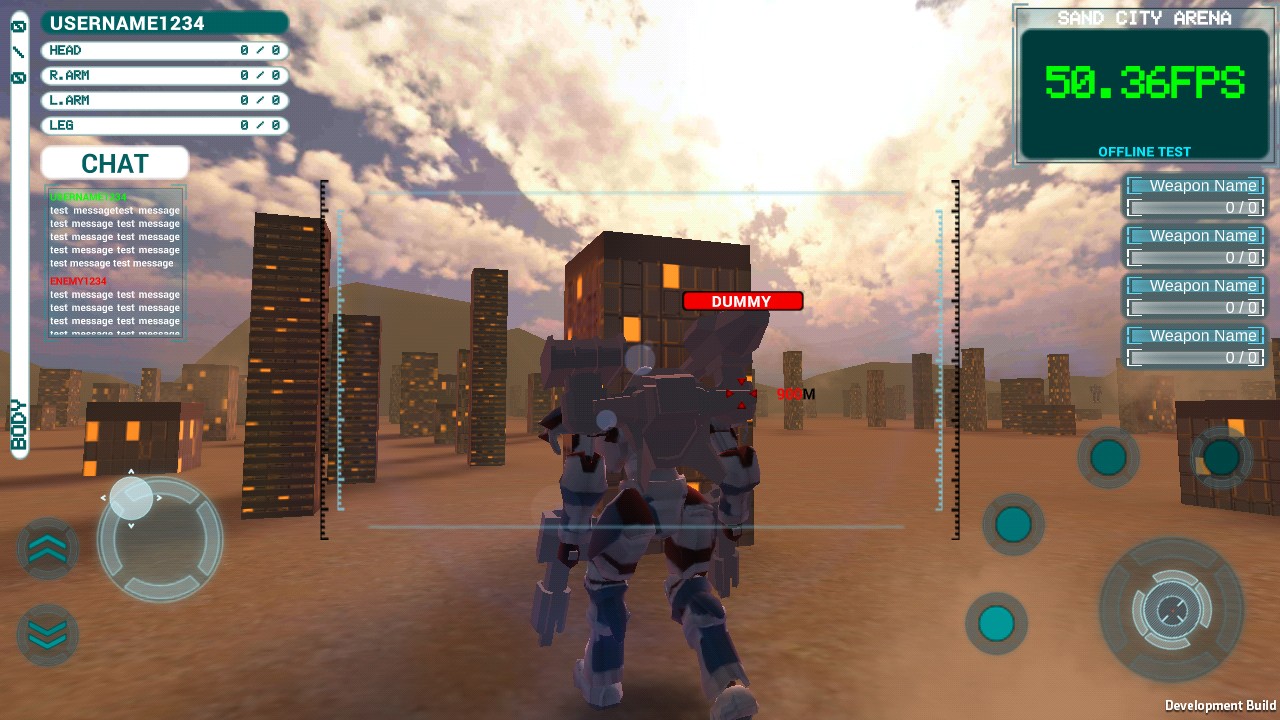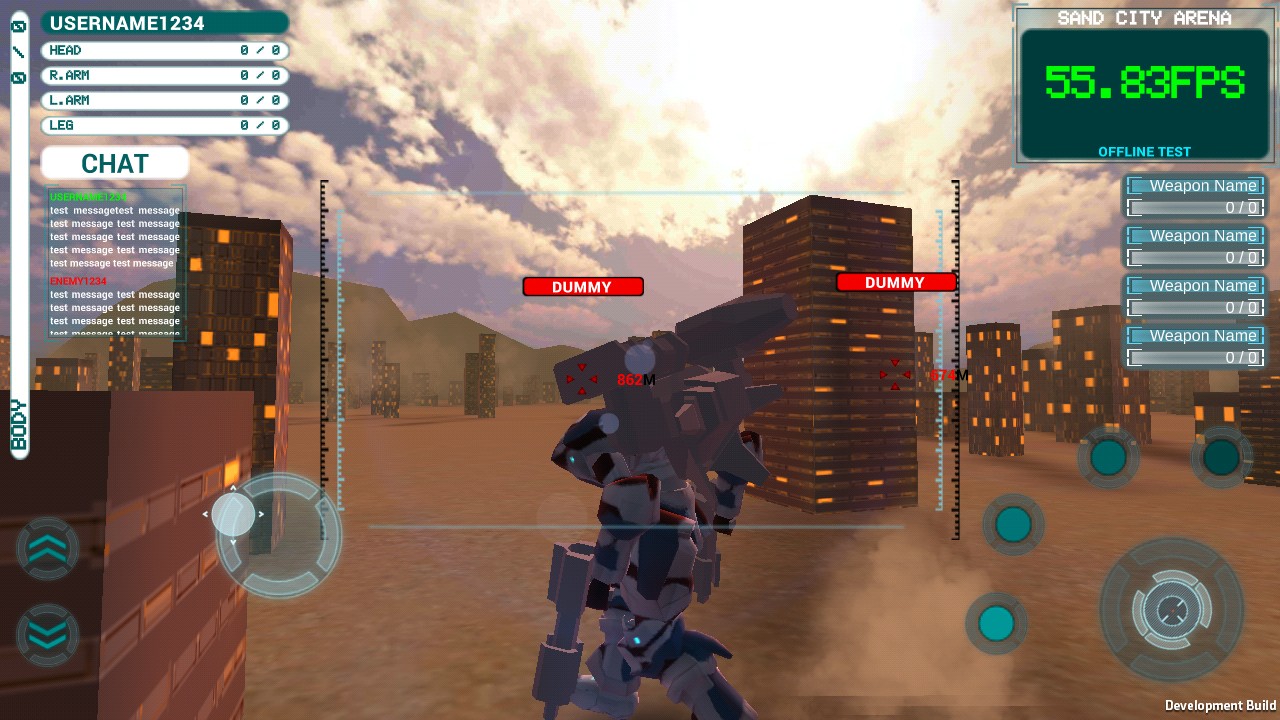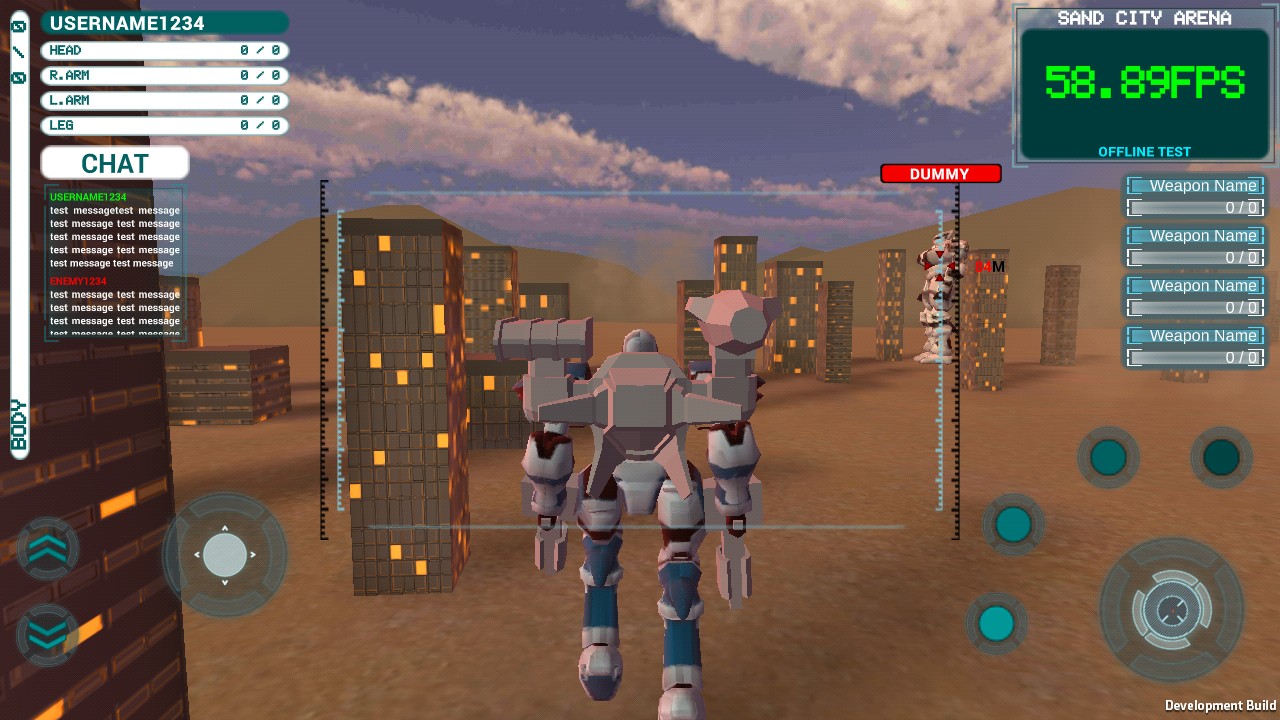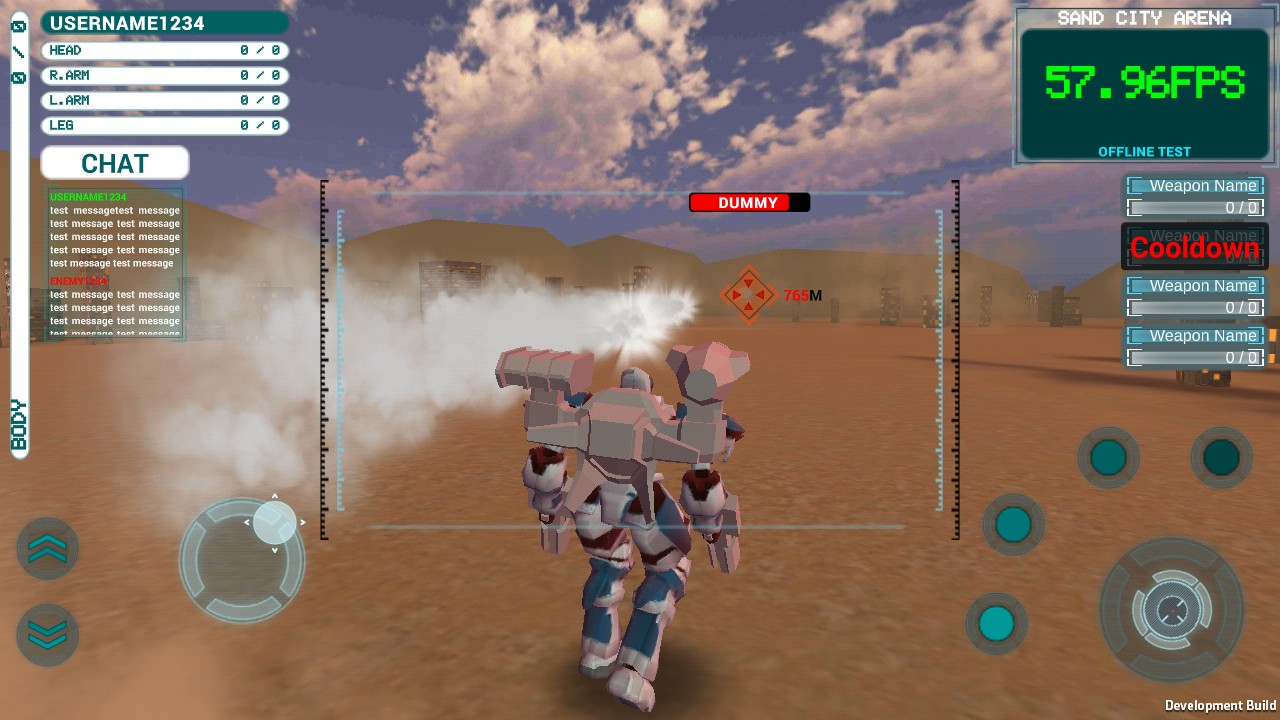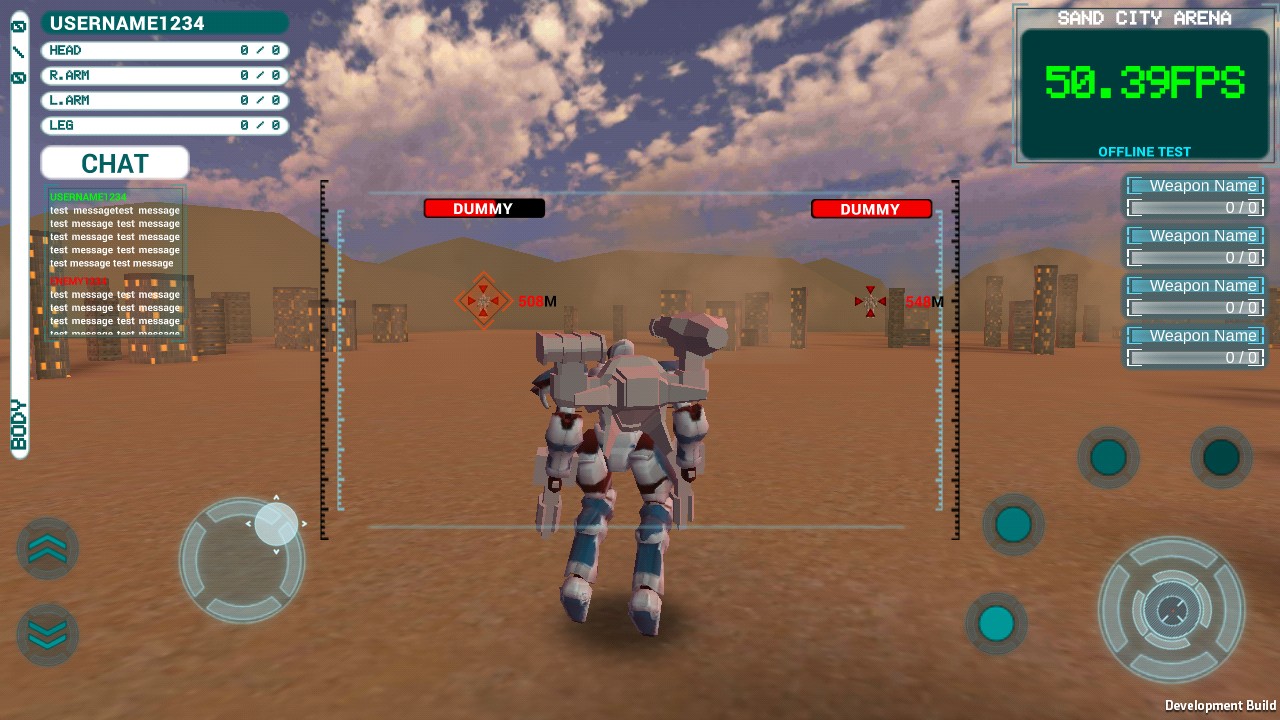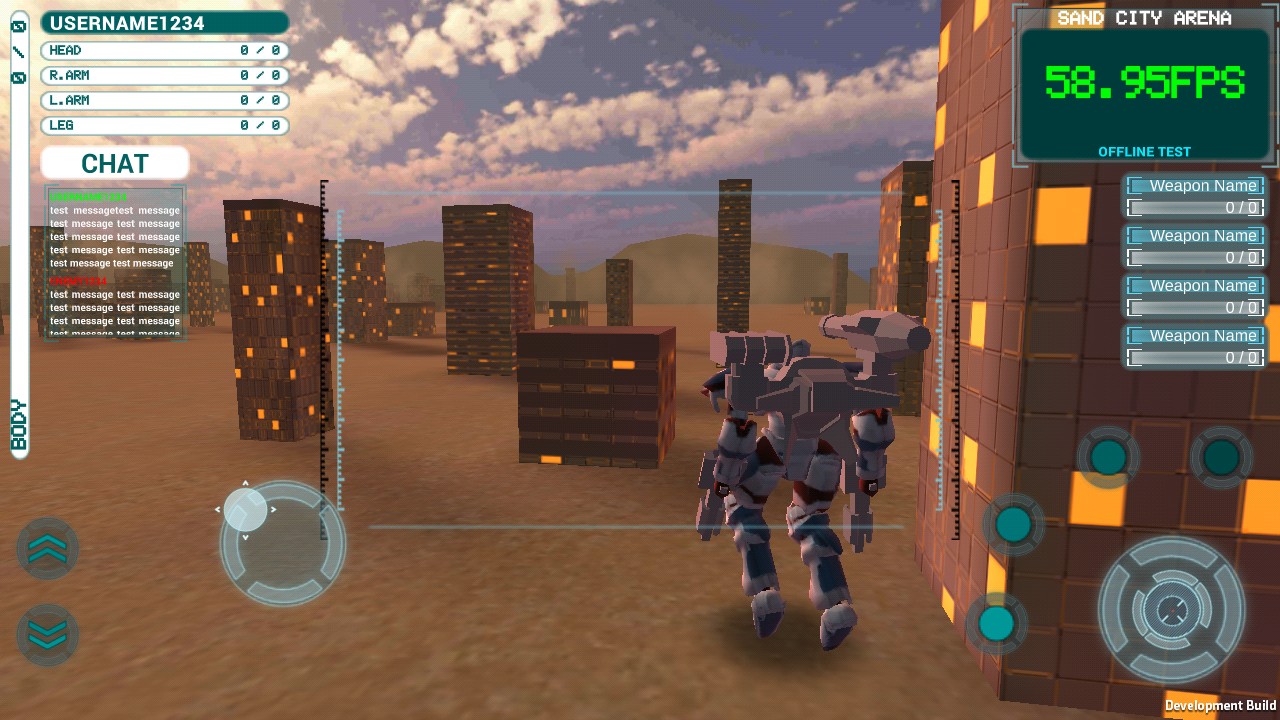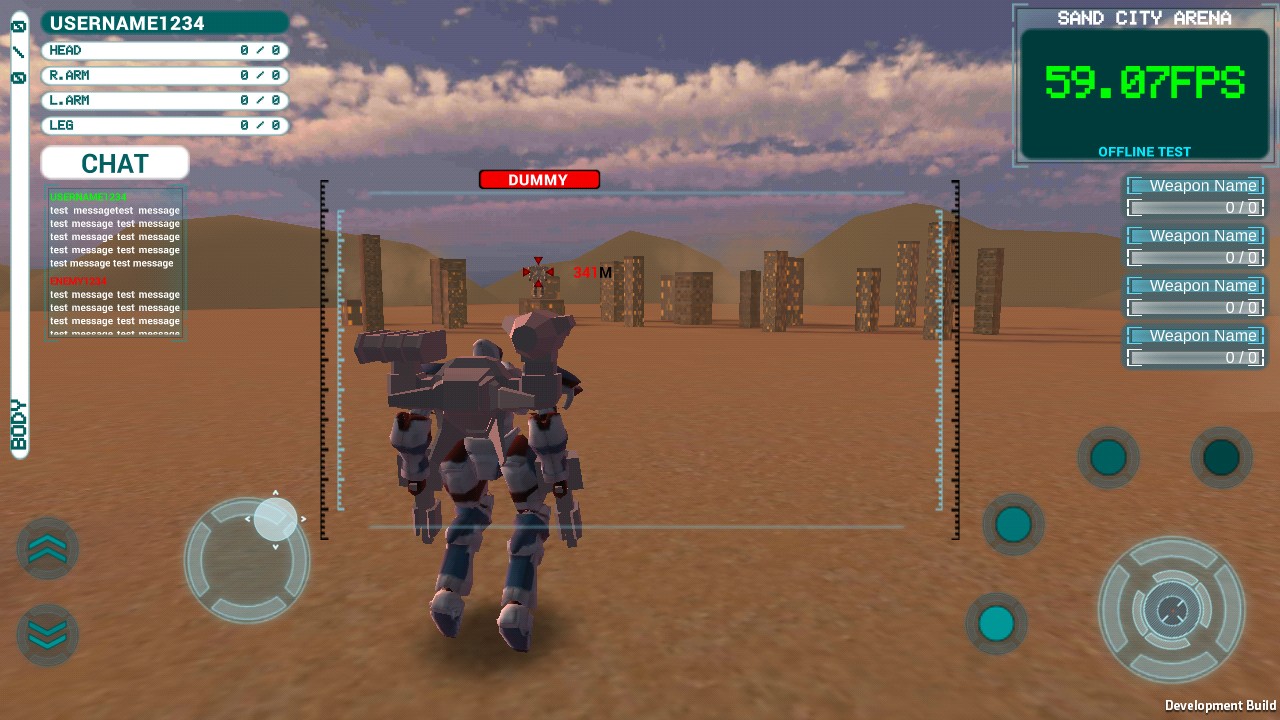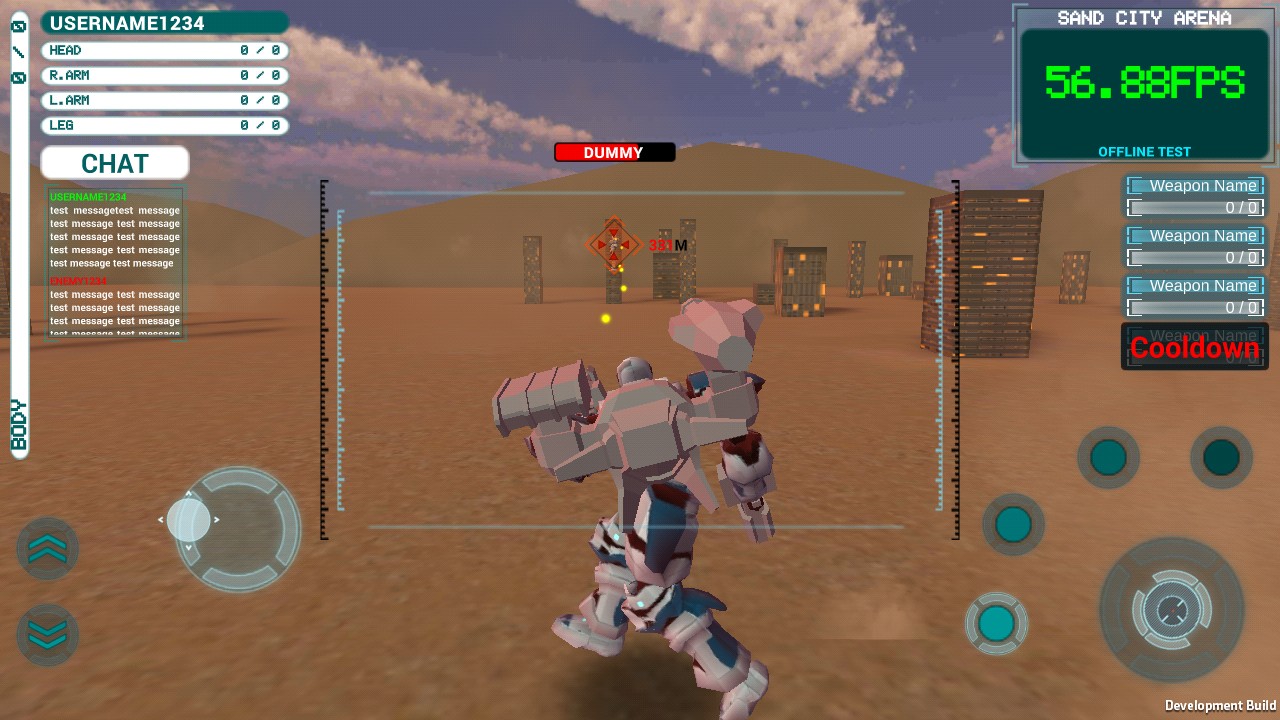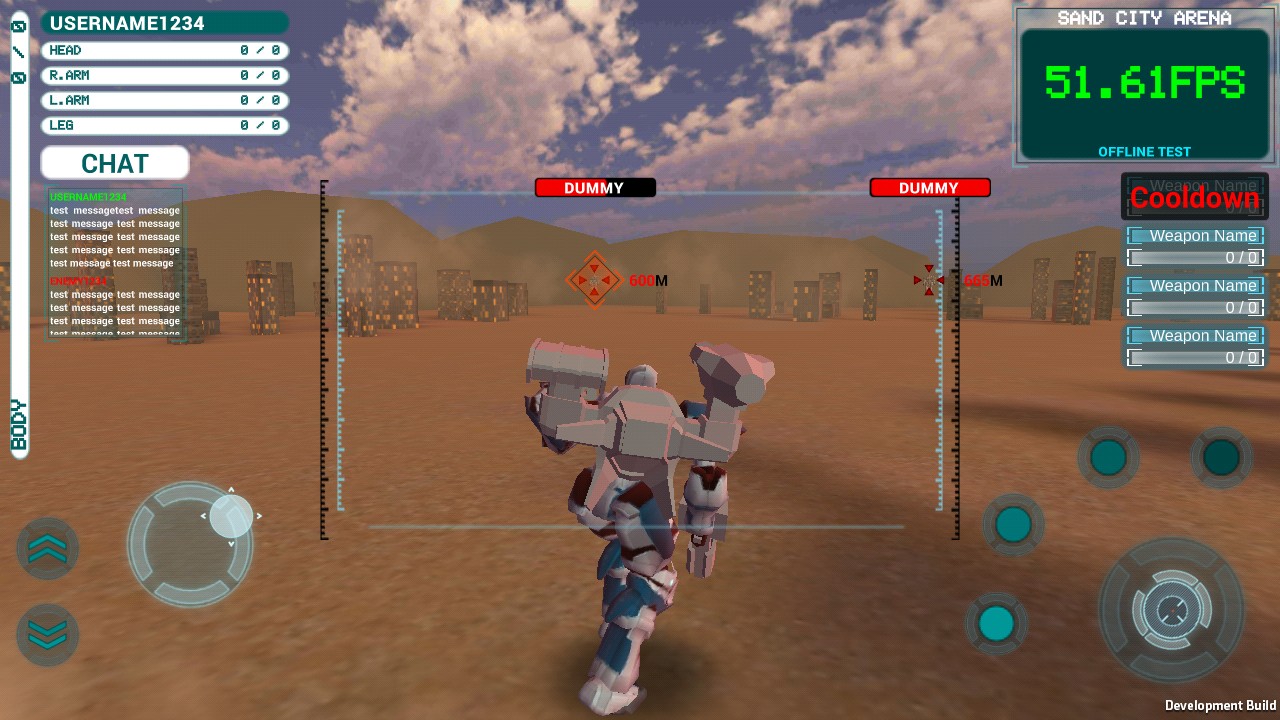 ---
Info: Without screen recorder app the game will run around 45-60 fps on my phone.
Credit:
- quik app
- quik music SkrimiX
(Sorry for the video low resolution, My phone can not maintain good fps while recording the game at full screen resolution)
> As you can see in the video, I can only target my enemies if my enemy is inside a rectangular on the screen or I call it sensor, the sensor also has distance limitation , I can not detect my enemy if it is too far from my mecha even their position within the sensor rectangular on the screen.
> To pick a target or switch to another target I need to touch them once their position within sensor rectangular area.
> Machine gun bullet (left arm) has a shorter distance than riffle on the right arm, the accuracy of the bullet depends on how well my mecha arm accuracy to handle the recoil impact of the weapon.
> I decided unlimited thuster use to boost mecha movement, no more thruster overheat if I overuse my truster, simpler implementation on my side and to compensate players who can't or hardly to push two buttons at once with one hand on touch screen, tested it myself, it's hard :D.
> All the missiles could pursue the target but will be destroyed once hit any obstacles.
---
[My Next Progress]
> Playing with unity Post Processing Stack for image effect, and trying to build my own solution with similar effect but faster on mobile. (half done)
> Create particle effect. (wip)
> Studying how to show dynamic shadow on mobile with better fps. (wip)
> Release few mecha concept art. (half done)