Hello everyone. Firstly let me apologize for not updating you all sooner. I have been absolutely blown away with how big this whole thing has become. Once again thank you all for your support with the game. I've messaged the moderators to see if its all good to keep updating you all on here and it seems fine and they are being awesome about it so a big thank you to them.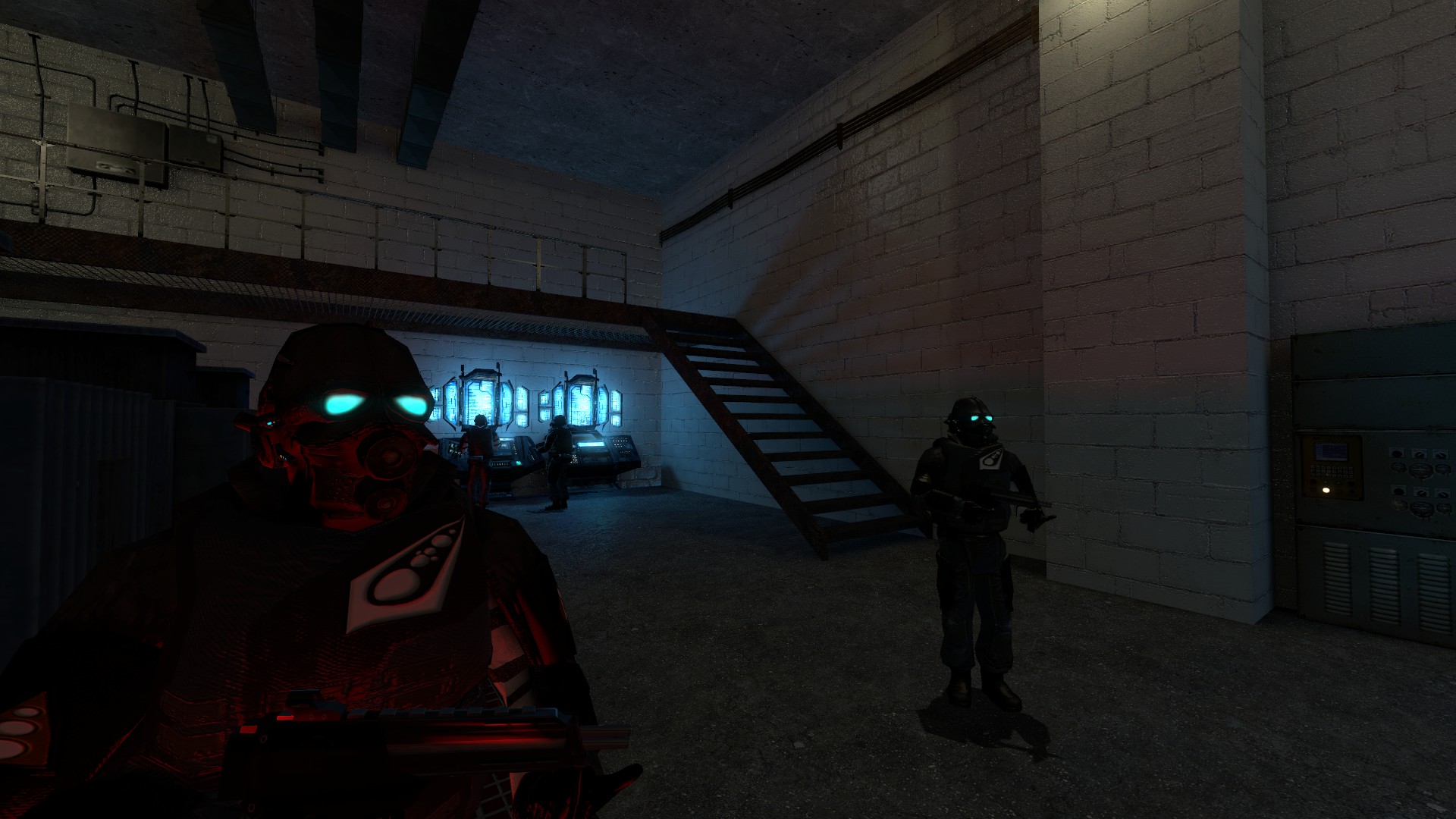 So some news. A lot of things have been going on behind the scenes for Project-X. Things have turned pretty serious now. To take things forward with the game I have had to start a business and sort out all the relevant bank accounts and paperwork that go with that.
I'm also in talks with other partners of Valve that need to have much paperwork signed. This means I will be going to Gamescom in Germany... Crazy right!? to meet them and sort some things out/get some things agreed. If anyone is going feel free to PM me and we can have a chat when I am their!
What has actually been happening to Project-X.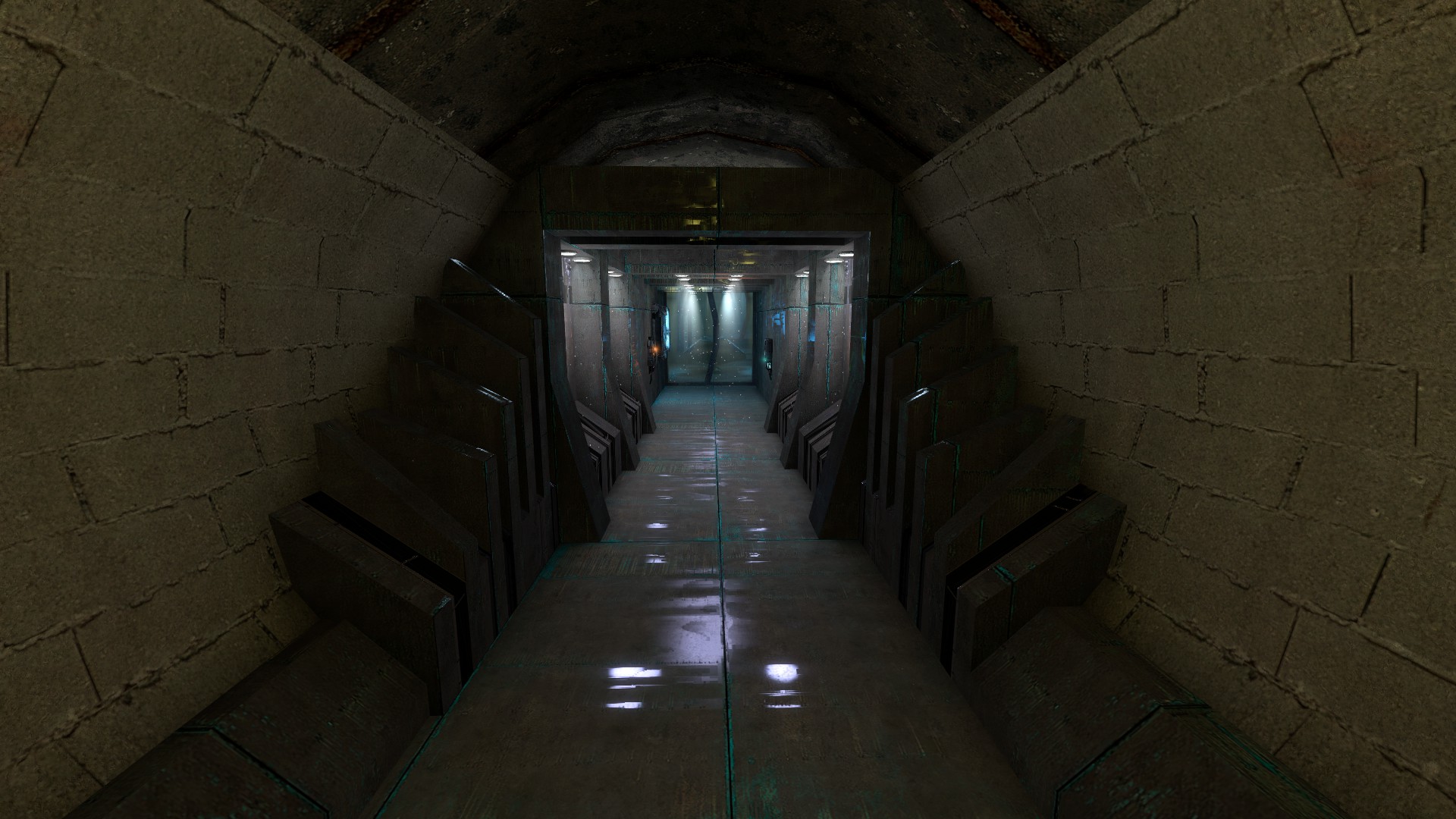 Well I can confirm that the game will have new voice overs now and hopefully brand new models as well, ( that is a maybe depending on many factors ) But I can 100% confirm the new V.O which is going to make it much more immersive and hopefully reflect the story line even more.
I made this game in secret as a job application at first. But I also made an entire game as a backup in case the job application plan didn't pay off. So the game is basically 100% finished. Like seriously is already completely done. Everything else is just cherries on top.
However now I have the ability to put achievements etc in to the game I will be definitely trying to add that in to the game as well.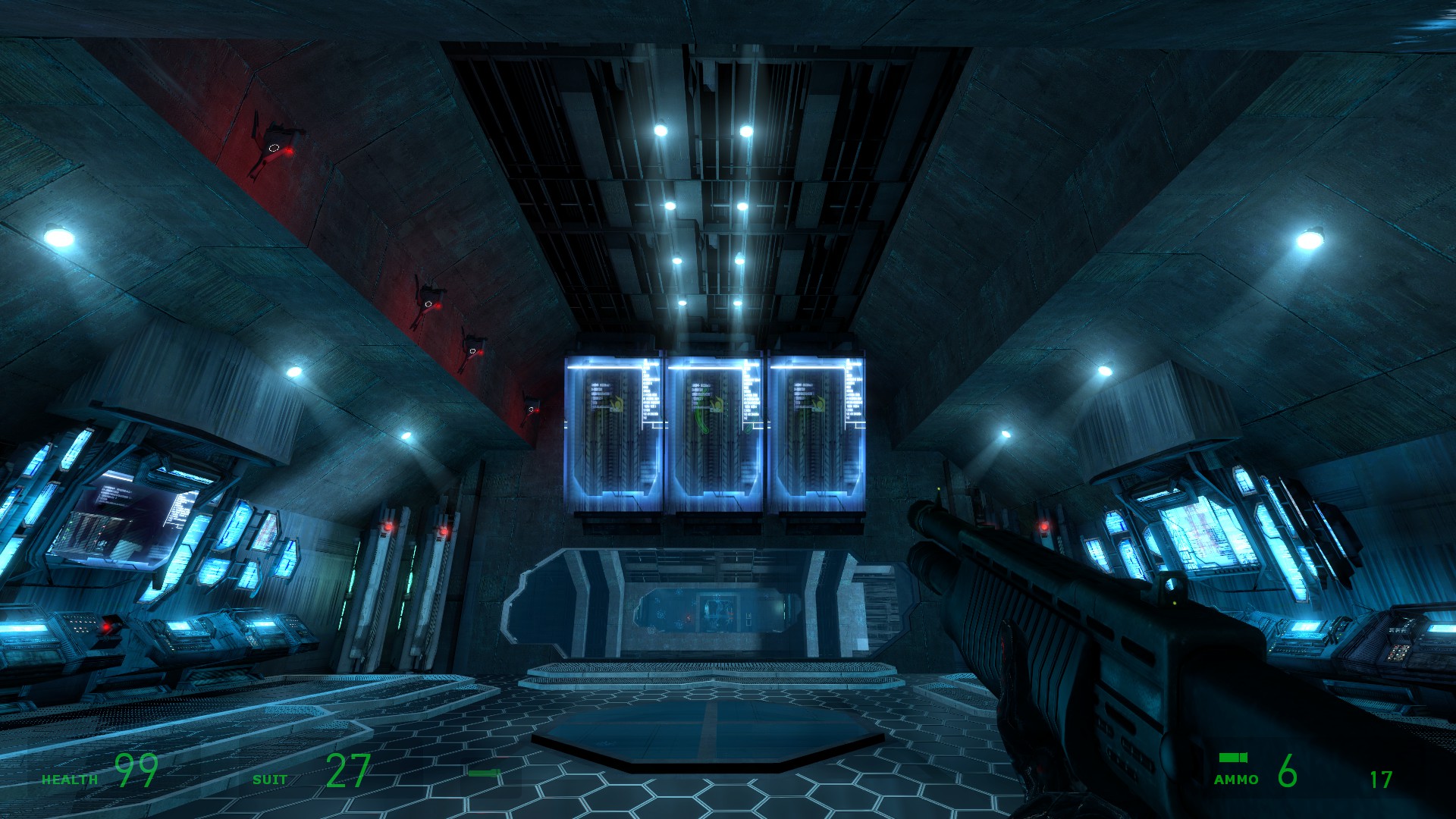 So whats next?
Well sorry to be boring but even more paperwork... Hopefully soon I will be able to show you some updates on the actual development of the game but for now that's the main priority. Getting the game to launch for you all in a great way that you can all enjoy and that works on all your pc's etc. I am a bug Nazi so I want a solid product for all of you. No matter how small the bug, I will try and remove them before its release.
( This is pretty much also already done )
So that's it, for the time being. I will be releasing a second trailer in the next few weeks after the Steam/Partner/Business stuff has been taken care of. For obvious reasons I can't speak about any of that so don't ask about it! :P
Once again thank you all for your support, I would really love it if you could tell your Half-Life fan mates and also like and follow the game on Steam here :
And also remember to subscribe my Youtube as ill be updating that too!
Once again thank you all and thank you to ModDB as well.
Regards
Richard!
P.S For the time being here is something to keep you all going.