We are really proud today to announce Blue Isle Studios - a small game design group working on a very big project!
Project Warfare (working title) is a total conversion modification for StarCraft II that will feature brand new factions, storylines, units, and a lot of other cool features. Today we wanted to show you a couple teaser shots of our project in development.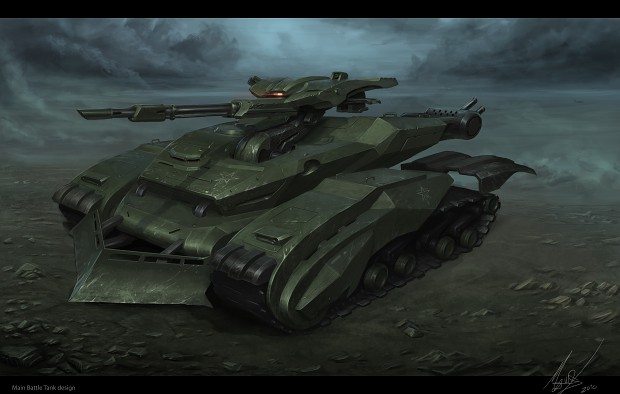 (concept artwork by Michal Kus)
We'll keep this page updated frequently in the coming weeks leading up to our big official announcement.
We have lot's more in the pipeline ready to show you guys, so stay tuned! In the meantime, take a gander at some in-game screenshots in action.