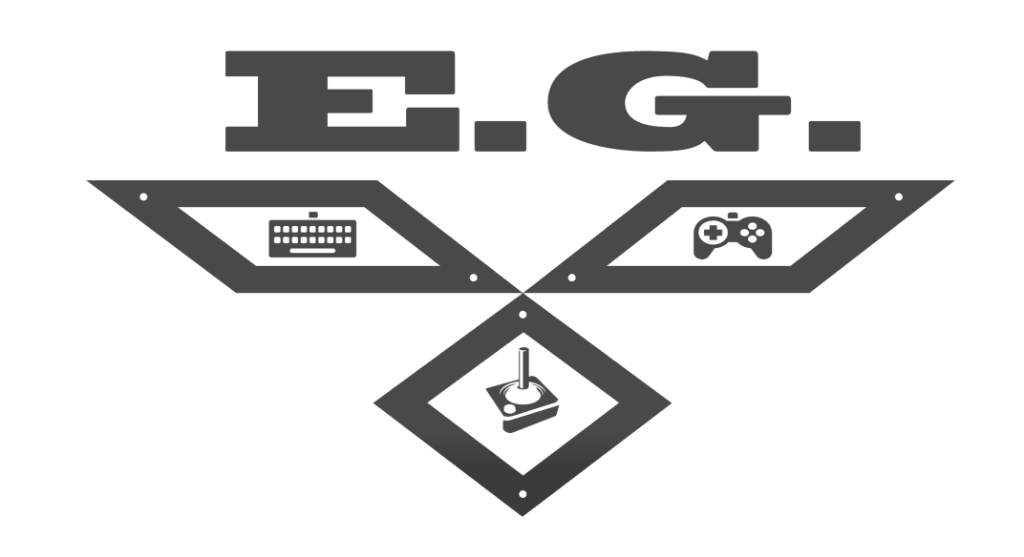 Co-founder Corner
Hello everyone,
I'm Simone, one of the two co-founders of Enjoyable Games. I'm here to give you a little explanation of what has happened from my last
update and what will happen from now on. The last 2, almost 3, months has been extremely busy for me and the rest of the team. The core of Enjoyable Games has kept working at the highest speed possible while we, me and Fabio (the second co-founder), worked like crazy to build connections and recruiting new people. At this point I can say that behind me and Fabio there is a truly talented and committed team and we're truly proud of each member of the team. There are still few open spots as we're about to start a new recruitment process in order to fill those empty spots soon.
Since everyone in the team is busy working on the game we've decided that we should rely on a proper figure who will be able to update you about the development, not because I wouldn't love to do that but because I really lack in time and skills. You fans are extremely important to us and you deserve all the attention that you need and deserve. That's why from now on Bob will operate as our PR & Community Manager. He is a great guy and the whole team knows he will give his best effort to make you feel part of a growing community. I personally wish to Bob the best of luck for his upcoming work with us. I can promise you, and I conclude this message, that everyone at Enjoyable Games is working hard to deliver a great gaming experience. As our motto "Our goal, Your fun" says our ultimate objective is to give to all of you, the players, a great time playing Project TTT.

Thank you all.
Simone & Fabio,
Co-founders of Enjoyable Games
The Team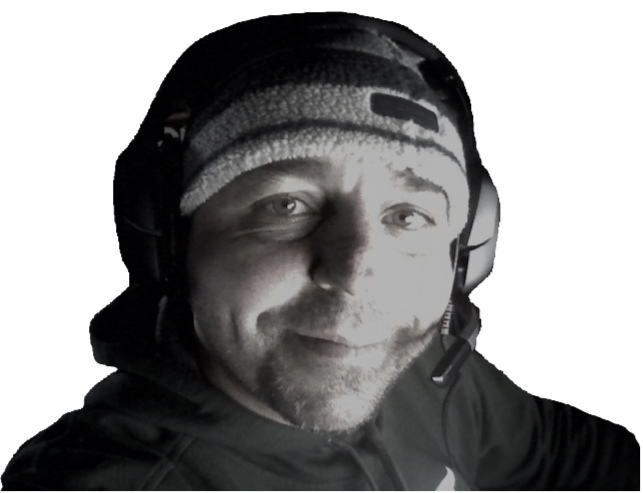 Hello Bob checking in as the newly appointed PR & Community Manager for Enjoyable Games...hello fellow gamers! First off I would like to thank Simone & Fabio for this opportunity and kind words. So who is Bob and why join this team as the PR & Community Manager? Well first off I love to game! I have been gaming 20+ years and have dabbled in a variety of gaming endeavors from building communities, map making, and indie/mod coverage via my social network channels. Some of you may better know me by my gaming & YouTube name "sHaKeNbAkE."
Why join Enjoyable Games & why promote Project TTT? As soon as I saw their motto "Our Goal, Your Fun" I knew this may be a team I could get behind. In my opinion gaming should be a fun social experience and if I can be part of a team that promotes not only a fun game but a positive community I'm all in. As the Community Manager I will take all measures to ensure a positive tone is set and communication is timely, transparent, and done in a respectful manner. What has me excited about Project TTT? Well first off I love FPS games and especially FPS games that offer a non-linear experience. Using time travel provides endless opportunities to not only provide different combat settings but a great backdrop for the overall story of the game. Can you imagine one minute your firing a AK-47 in a desert setting, next your firing a Thompson in a village in France, & then maybe on the Titanic as the ship is going down...epic!
Over the next couple of weeks I will be sharing more information about our team members as we want to have a relationship with our community. I will also be sharing links to our social media channels in the very near future (i.e. YouTube, Twitter, etc.) so get ready to subscribe & join this effort.
While our team may change and expand as continue to recruit let's take a quick look who is currently on the team and their positions-

Simone- Co-founder, Creative Director, Level Designer and Tester
Fabio- Co-founder, Creative Director
Jackes- Character Artist
Tom- Environment Artist
Simon- Concept Artist
Will- Concept Artist
Luke- 3d Weapon Artist
Lloyd- Programmer
Bob- PR & Community Manager
Isadora- Environment Artist
Nathaniel: Character Artist
Daniel: 3d Weapon Artist, Environment Artist
Vlad: 3d Vehicle Artist
Six5Music (Fabian): Music Composer
Andrea- Sound Designer
Rajesh- 3d Weapon Artist
Want to join the team? Hit the "Game Watch" link as we will be posting job openings in the very near future.
On behalf of Enjoyable Games we thank you in advance for supporting Project TTT and helping us to shape a game we hope will leave you saying...."Too much fun!!!"