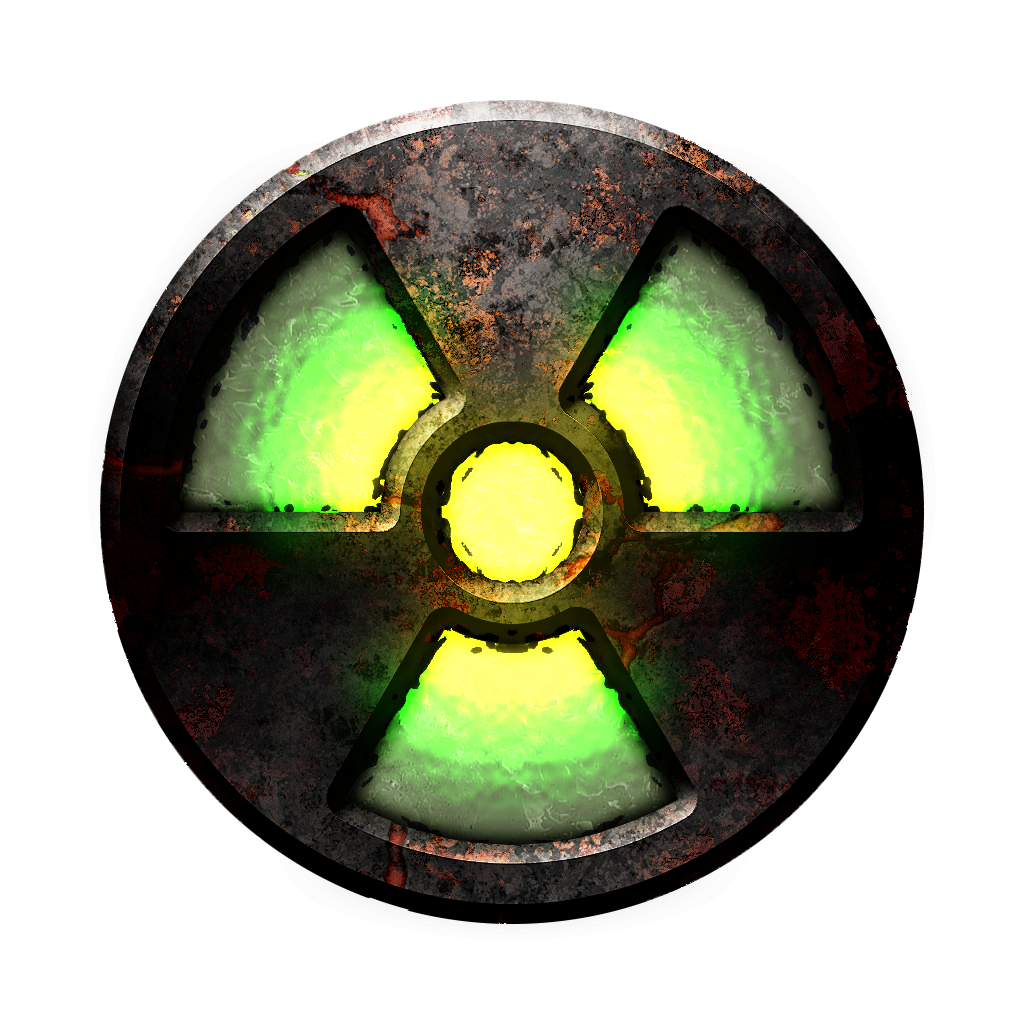 Hello everyone,

I haven't updated the moddb page for a long time as I was quite busy with work and other things.
Many of you are probably wondering what has happened to the project.

The good news is that I'm still actively working on the project but it has undergone many many changes, including the name and it's around 65% done at this point.

Now the project is known as Zone Link which has its own website and a discord server.
I might create a moddb page for the project soon but it's not my priority right now as I am working hard to make the project a reality as soon as possible.

Happy hunting stalkers.