Project R.I.H. started off a one man team and as a map and has become a mod and now has 2 team members. We are working on a large scale open world map for this mod. Its around 64 sq km long. The mod is based around realism and horror!
---
Story: Your plane has crashed. You've
been taken captive by a nearby group of people who seem to be under
control from some outside force. You are desperate to escape, and find
a way to contact your allies. The leader of these psychopaths is
entering the light, and you are being dragged towards him...
---
Features:
Extremely large Open world (over 64 square km)
Long story with many twists and horror concepts
A setting in a world with similar concepts to GSC worlds "S.T.A.L.K.E.R."
Many enemies, both organic and other...
Shop and upgrade system were you can upgrade your equipment for doing side missions and finding cash
Dynamic Weather
Realistic Combat to an extent
---
Team Members:
Doomlord52: Leader / Level editor
Megaqgzqgz: Co-Leader / Level editor
---
Open Posistions in Epic Scale Games! :
Designers: 1-4 needed for 1 day a week working on the map
Modelers: 1-8 needed for modeling models needed for the map and more
Texture Artists: 1-6 for textures for the enviorment and and models
Concept Artsist: 1-4 for Designs and Images for the mod
Coders: 1-6 for AI and Systems
Alpha/Beta Testers: Not anytime soon!
---
Pictures:
A reference for size!


Old pictures: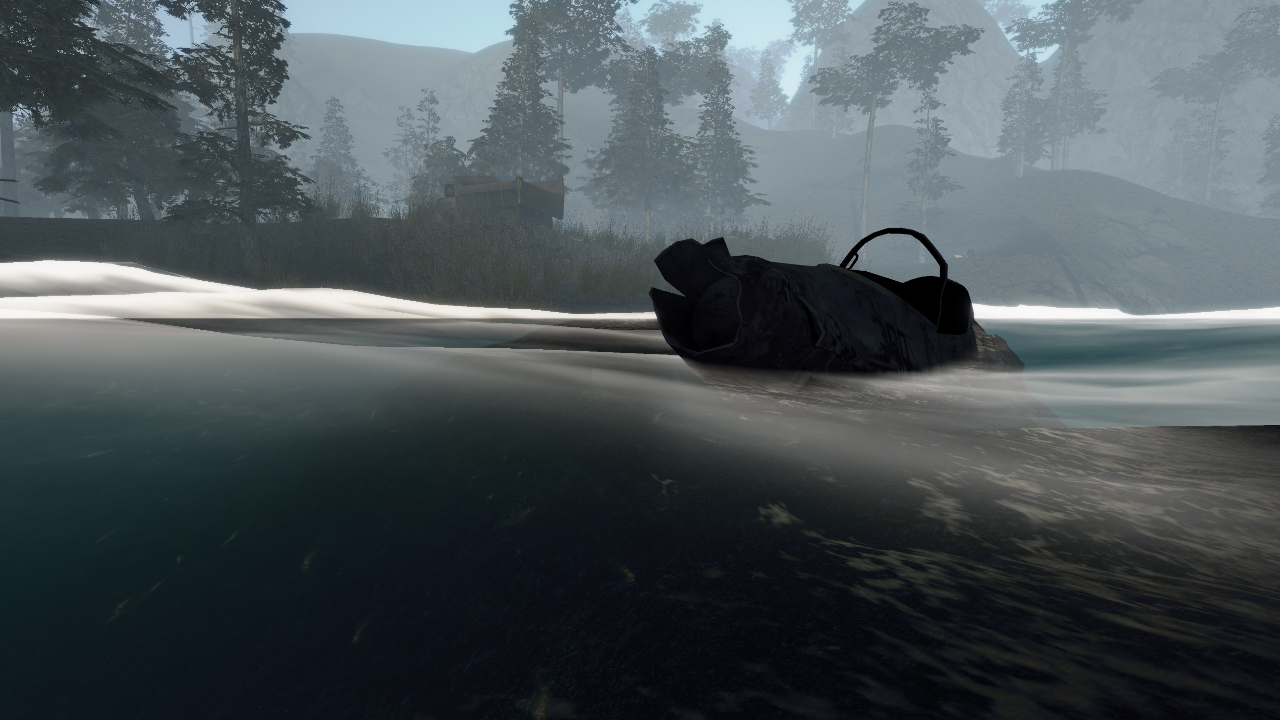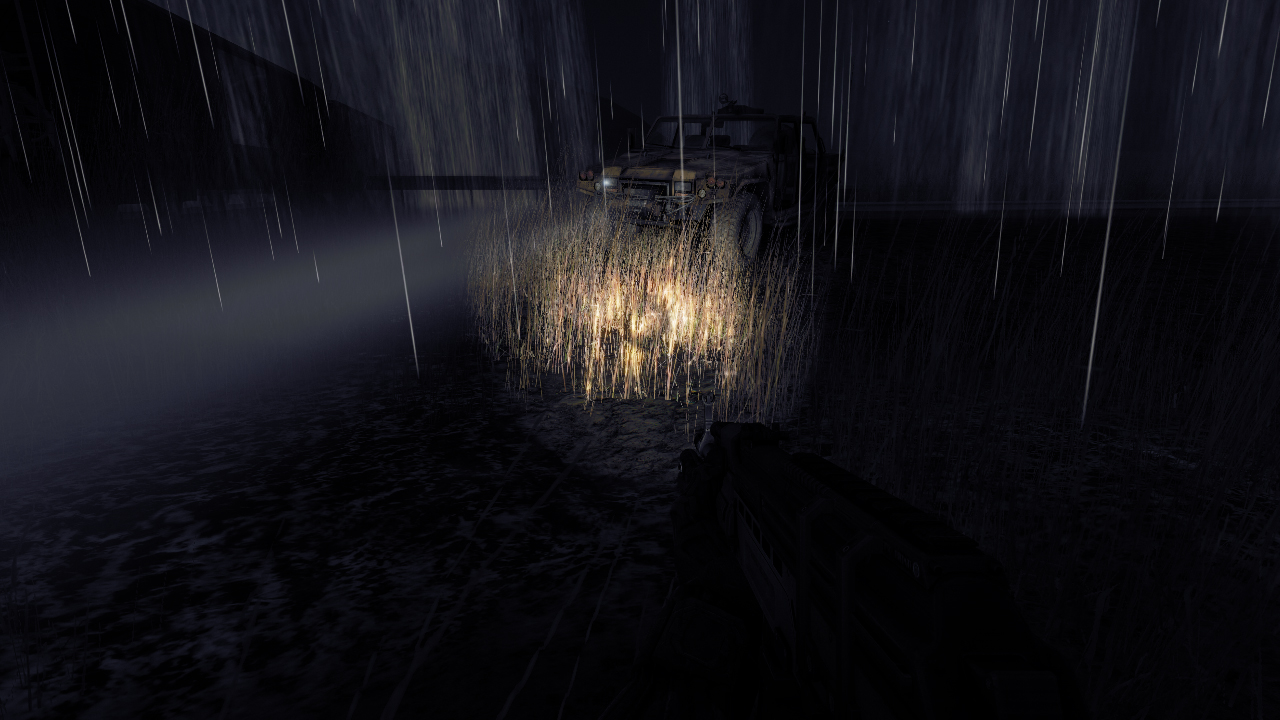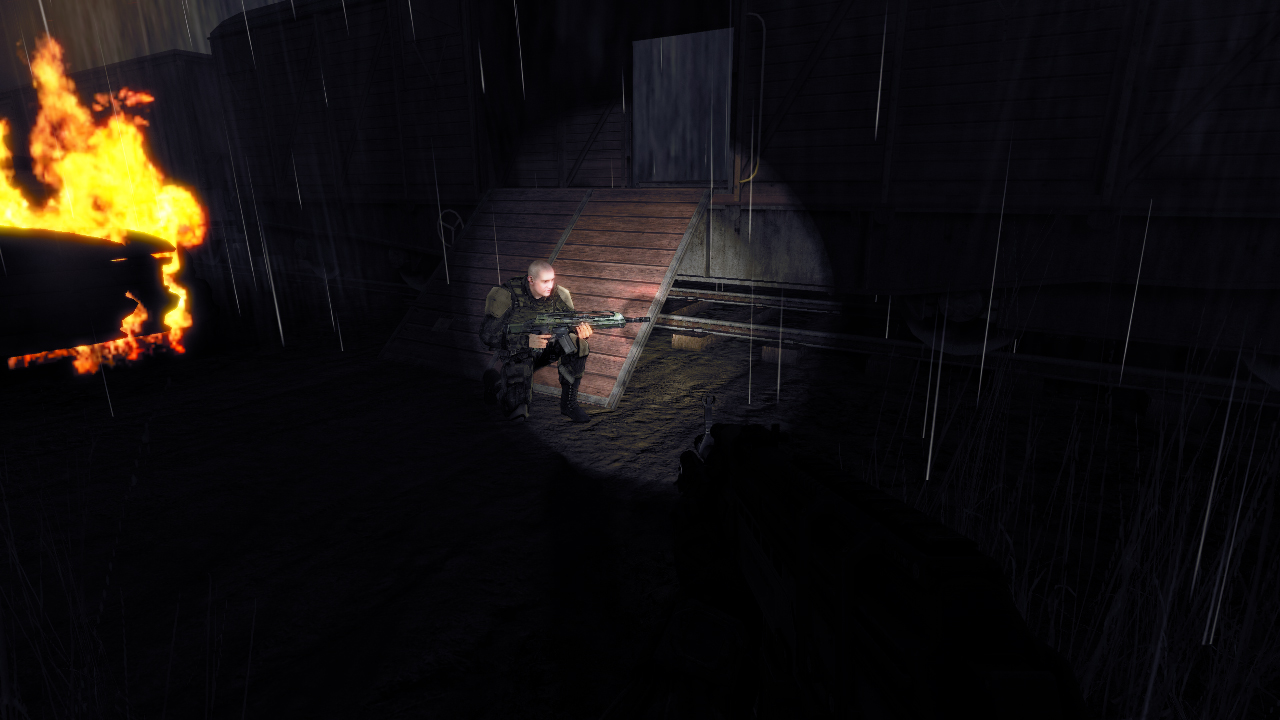 All pictures from brown area on size reference picture!
---
- Epic Scale Games