Hello everyone!
Stefano and some remaining flu here. This week has seen some ups and downs. On Tuesday and Wednesday I had flu that made a little bit trickier to work properly, but luckily it turned out productive enough to make an update here.
Good News: Timelapses are finally back! I recorded Monday, Tuesday morning, and Thursday.
PS: This weekend I want to revisit the timelapses making script and improve it to add background music and maybe some small caption here and there to make the final result more enjoyable to watch.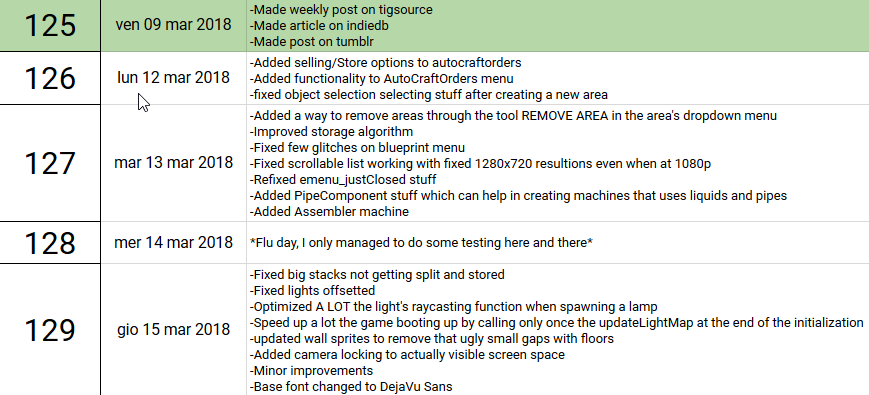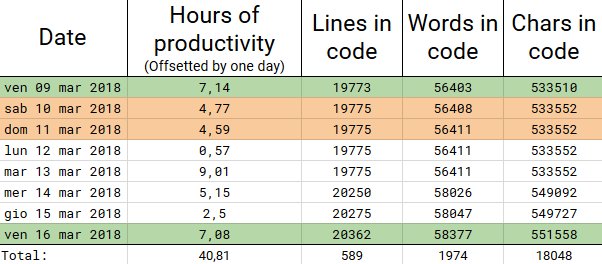 Completed AutoCraftOrders and added their menu window
I did a lot of small thing and fixes this week; the only big chunk of code was the autocraftorders menu and final touches to them. With this menu the player can communicate to the game and order the objects that he want to be crafted by the guys and what to do with these objects.
The menu starts empty with a "+" button to add a new entry to it.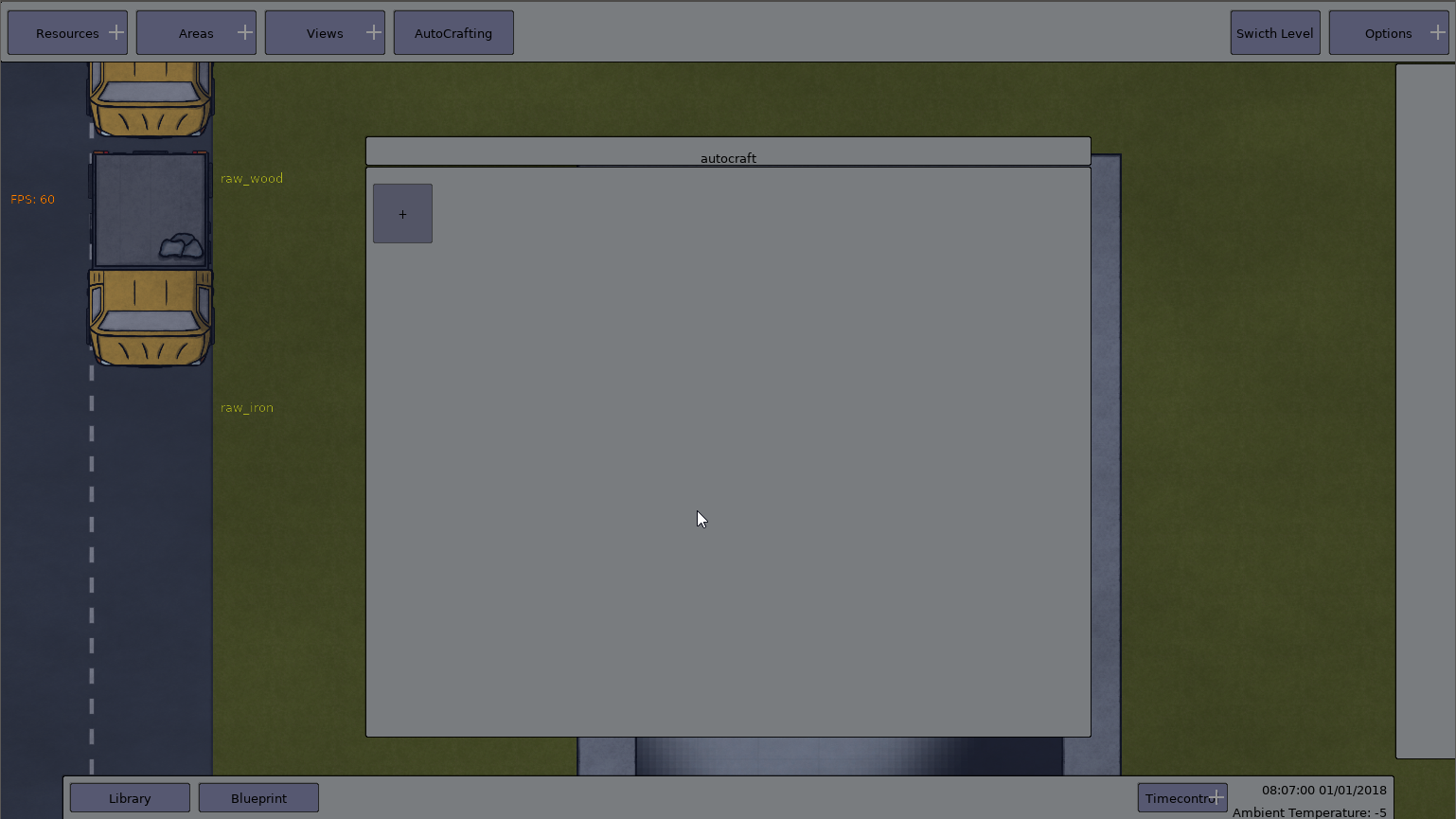 After pressing the "+" button the player can change every aspect of the template order given to him:
The object type to craft
The amount to craft
If the object will be sold or stored
If the order is currently active or suspended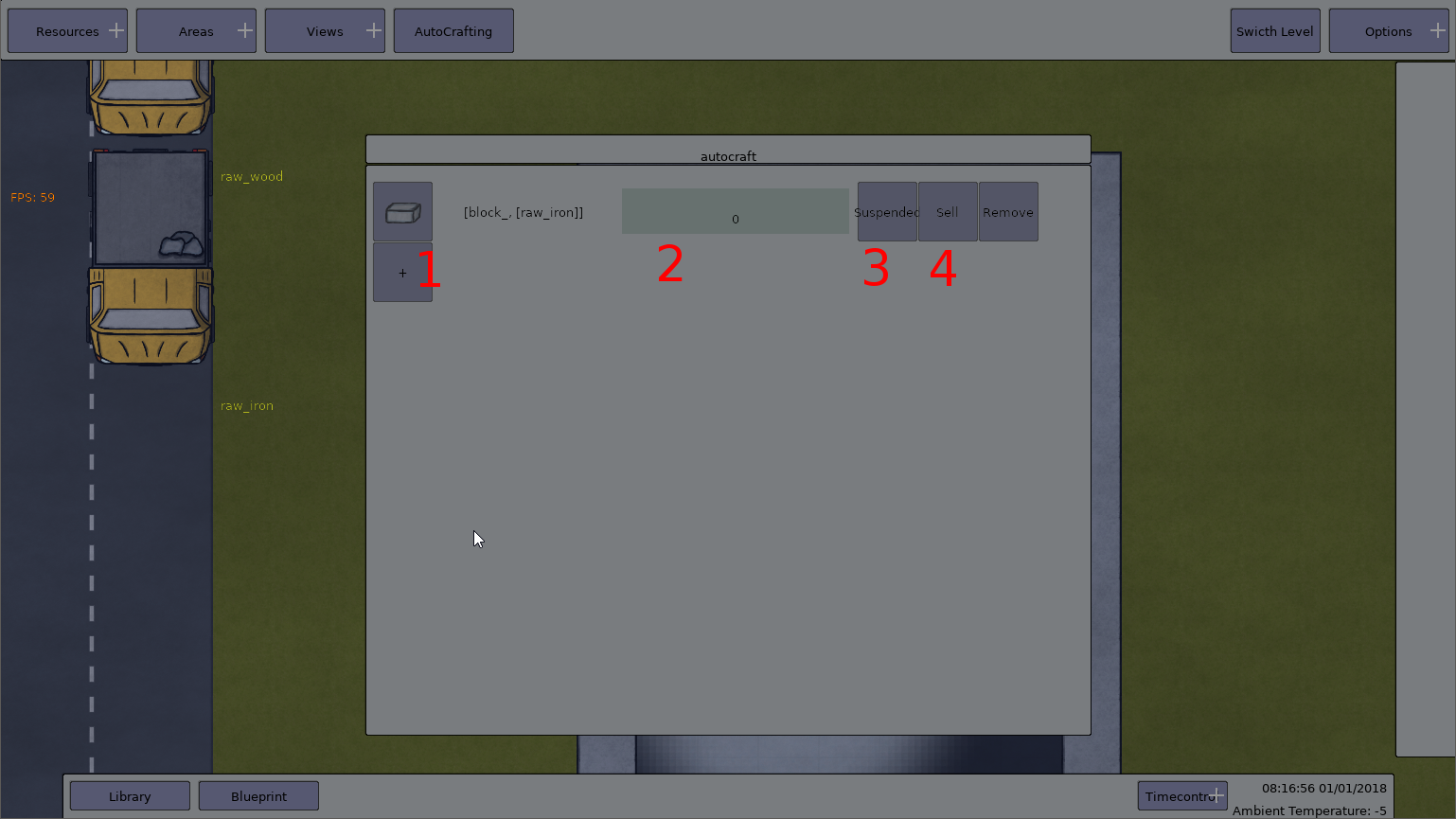 He can add all the orders he want as long as there are enough crafting area tiles available.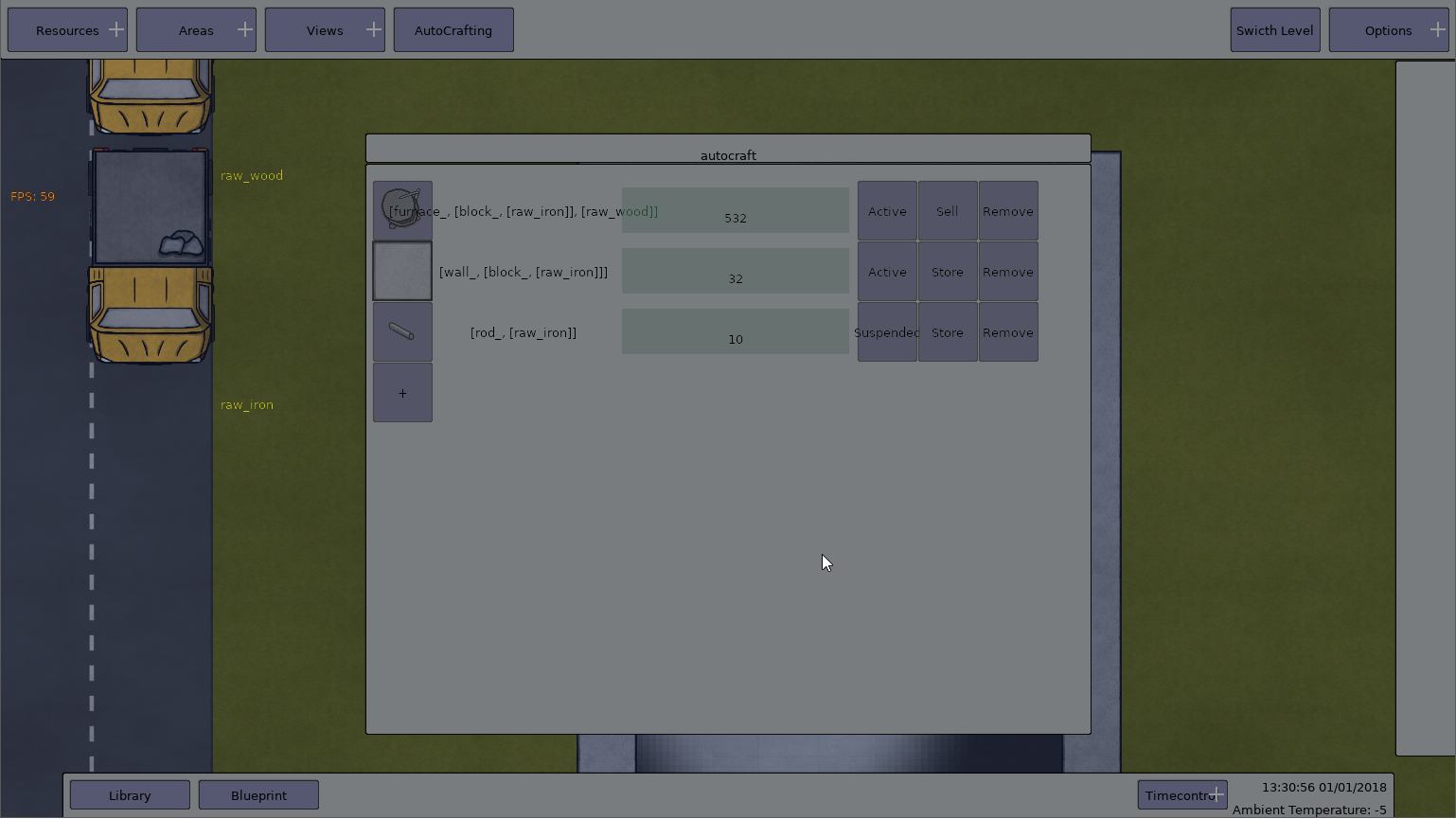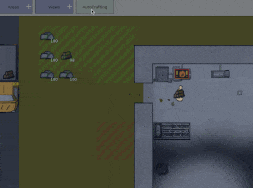 Minor changes and a lot of small fixes
Doing some testing I tried to fix all the crashes and problems that were there and I managed to clean up a lot here and there.
BoxSelection of objects now does not get activated after the placement of areas
Areas can now be removed by a AREA_REMOVE tool
Improved and corrected some aspect of the storage algorithm
Blueprint menu now is displayed correctly in fullscreen
ScrollableLists now do not get cut off at the end in some menus
Fixed some bugs with the light renderer not being revisited after adding fullscreen
Improved a lot the lights creation.
Improved game loading on booting up calling non-trivial function only after all the objects are placed instead of once every object creation
Added camera locking to always being focused on visible objects without letting the player to move it away from the game map
Reworked wall sprites to remove the ugly terrain gaps between floors and walls (they are still a bit too large for my taste but I'll think something about it)
Base font changed from Arial to DejaVu Sans
Keep in touch
If you are curious to see how things will go feel free click any of these links to join our community:
Discord Server: Discord.gg
YouTube channel for Timelapses: Youtube.com
Twitter: Twitter.com
Changelog: Docs.google.com