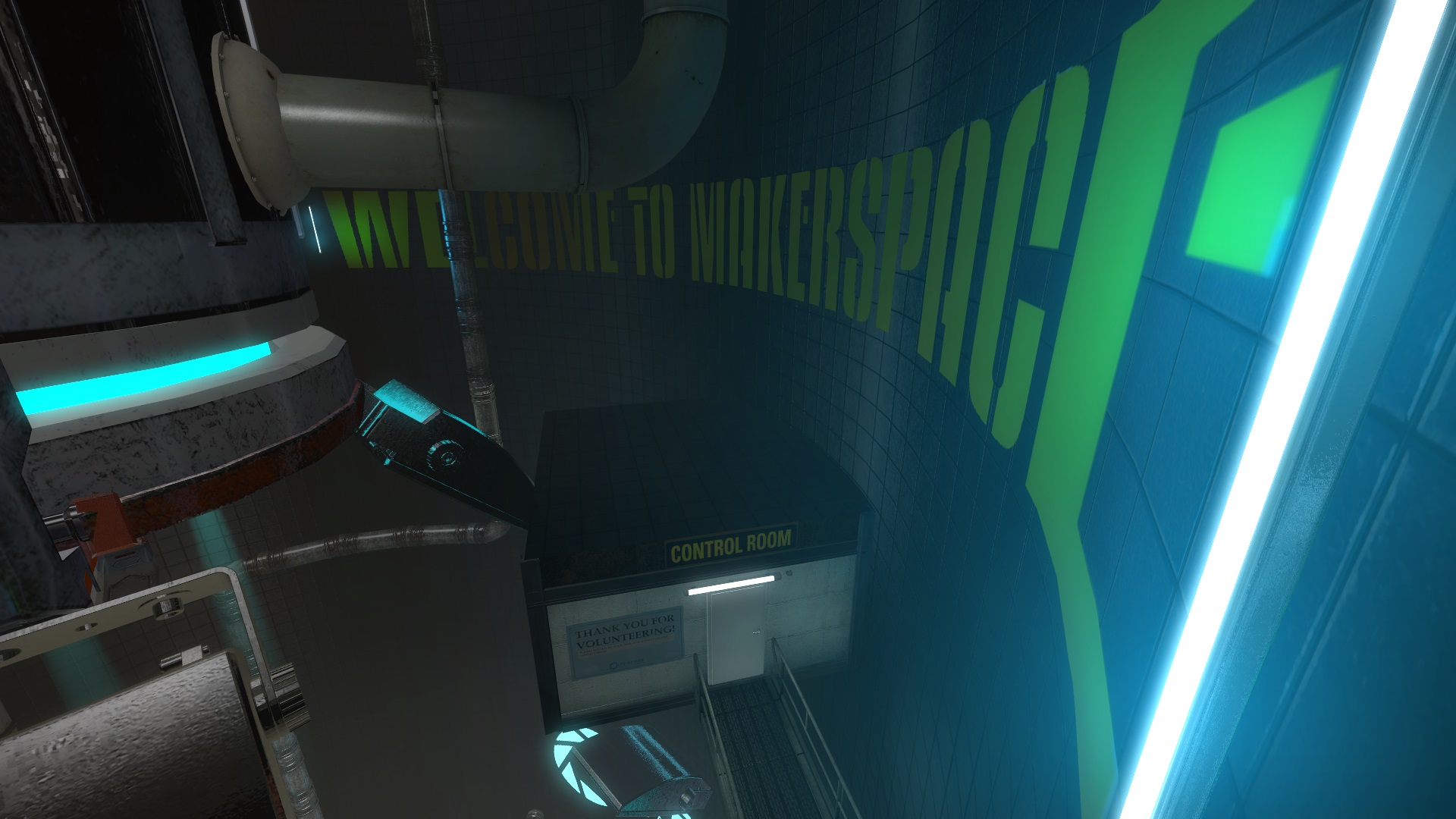 Welcome to makerspace !
"makerspace" is neo aperture science innovators created 1990, the project is simple, ( traveling to future by using FuturOS Machine).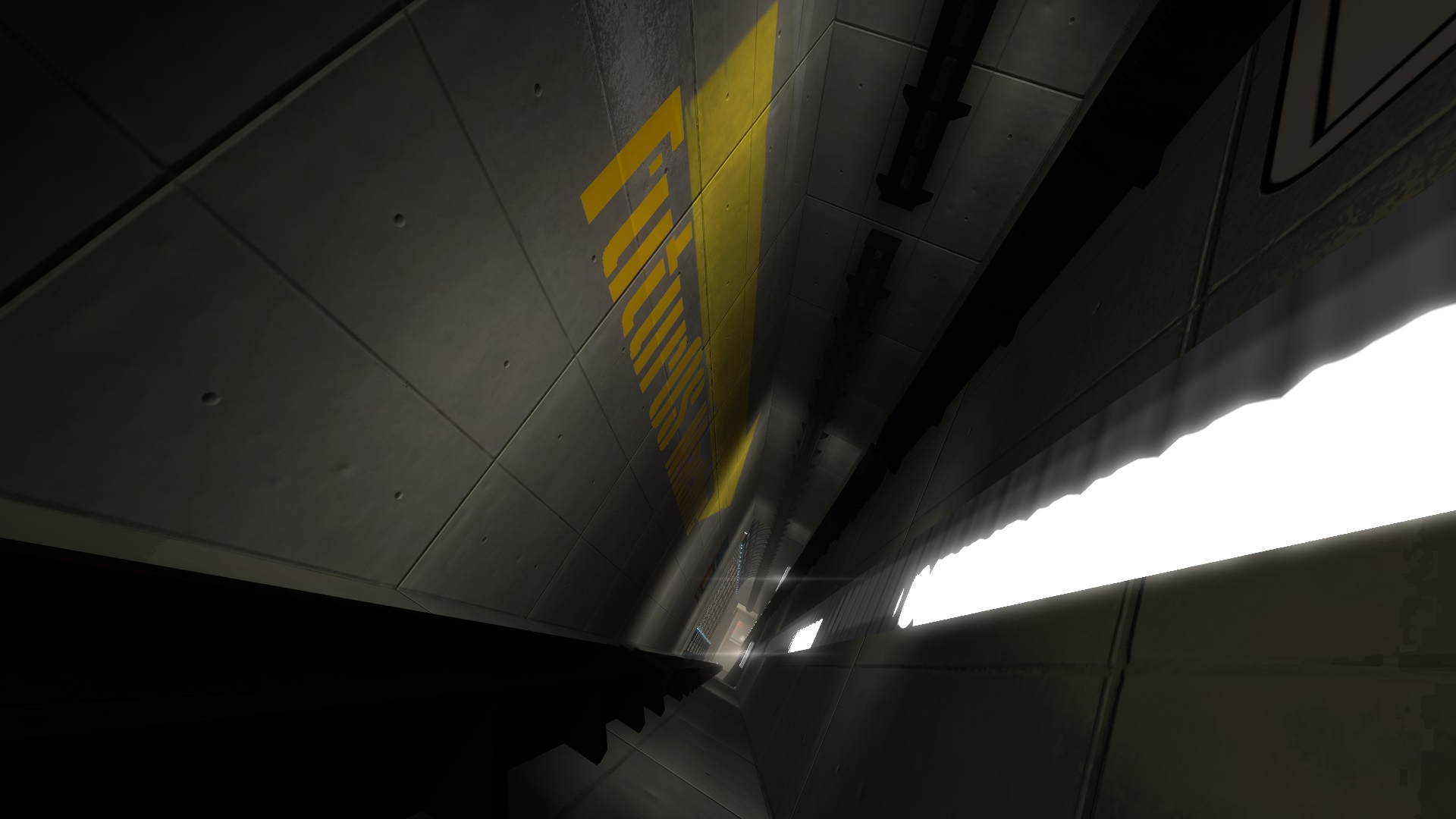 Lift into FuturOS (Future Operation System) will be tested by Arnold (Human TestSubject).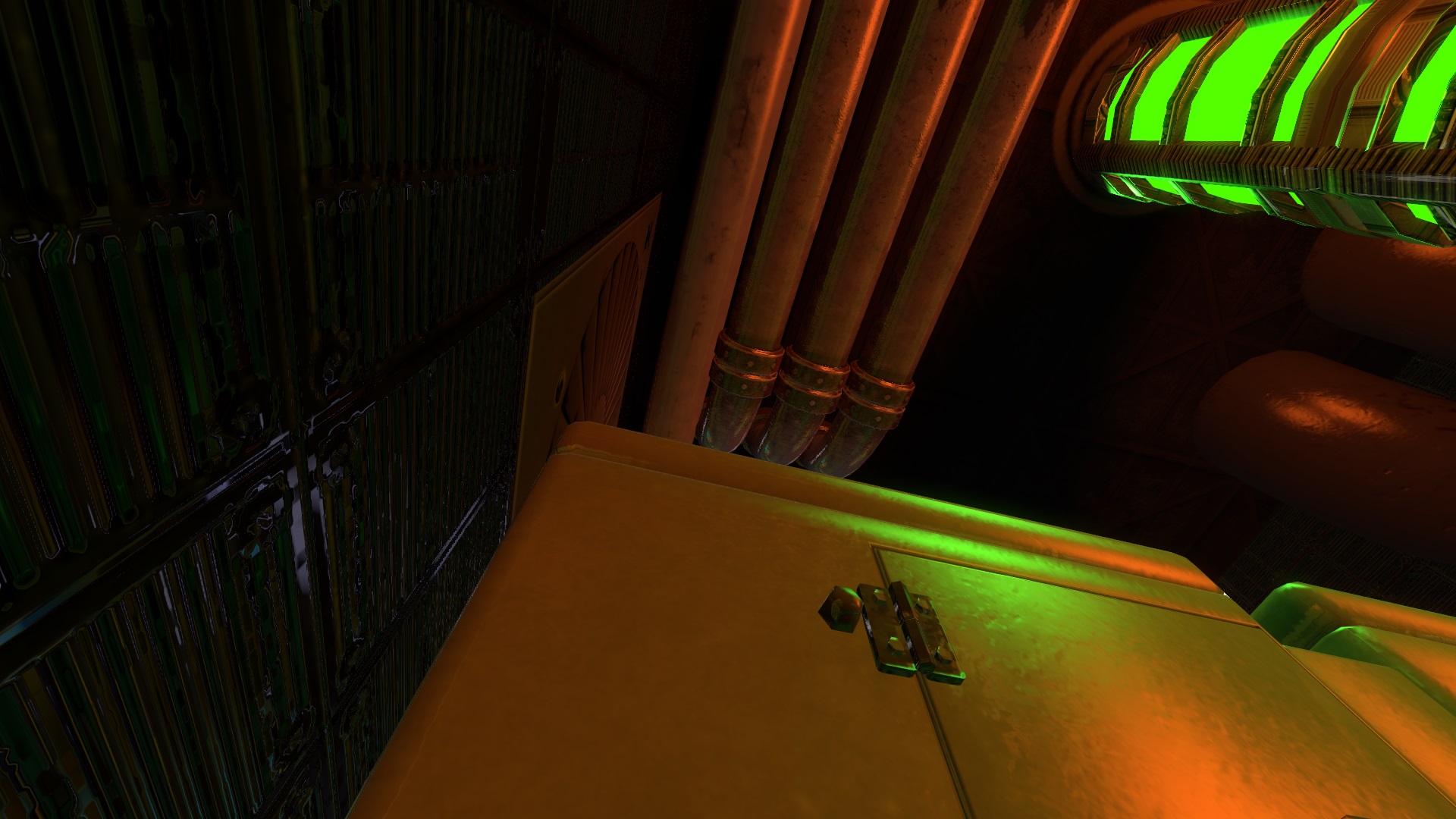 FuturOS using electric,gas and nuclear energies to generate a strongest power,
traveling into future need trillions of Mev (Mega electovolt).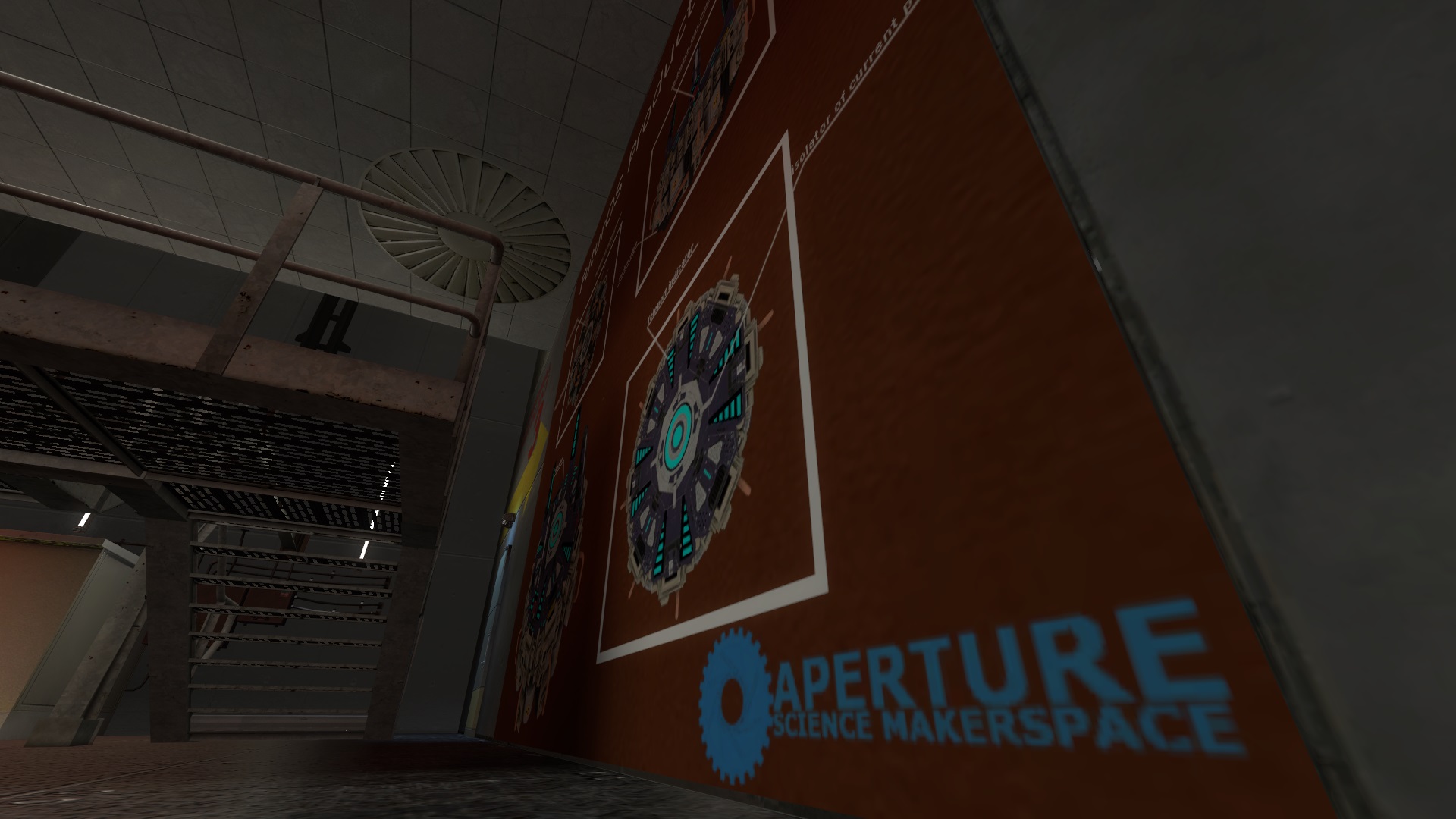 This is content of FuturOS, made by Aperture Science Makerspace 1990.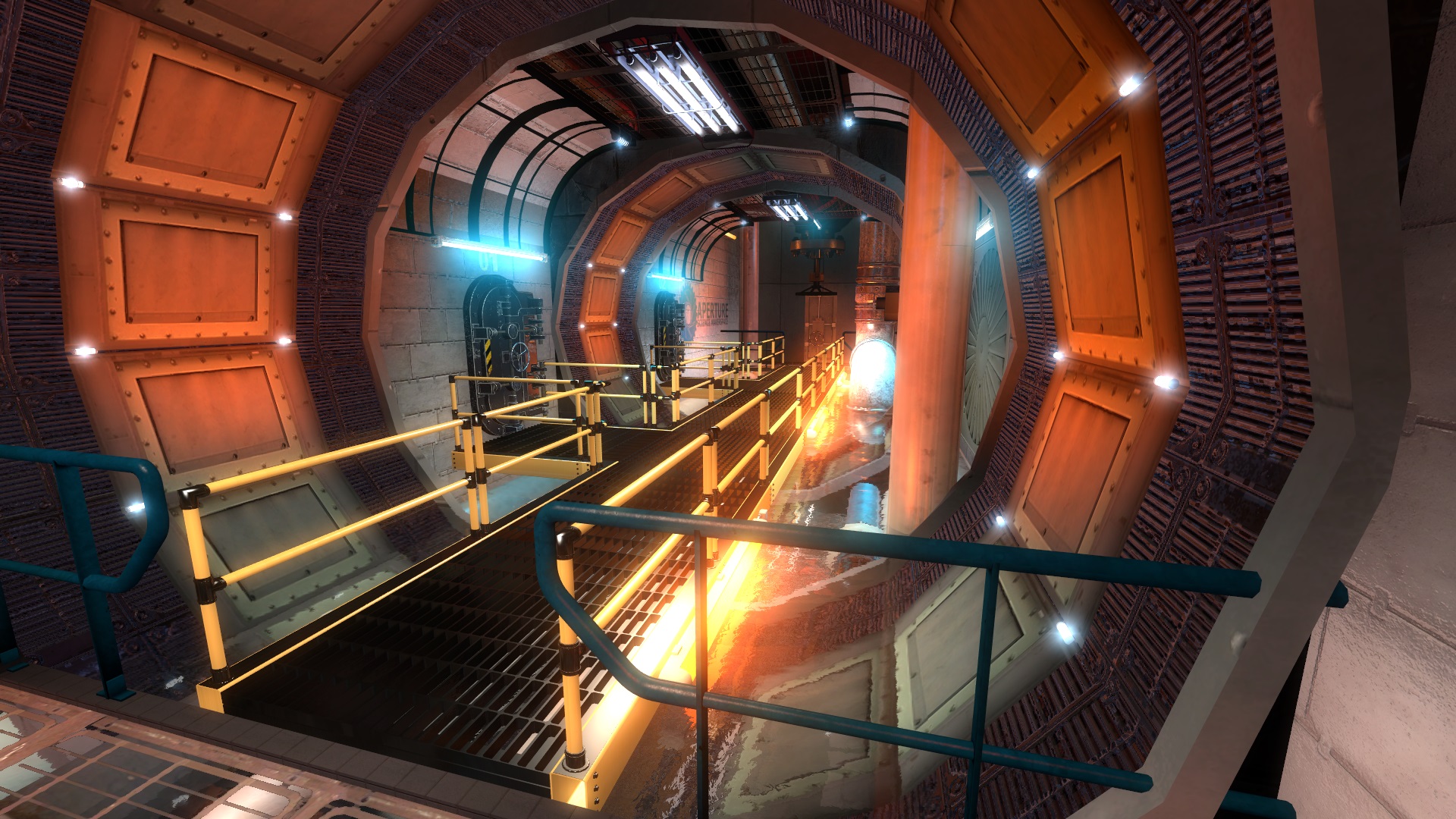 Behind Scences of Makerspace projects, diffirent lights supported.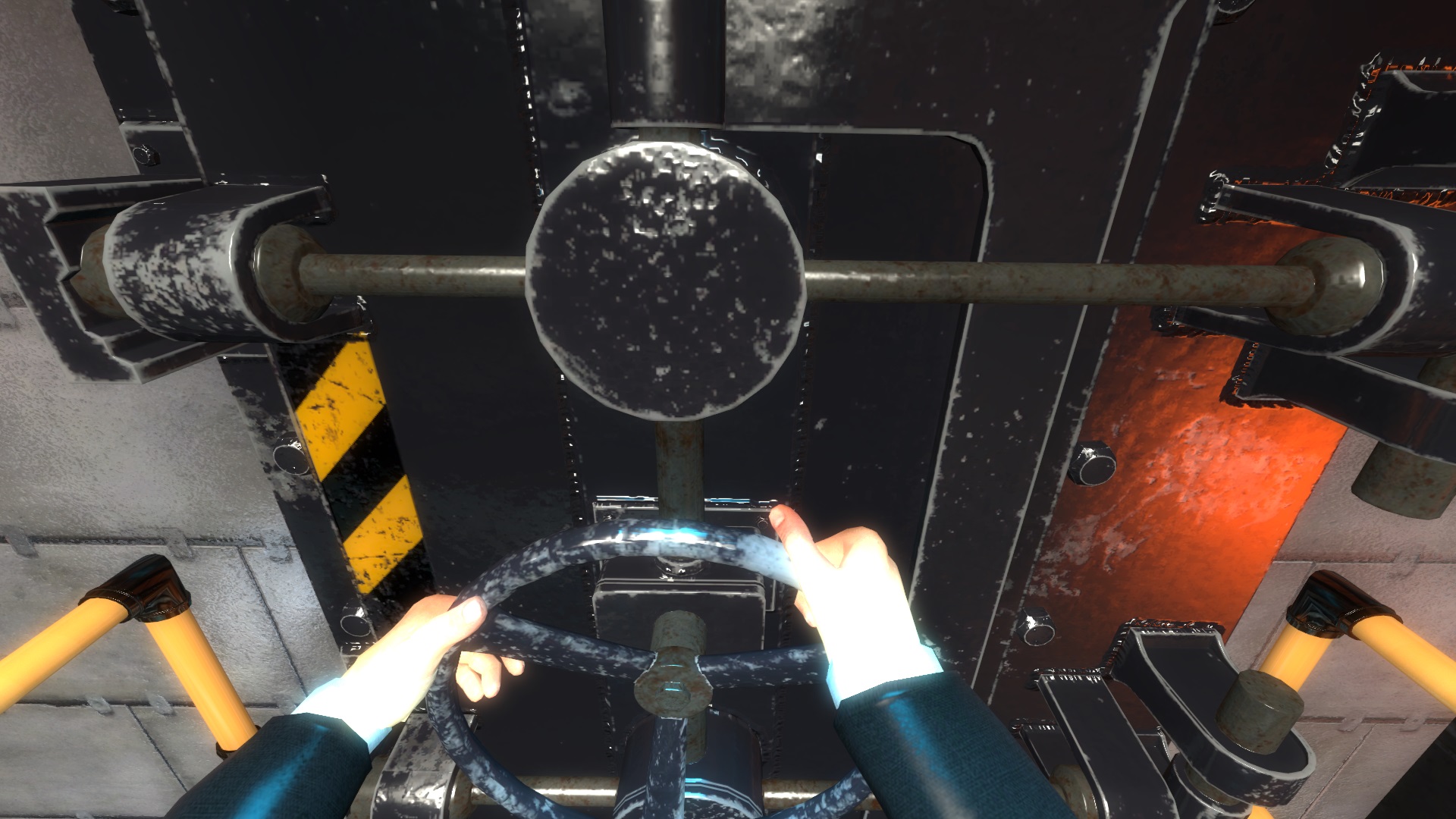 And we finish it with some First person scences, we make this atleast to make the mod realstic like other FPS Games, Everythings hands are shown (pushing, opening, holding.....), and also legs some times.


here we finish our article with this small gameplay of uncompleted map (not detailed)



Project Aperture (Reflections/FP Scences) - Mod DB
Thanks For Reading, and have fun, Forward!!!!!!.