" Official Announcement "
In this Article we would like to showcase some of the work that has been done on W.O.I. recently and speak to you about the community and what has been going on lately.
Official Page Announcement
Hello once again! We have returned to bring you another Project that is currently in the works,
Winds Of Iron is a Modification that introduces the Scyth/Iron Harvest universe into the Gem Engine.
---
Bringing to life Steam Punk Mechs alongside Interwar era combat. This theme Allows for an explosive type of Gameplay mixed with a realistic type of combat.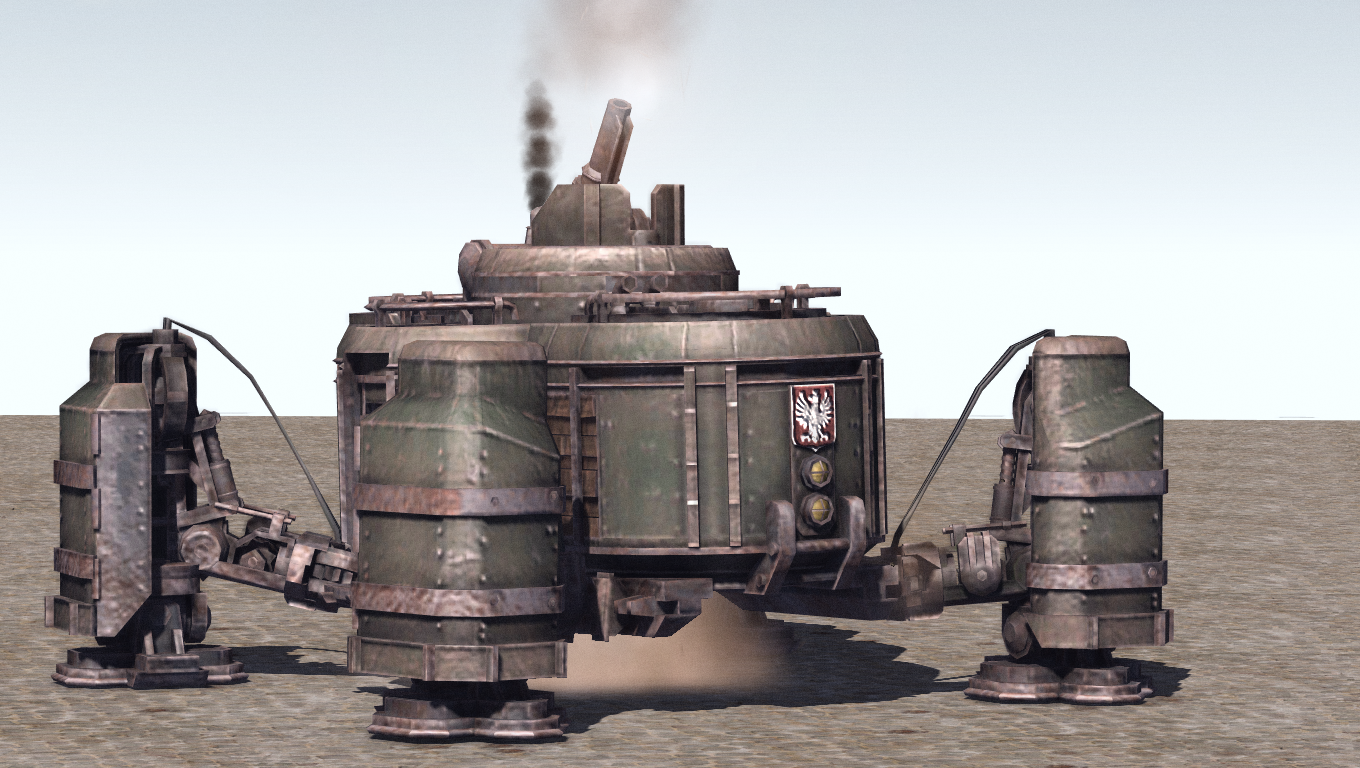 Speaking of Mechs

We Have a good assortment of Mechs for each Nation (Faction) Guga and Paga have been hard at work
porting, sorting, configuring, rigging, animating these mechs giving them life in the Gem engine.
The combat between these beasts of metal is explosive in every sense of the word, it is truly satisfying
to watch these machines tear each other apart with large calibers and even Melee.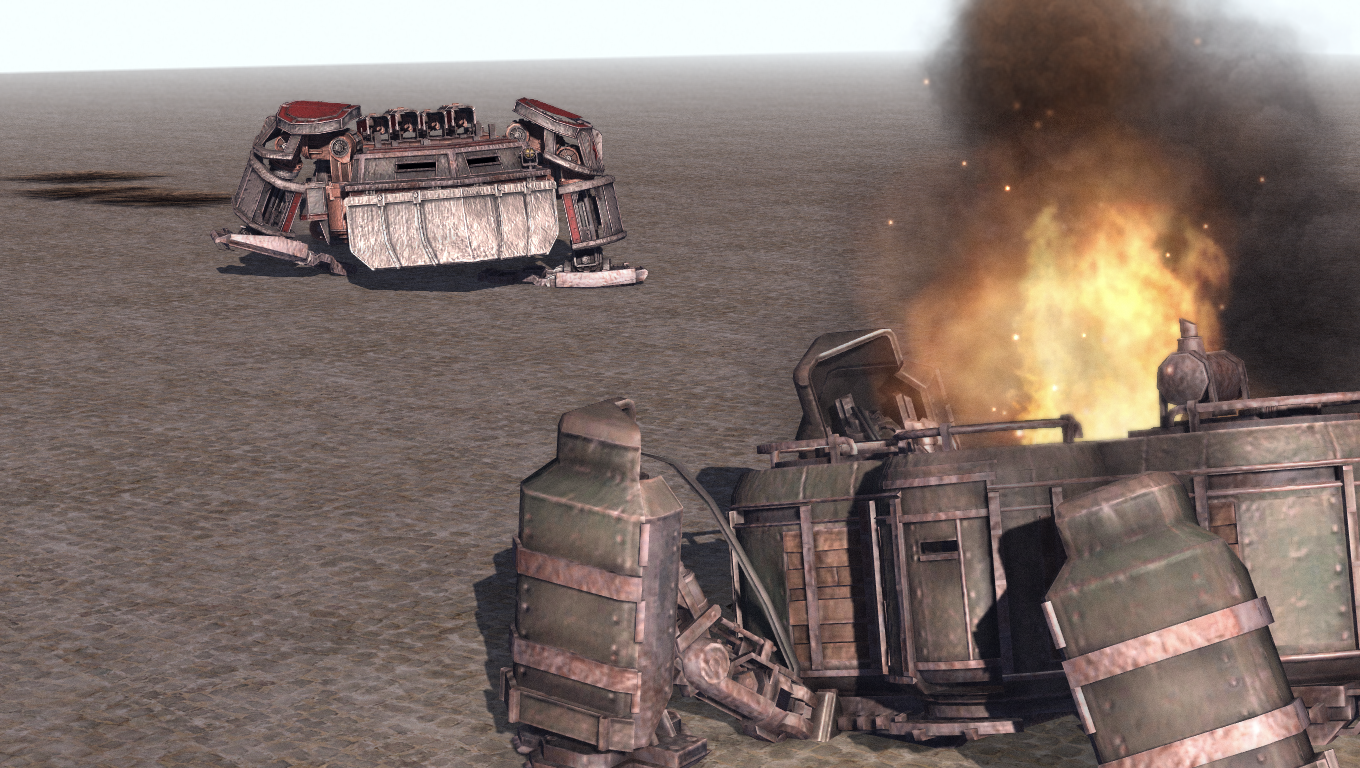 As you can see here the combat be lit.
---
Factions
Factions (Nations) are currently being worked on. At the moment 3 major factions exist
with more factions (nations) being added as time goes on.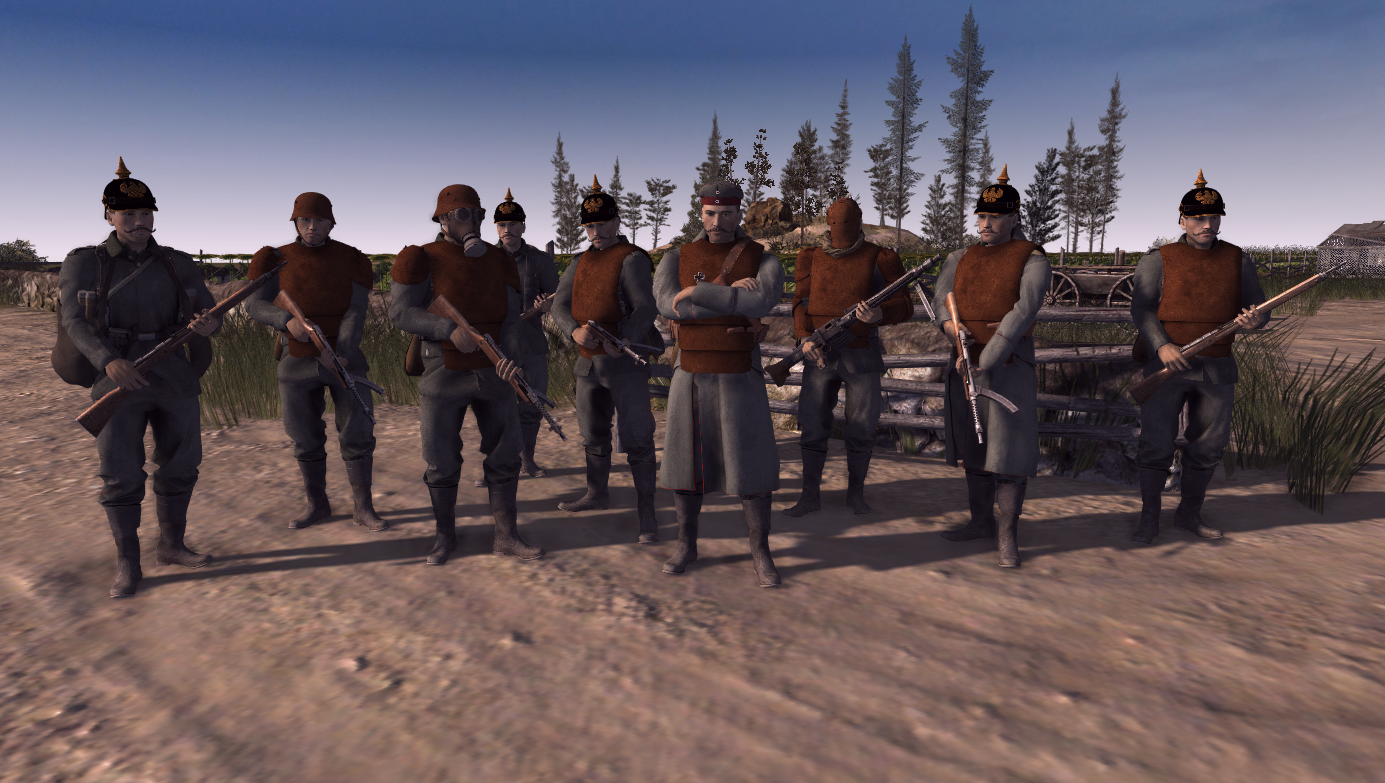 The Saxonian Empire, The Polania Republic and The Rusviet Tsardom
Thanks to Chaika for his amazing skills for assisting with these awesome custom skins.
These factions (nations) come with the standard rifleman unit along with special units familiar to the standard.
Each faction (nation) are equipped with personal equipment and weapons (WIP) we plan to add as much as we can in terms of gear and weapons.
Voice lines for each faction (nation) are currently being added along with custom weapon sounds.
Original sounds and audio from the game along with some custom sounds personally made.
---
If you are interested in seeing some Gameplay of the W.I.P. project you can subscribe to the Head Developers channel here Youtube.com
As well with the Head Developer of the Halo SC mod here Youtube.com
Keep In mind all that is shown is very rough and W.I.P. all is open to change.
---
That wraps it up for the first Official Article.
Thank you for participating in the Article discussion and or simply viewing the project!
We Hope you are pleased with the info given and progress shown!
"Let the future tell the truth, and evaluate each one according to his work and accomplishments.
The present is theirs, the future, for which I have really worked, is mine."
Sincerely, The Basement.