Hi folks not even sure if you remember me it's been some while 3 years since my last news post to be precise. But I'm back and kicking again.
Today I'd like to announce a little side project of mine. One I've been working on for some while now but just feeling today that the time has come to officially announce it. The reason behind that is Firestorm obviously. I've started that mod back in 2008 and while I still got all the maps on my HD I wont make the same mistake twice of announcing something and then letting you people down with false hopes. While real life always has first priority. It's not good to wait for something you possibly want. Trust me I know.. :)
Anyway that brings me to my new project. You see this one is basically to 79% complete by now. I've got 1 more map to finish (just some larger corridor missing) & 2 more maps to implement (already built) into the map pool once that's done it all comes down to fine tuning play & bug fixing which shouldn't take that long. Regarding Firestorm as usual it's not dead but it may take some time. I've switched modding tools numerous times during the course of action which means that new bugs appeared old vanished etc. it was a real mess.. not to mention that the whole scale of that project is a total different one.
But let me actually start telling you something about my new side project and before you worry it'll be also for Half-Life naturally.
I call it Military Duty a small map pack consisting of 13 maps (11 basically done already except for fine tuning!) The pack will arrive with some unique custom models, few new voice and audio lines and on location some new textures other than the old doll hl1 textures. Also some formerly used Firestorm maps which I cut of the mod for various reasons. But as you know pictures say more than 1000 words. One last thing: Unless something terrible happens my aimed goal for this map pack will be sometime around the next 2-3 weeks. Mark my words and curse me if I don't life up to it. :) But considering the current development stage I'm confident that this package will lift of the ground and we will finally get a new piece in the Opposing Force universe.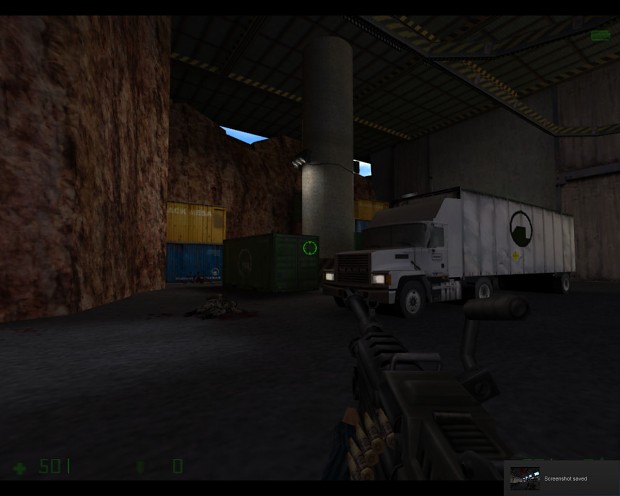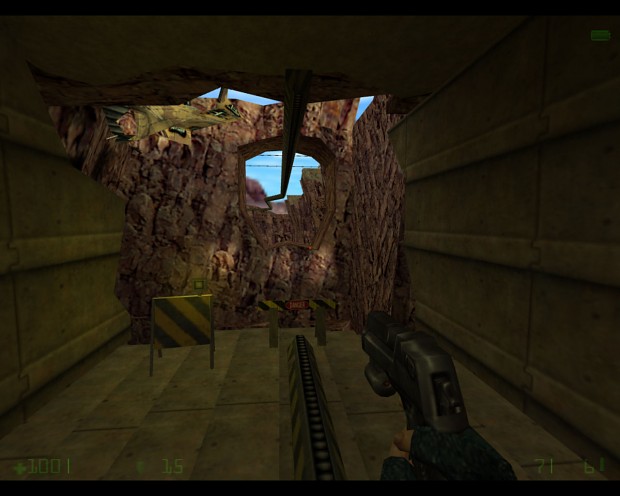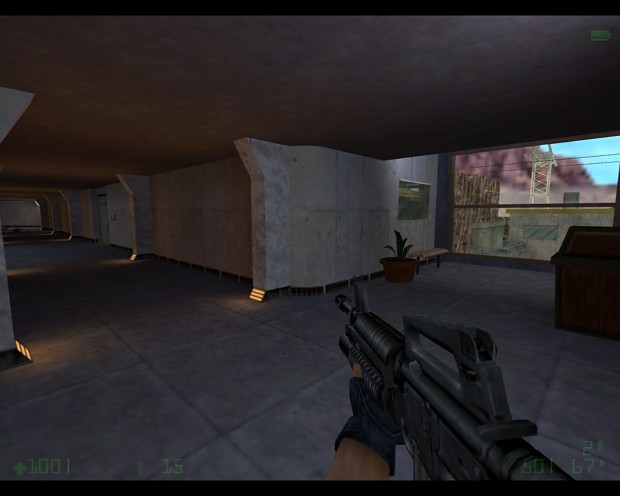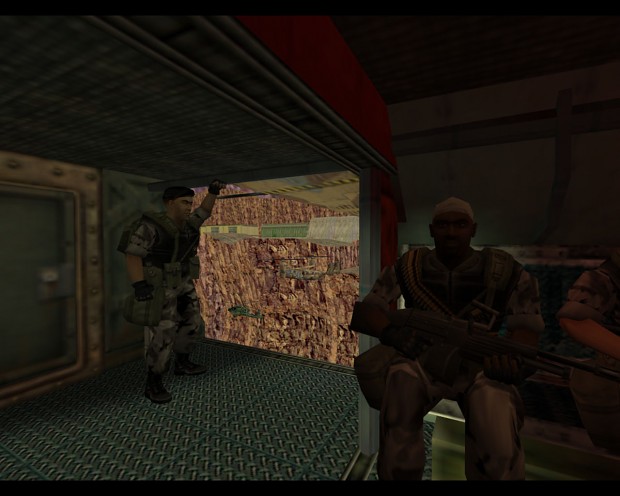 I hope you enjoyed the pictures there are few more in the picture gallery. Stay tuned for more updates.