Project-80 Dev Diary #1
Project-80 is a Cold War modification that seeks to make the most authentic experience possible in a 1980s Cold War gone hot. As such we have added accurate; Ammo Types, Vehicles, Weapons, and Units.
We have numerous new assets, sounds, and a new infantry damage system that changes gameplay for a more enjoyable experience. There are also many numerous minor details which stack up and affect gameplay experience for additional immersion, even if they are merely aesthetic or provide minor benefits or drawbacks for something. But little things stack up. Just like an infantry's saying -- ounces equals pounds, pounds equals pain. And we seek to make people enjoy and learn about these small details more as well.
Weapons:
We currently have over 40 unique weapons and will be adding more. We have a wide variety of small arms like M16A1's and M16A2's AK-74's, RPK's, M14's, RPG-7's, and MP-5's.
Our aim is to make all small arms unique and new to the mod, We plan to add M79 LAW, M202 Flash, RPG-18, Ith-ca M37, Mossberg 500, 9K38 Igla, OTS-02 Kiparis, G11, Stechkin APS, M40, M24 SWS, Remington 700, M47 Dragon, Makarov PB, KS-23, H&K P7, M82 Barrett, PKM, PP-91 Kedr, As well as the according weapons for East and West Germany.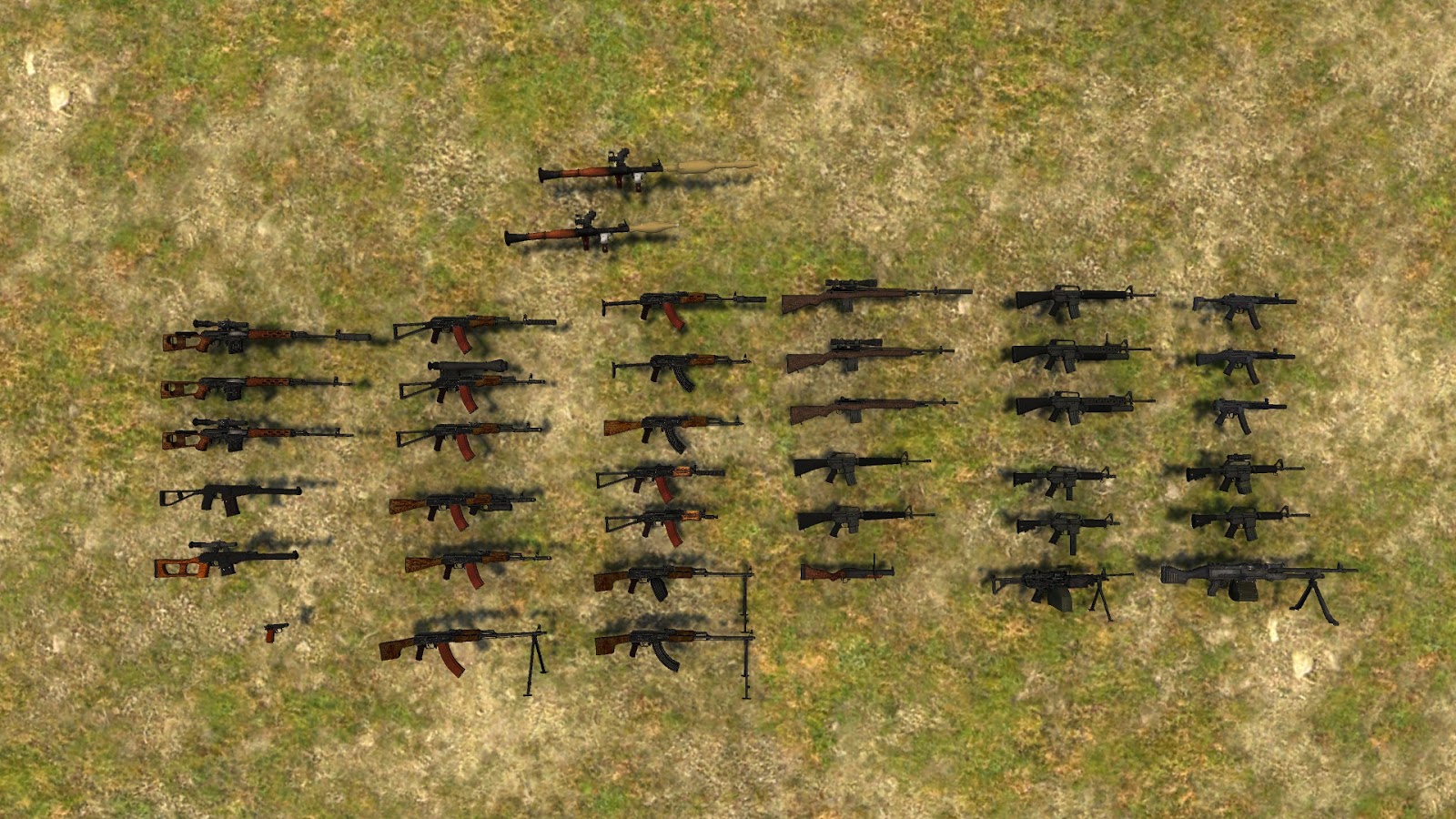 Vehicles:
We have added many new high quality vehicles, from T-72`s to the M1 Abrams. We try to ensure that all of them are accurate to the time period, with exceptions to multiplayer which will have some experimental and post 1980s weapons and vehicles. These vehicles will also contain accurate armour values, with some tanks like the T-55A being more susceptible to more modern tank shells and ATGM rounds.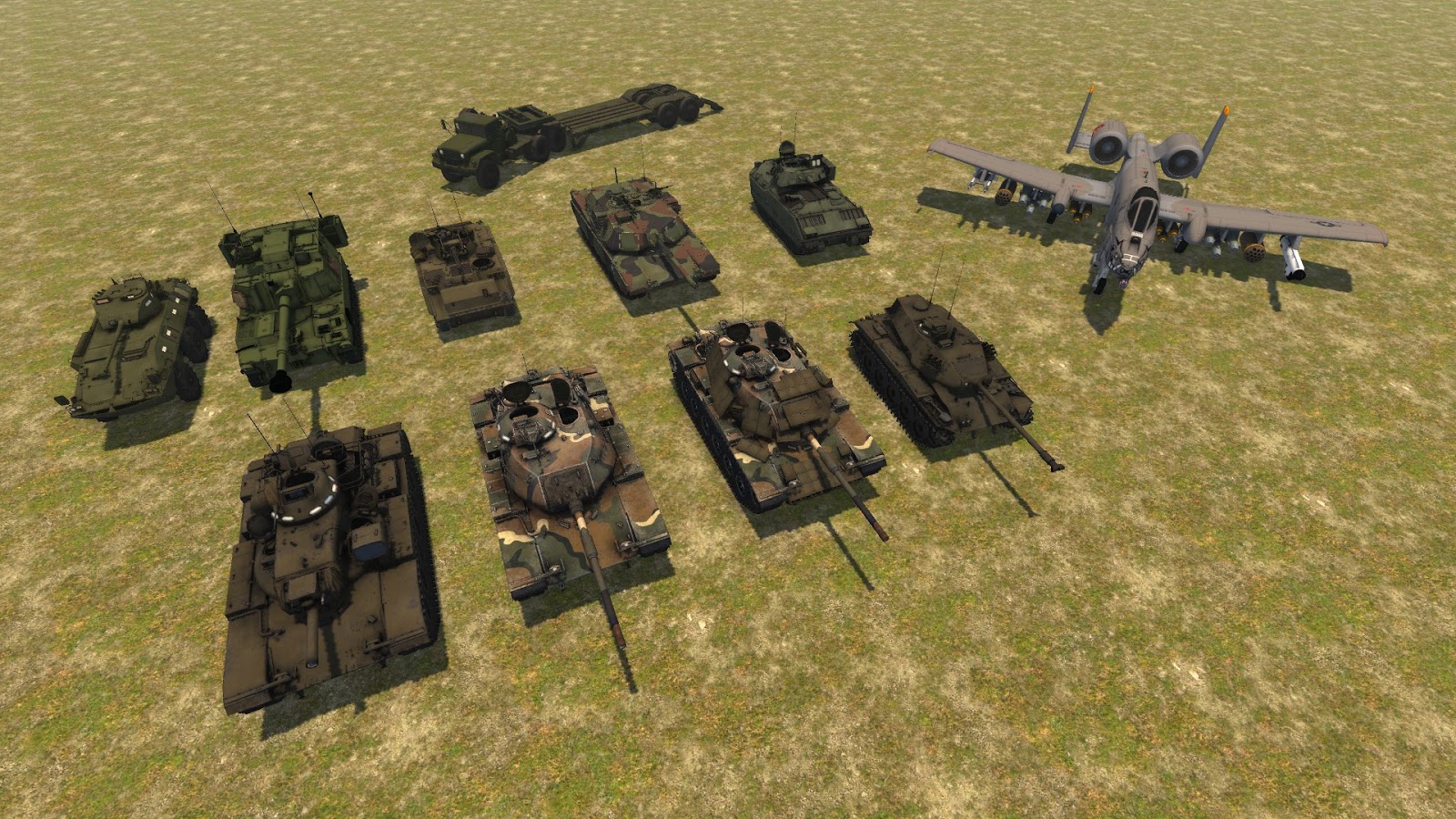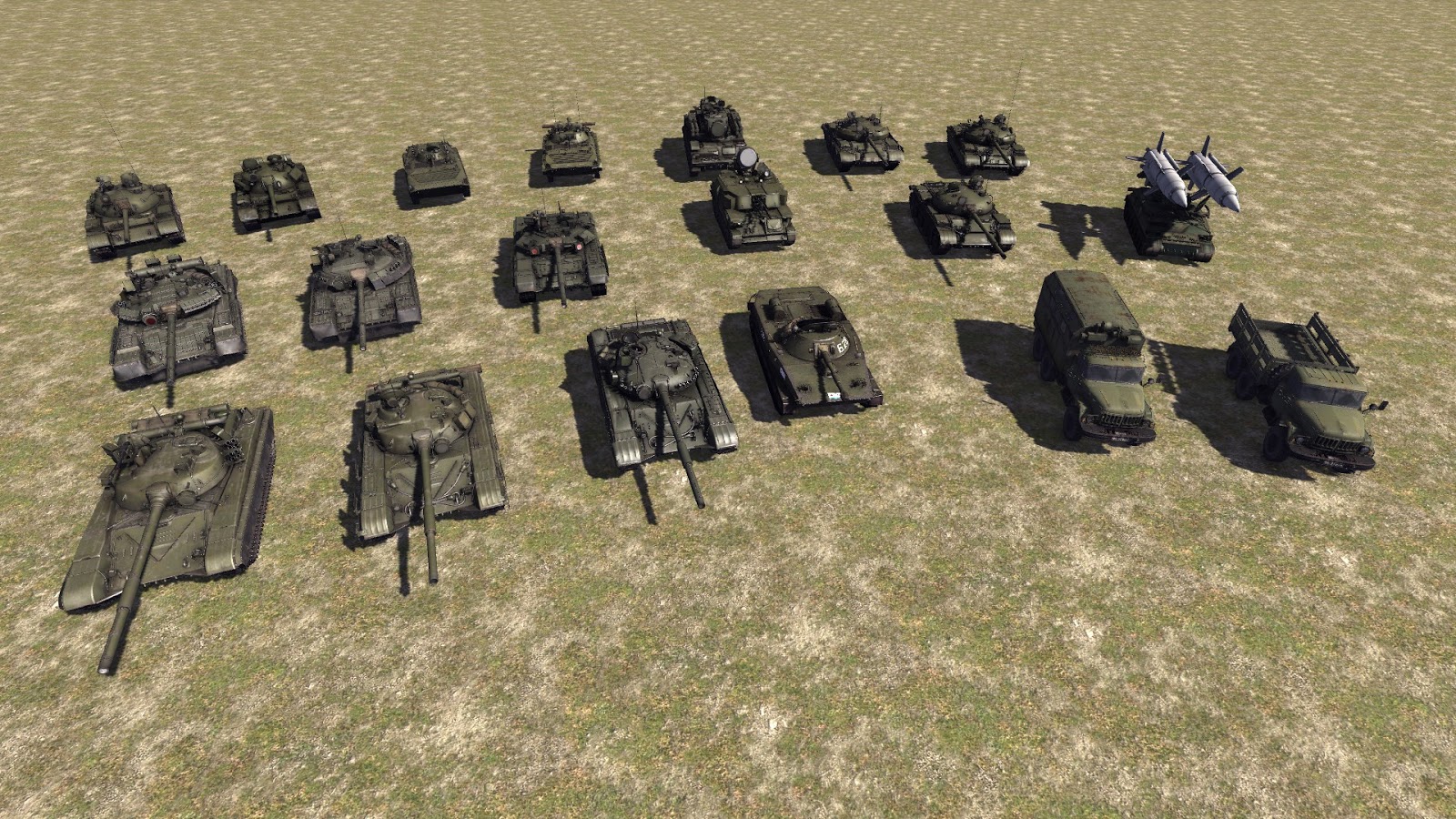 Units:
US Army: Infantry, Airborne/Light Infantry, Rangers, Green Berets, Delta Force USMC: Infantry, FORECON, Navy SEALs, DEVGRU.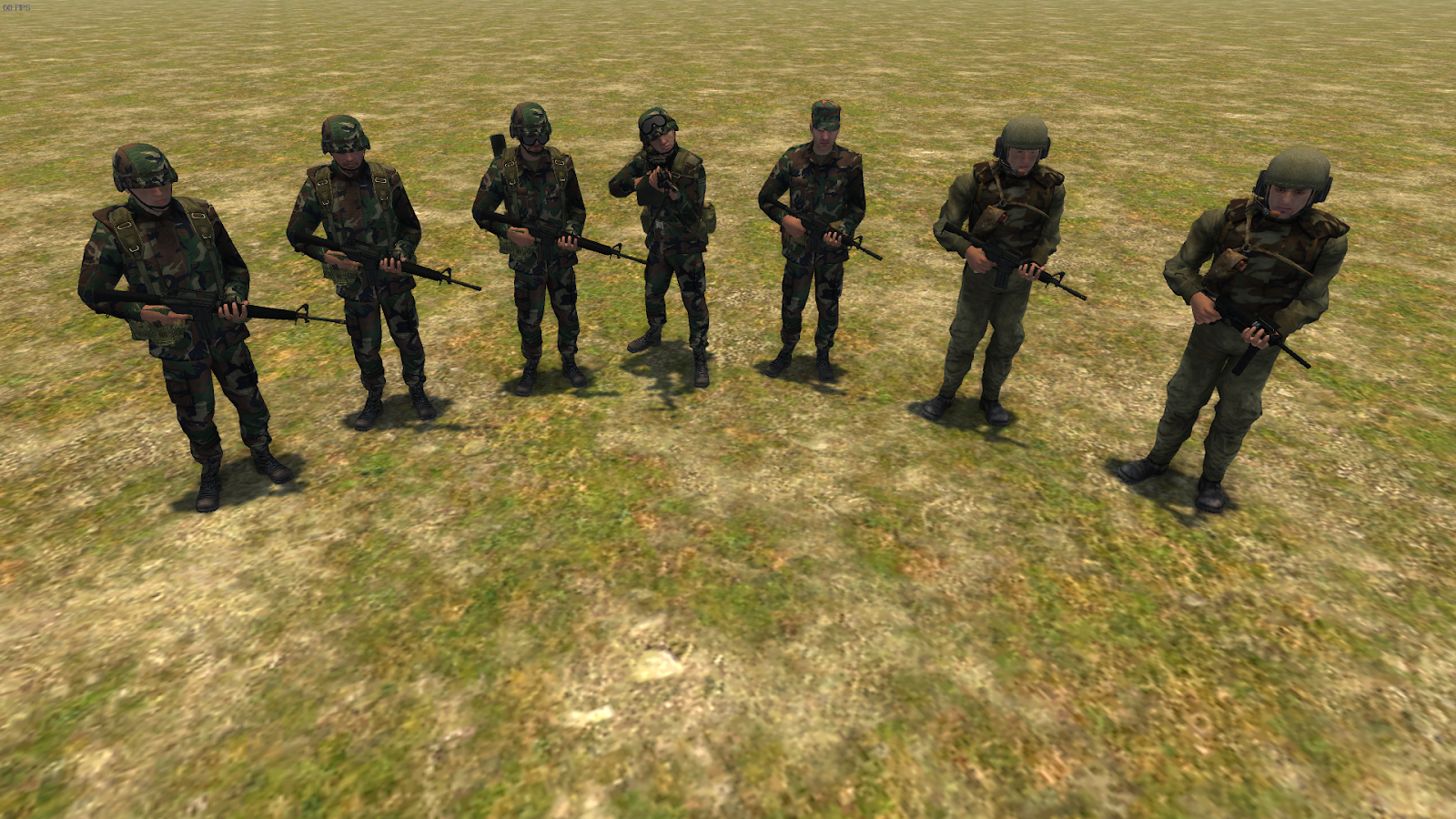 U.S.S.R: Motorized Infantry, Naval Infantry, VDV, Spetsnaz,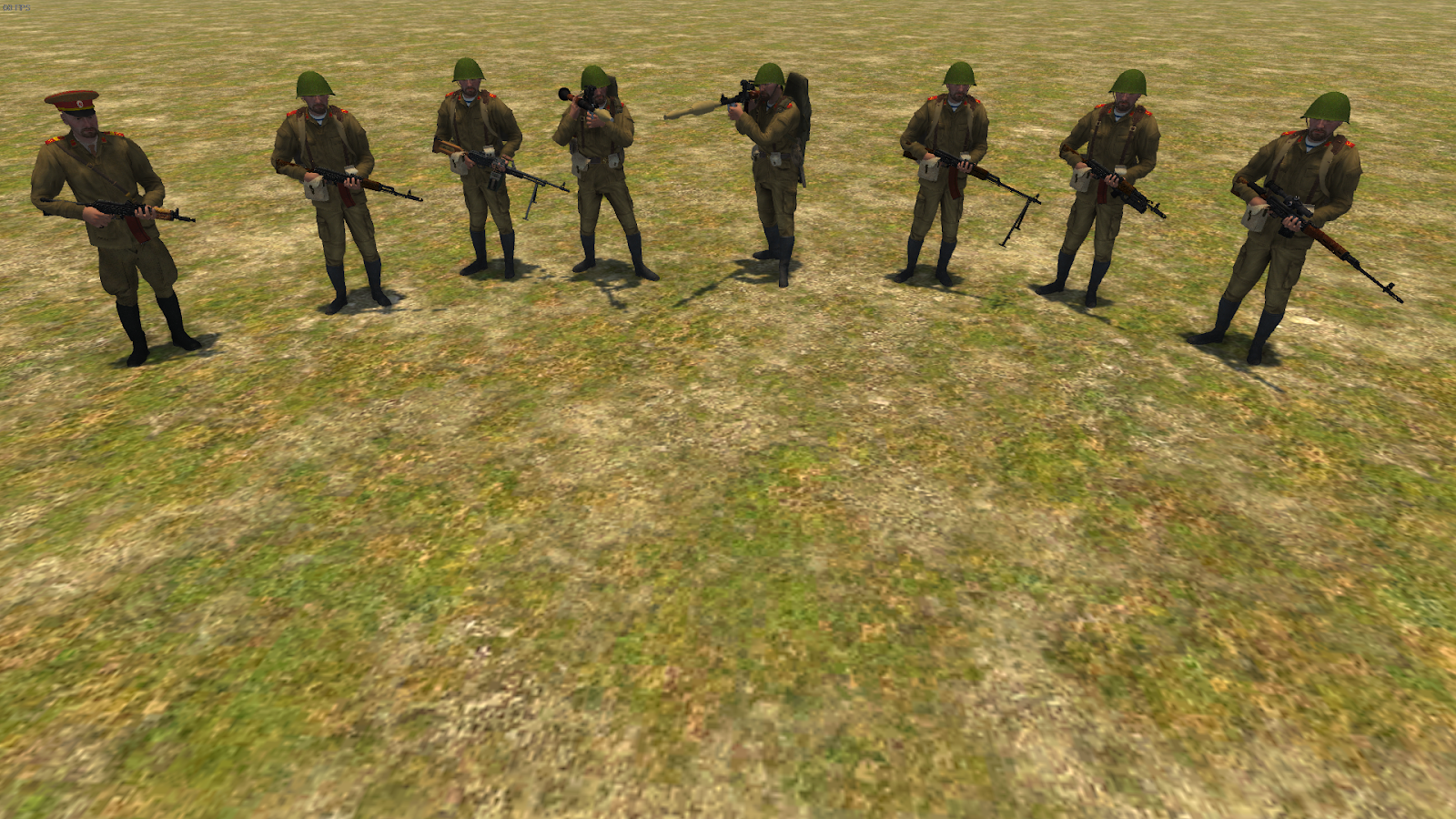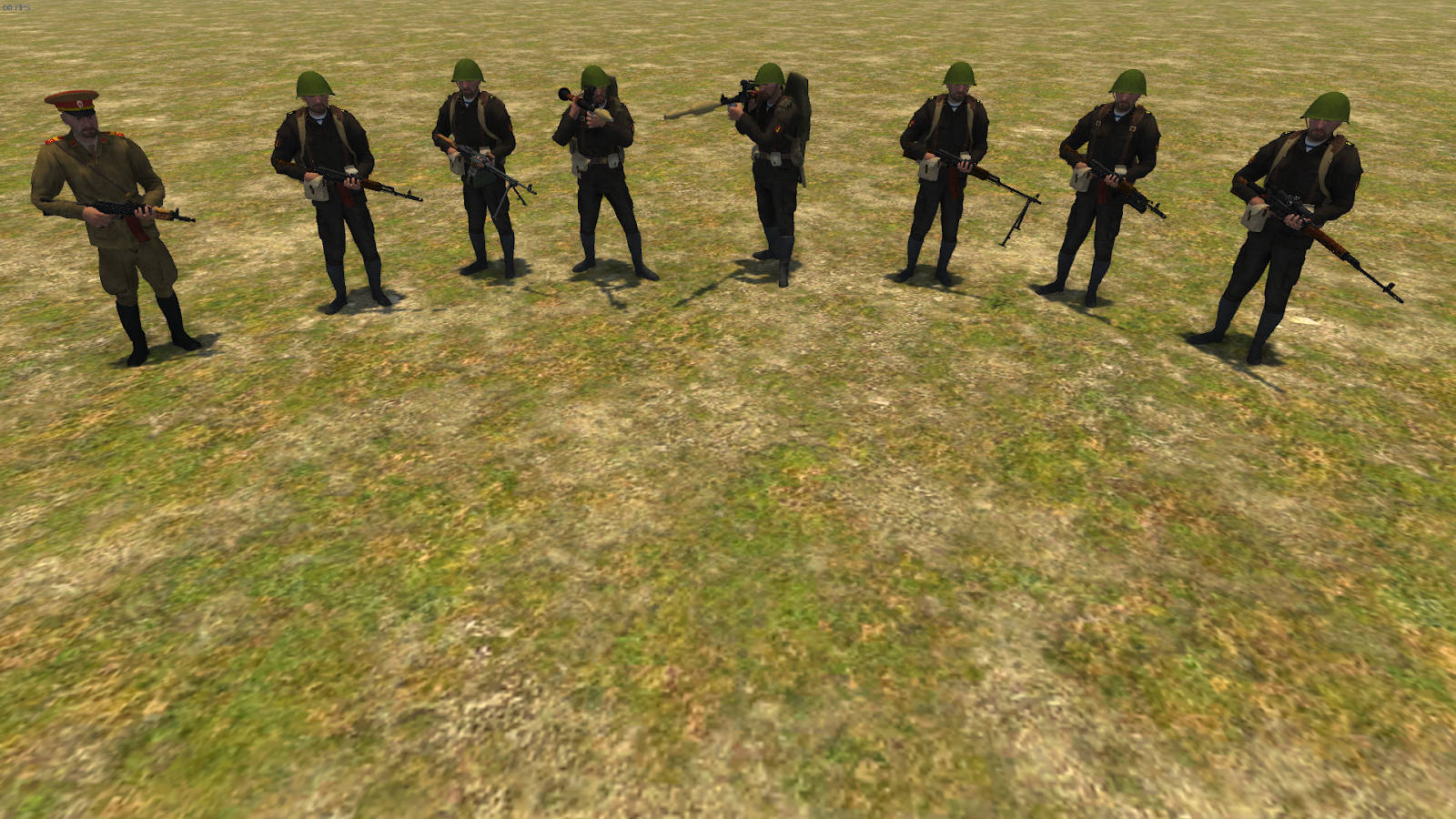 West Germany: Grenadiers, Grenadiers (better skilled, may be PzGrens), jaegers, Fallschirmjaegers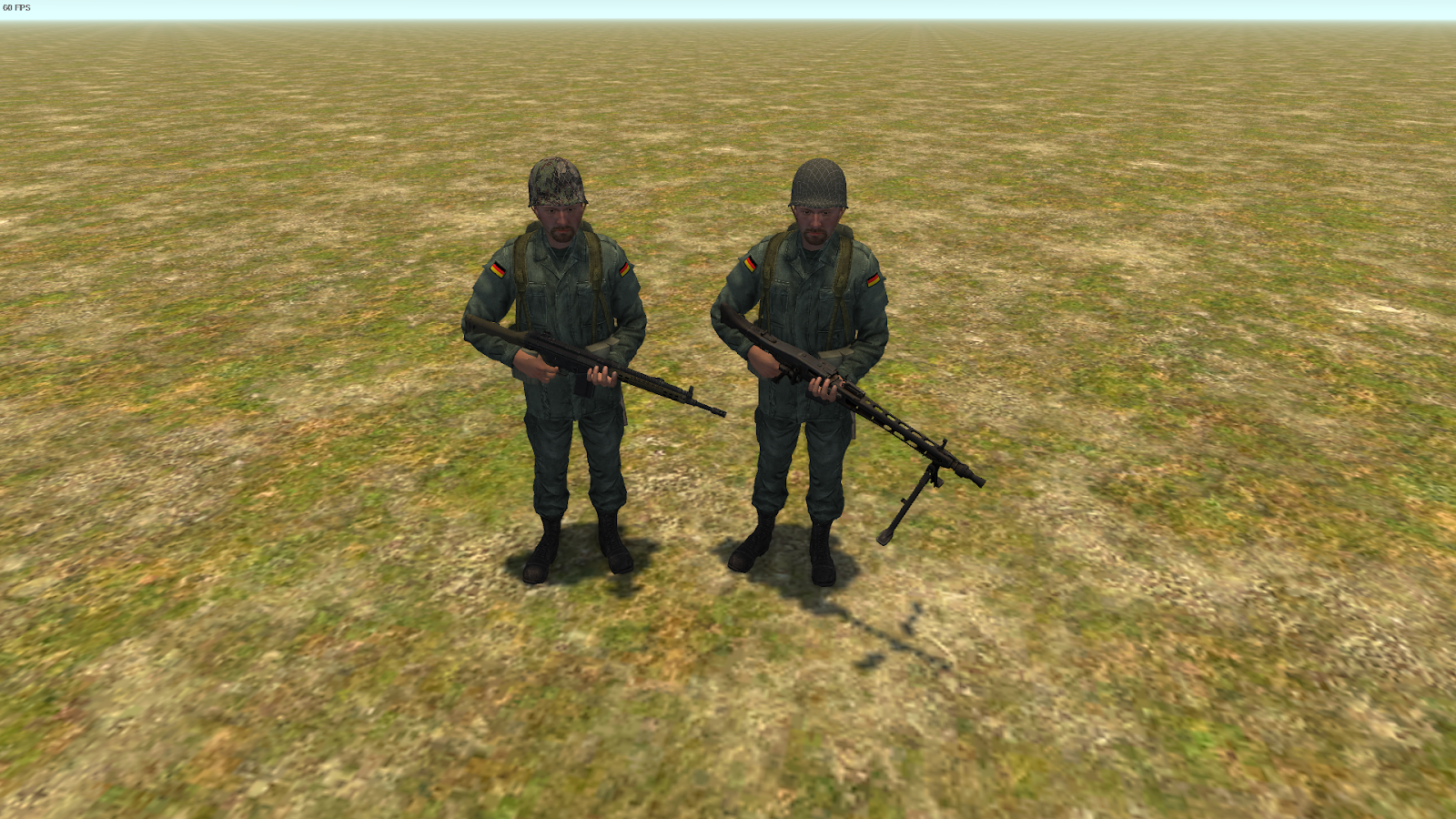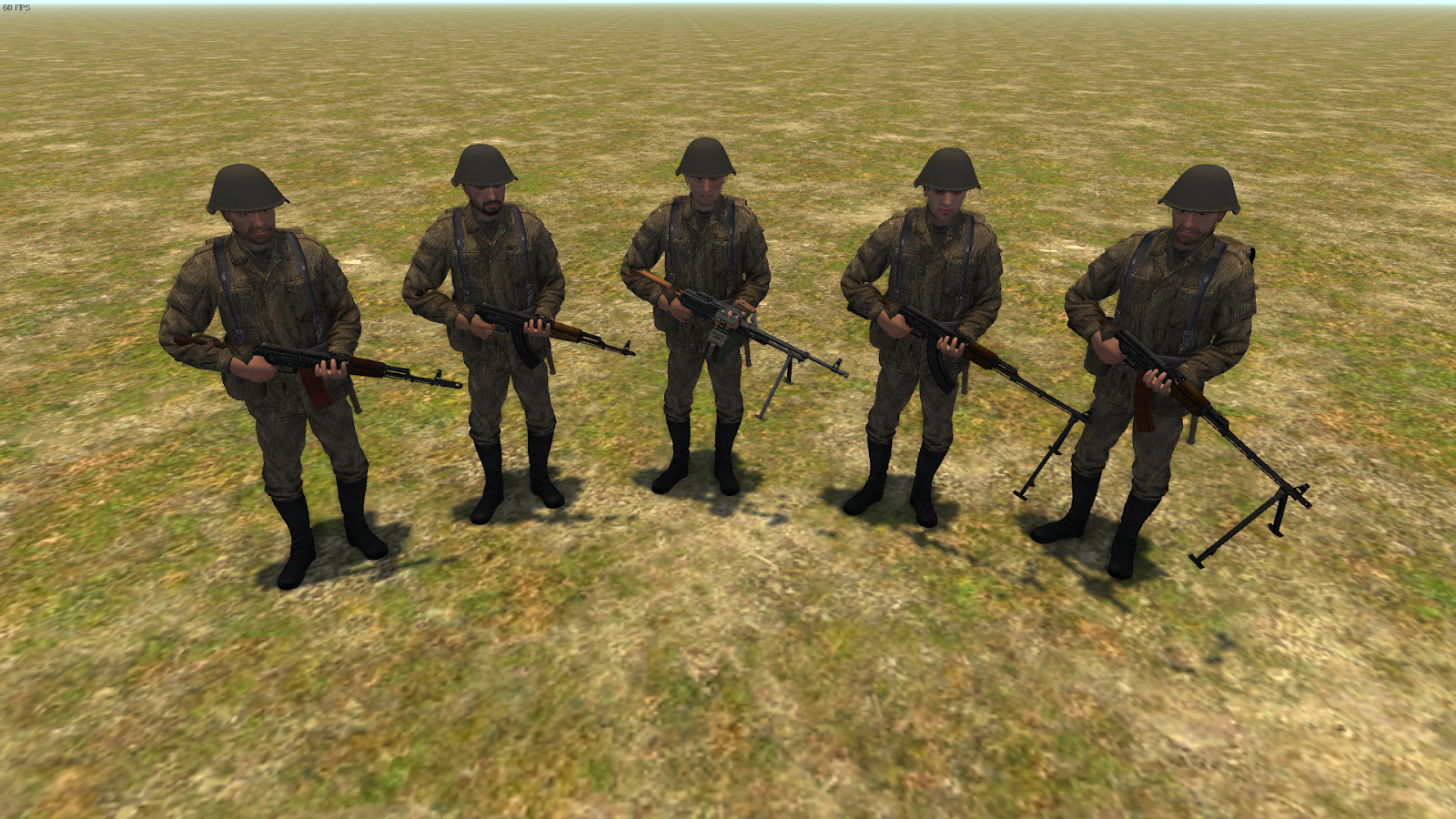 Thank you for reading. We are a determined team and we will continue to post updates, and new photos and work on this. We hope to see you in the next Dev Diary, make sure to stay safe in the meantime, and hopefully after!