Hi to all of you,
I want to inform you my progress: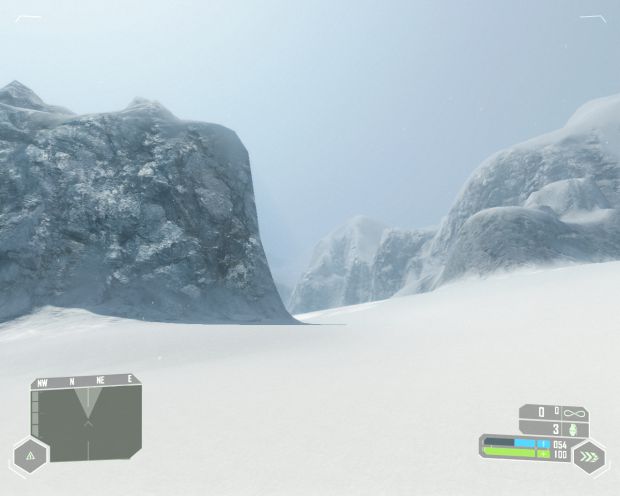 The first Hoth map is as good as finished (I only need to refine some parts) and I will upload a video to show you the map soon. But despite of the fact, that the mapping progress is big, I have huge problems with the models/skins. I am actually trying to create skins on my own, but I never did it before so it doesn´t work at all.
I really need help here (sorry that I post this again and again)!!!
Further more it would be very kind of you if you could tell me what you like and what you dislike, so that I can improve the quality of the mod.
May the force be with you...
Till3142