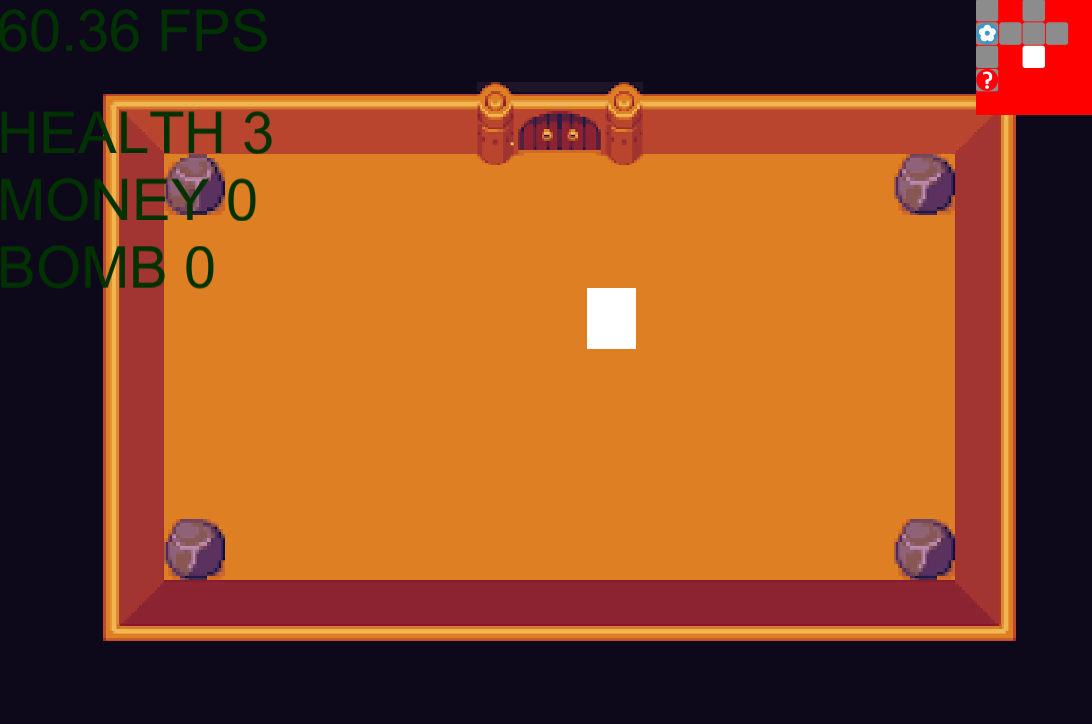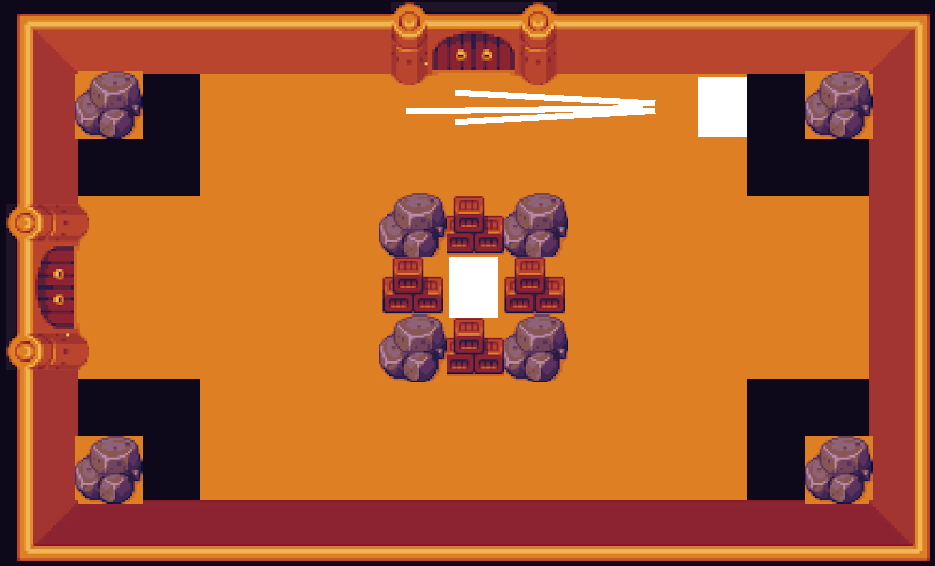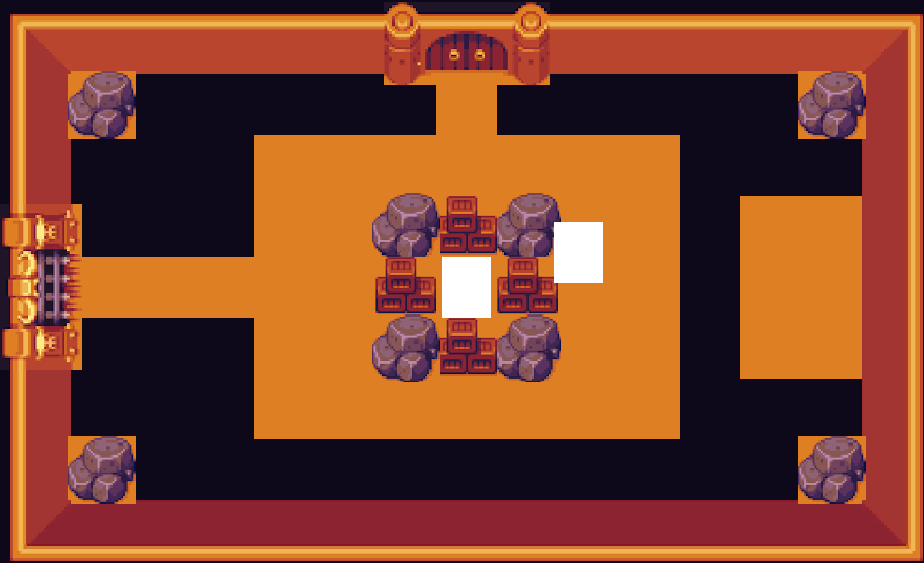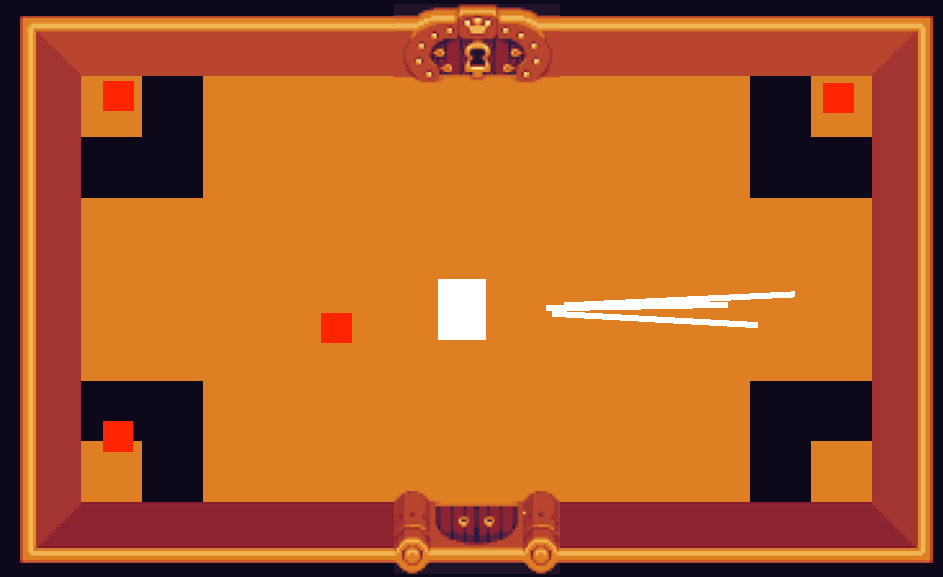 I am super excited because I finally found an artist and he's drawing some fancy stuff.
I am having hard time communicating what I intended because this is my first time actually working with an artist.
Besides that. I am very happy with the result he is producing. However there are some issues due to my poor ability to give a description to him.