Welcome to HLMW'S second progress update.
Here i will update major progress or changes of HLMW.
First we will look at the maps.
Singleplayer maps:
City/Room.bsp
Objective: escape the corrupt city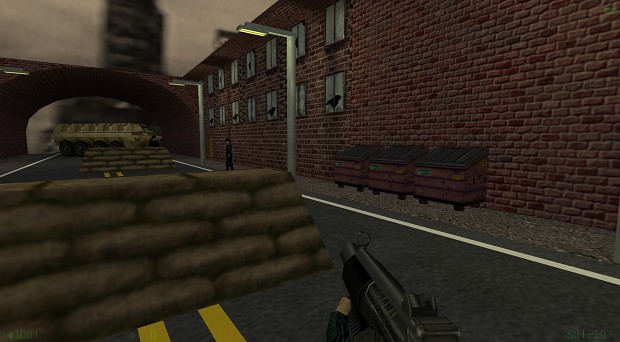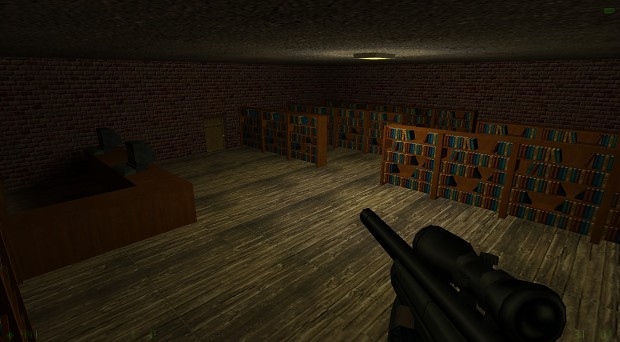 Base/base.bsp
Objective:listen to kyle's message and prepare for your mission.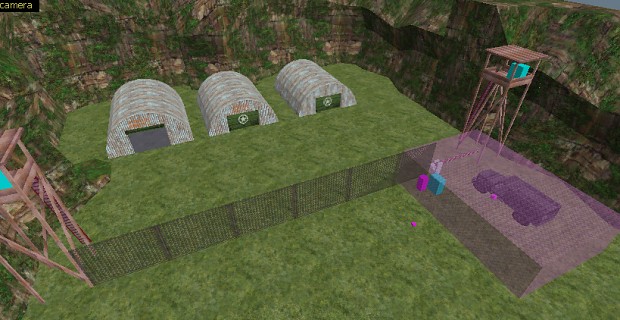 Crew expendable/crewexpendable.bsp
Objective: defuse the bomb inside a russian cargo ship.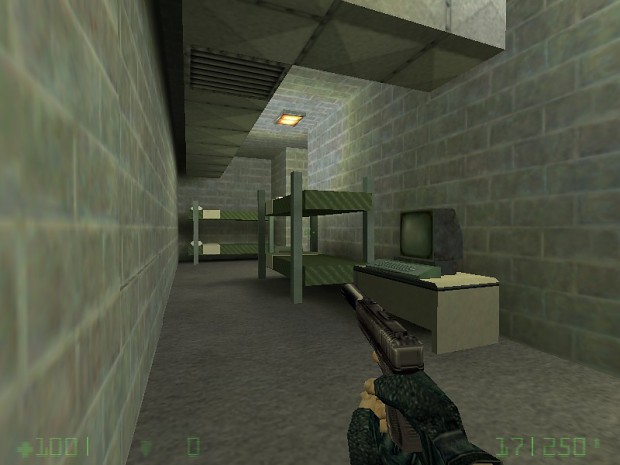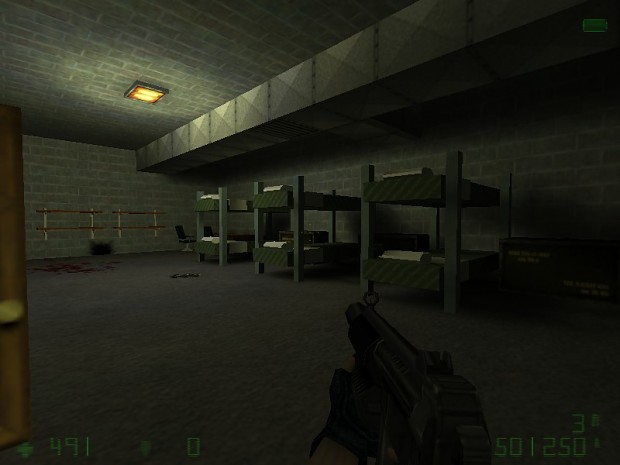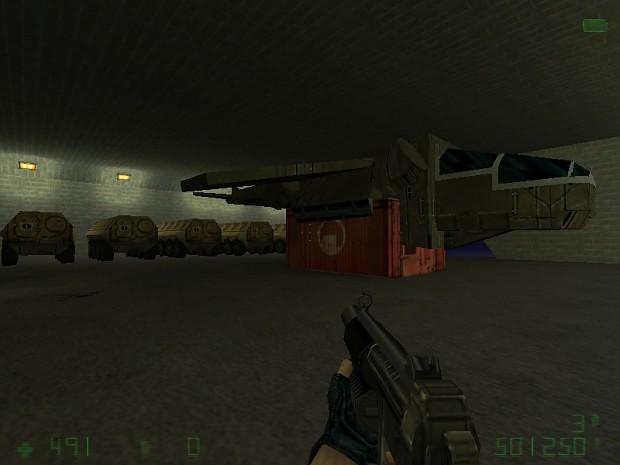 unnamed/docks.bsp
objective: Prepare for your next mission.
NO IMAGES WERE FOUND
Groundzero/groundzero.bsp
objective:destroy terrorist vehicles at an arctic base.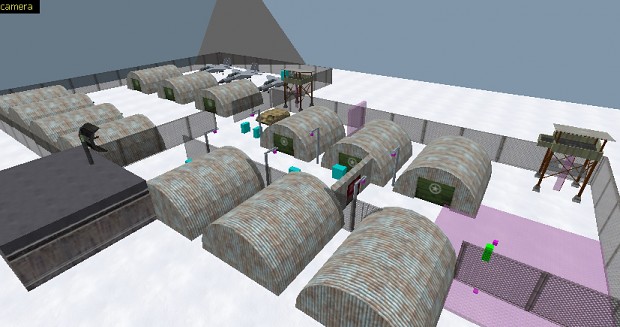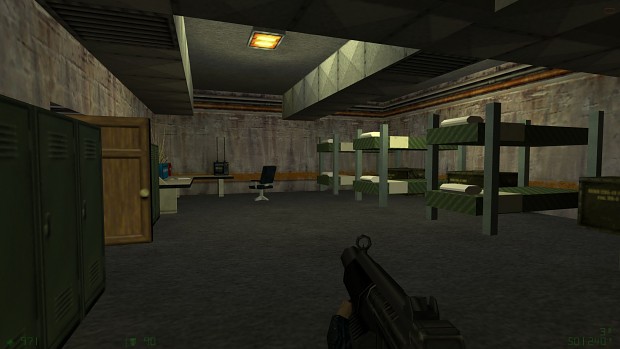 Base 2/base2.bsp
objective: Prepare for your next mission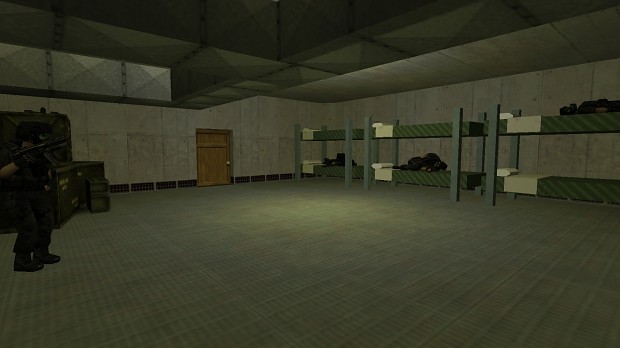 Radio Tower 69/radio69.bsp
objective: Take down a terrorist broadcast at a radio tower.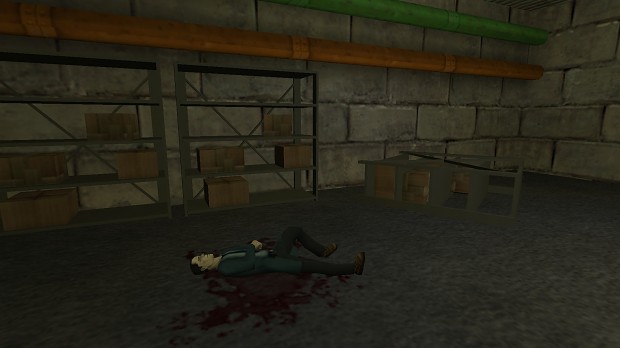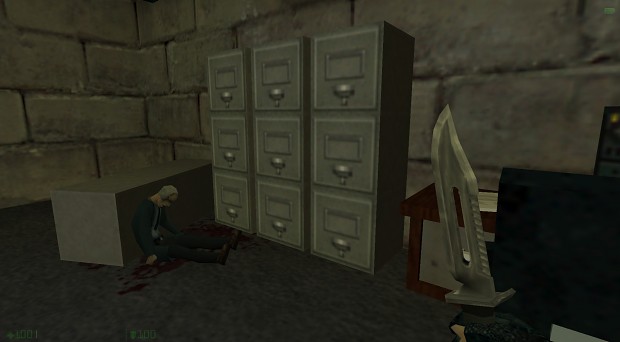 Multiplayer maps
Killhouse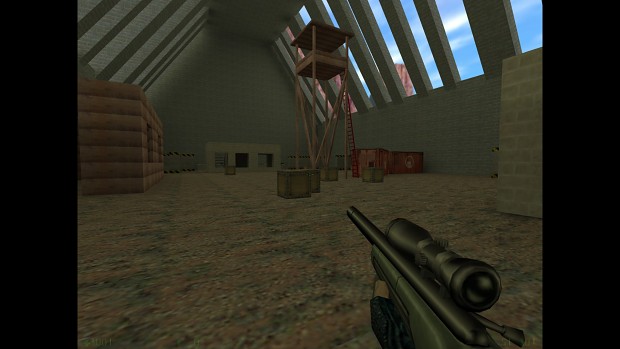 shipment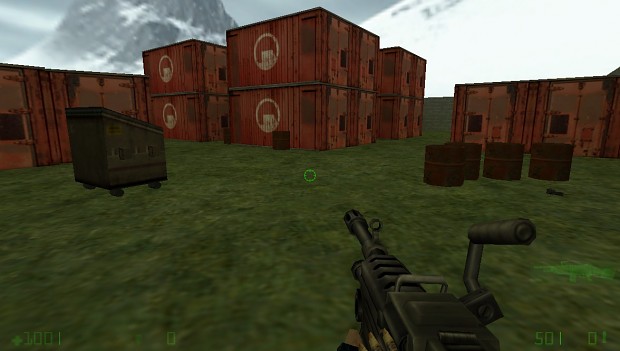 Rust (made by rejv)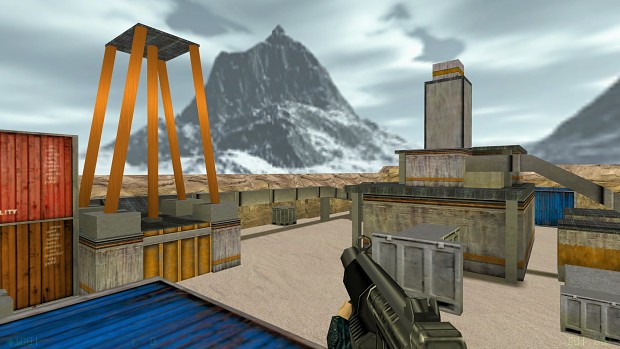 more maps are being developed
now for the npc's
civilian (scientist reskin)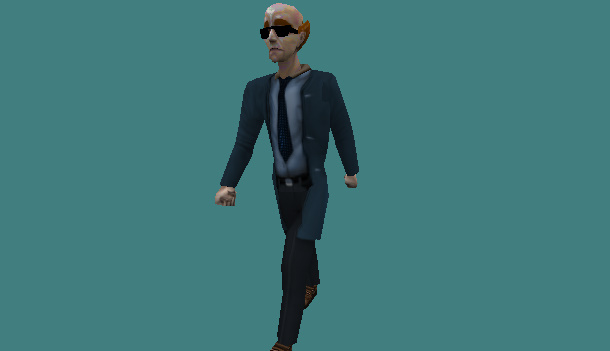 S.A.S Soldier (reskin of the friendly marines)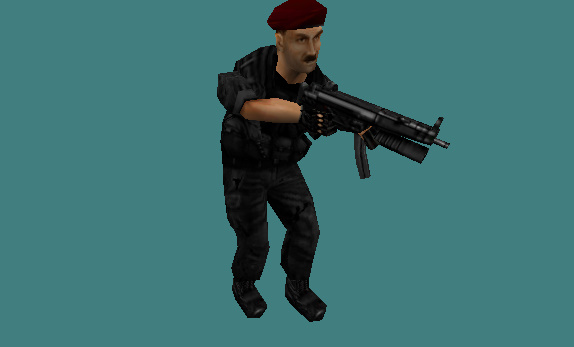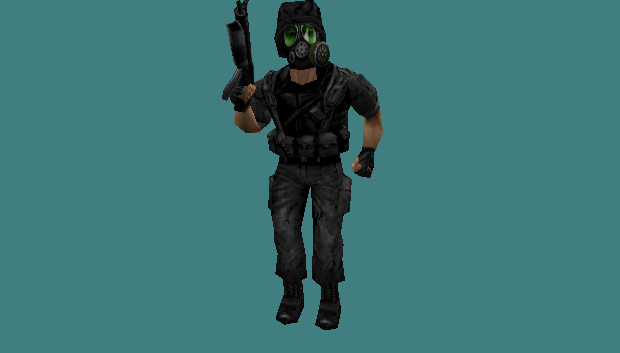 Terrorist (reskin of the male assassin)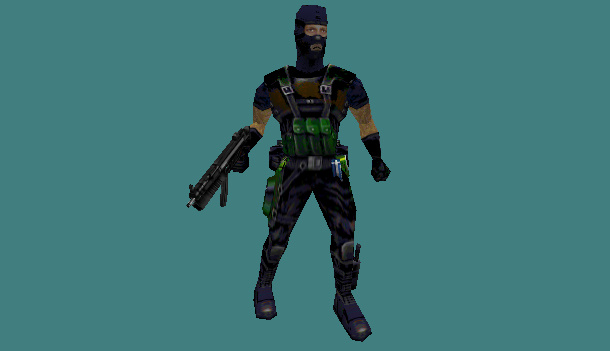 S.W.A.T Barney (reskin of barney)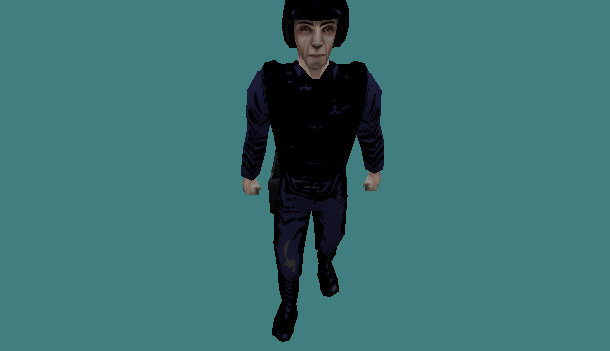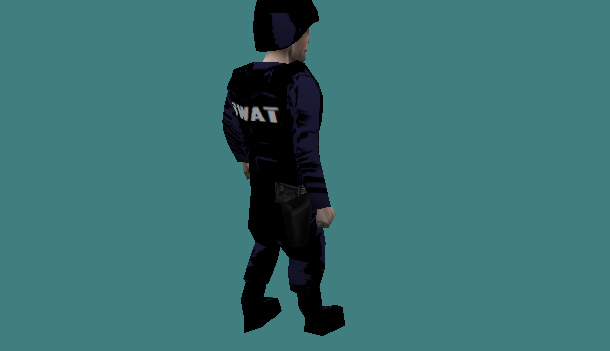 S.W.A.T Otis (reskin of otis)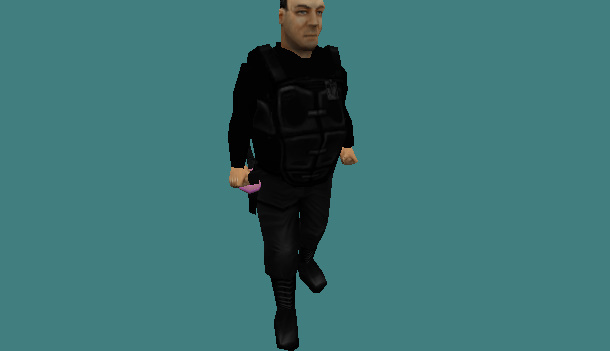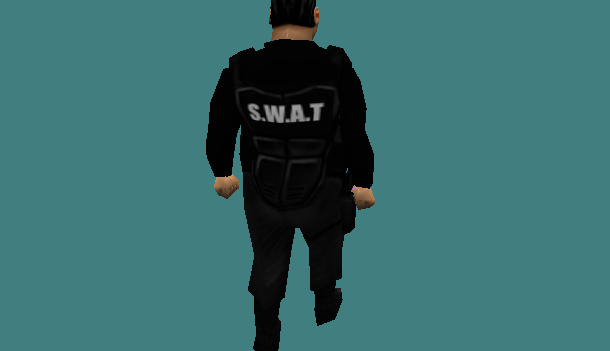 Now for some changes.
The remington shotgun will be replaced by the spas 12 due to the remington not fitting the theme of this mod.
The minigun will possibly be replaced by m249 saw (you decide)
the groundzero map will not be in the mountains
some voicelines from the friendly grunts will be changed. example: "i'm an natural born alien killer" will be changed to "i'm a natural born killer" due to the alien word not fitting this mod.
Misc info:
Check out the trailer for the mod here Youtube.com
check out the full demo gameplay video here Youtube.com
Special thanks to: cambreaKer, rejv and cool_cid.
also thanks to all my fans.
if you want to be my steam friend send me a request my username is peeterxxx2
And if you wanna help with the mod send me a private message or email. my email is peeterxxx2@gmail.com